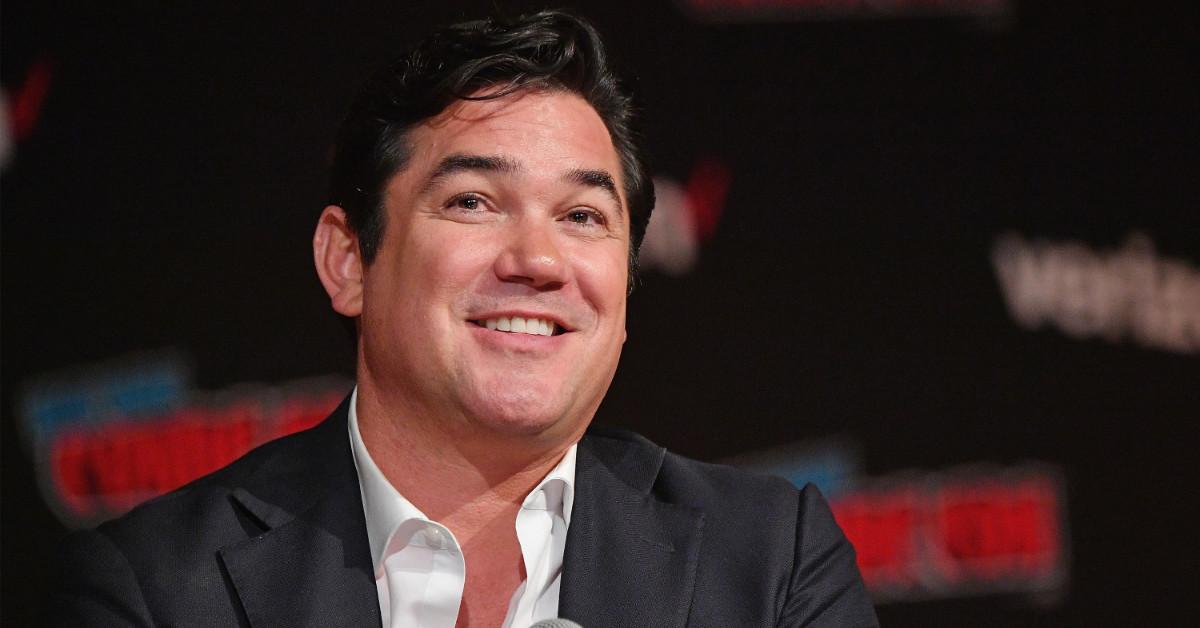 What's Dean Cain's Net Worth, 25 Years After He Hung Up Superman's Cape?
The past 25 years may have flown by faster than a speeding bullet, but that's how long it's been since Lois & Clark: The New Adventures of Superman went off the air on ABC. But Dean Cain, whose net worth is in the seven figures, has found other projects to keep busy in the decades since he finished playing Clark Kent and Superman on the superhero series.
Article continues below advertisement
Cain hosted the TBS show Ripley's Believe It or Not! and the syndicated series Bloopers, and he played a basketball coach in the VH1 drama Hit the Floor. He also returned to DC Comics lore with guest roles on Smallville and Supergirl. Here's more about the 55-year-old's career.
Cain was a football player before an injury took him off the field
In a 2003 interview with People, Cain recalled "being a golden boy football player and then getting in the NFL and having the flame burn out." He was a star quarterback at Santa Monica High School in California, and he set NCAA football records during his time at Princeton University, the magazine reported. He signed with the Buffalo Bills, but a knee injury during training camp put an abrupt end to his football career.
Article continues below advertisement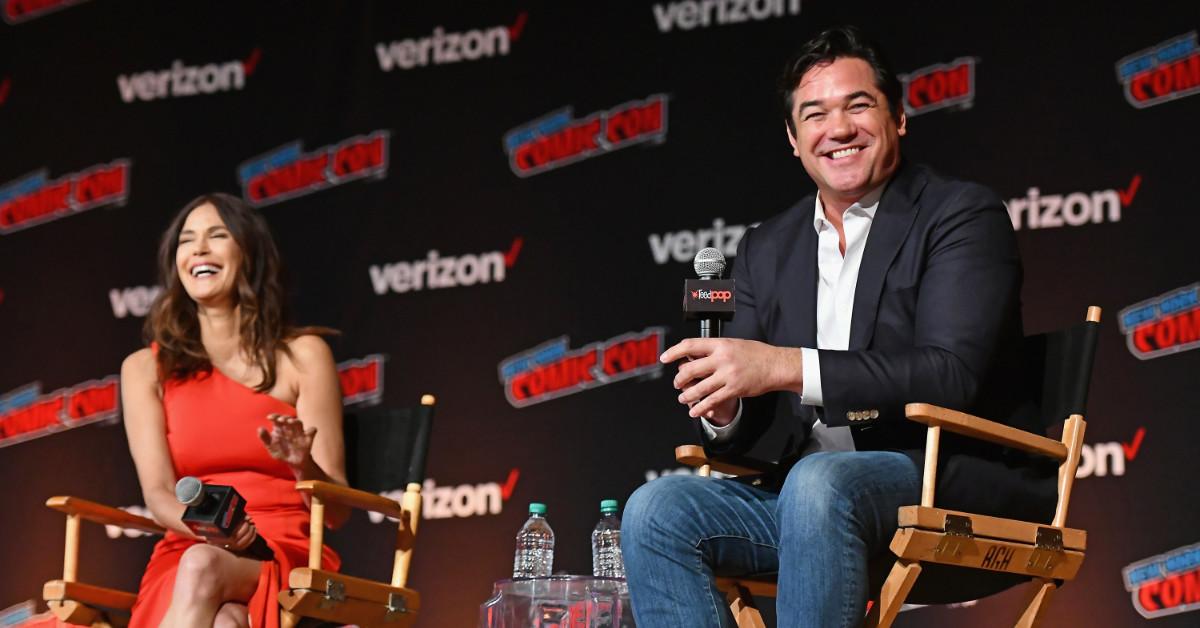 "My original plan was to play football for 10 years and be a screenwriter," he says. "Then, when it was over so quickly, I was sitting at the computer, going, 'Now I've got to be a screenwriter?'"
Article continues below advertisement
Playing Superman was the fulfillment of a childhood dream for the actor
An agent inspired Cain to switch from screenwriting to acting, and in 1993, he began playing Clark Kent/Superman on Lois & Clark, opposite Teri Hatcher as Lois Lane.
"I had always liked Superman more than the other superhero characters I had known as a kid," Cain told fanzine The Aspiring Kryptonian in 2018. "I really wasn't into comic books, but my brother and I did love watching Super Friends, the cartoon. He always wanted to be Aquaman, and I chose Superman. I was lucky enough to portray my choice. My brother never made it to Aquaman!"
Article continues below advertisement
Cain's jobs since have contributed to his reported net worth of $8 million
After Lois & Clark went off the airwaves, Cain took on a variety of other jobs, including smaller acting roles and forays into producing, as well as his current job hosting the magic show Masters of Illusion on The CW. According to Celebrity Net Worth, Cain has a net worth of $7 million.
Dean Cain
Actor, TV host
Net worth: $8 million (reported)
Dean Cain, born Dean George Tanaka, is an American actor and former football player, best known for playing Clark Kent and Superman in the 1990s ABC drama Lois & Clark: The New Adventures of Superman.
Birthdate: July 31, 1966
Birthplace: Mount Clemens, Mich.
Education: Princeton University
Children: Christopher Dean Cain (with ex-girlfriend Samantha Torres)
And in March 2022, Cain told the Mansfield News Journal about Little Angels, a forthcoming movie he wrote, produced, directed, and starred in. "It's the story of a college football coach who gets in trouble for being politically incorrect then gets suspended for the year and has to coach and do community service and having to coach a 13-and-under girls' soccer team," he said. "It's a baby for me, it's a living, breathing thing., I actually screen it for distributors next week."