The CW Cuts Many of Its Shows — Is the Company Going Out of Business?
Several shows have been cancled by The CW and fans want to know if it's a sign that the company will be going out of business. Here's what we know.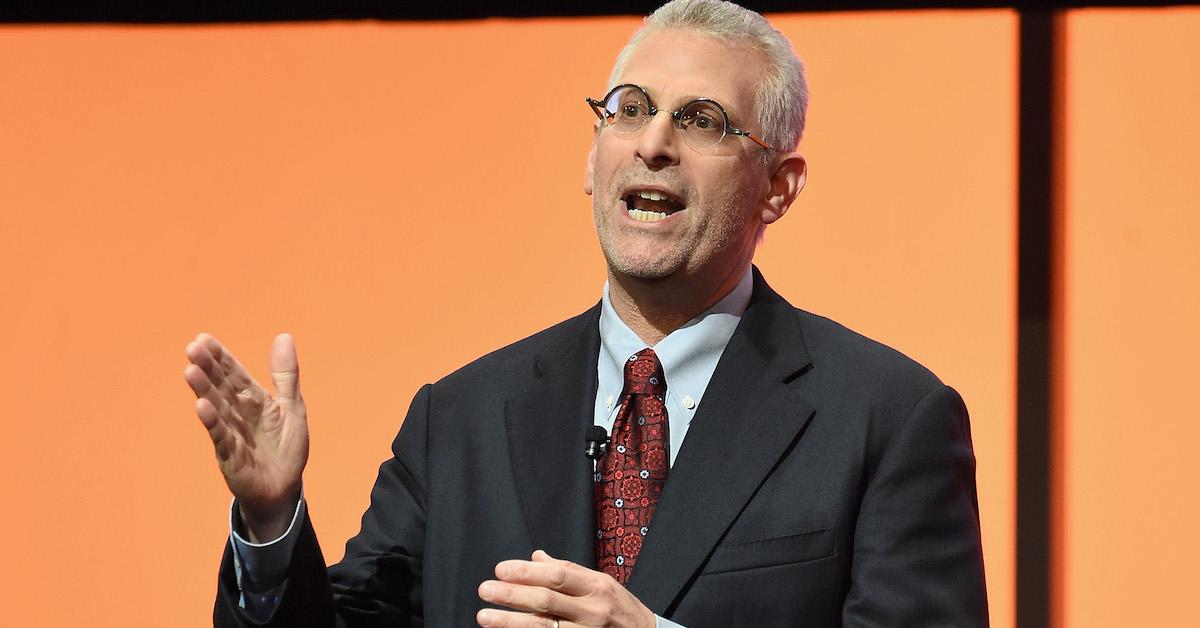 TV on The CW is getting shaken up. Viewers may have woken up on May 13 and saw that their favorite shows have been canceled. If you watch any shows on The CW, you may want to check the status of your favorite series. Why is The CW canceling shows, and is the company going out of business?
Article continues below advertisement
Article continues below advertisement
A network choosing to cancel shows isn't unheard of since shows get canceled for a myriad of reasons. But it's a bit unheard of to have so many shows canceled all at once without wondering if the network is going out of business. The CW has a lot of fans looking for answers, here's what we know.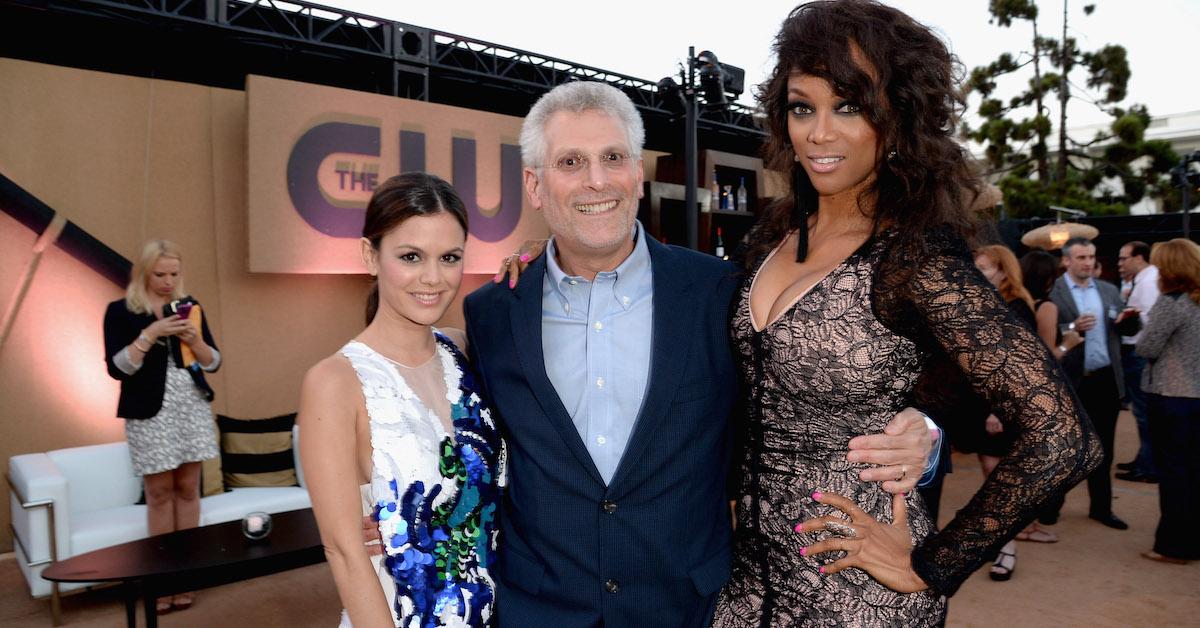 Article continues below advertisement
What shows is The CW canceling?
The CW has been around for quite some time and has given many viewers some of their favorite shows. Mark Pedowitz is the CEO and parent ownership is divided 50/50 by Warner Bros and CBS Entertainment Group. Speculations began earlier in 2021 that Warner and CBS were ready to give up their minority stake, but now that the network has made so many sudden changes, the speculations were valid.
The CW has canceled shows such as Charmed, Dynasty, In the Dark, Legacies, Vampire Diaries, Roswell, New Mexico, 4400, Naomi, DC's Legends of Tomorrow, and Batwoman. The shows that are coming to the network are Gotham Knights, Walker: Independence, and The Winchesters. Fans of DC may be disappointed to know that the only such shows that remain are The Flash, Superman & Lois, and Stargirl.
Article continues below advertisement
Article continues below advertisement
Given the number of shows that have been canceled, The CW employees in the writer's room aren't happy. We don't know how many writers were let go as a result of the shows being canceled. Several writer's room accounts have shared their feelings saying, "We just got some bad news: The CW has decided to cancel #Charmed, so our upcoming finale on June 10 will be our last episode. It sucks. No other way to put it. But we are SO proud of this final season and hope you'll stick around with us till the end."
Article continues below advertisement
Is The CW going out of business?
The CW may not be going out of business, but there are definitely some changes being made. According to Deadline, The CW is being acquired by Nexstar and the deal is reportedly expected to close within the coming weeks. Whether or not it was a contractual requirement, per Deadline, The CW let go of all its lowest-rating performers. With only the strongest surviving, The CW seems to have some massive rebuilding to do.
Article continues below advertisement
It was initially reported by The Wall Street Journal that Nexstar was a contender to take on The CW. When it was reported in January 2022 that a deal could be made, the idea that it could fall apart was still possible. It felt like The CW wasn't able to stand alone as a broadcast company, but there was the possibility that it could make money for another network. Nexstar has already made significant investments in cable news network NewsNation.
Even if the Nexstar deal does close, other studios such as Warner Bros. and CBS Entertainment Group will maintain their minority stakes. Since many of the shows that The CW canceled were original scripted series, it seems that the network may move towards alternative programming and less original content in general.