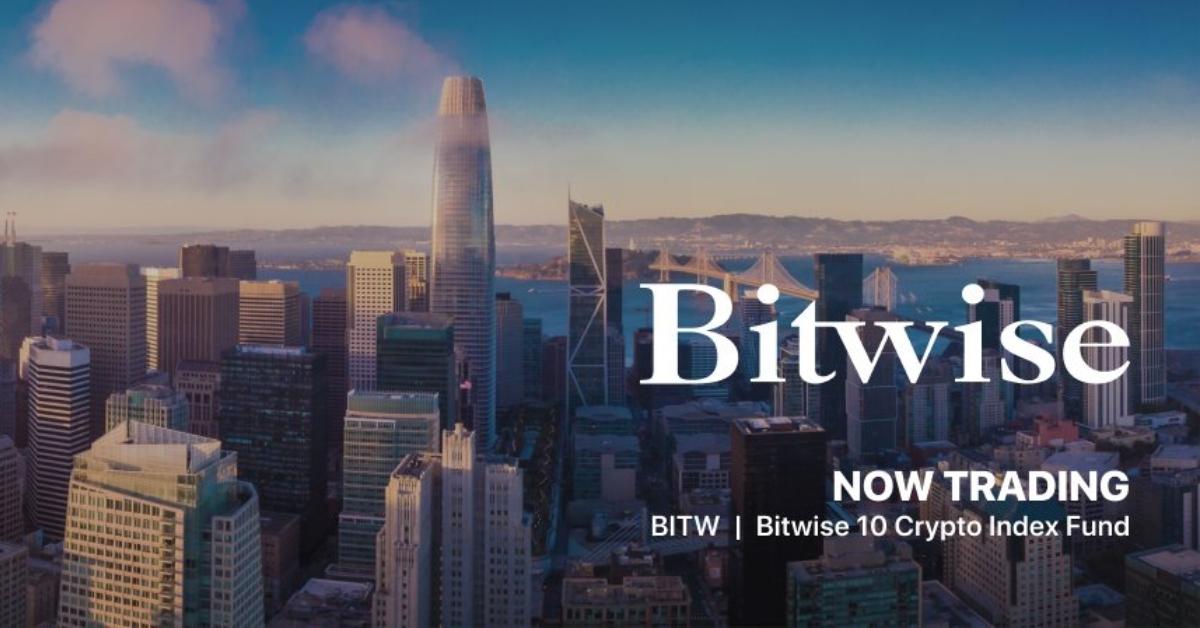 Bitwise Launches Crypto ETF (BITQ), Looks Like a Good Buy
Recently, Bitwise Asset Management launched the Bitwise Crypto Industry Innovators ETF (BITQ). The ETF will give investors exposure to the cryptocurrency market without directly investing in cryptocurrencies. Is BITQ ETF a good investment?
Article continues below advertisement
Bitwise is one of the leading and most rapidly expanding cryptocurrency-focused asset managers with an AUM of more than $1.5 billion. In April, VanEck introduced a similar fund named the VanEck Vectors Digital Transformation ETF (DAPP). Amplify Transformational Data Sharing ETF (BLOK) is another actively managed crypto ETF that has existed since 2018.
Bitwise's ETF news
On May 12, Bitwise launched the BITQ ETF. The ETF intends to give investors exposure to valuable public firms in the rapidly rising Bitcoin and cryptocurrency market. BITQ is the first ETF approved by the SEC to use the term "crypto" in its name. The BITQ ETF has an expense ratio of 0.85 percent.
Article continues below advertisement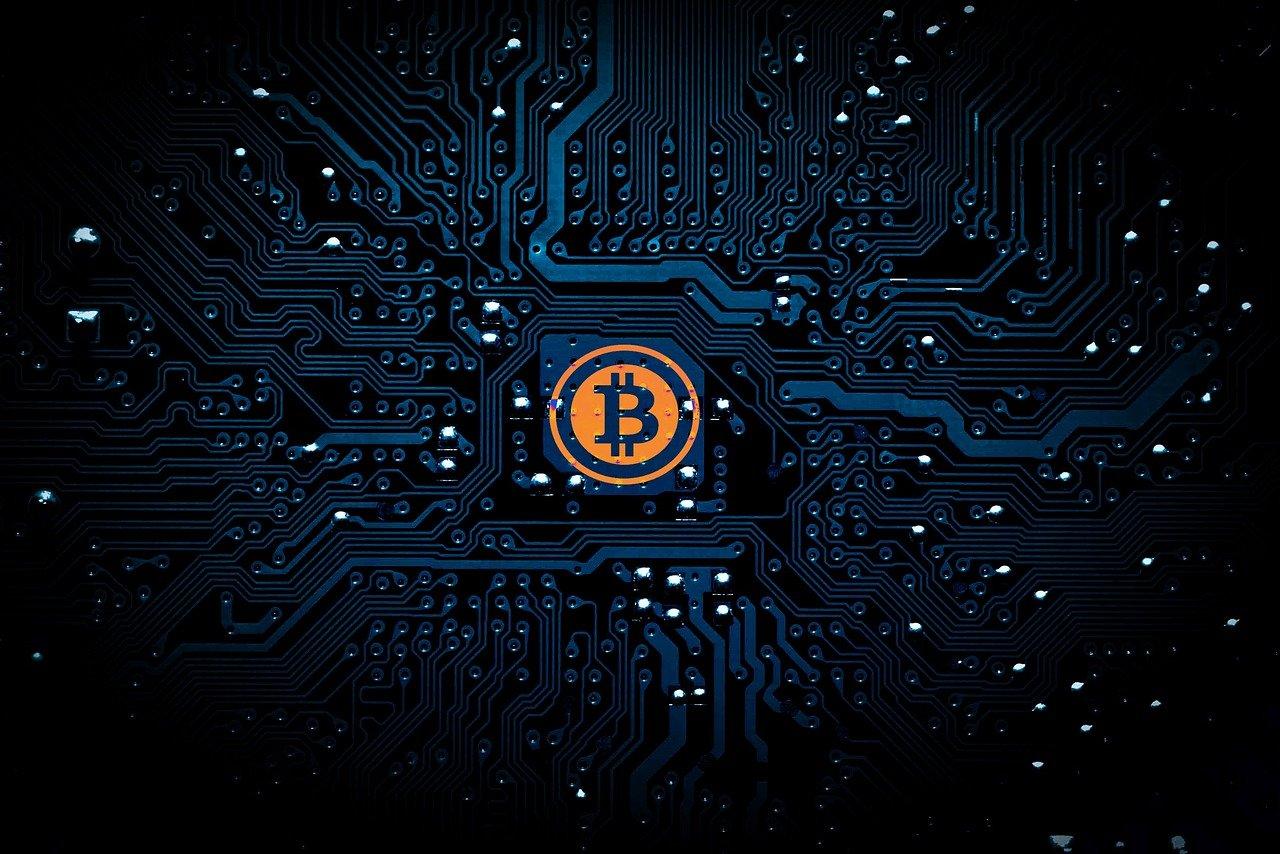 BITQ ETF's Reddit discussion
The BITQ ETF isn't among the most active stocks on the Reddit forums.
Article continues below advertisement
Does BITQ ETF pay dividends?
The BITQ ETF hasn't paid any dividends yet.
BITQ ETF's stock forecast
In 2021, crypto investment is trending. Buying digital currencies like Bitcoin and Dogecoin isn't the only way to get involved. All of the companies related to the cryptocurrency market have risen in value since Bitcoin prices have surged. Crypto is a global currency and it can be used for cross-border transfers without incurring high fees. As a result, the outlook for the BITQ ETF is promising.
Article continues below advertisement
BITQ ETF's holdings
The Bitwise Crypto Industry Innovators 30 Index is being tracked by the BITQ ETF. The ETF will give 85 percent weightage to the companies that generate at least 75 percent of their revenues from cryptocurrency markets or hold 75 percent of their net assets in crypto assets. For example, the companies might offer crypto brokerage services, mining solutions, financial and banking services. The top holdings in this category include Coinbase, MicroStrategy, Riot Blockchain, Galaxy Digital, and Silvergate Capital.
The remaining 15 percent weightage is given to companies for whom cryptocurrency is only part of their business operations. The top holdings in this category include PayPal, Nvidia, and Square.
Article continues below advertisement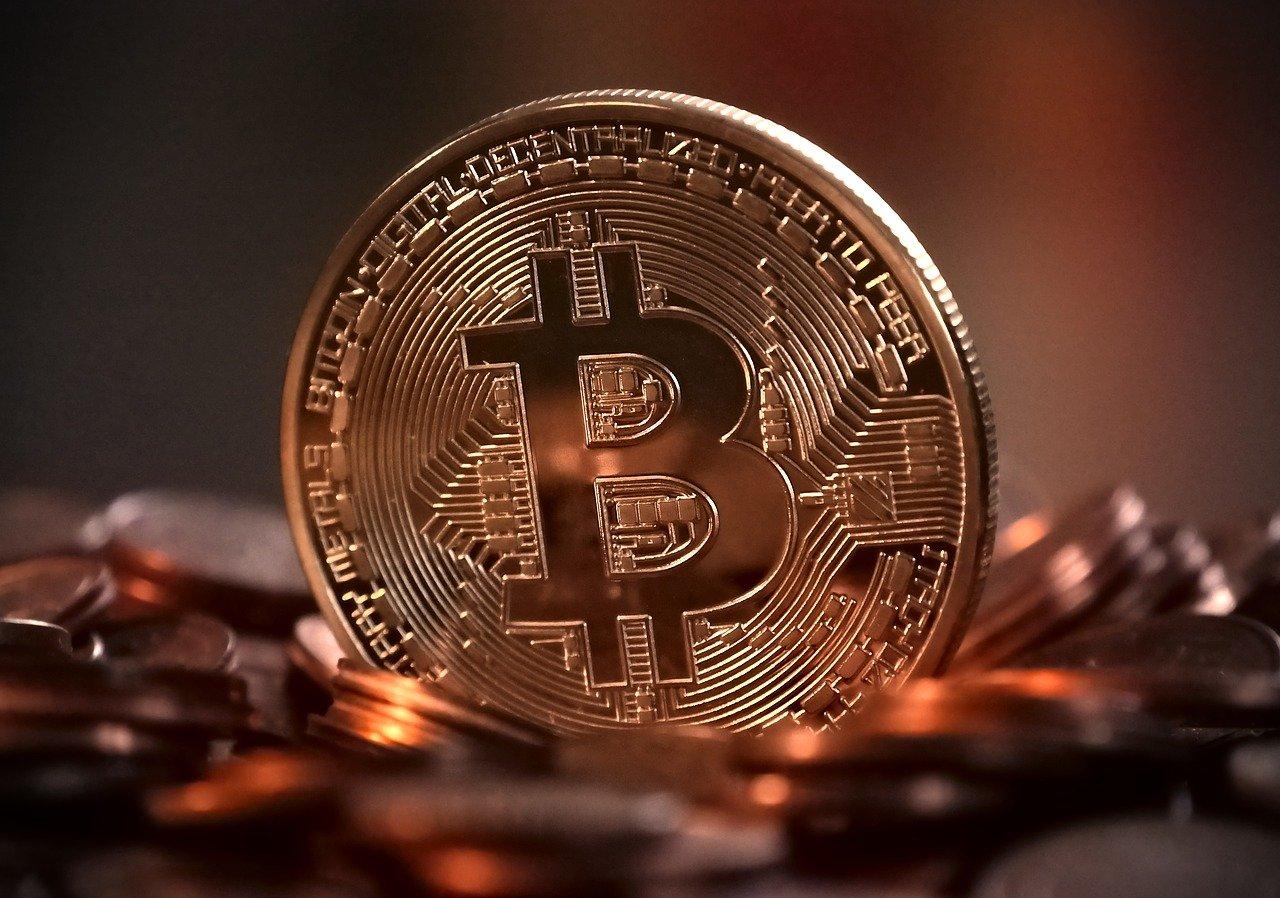 Should you buy BITQ ETF?
The BITQ ETF looks like a good buy based on the growth outlook. Cryptocurrency is a disruptive technology that's expected to generate huge opportunities for startups to evolve as winners. Bitwise CIO Matt Hougan said, "Until recently, most great crypto innovators were private companies, but that's changing rapidly. Today, there's a growing set of public companies capitalizing on crypto, and more to come. BITQ aims to identify these businesses and give investors access."
Article continues below advertisement
The BITQ ETF has a "fast entry" provision that allows new IPOs and direct listings to be added to the fund just one day after their debut.
Where and how to buy Bitwise Crypto ETF
The Bitwise Crypto ETF trades on the NYSE Arca Exchange. The BITQ ETF can be bought through an online broker since it trades on the exchange like stocks.