Fox Anchor Bill Hemmer Is Famous — Is He Married?
Many Fox News fans are eager to know whether Bill Hemmer is married. Here's everything we know about the star anchor and his personal life.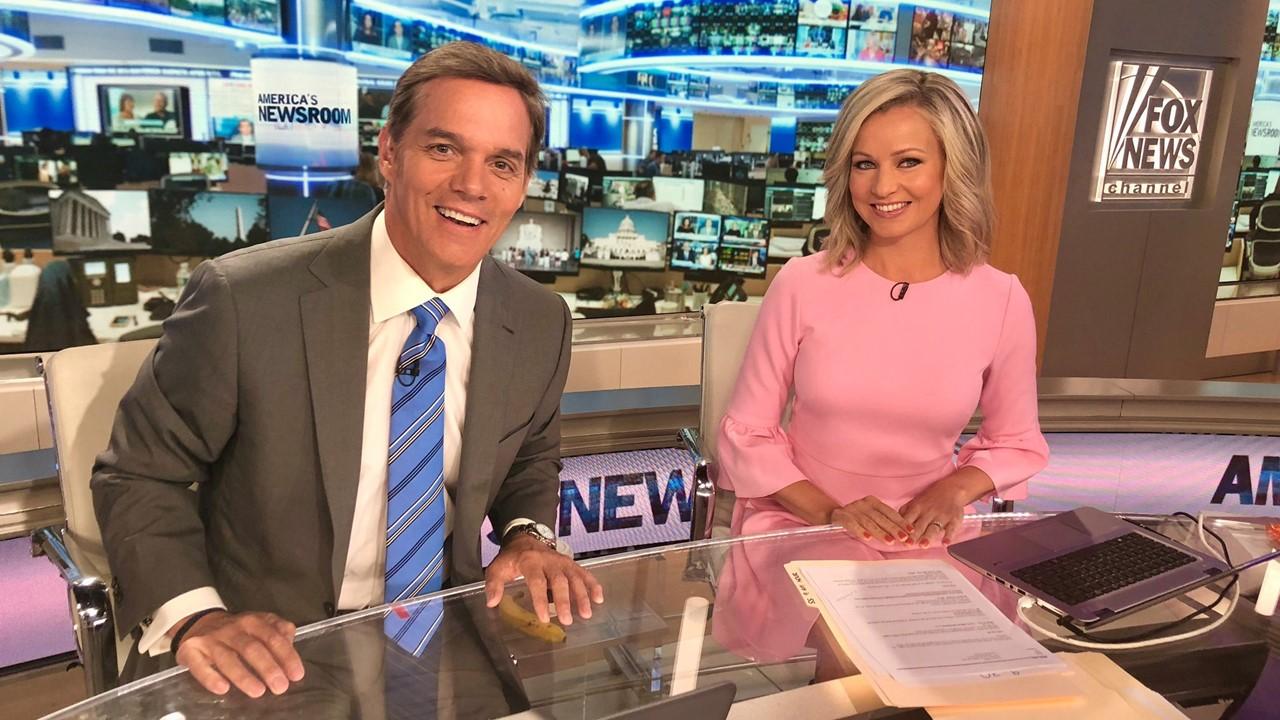 Fox News anchor Bill Hemmer has covered many major global events. The journalist has won several awards for his work and drawn a large social media following. The anchor has more than half a million fans on Twitter. Curious fans are interested in the journalist's personal life. Is Hemmer married and does he have a child?
Article continues below advertisement
Article continues below advertisement
On Fox News, Hemmer hosts America's Newsroom with Dana Perino. Hemmer is regarded as one of Fox's lead breaking news anchors. Among other things, the journalist is famous for providing extensive live coverage of Russia's invasion of Ukraine to the network's audience.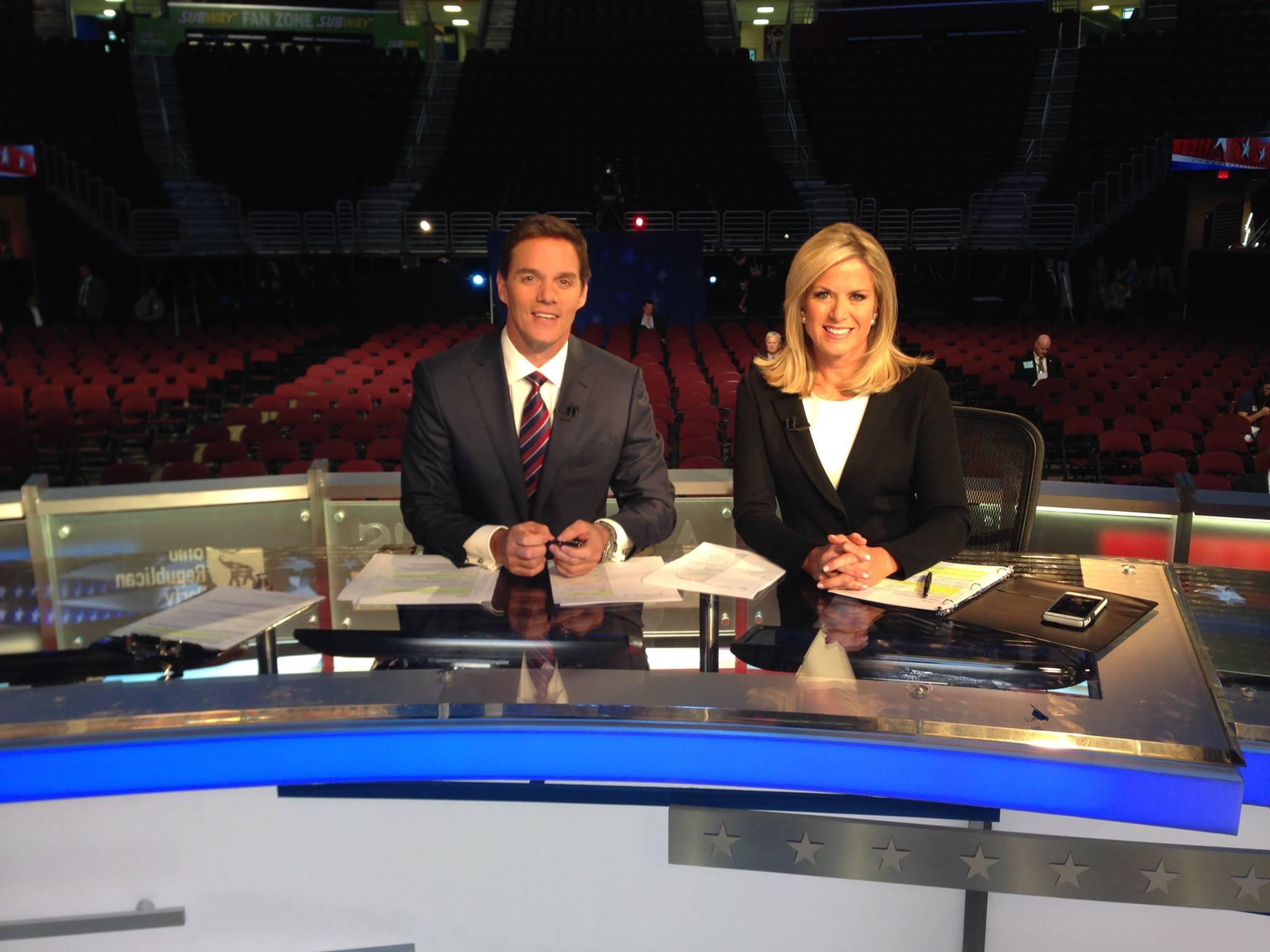 Article continues below advertisement
What did Bill Hemmer study in college?
Born in November 1964 and raised in Ohio, Hemmer is the middle child in a family of five children. His father was an executive at a mattress company. Hemmer graduated from Cincinnati-based Elder High School. He attended Miami University where he studied broadcast journalism.
How did Bill Hemmer get to Fox?
Hemmer began his career at WLWT-TV as a sports producer in the mid-1980s. He went on to take a sports anchor job at the CBS affiliate WCPO-TV. In 1995, Hemmer joined CNN and hosted several programs for the network in a period spanning a decade. His major reporting events at CNN included covering the Iraq war, the Kosovo crisis, and the execution of Oklahoma City bomber Timothy McVeigh.
Article continues below advertisement
Article continues below advertisement
Hemmer departed from CNN in 2005 and joined Fox News the same year. His early assignments at Fox included reporting on the Israel-Hezbollah war from the frontlines. He was also at the center of the network's coverage of the election seasons from 2008 to 2016.
Article continues below advertisement
What is Bill Hemmer's political party?
The Fox star has covered many major political events. In addition to the elections, he covered President Trump's historic meeting with North Korean leader Kim Jong-un. Hemmer has also hosted many politicians on his shows. While Fox's coverage is seen as conservative-leaning and many journalists at the network have publicly taken political sides, Hemmer hasn't clearly stated his political position. However, Hemmer once had a heated interview moment with Democratic politician Michael Blake after calling out his Fox colleague Tucker Carlson.
Article continues below advertisement
Is Bill Hemmer married and does he have a child?
The journalist isn't married and doesn't have a child. Between 2005 and 2013, Hemmer dated Canadian model Dara Tomanovich. Little is known about whether Hemmer has dated anyone else since splitting from the model. As for Tomanovich, her prominent role at the Royal Ascot event attended by Prince Andrew sparked rumors that the two could be in a relationship. The event took place only a year after the model's relationship with Hemmer dissolved. Tomanovich is a millionaire with a fortune of about $10 million.
What is Bill Hemmer's net worth?
As one of Fox's most prominent anchors, Hemmer is also among the network's high-paid journalists. His salary is estimated at $3 million a year. For his many years on television, Hemmer has built a net worth estimated at $14 million.