How Does Alinea Invest Work and Is It Legit? A Robinhood Alternative
Investors looking for Robinhood alternatives beyond SoFi and Cash App might be wondering whether Alinea Invest is legit. How does the app work?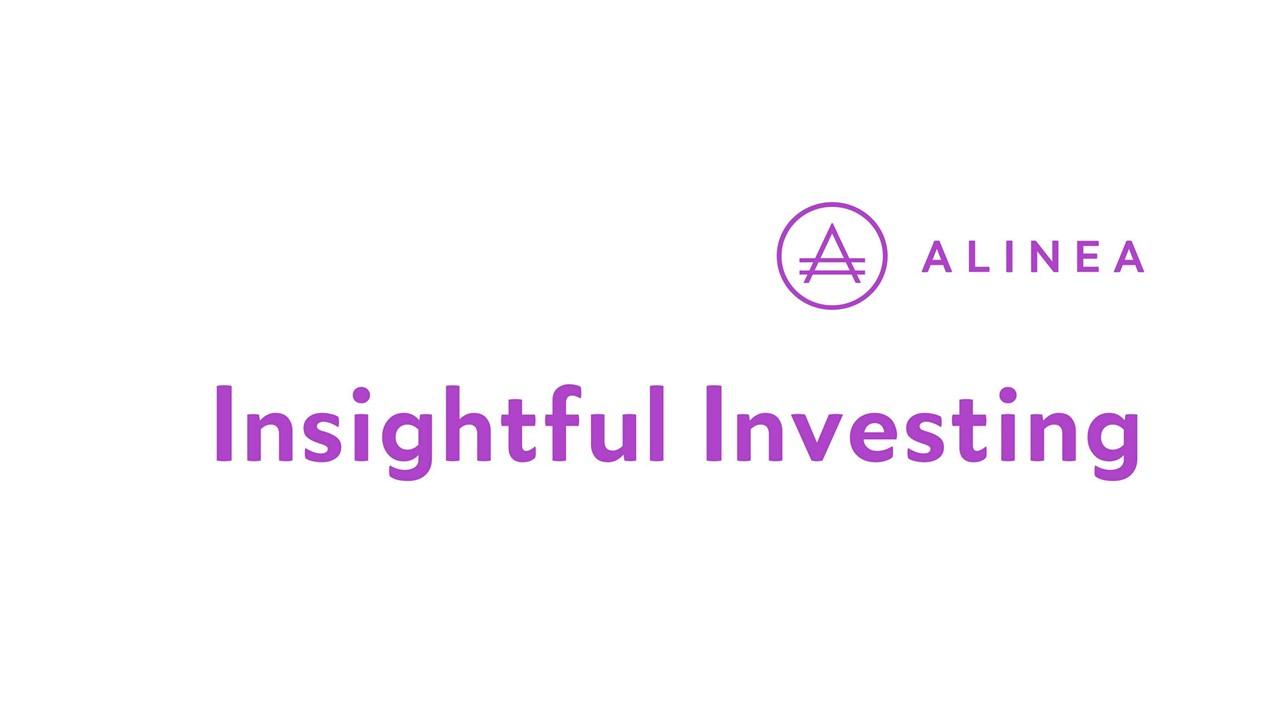 After Robinhood restricted trading in certain stocks during the GameStop short squeeze sparked by WallStreetBets, many users lost confidence in it. If you're looking for Robinhood alternatives, you might have heard about Alinea Invest. Is Alinea legit? Here's how the app works.
Article continues below advertisement
Article continues below advertisement
Investment scams are everywhere these days from crypto to stocks. As a result, people are trying to be careful about how and where they invest their money. You want to operate on a platform that will protect your funds and have your best interest in mind when recommending investment products.
Despite many complaints, Robinhood remains popular with retail investors. In addition to stocks and options, you can also trade cryptocurrencies on Robinhood commission-free. The other apps used by retail investors are SoFi, Cash App, and Alinea.
Article continues below advertisement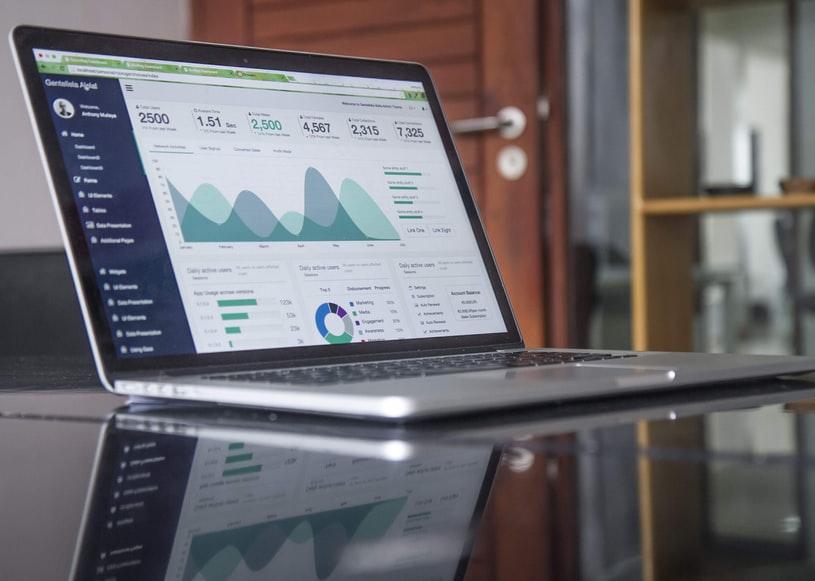 How does Alinea Invest work?
Alinea is an investing app that launched in March 2021. Similar to Robinhood, SoFi, and Cash App, Alinea doesn't have a trading fee and supports fractional shares purchases. As a result, you can start investing with as little as $1. Fractional shares trading on Alinea is enabled by DriveWeath, whose technology powers similar features on Cash App and Revolut.
Article continues below advertisement
Article continues below advertisement
A major difference between Alinea and the other investing apps is that it's primarily focused on stocks. The app seeks to encourage long-term investing and get users to trade more frequently. Alinea focuses on responsible investing and it tries to make the process easy and fun.
When you join Alinea, the app will ask you a few questions to understand your interest. The app does research on stocks and presents investors with curated investment recommendations. The app's offerings emphasize education. As a result, users get an overview of companies, their products, how they make money, and the management team.
Article continues below advertisement
Alinea tries to appeal to demographics left out by Wall Street, like women, minorities, and students. The app is building communities across American colleges to reach students.
Article continues below advertisement
Traditionally, people invest for profits. Alinea also wants to let people make investments that align with their interests. For example, someone might want to invest in a company that has a positive impact on society and the environment. In that case, the person might invest in the company and also purchase its products.
Article continues below advertisement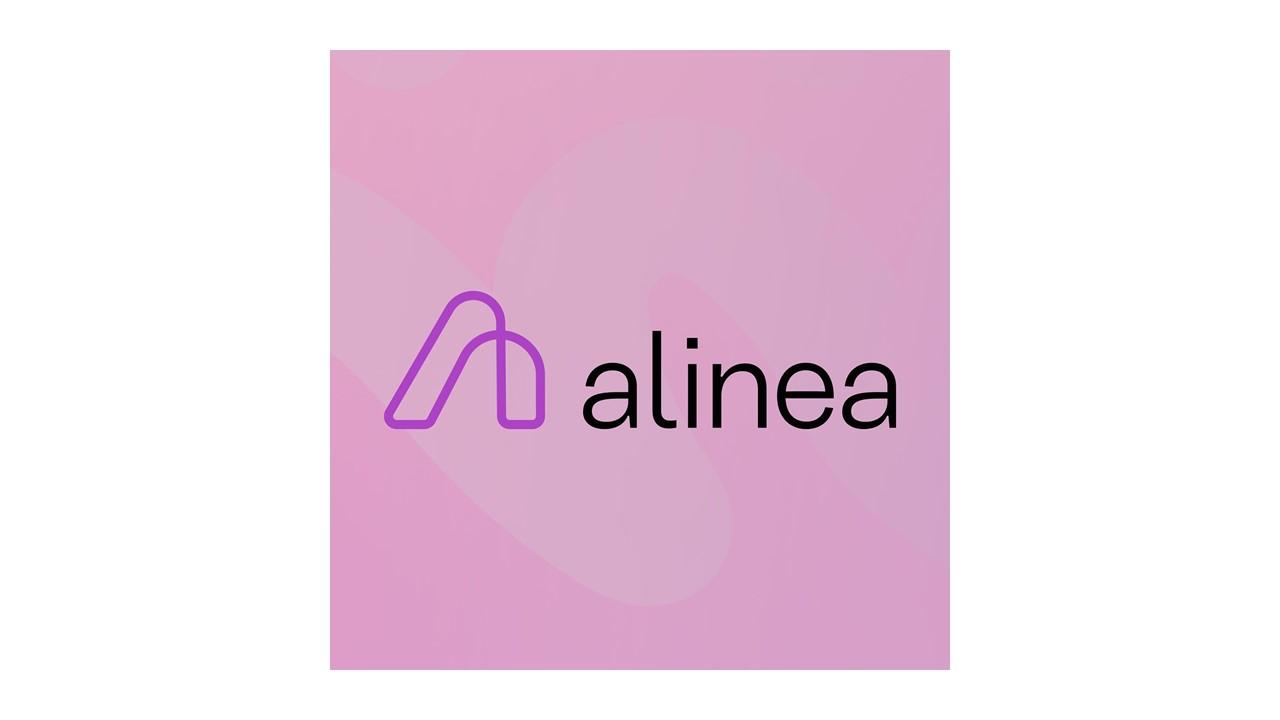 Is Alinea Invest legit?
Alinea accounts are powered by DriveWeath, which is a brokerage infrastructure provider that's a member of SIPC. As a result, Alinea accounts are insured up to $500,000, which offers protection for investors in case the app collapses.
Article continues below advertisement
Article continues below advertisement
DriveWeath provides a range of solutions to brokerages with the goal of making investment products more accessible to ordinary people. It's backed by SoftBank together with investors including Greyhound Capital, Fidelity, Insight Partners, Accel, and Steven Cohen's Point72.
In addition to operating insured accounts, Alinea is an SEC-registered investment adviser. As a result, it's required to provide investment advice that serves users' best interests.
Who owns the Alinea investing app?
Alinea was founded by Eve Halimi, Anam Lakhani, and Nikhil Agarwal. The New York-based startup went through a Y Combinator accelerator program. In 2021, the app raised $2.1 million in seed funding from Y Combinator, Dragon Capital, and Kima Ventures. The startup is also backed by Goodwater and Harvard.