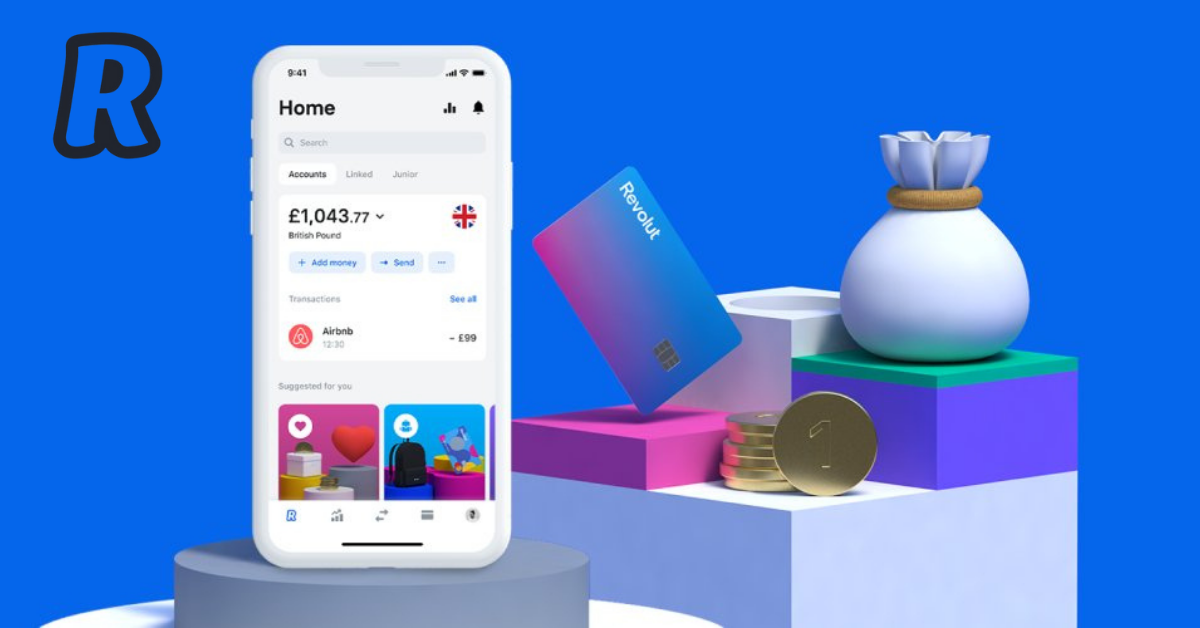 Fintech App Revolut Hits U.S. Markets, Cuts Fees for Crypto Trades
By Alyssa Exposito

Oct. 19 2021, Published 2:17 p.m. ET
Neobank Revolut, one of the largest fintech applications in the world, has announced that starting on Oct. 19, all of its U.S. users will benefit from it cutting fees for crypto trades. Aiming to provide more of its offerings for free for its U.S. customers, Revolut will allow its U.S. customers to trade up to $200,000 per month in cryptocurrency commission-free.
Article continues below advertisement
Starting out in the U.K. in 2015, Revolut stealthily launched its fintech application in the U.S. in 2020 at the height of the COVID-19 pandemic. Since then, it has made tremendous strides in growth especially in the U.S. markets. On Oct. 19, Revolut is cutting down the number of fees its customers potentially pay.
What are Revolut's free financial offerings?
Under Revolut's new changes, customers will be able to make up to 10 international remittance payments a month to anyone in the 30 supported countries. They will also be able to withdraw up to $1,200 from out-of-network ATMs each month without incurring any fees.
In contrast to other competing fintech apps like Coinbase, Revolut and Robinhood are applications that offer commission-free cryptocurrency trading. In contrast, Coinbase charges between 0.04 percent and 0.50 percent per trade.
Article continues below advertisement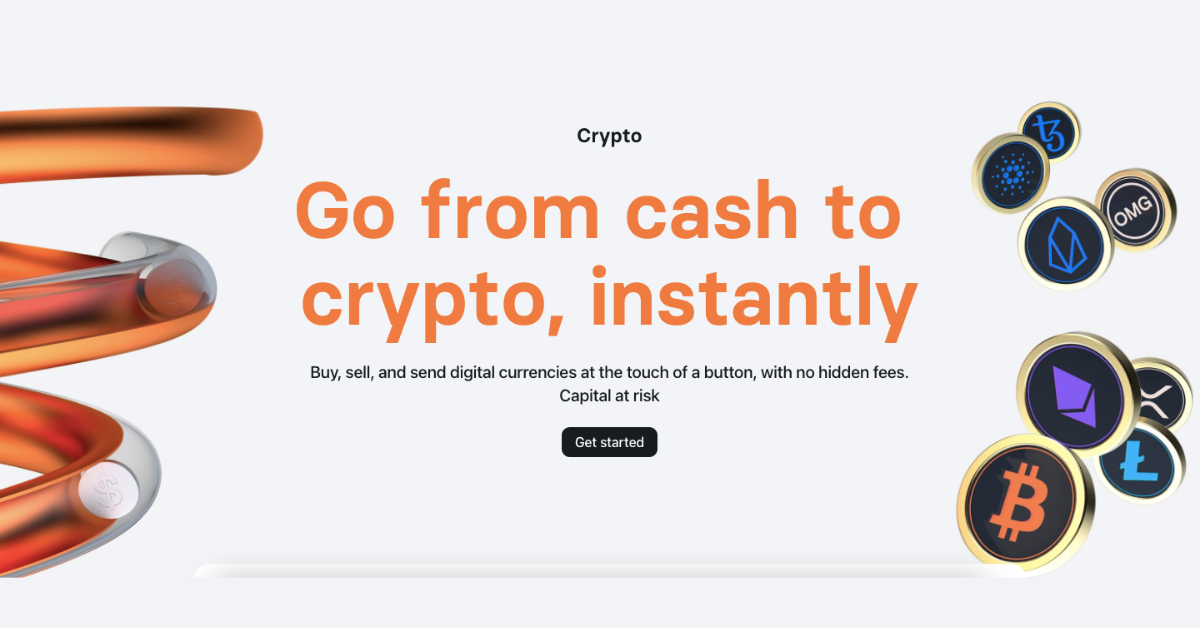 According to Revolut's CEO, Ronald Oliveira, users who are avid crypto traders and exceed the $200,000 trading ceiling will have to pay fees. He stated that most of Revolut's users should fall under the trading ceiling. Oliveira described the demographic and that Revolut has invested in crypto since it's "just part of their choices that they want to have to diversify and spread their risk and grow their net worth."
Article continues below advertisement
Revolut also offers prepaid plans tailored to customer needs.
While Revolut has dived deeper into accommodating its U.S. clients with commission-free cryptocurrency trading, the application has three distinct pricing plans that are structured in tiers for a series of added features. The Revolut plans include a free plan, a $9.99 premium plan, and a $16.99 monthly "metal plan" named appropriately for the contactless metal card equipped with benefits.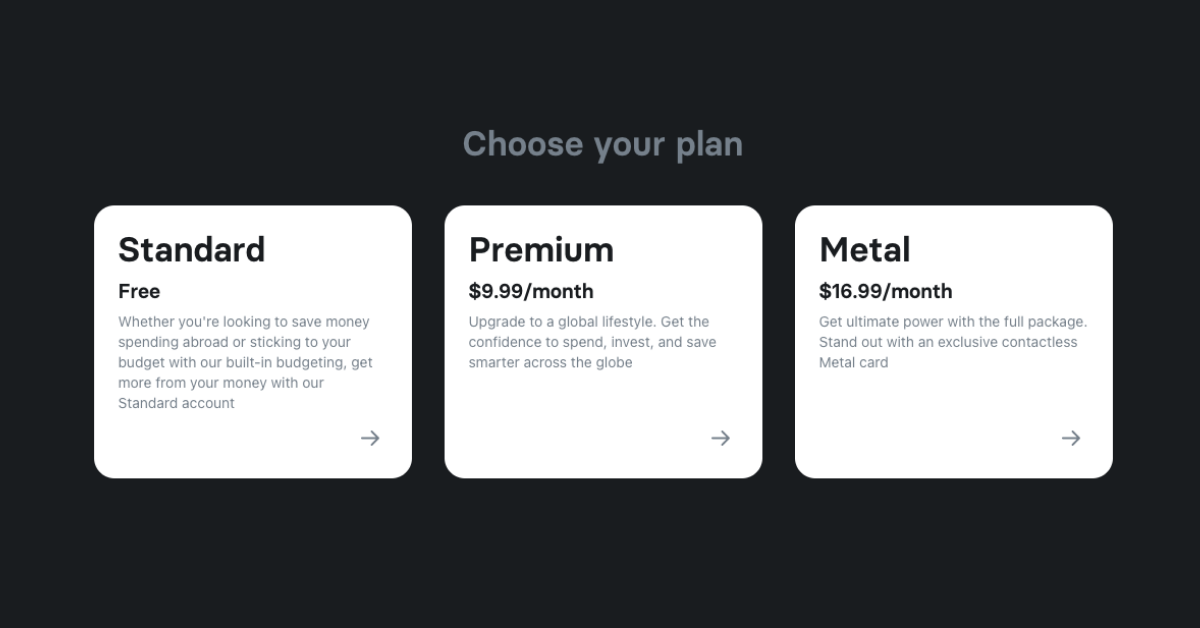 Article continues below advertisement
In comparison to traditional banking fees and features, Revolut stands out with its "exclusive benefits." Also, most interest-bearing checking accounts at traditional banks charge as little as $6 to an average of $15 for account holders who don't meet the minimum balance or monthly deposit requirements.
How to sign up for Revolut and reap the rewards
Revolut understands the barriers that come with signing up for something new, which is why it made signing up for an account quick and easy. Following five simple steps, new users are onboarded in just a matter of minutes.
Article continues below advertisement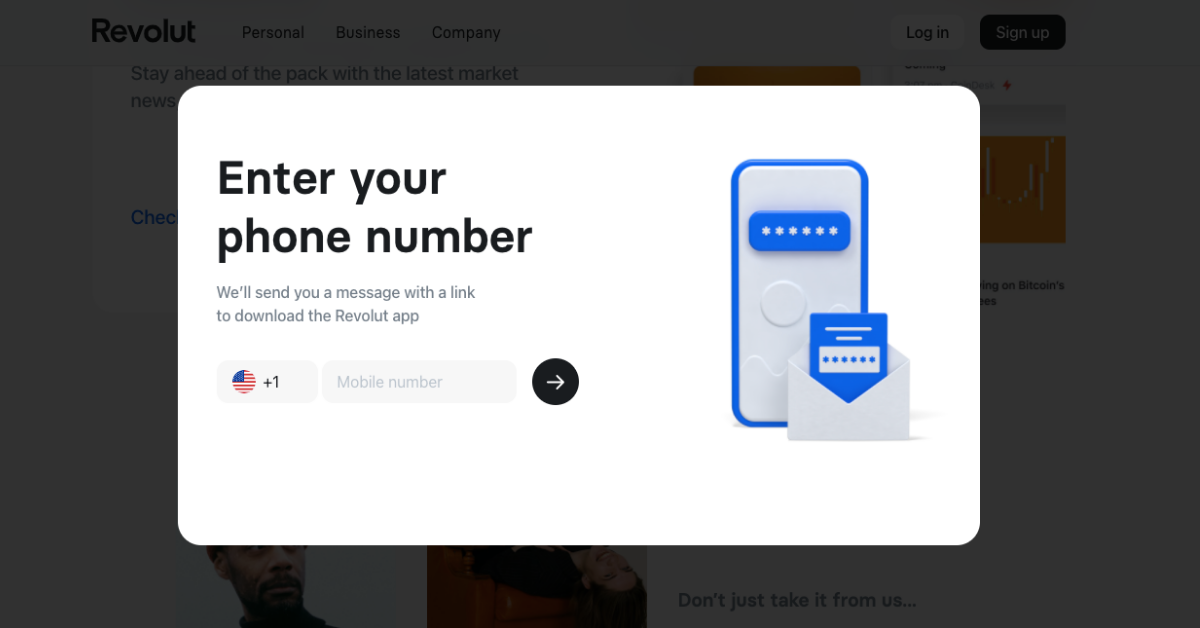 Here's how to sign up for Revolut:
Download the Revolut app from the Apple App Store or Google Play Store.
Once the app is open, users are asked to enter their phone number and create a 4-digit passcode for their Revolut account.
A six-digit pin is sent and users enter the pin into the app.
Users must enter their name, mailing address, email, and SSN or ITIN.
Once these details are entered and reviewed, users finalize the account after agreeing to the Cardholder Agreement.
Revolut is ambitious striding into the U.S. market and opening its free offerings. The company intends to roll out credit features soon in the U.S. but there isn't a finalized timeline yet.