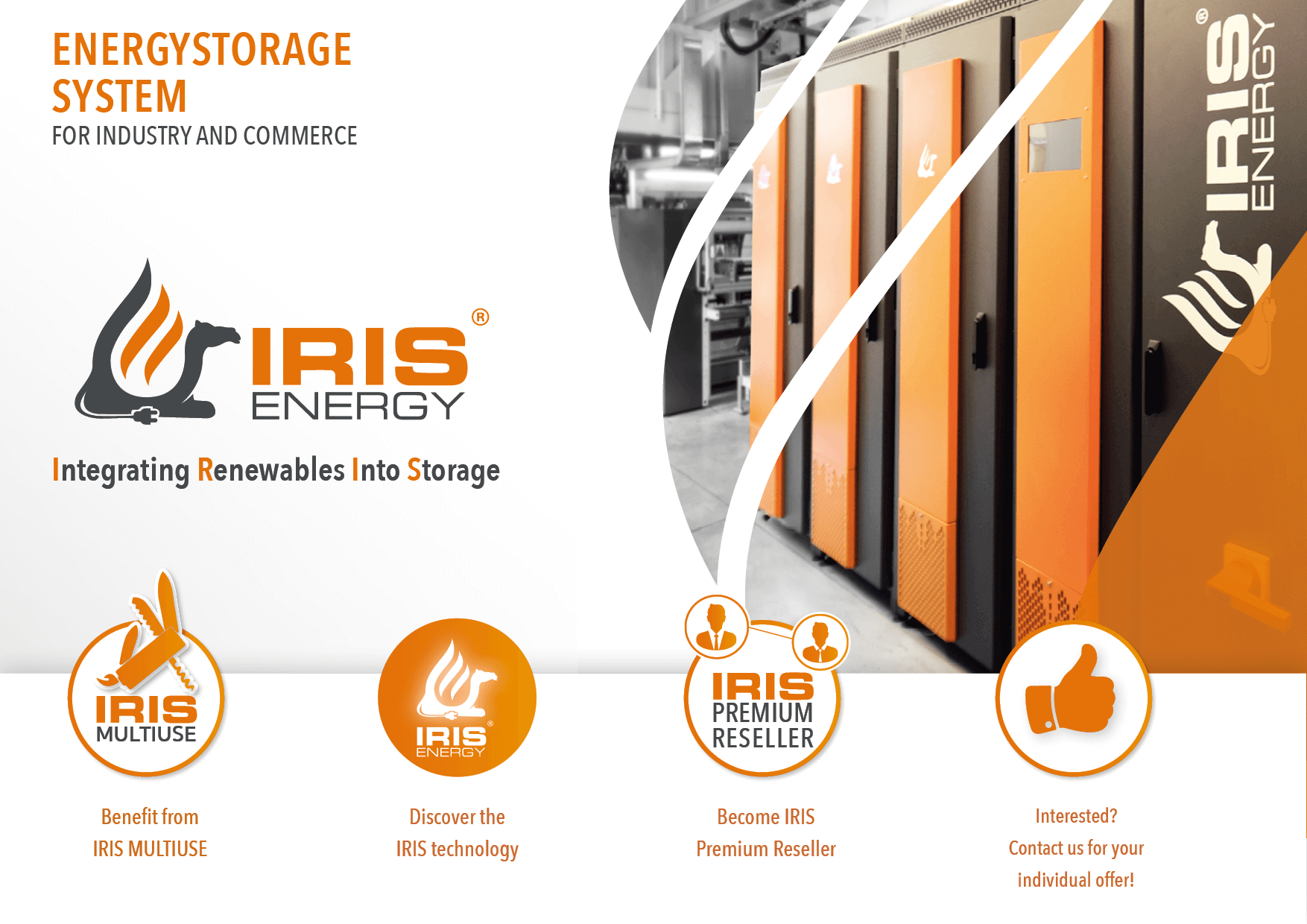 Bitcoin Miner Iris Energy Will Go Public, Could Be a Long-Term Pick
Iris Energy has filed for its IPO and is scheduled to go public on Nasdaq on Nov. 17 under the ticker "IREN." The company priced its IPO at $28 per share, which is above its previously indicated range of $25–$27. At $28, it will raise nearly $231 million in the IPO, which could value the company at roughly $1.5 billion. Amid Bitcoin's rising popularity, what's Iris Energy's (IREN) 2025 forecast?
Article continues below advertisement
The Sydney-based firm was founded in 2018 by Young Rich listers, Dan and Will Roberts. It has been mining Bitcoin since 2019 and has received nearly $795 million in equity, convertible notes, and debt from investors. Iris had to change its plans this year from an ASX listing to a U.S. listing due to ASX's reluctance to list crypto-related names.
Iris Energy is powered by sustainable energy.
Iris Energy owns and operates data centers and electrical infrastructure powered by renewable energy. This is a big draw for investors these days as highly energy-intensive mining, especially mining that runs on non-renewable sources of energy, has faced heavy criticism. Elon Musk reversed his decision to accept Bitcoin as a payment for Tesla vehicles due to the rapid use of fossil fuels for Bitcoin mining. He might reverse the decision if Bitcoin mining transitions to more sustainable energy.
Article continues below advertisement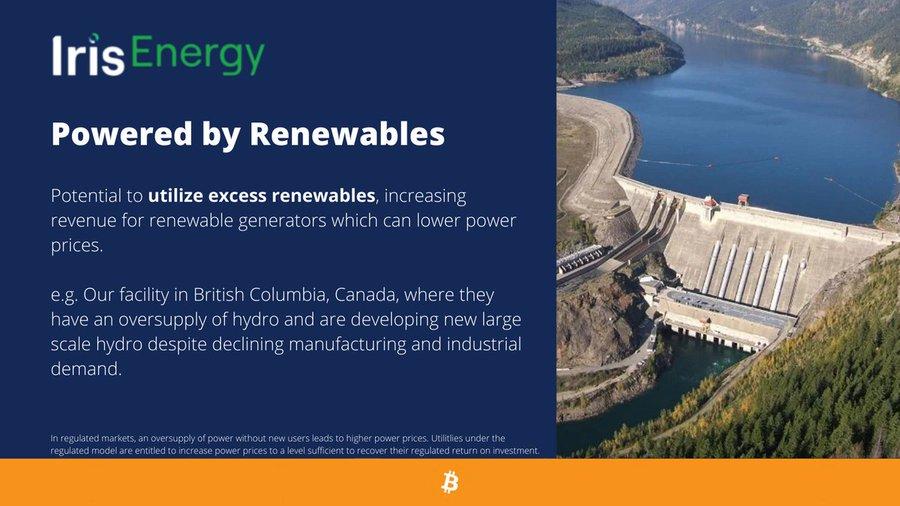 The market value of Bitcoin mining will depend on Bitcoin's price since the miner gets a reward of 6.25 Bitcoin per successful block mined. Interestingly, Iris Energy doesn't hold any Bitcoin, unlike its peers, and liquidates the crypto frequently.
Article continues below advertisement
Does Iris Energy make a profit?
Currently, Iris Energy is loss-making. It netted a loss of $678.7 million for the third quarter of 2021, which is much higher than $0.5 million in the third quarter of 2020. However, at the same time, its EBITDA has grown impressively to $8.3 million in the third quarter of 2021 from a loss of $0.3 million in the third quarter of 2020. Iris Energy's revenues were $10.4 million for the quarter ended September 2021 compared to $0.8 million for the same period last year.
Article continues below advertisement
Iris Energy 2025 forecast
The company estimates the Bitcoin mining market to be about $16 billion in 2021. While the current estimates for the Bitcoin mining market size vary, most of the forecasters expect a double-digit CAGR growth between 2020 and 2025. This is highly likely since Bitcoin's price could surge more.
Article continues below advertisement
The forecast for Iris Energy stock in 2025 will depend on Bitcoin price trends. The flagship crypto currently trades above $60,000 and could rise by triple digits by 2025. Institutional investors' increasing interest in crypto, the increase in online platforms and easy access to trading, and the upcoming Bitcoin upgrade could propel the coin much higher.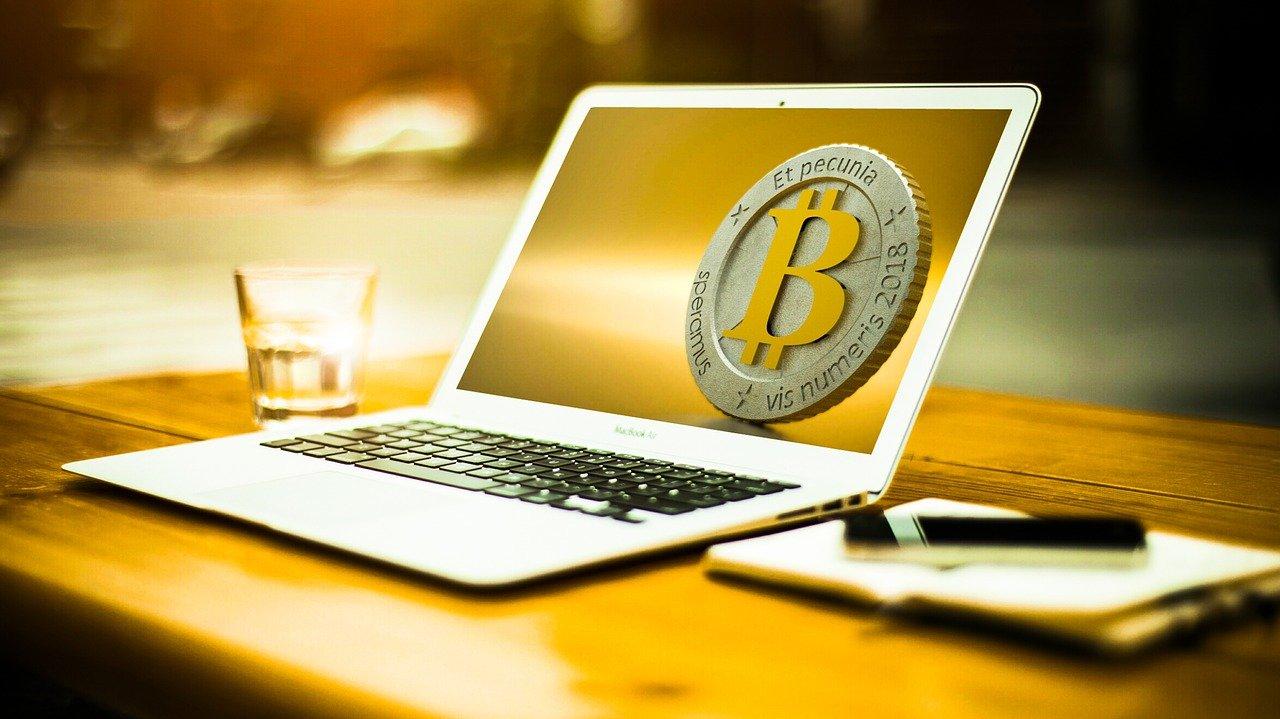 Article continues below advertisement
Is Iris Energy a good long-term investment?
Investors who are bullish on long-term Bitcoin price trends could gravitate towards Iris Energy. It plans to be among the largest in terms of hash rate. The company has a target of having 1 gigawatt of power for a planned hash rate capacity of 15.2 exahashes per second, which implies about 10 percent of the entire hash rate of the Bitcoin network.
Iris Energy's stock price should rise at a rapid pace since Bitcoin's price rises due to the leveraged nature of such companies.