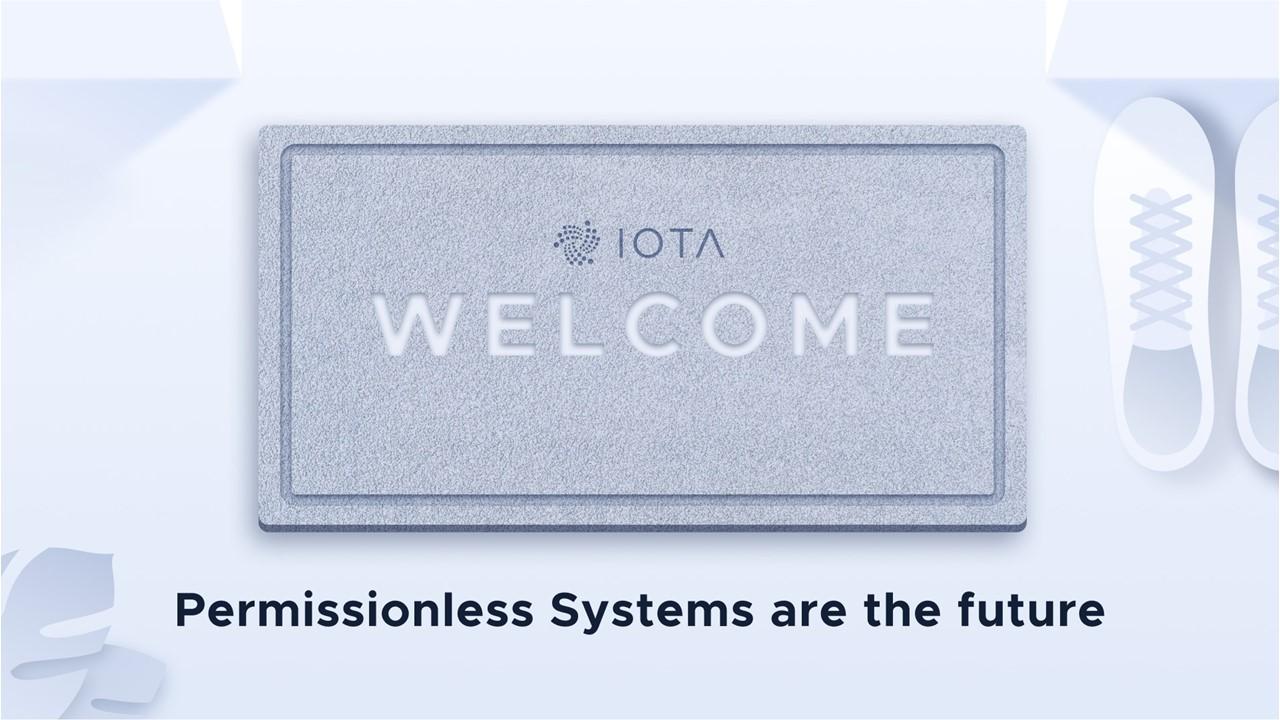 IOTA (MIOTA) Has Many Catalysts, Price Could Rise Much Higher
After remaining weak for a few weeks, the cryptocurrency space is making a huge comeback. Not only Bitcoin but many altcoins have also shown strong price momentum lately. Cardano, Solana, and IOTA (MIOTA) are some of these altcoins. IOTA has surged by more than 56 percent in the last two days. At $1.55, the coin is still trading about 70 percent below its all-time high of $5.25. Amid this context, investors want to know about IOTA's price prediction.
Article continues below advertisement
IOTA's token, MIOTA has gained 422 percent on a YTD basis. More than 160 percent of the gains have come since July 20 alone. It was founded in 2015 by Sergey Ivancheglo, David Sontesbo, Serguei Popov, and Dominik Schiener.
What is IOTA and how does it work?
IOTA is an open-source distributed ledger, which is designed for the IoT (Internet of Things). Its crypto token is known as MIOTA. IOTA's platform provides a secure exchange of data and value without any fees. It uses a proprietary technology called "Tangle" to perform consensus and confirm transactions. Tangle uses a mathematical concept known as Directed Acyclic Graphs (DAG) that stores transactions. Tangle technology differs from the blockchain. For its own transaction to be valid, each node in a DAG Tangle must approve two previous transactions at other nodes. This helps achieve faster speed and makes the network more scalable.
Article continues below advertisement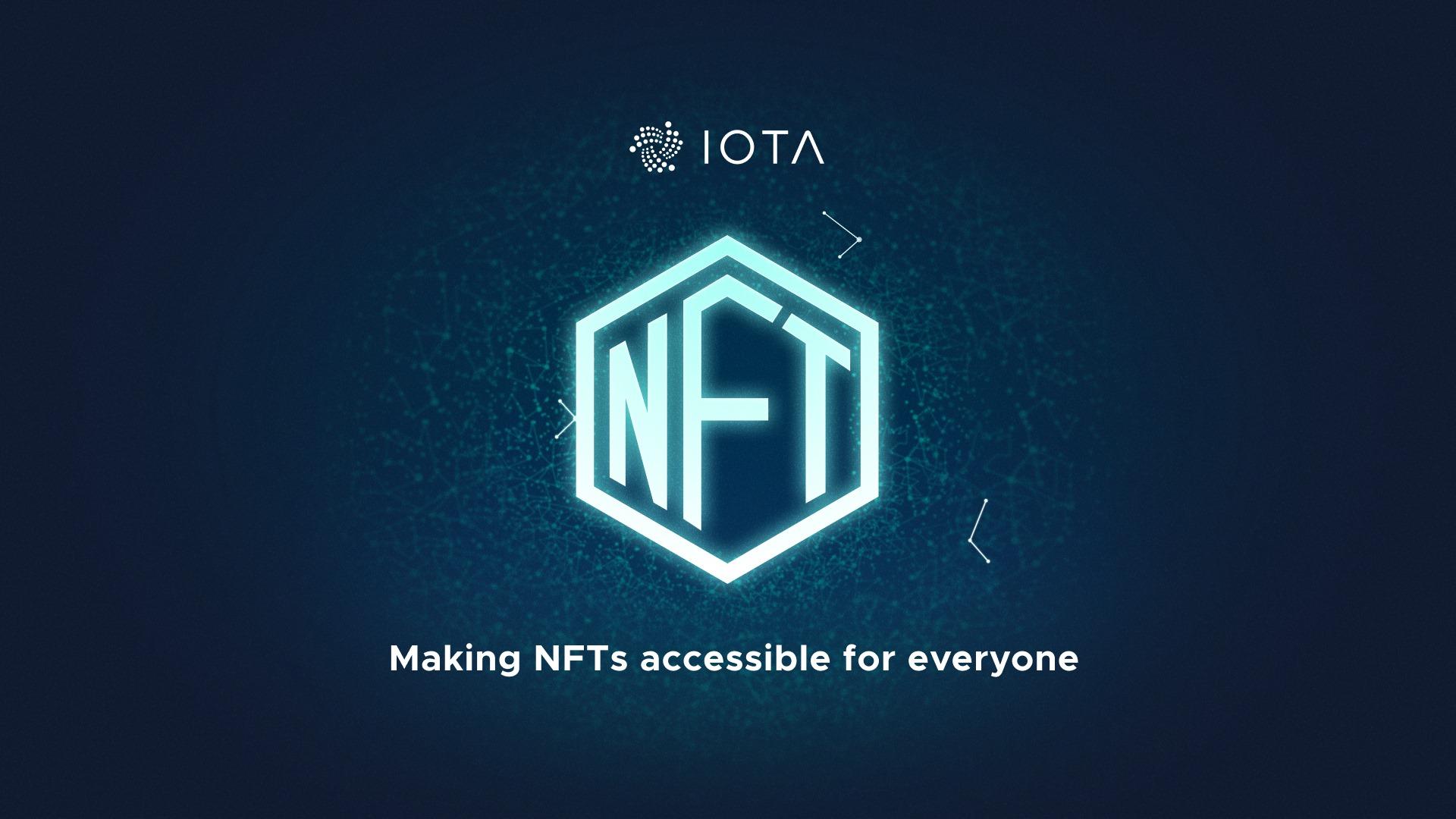 Why is MIOTA rising?
IOTA's token MIOTA saw gains of nearly 37 percent on Sept. 2. According to Coin Telegraph, its 24-hour trading volume on Sept. 2 also surged by 234 percent. The Iota protocol has recently integrated the Hornet update, which brought back the auto-peering feature and also integrated a faucet plugin into the Hornet node. This made running the private Tangle easier. There are also rumors in the market that the Nectar update could enable smart contracts on IOTA. This could be one of the reasons for the recent positive price momentum in MIOTA.
Article continues below advertisement
Another factor that could be dictating the recent price action in MIOTA could be the Reddit thread detailing over 13 million shorts against IOTA, which could trigger a short squeeze in the token.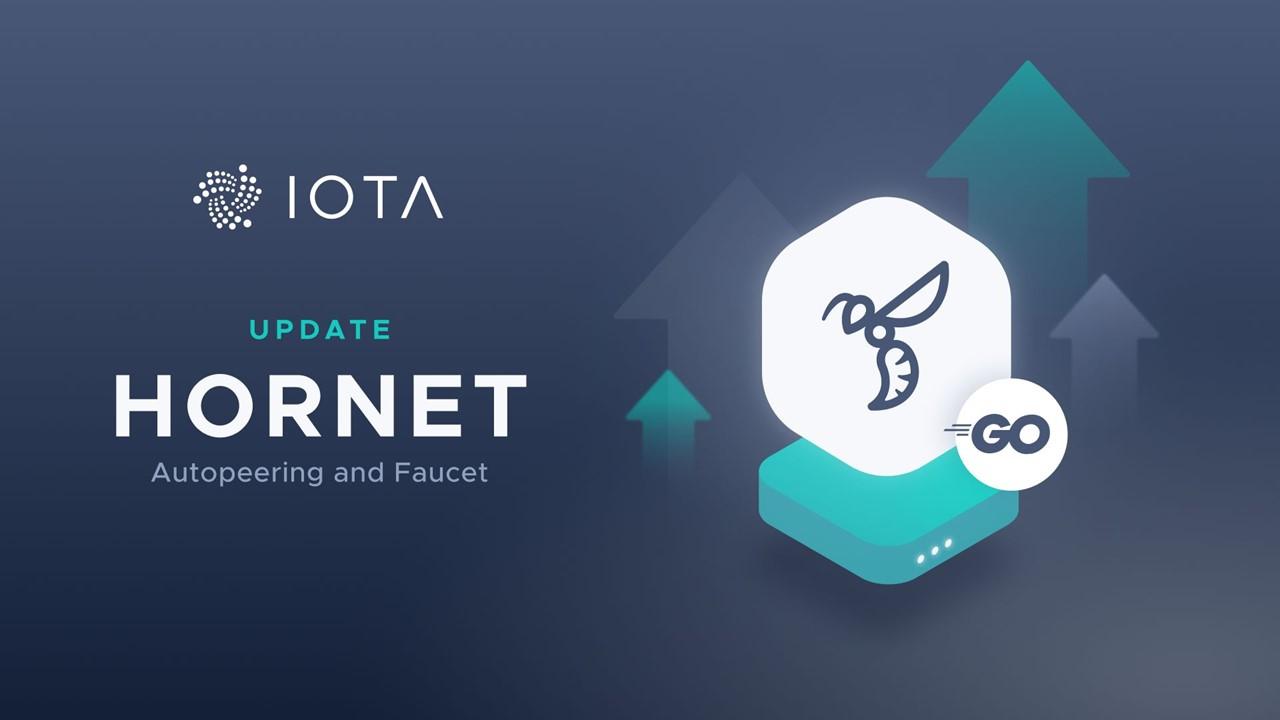 Article continues below advertisement
Is IOTA a good investment?
IOTA also has a lot of updates in the pipeline, which could improve its usability. IOTA has gained a lot of partnerships including Dell Technologies, Jaguar Land Rover, TradeMark East Africa, Zebra, and Ensuresec.
One thing that will drive the use of these IoT coins, like MIOTA and IOTEX, will be growth in the IoT space. According to Mordor Intelligence, the global IoT market is expected to reach $1,386 billion by 2026 from $761.4 billion in 2020. According to Juniper Research, the number of IoT devices is expected to exceed 50 billion by 2022. The vast number of internet-connected devices will need secure methods of communication and automation. This is where networks that help solve issues like scalability, high costs, and lack of privacy come into play. IOTA has an early mover advantage in this space with a lot of established partnerships. It's expected to benefit from this trend going forward.
Most of the forecasts for MIOTA token are bullish. While WalletInvestor sees gains of just 8 percent for the token in one year, Long Forecast sees a rise of 52 percent by year-end. Digital Coin Price also sees MIOTA rising by more than 50 percent by the end of 2021.