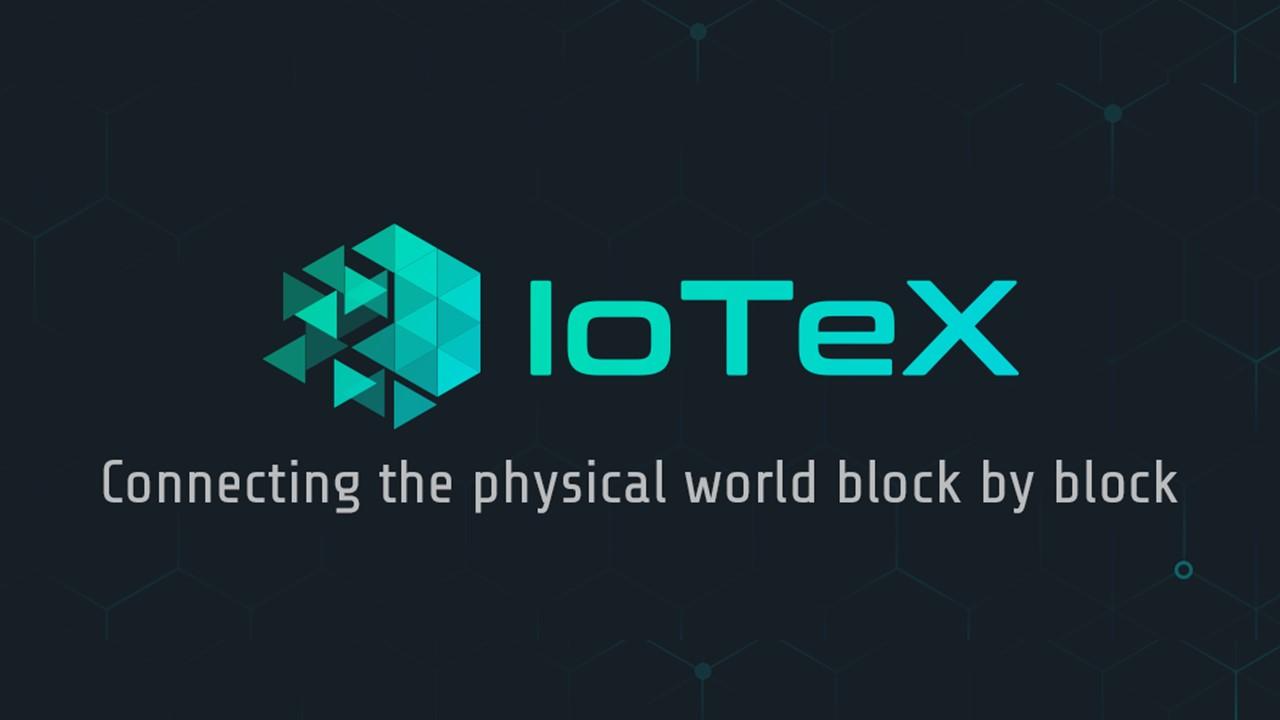 IOTX Price Prediction 2025: Bright Prospects as IoT Space Takes Off
The crypto market is seeing a renewed resurgence as Bitcoin takes charge and altcoins follow. Among these altcoins, IoTeX has emerged as one of the best-performing altcoins with gains topping 1,300 percent YTD. It has risen steeply in the last few days. After this surge, investors want to know what IoTeX (IOTX) coin's price prediction is for 2025.
Article continues below advertisement
Iotex started out as an open-source project in 2017 by Qevan Guo, Jing Sun, Xinxin Fan and Raullen Chai.
What is IOTX crypto?
IoTeX is the private-centric blockchain system for the IoT (Internet of Things). It allows people to own and control their devices as well as the data and value their devices generate. IOTX is the token backing IoTeX. Developers pay with the IOTX token to access the services on the platform.
Article continues below advertisement

Why is IOTX surging?
IOTX token has been surging and has risen by more than 350 percent in the last four days as of Aug. 12. Most of the recent gains in the token can be attributed to its listing on Coinbase Pro. This surge is known as the "Coinbase effect." A lot of IOTX's peers have seen this effect in action. As crypto coins get listed on Coinbase, they surge in value. The favorite platform for large institutional investors gives token exposure to big investors and causes the price to appreciate quicker.
Article continues below advertisement
IOTX's 2025 forecast
According to Digital Coin Price, IOTX's price should rise by about 180 percent to reach $0.2564 by 2025.
Cryptocurrency Price Prediction has a bullish view and sees IOTX reaching $1.9008 by the end of 2025, which implies an upside of nearly 2,000 percent from here.
Crypto ICO Trends has a similar forecast and sees IOTX reaching $1.804 by the end of 2025, which suggests an upside of nearly 1,900 percent.
IOTX has a bright future and if the team keeps delivering on developments, IOTX could reach new highs in the coming 4–5 years.
Article continues below advertisement
Is IOTX a good investment?
According to Juniper Research, the number of IoT devices is expected to exceed 50 billion by 2022. The vast number of internet-connected devices will need secure methods of communication and automation. IoTeX aims to solve the issues that have prevented the mass adoption of IoT technology, including scalability, high costs, and lack of privacy. Since IOTX helps solve a real-world problem, it could be valued much higher in the future than it is right now.
IOTX's competition
IoTeX faces competition from Iota, which is using Directed Acyclic Graph (DAG) technology to solve scalability issues. However, IOTA's centralized architecture has hindered its ambitions to deliver significantly. The IoTeX developers are looking to design a blockchain solution to get beyond scalability issues. Their vision includes a blockchain that's made of many blockchains. There will be a root blockchain responsible for the security and governance of the network and then sidechains that carry out specific functions. IOTX has zoomed by more than 1,300 percent compared to gains of over 270 percent in MIOTA, which is Iota's token.