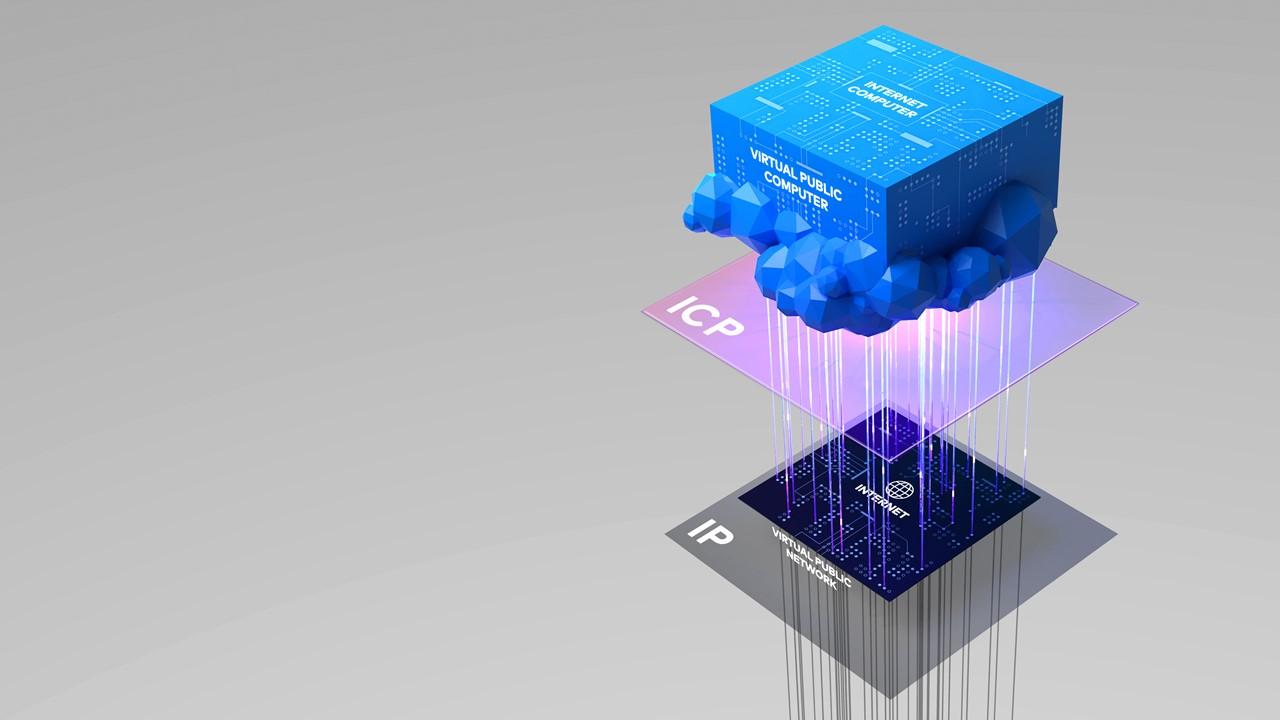 Internet Computer (ICP) Has Risen Sharply, More Upside Lies Ahead
By Anuradha Garg

Aug. 12 2021, Published 9:41 a.m. ET
Recently, the crypto space has seen renewed interest by investors after remaining weak for a few months. A relatively new altcoin, Internet Computer's (ICP) price almost doubled in about a week. While the current price still implies a massive drop of 90 percent from its all-time high, the recent gains have given investors hope regarding its future outlook. What is Internet Computer's price prediction for 2025 and is it a good investment?
Article continues below advertisement
The Internet Computer project was founded in 2016 by Dominic Willams. It high-profile backers include U.S.-based angel investor Andreessen Horowitz, Aspect Ventures, and Polychain Capital. ICP was launched into public domain by Dfinity, a Swiss non-profit startup, on May 10, 2021.
What is ICP?
Internet Computer aims to extend the functionality of the public internet so that it can host software. This basically means that its blockchain-powered cloud network will allow programmers to build and host their own software, as well as smart contracts, directly on the internet. It aims to reduce developers' reliance on Big Tech companies like Microsoft, Google, and Amazon.
Article continues below advertisement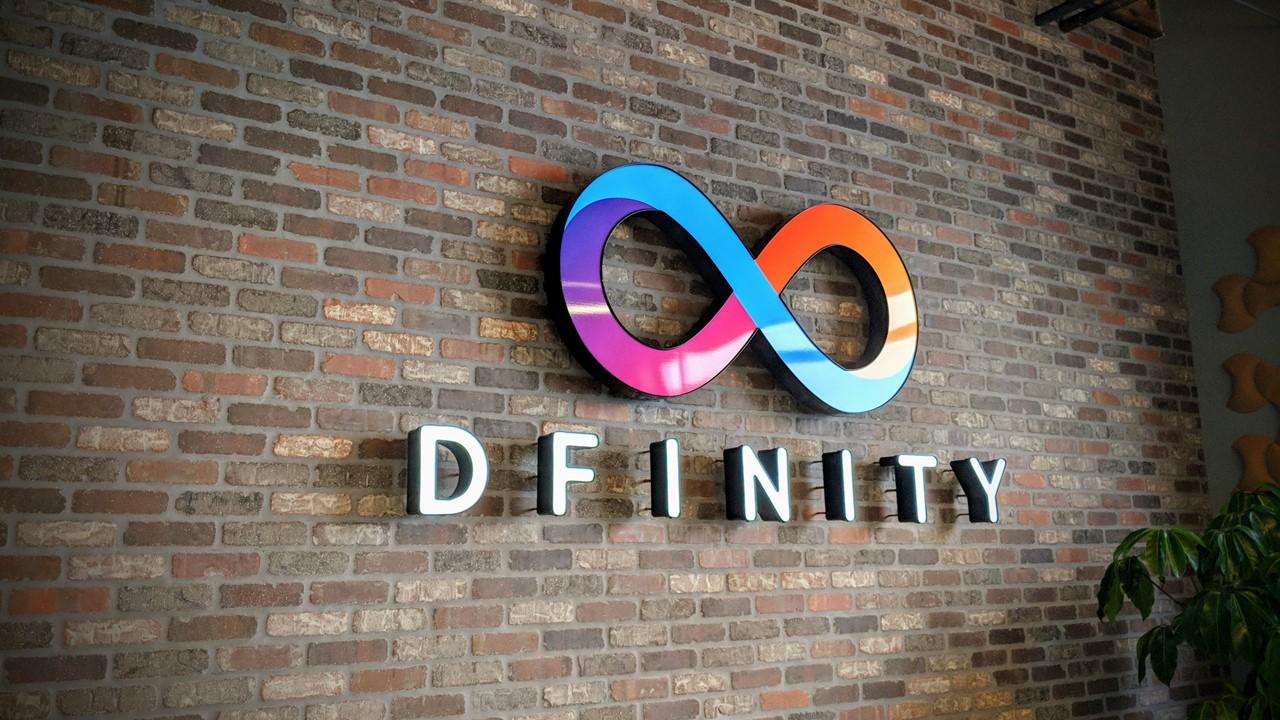 Internet Computer's 2025 price prediction
According to the Digital Coin Price prediction, Internet Computer coin will gain ground in the coming years to reach $227 in 2025, which suggests a 218 percent upside potential.
Longforecast.com forecasts a price of nearly $300 for ICP by 2025, which implies a potential upside of 320 percent.
The price predictions show that it will be a long way up for ICP to reach its all-time high, but the general consensus is that ICP will march upwards. This also implies that the current price offers a decent entry opportunity for big gains.
Article continues below advertisement
Is ICP a good investment?
Internet Computer has already been used to build several projects like Fleek, DSCVR, Distrikt, Origyn, and OpenChat. Therefore, it doesn't need to show its capability and build DApps. According to recent data, there are more Canister smart contracts on the Internet Computer protocol than ever before. According to Crypto mode, throughout the past few weeks, this number has increased from 58 to 2,022. The increased adoption shows ICP's utility and value as a network.
Article continues below advertisement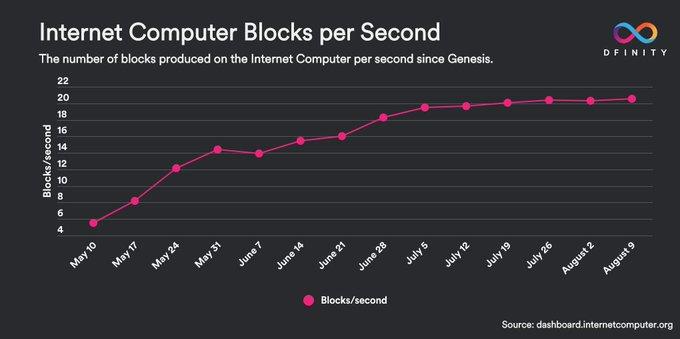 Since ICP aims to increase speed and reduce costs associated with Ethereum, its potential is huge. After a significant fall from its debut price, the upside seems huge, which makes ICP an attractive investment.
Article continues below advertisement
How high can ICP go?
ICP is set out to solve a real-world problem facing the current internet. Developers can launch a site or an app on Internet Computer easily without having to go through a lengthy approval process. This should underpin its long-term growth. Given its utility, ICP could easily see a growth of 400 percent–500 percent within a few years.
Will ICP reach $1000 by 2025?
To reach $1,000, ICP will need to rise nearly 1,300 percent from the current levels. While these kinds of gains aren't unheard of in the crypto space, there doesn't seem to be a big enough trigger to propel the token to such highs right now.
Where to buy Internet Coin
Currently, Internet Computer coin is already available on major crypto exchanges including Coinbase, Binance, Huobi Global, and OKEx. If you have capital in the U.S. dollar or the euro, the best place to buy ICP coin now is Coinbase. If you want to convert Bitcoin to ICP crypto, Binance is the best platform.