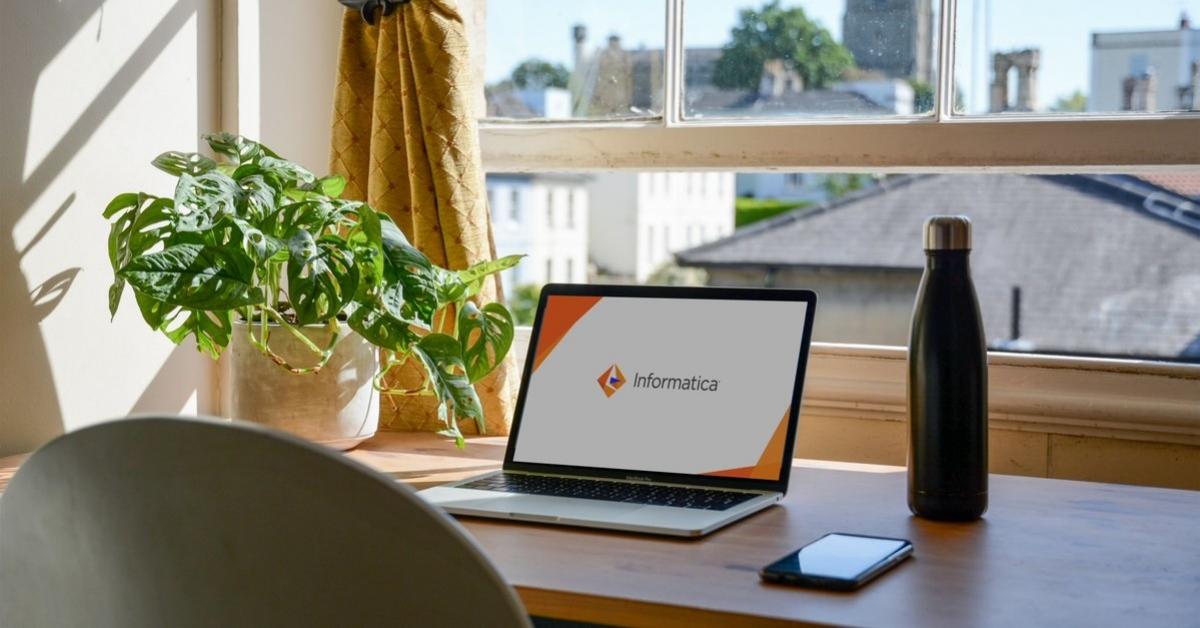 Informatica (INFA) Releases IPO Terms, Stock Looks Promising
Enterprise software developer Informatica has revealed the terms for its IPO. It's expected to begin trading this week under the ticker symbol "INFA" on the NYSE. What's the stock's forecast? Should you buy Informatica IPO stock?
Article continues below advertisement
Founded in 1993, Informatica offers an enterprise cloud data management platform. The company might be familiar to long-term technology investors—it was public for more than 15 years before being taken private in 2015.
Informatica's IPO date and price
Informatica is expected to begin trading on Oct. 27. A total of 29 million shares will be on offer, and the company has kept its IPO price range of $29–$32. GIC, a new investor, plans to buy $150 million in shares in the offering. The net proceeds from the offering will be used to repay debt, working capital requirements, and general corporate purposes.
Article continues below advertisement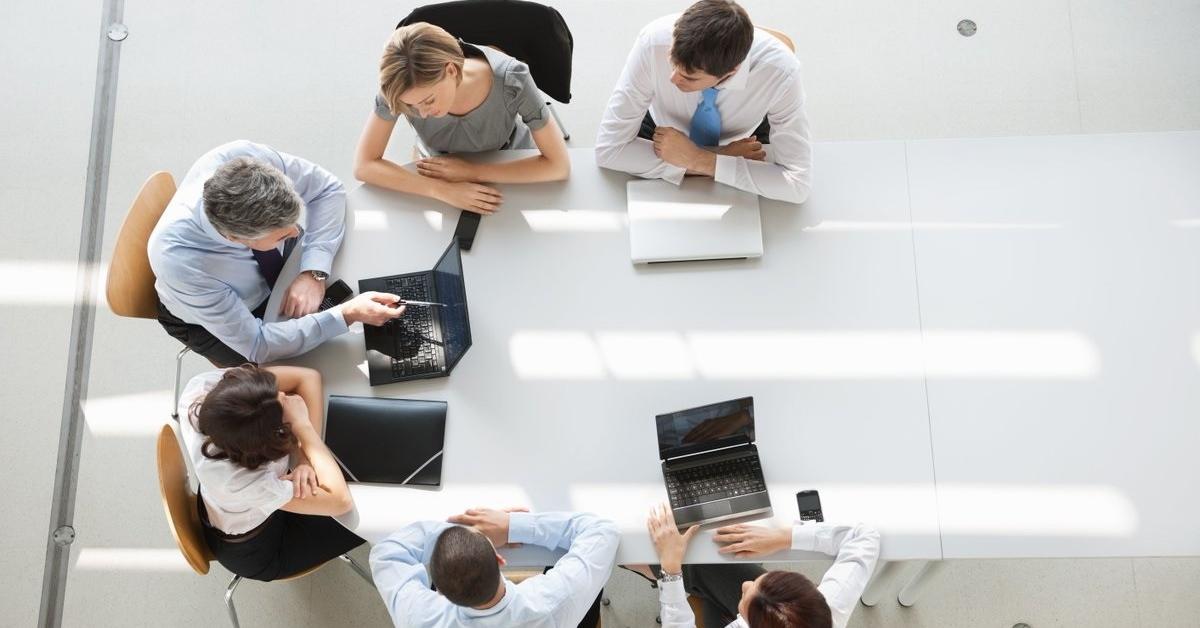 Goldman Sachs, JPMorgan Chase, Citigroup, and BofA Securities are the joint book-running managers for the offering. Underwriters have the option to buy an additional 4.35 million shares at the IPO price.
Article continues below advertisement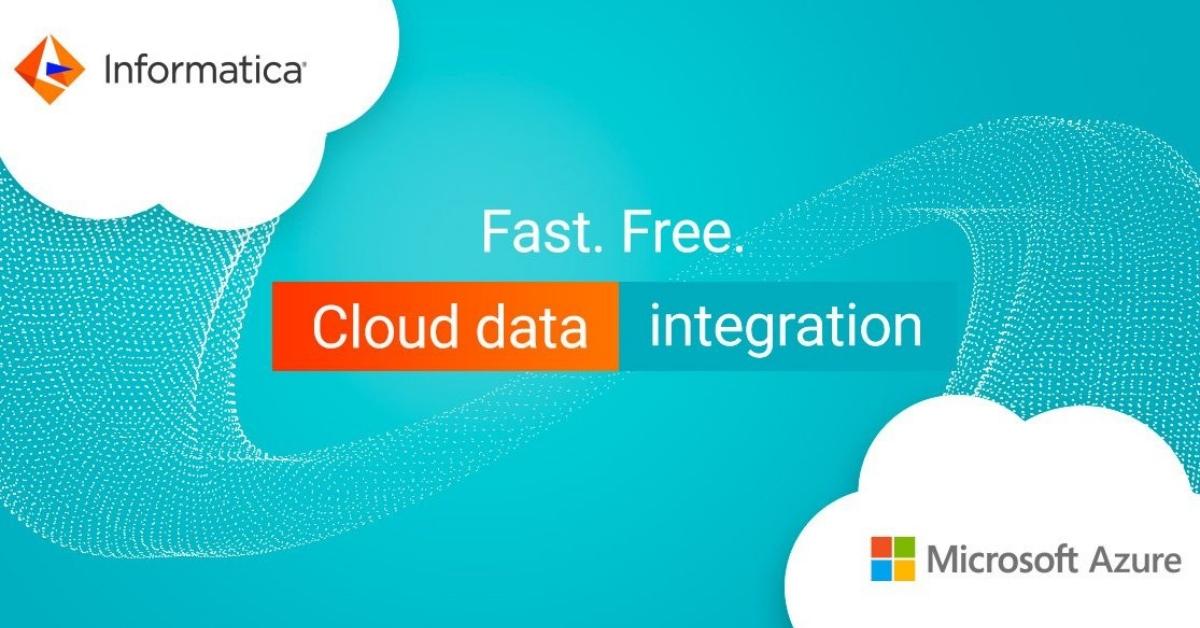 Informatica's valuation
Informatica reported revenue of $675.5 million in the first half of 2021, marking a rise of about 9.1 percent YoY (year-over-year). The company's revenue increased just 1.3 percent YoY in 2020. Informatica posted a net loss of $36.3 million in the first half of 2021, and $167.9 million, $183.2 million, and $167.7 million in 2020, 2019, and 2018, respectively.
Article continues below advertisement
Informatica plans to raise around $885 million in the offering. At the midpoint of the IPO price range, Informatica is seeking a valuation of $8.7 billion. Based on its pro forma market cap, Informatica's 2020 price-to-sales multiple is 6.6x. To compare, Microsoft, Oracle, and SAP have next-12-month EV-to-sales multiples of 11.8x, 7.3x, and 5.4x, respectively.
Informatica's stock forecast
Informatica helps companies manage data and automate tasks. The company believes that its current global market opportunity is around $44 billion. The market opportunity for offering data platform management as a service is enormous and predicted to increase rapidly through 2025. The primary drivers for this growth are higher demand from off-premises locations amid the COVID-19 pandemic and a rising need for real-time data.
Article continues below advertisement
Informatica IPO stock is a good investment
Informatica had around 5,700 customers in more than 100 countries and territories worldwide as of Jun. 30, 2021, including 9 of the Fortune 10 and 84 of the Fortune 100 companies. The company's 116 percent dollar-based subscription net retention rate indicates it can upsell existing customers. Also, as of June 30, 2021, its annual recurring revenue had grown by 16 percent YoY to $1.2 billion. Its major customers include CVS Health, Ford, and Cognizant.
Article continues below advertisement
The Canada Pension Plan Investment Board and Permira are Informatica's largest shareholders, with about 88.5 percent of the voting power. The listing plan comes at a time when technology and software stocks, including Freshworks and Toast, are garnering strong investor interest.
How to buy Informatica IPO stock
You'll be able to buy Informatica shares through your discount or traditional broker once it begins trading publicly.