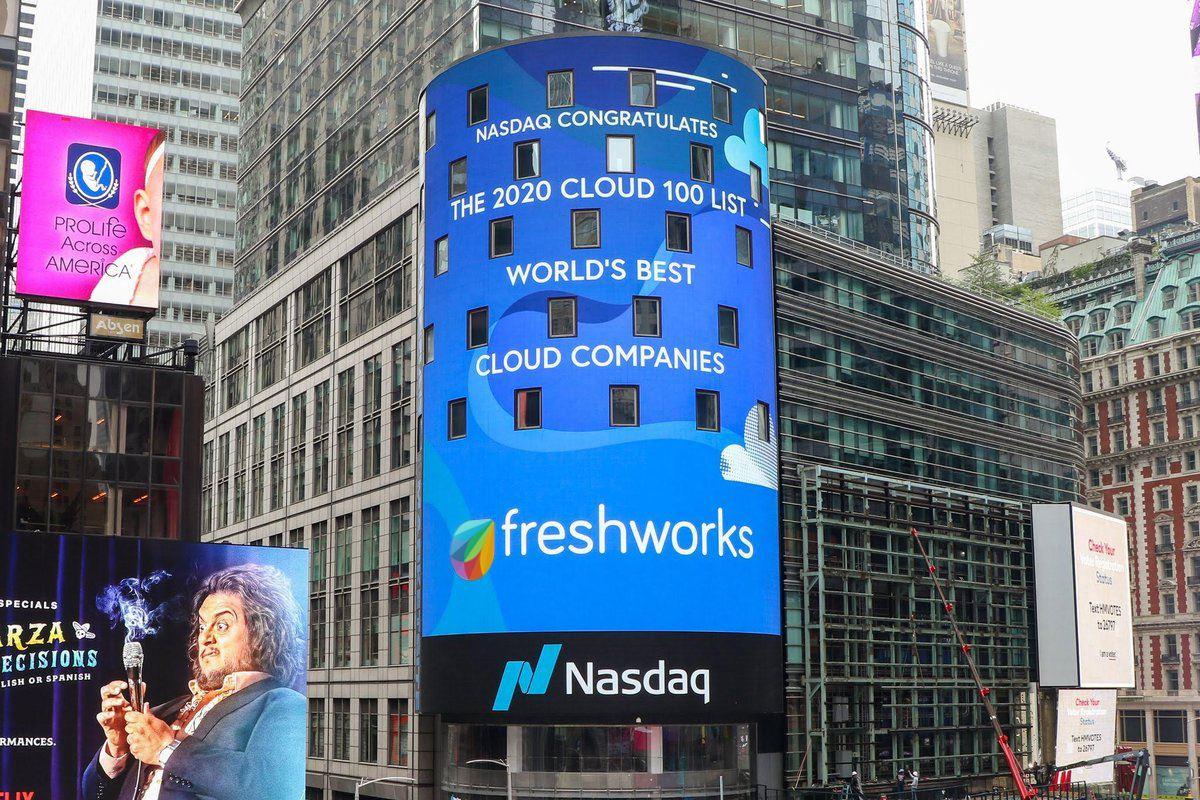 Freshworks (FRSH) IPO Stock Is Catching Investors' Attention
The recent SaaS (software-as-a-service) IPOs in the U.S. have performed very well. Some examples include Snowflake, Zoom, and Palantir. Due to this positive sentiment, Freshworks has decided to take the plunge. The company also revised its IPO price range higher. As the company is set to go public soon, should you buy Freshworks (FRSH) IPO stock?
Article continues below advertisement
Freshworks is a cloud-based customer support platform. It's a San Mateo, Calif.-based company, which rivals Salesforce with its services and products. The company is backed by investors including Accel, Sequoia Capital India, Tiger Global, and CapitalG. Freshworks was founded in 2010 by Girish Mathrubootham and Shan Krishnasamy as Freshdesk.
When will Freshworks go public?
Freshworks is scheduled to go public on Sept. 22. It will be listed on NASDAQ under the ticker symbol "FRSH."
Article continues below advertisement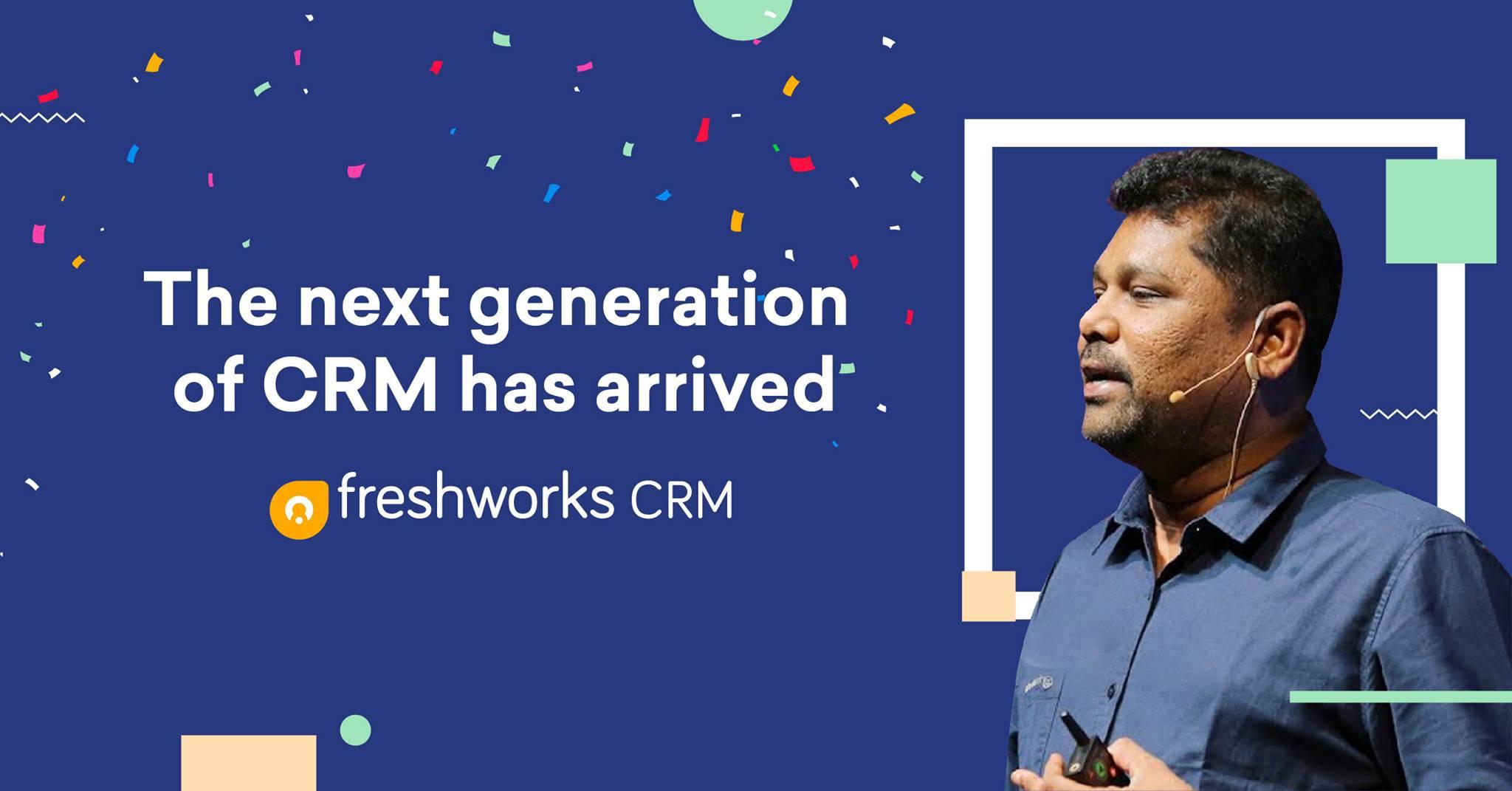 Freshworks' valuation
Freshworks plans to offer 28.5 million shares at a price range of $32–$34, which is higher than the previously indicated range of $28–$32. At the top-end of the indicated price range, the company will raise $969 million and command a fully diluted market capitalization of around $9.6 billion. In November 2019, the company was valued at $3.5 billion in a private financing round.
Article continues below advertisement
Based on a market cap of $9.6 billion, Freshworks will trade at a price-to-trailing 12-month sales multiple of around 32x. While this might seem inflated, many recent software IPOs had higher multiples, according to FactSet.
Article continues below advertisement
Why Freshworks isn't worried about not being profitable
Freshworks isn't profitable yet, but its net losses have been narrowing steadily and quickly. Its net losses for the first six months of 2021 were $9.8 million compared to $57 million a year ago. The Indian arm of the company, Freshworks Technologies Pvt Ltd., has been profitable since 2018.
Freshworks' revenues doubled for the half-year ending June 30. Its top line has been growing consistently. In 2020, it surpassed $300 million in annual subscription revenues, which was up 40 percent YoY. The company's revenue growth has averaged 49 percent over the last four quarters.
Article continues below advertisement
While profitability is one of the main considerations for investors, they know that high-growth companies sometimes have to sacrifice profits in pursuit of market share and growth. As Mathrubootham said, "I can be profitable if I want to. But if I am not growing enough it may be a lost opportunity when the competition grabs it." Freshworks aims to reach operating margins in the 10 percent range in the intermediate term and 20 percent–25 percent in the long term.
Is Freshworks a good investment?
Freshworks has an addressable market of around $120 billion, according to industry research from International Data Corporation. According to Freshworks' own analysis, it sees a potential market opportunity of nearly $77 billion annually.
Article continues below advertisement
Freshworks has been hitting its rival Salesforce aggressively. According to its founder, Mathrubootham, it's time to put easy-to-use business software in customers' hands. Freshworks products are popular with small and midsized enterprises. The company already gets more than 65 percent of its revenues from companies with 500 employees or fewer.
Now, Freshworks is targeting big ticket accounts, which rely on bigger players like SAP and Salesforce. To pursue them, Freshworks is incorporating additional AI, machine learning, and workflow automation in its offerings.
Freshworks has already hit annual recurring revenues of $300 million, which Mathrubootham aims to boost to $1 billion. The company plans to compete with other players on the basis of ease of use and price point, which seem to be its strong points. A relatively clearer path to profitability and reasonable valuation should encourage investors to take a close look at the Freshworks IPO.