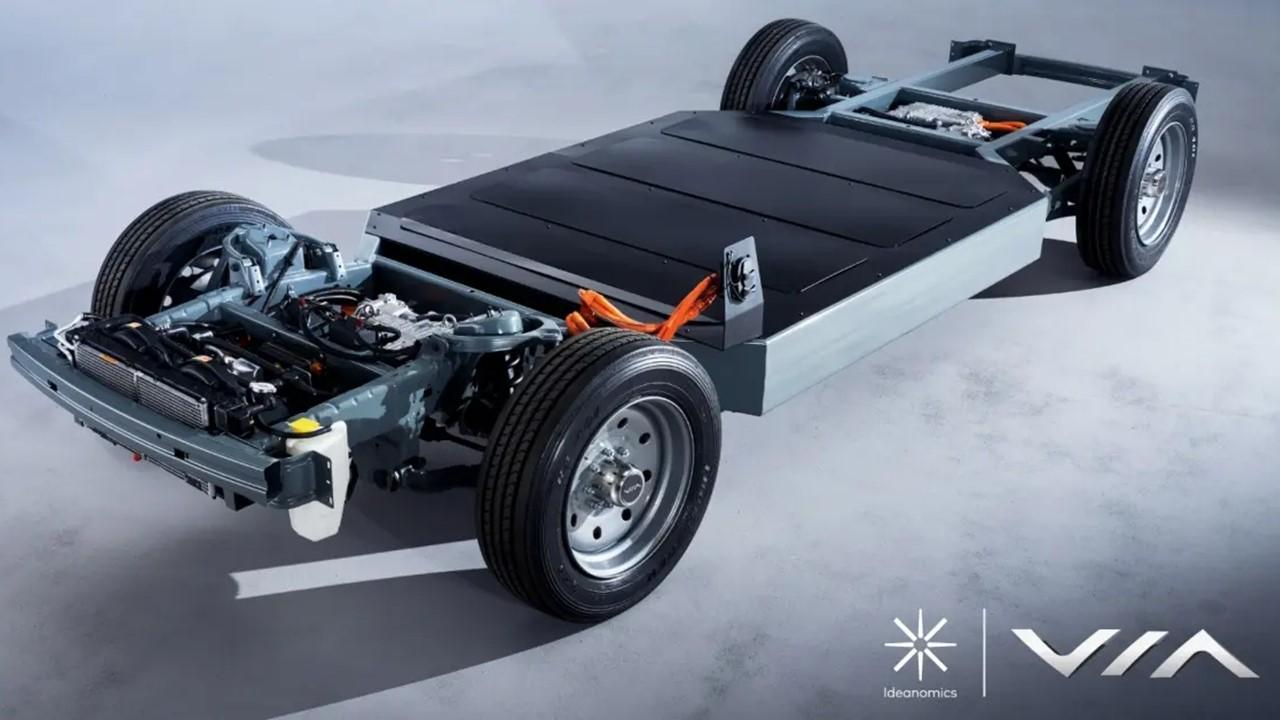 Ideanomics (IDEX) Stock Is a Good Bet for High-Risk Investors
Ideanomics (IDEX) stock is up more than 7 percent in the premarket trading session on Aug. 30. The stock is up after the company agreed to acquire VIA Motors. However, the stock is still down 57 percent from its 52-week highs. What's IDEX's stock price forecast and is it a good buy ahead of the acquisition?
Article continues below advertisement
Ideanomics operates as a financial technology company. The company's MEG (Mobile Energy Global) segment focuses on electric vehicle (EV) procurement and financing. The segment has received a lot of interest from investors over the last year as the EV industry has accelerated.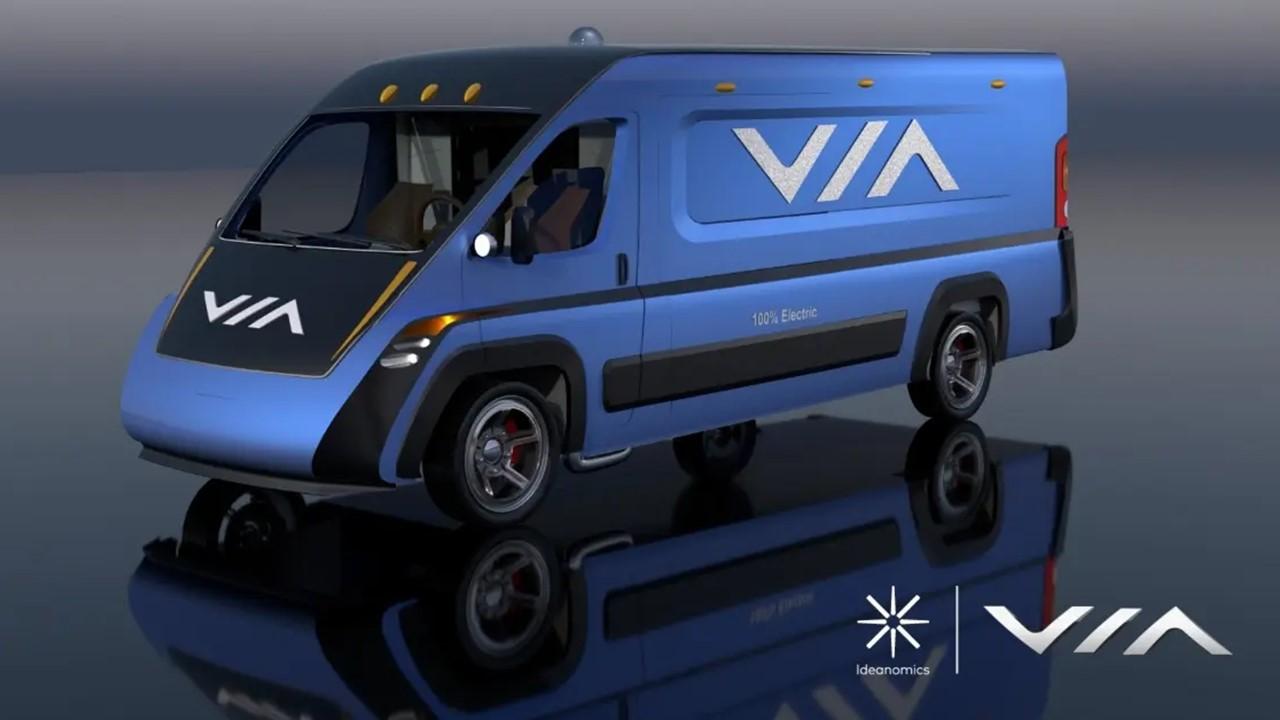 Article continues below advertisement
Ideanomics is acquiring VIA Motors.
On Aug. 30, Ideanomics entered into a definitive agreement to acquire VIA Motors International for a 100 percent ownership stake. The all-stock transaction values VIA at $450 million. VIA Motors designs, manufactures, and sells commercial EVs, including Class 2 through Class 5 cargo vans, buses, and trucks.
Under the terms of the deal, VIA shareholders will receive about 162 million shares of Ideanomics common stock at $2.34 per share. VIA shareholders are expected to own 25 percent of the combined entity. VIA Motors is also eligible for a $180 million earn-out consideration based on vehicle delivery volumes through 2026. Ideanomics is issuing $50 million of the secured convertible note to VIA to finance its expansion plans. VIA is expected to operate as a distinct business segment reporting to Ideanomics CEO Alf Poor.
Article continues below advertisement
The transaction is subject to Ideanomics shareholder approval, regulatory approvals, and other customary closing conditions. The acquisition, if approved, is anticipated to close as early as the fourth quarter of 2021.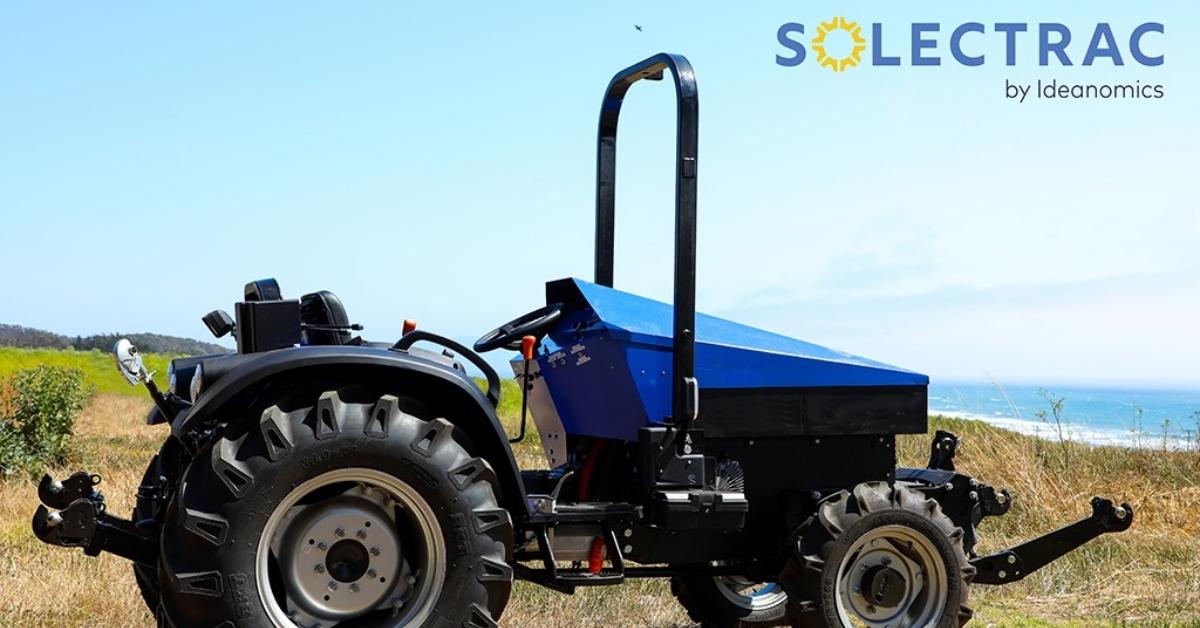 Article continues below advertisement
IDEX's stock forecast
Currently, IDEX stock is being tracked by just one Wall Street analyst, who has given the stock a buy recommendation and a target price of $7. The target price represents nearly 200 percent upside potential from the current price.
Is IDEX stock a good buy now?
IDEX stock has gained nearly 90 percent over the last year. Investors think that Ideanomics was a major play on the EV market. The acquisition deal comes as numerous automakers are competing to develop EVs after Europe, China, and other countries mandate lower carbon emissions.
In the second quarter, Ideanomics reported total revenue of $33.2 million. The company's EV revenue in the second quarter was $6.1 million compared to $0.7 million in the second quarter of 2020.
Article continues below advertisement
In the press release, Ideanomics vice chairman Shane McMahon said, "As we continue to grow into a leader in the commercial EV space VIA Motors adds valuable brand cachet and an exceptional manufacturing discipline to our portfolio. Bob's proven executive leadership has helped establish VIA as a market disruptor and we are excited to welcome him and his team to the Ideanomics family."
The analysts polled by TIKR expect Ideanomics' revenues to rise 391 percent and 10.4 percent, respectively, in 2021 and 2022. Overall, IDEX is still a young player in the rapidly expanding commercial EV market. As a result, the stock is still a high-risk and high-reward investment.