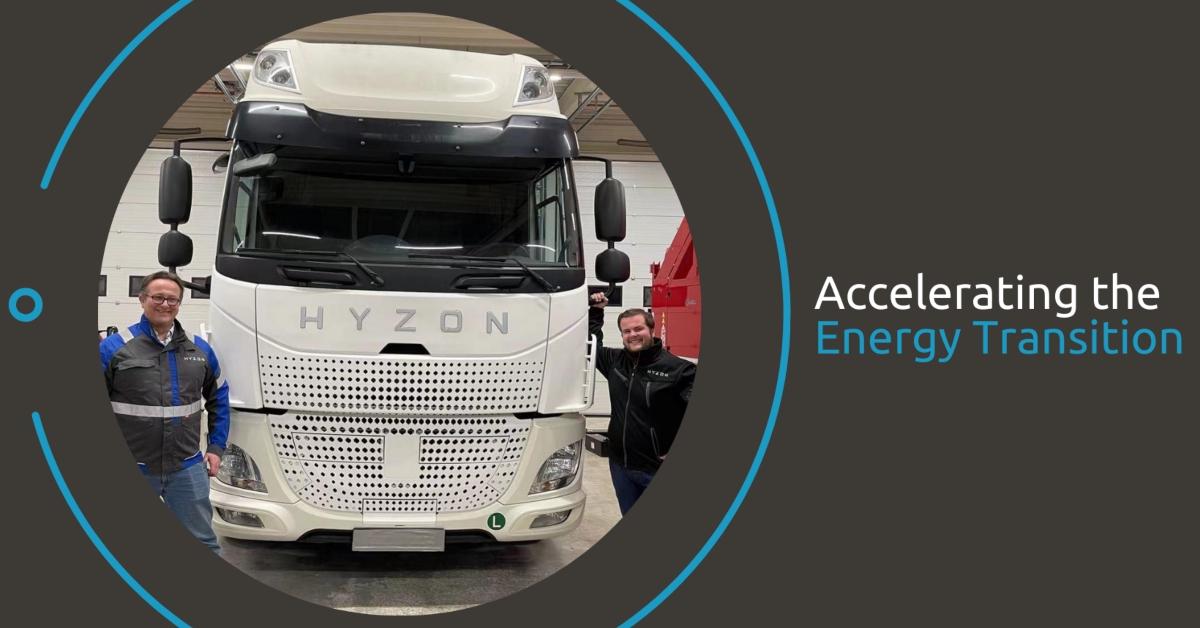 What to Expect From Hyzon Motors (HYZN) Stock After the DCRB Merger
Hyzon Motors (HYZN) is going public via a SPAC merger with Decarbonization Plus Acquisition (DCRB). The deal, which gives Hyzon an implied pro forma equity value of approximately $2.7 billion, is about to close. What's HYZN's stock forecast after the DCRB SPAC merger? Is the stock a good buy now?
Article continues below advertisement
Hyzon is a leading manufacturer of hydrogen fuel cell-powered commercial vehicles, which includes heavy duty trucks. After the transaction closes, DCRB public shareholders and founders will own 10 percent of Hyzon, while PIPE (private investment in public equity) investors will own 15 percent.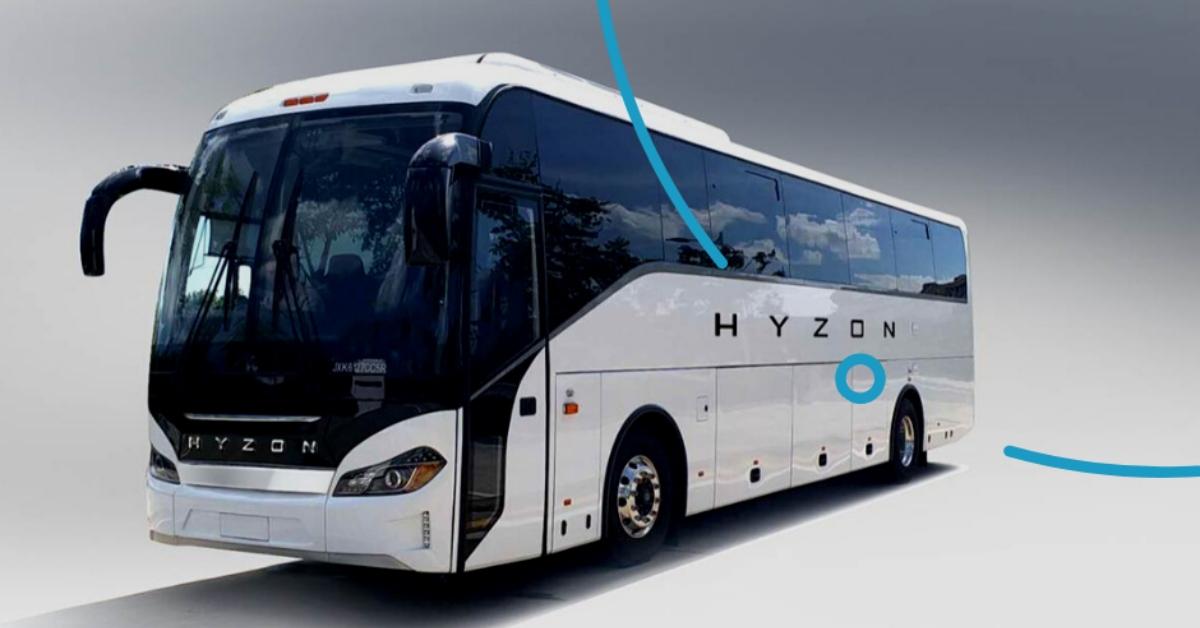 Article continues below advertisement
The Hyzon-DCRB merger date
Voting on the proposed merger agreement is scheduled to take place on July 15 at 10:00 a.m. ET. The deal is expected to close immediately after it's approved by DCRB shareholders. Hyzon stock will trade on the Nasdaq under a new ticker symbol "HYZN."
Hyzon's stock forecast after the merger
According to MarketBeat, analysts' average target price for DCRB stock is $18, which is 77 percent above its current price. Both Wall Street analysts tracking DCRB recommend a buy.
Article continues below advertisement
Hyzon stock is set to climb after the merger.
Hyzon expects good things to happen in the rest of 2021 and into 2022. On July 13, the company said that it anticipates achieving its 2021 revenue outlook of $37 million. Also, Hyzon expects to meet its 2022 targets as well, including revenue of $198 million and deliveries of 658 vehicles. This optimism is mainly because the company's orders and non-binding MoUs have increased to $83 million, representing a growth of more than 100 percent from Feb. 12.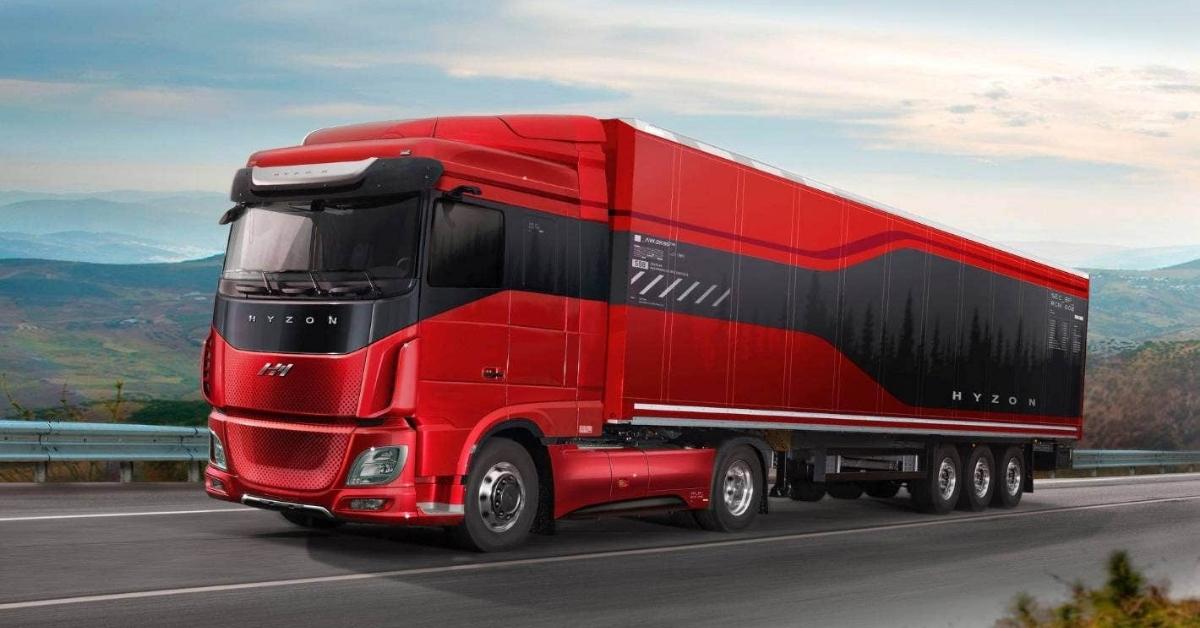 Article continues below advertisement
Hyzon stock is undervalued.
DCRB assigned Hyzon a pro forma EV (enterprise value) of $2.1 billion. Based on this EV and Hyzon's projected total revenue, its valuation multiples for 2021 and 2022 are 56.8x and 10.6x, respectively. Since Hyzon is a high-growth stock, the company's 2025 EV-to-sales multiple of 0.6x looks much more attractive.
Considering that peers Nikola and Hyliion Holdings are trading at NTM EV-to-sales multiples of 112.9x and 436.9x, respectively, Hyzon stock looks undervalued.
Article continues below advertisement
Hyzon is a good long-term investment.
DCRB stock's 49 percent pullback from the peak has opened a discount entry opportunity to Hyzon, which has bright growth prospects. The company has already delivered around 500 vehicles using its fuel cell technology. Hyzon expects to deliver a total of 17,095 vehicles in 2025 compared to 85 in 2021.
Article continues below advertisement
Hyzon expects to generate sales of $37 million in 2021 and forecasts its sales growing by 412 percent in 2022 and 392 percent in 2023. The company projects revenue of $3.3 billion in 2025. Hyzon's gross margin of 33.6 percent in 2025 looks attractive. It expects to turn EBITDA positive in 2023, and foresees an EBITDA of $505 million in 2025. Hyzon thinks that its total addressable market size is worth more than $200 billion.
As part of its merger with DCRB, Hyzon will get gross proceeds of about $226 million in cash held by DCRB in trust and $400 million in PIPE at $10 per share. The PIPE investors include BlackRock, Fidelity Management & Research, Wellington Management, and Riverstone Energy. Hyzon will use the funds to pursue its growth plans.
What happens to DCRB after the merger?
After the transaction is completed, DCRB stock will immediately convert to Hyzon shares and cease to exist in its SPAC avatar.