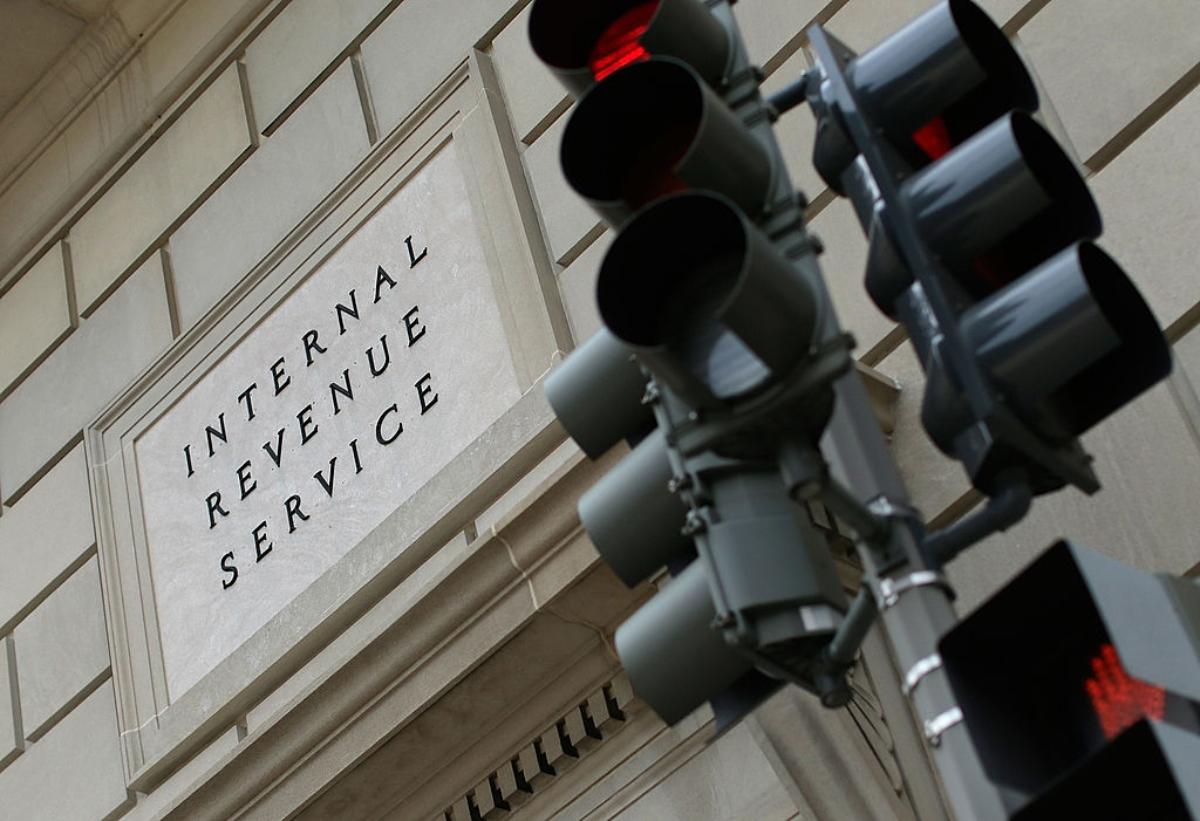 Tricks for Calling the IRS, Getting Answers, and Avoiding Long Wait Times
By Kathryn Underwood

Mar. 9 2021, Published 1:23 p.m. ET
Tax season can be stressful for many Americans. Knowing that tax returns are due with the IRS leads to anxiety and many questions. Will I end up getting a tax refund or owing taxes? Do I count last year's refund as taxable income? Will I complete the paperwork in time? 
Article continues below advertisement
Completing your 2020 tax returns might be more complicated than in previous years due to the issues related to the COVID-19 pandemic. Also, changes to your filing circumstances might occur (changes in employment, marital status, residence, children, and more). If you need to talk to an actual person at the IRS, the process can be frustrating.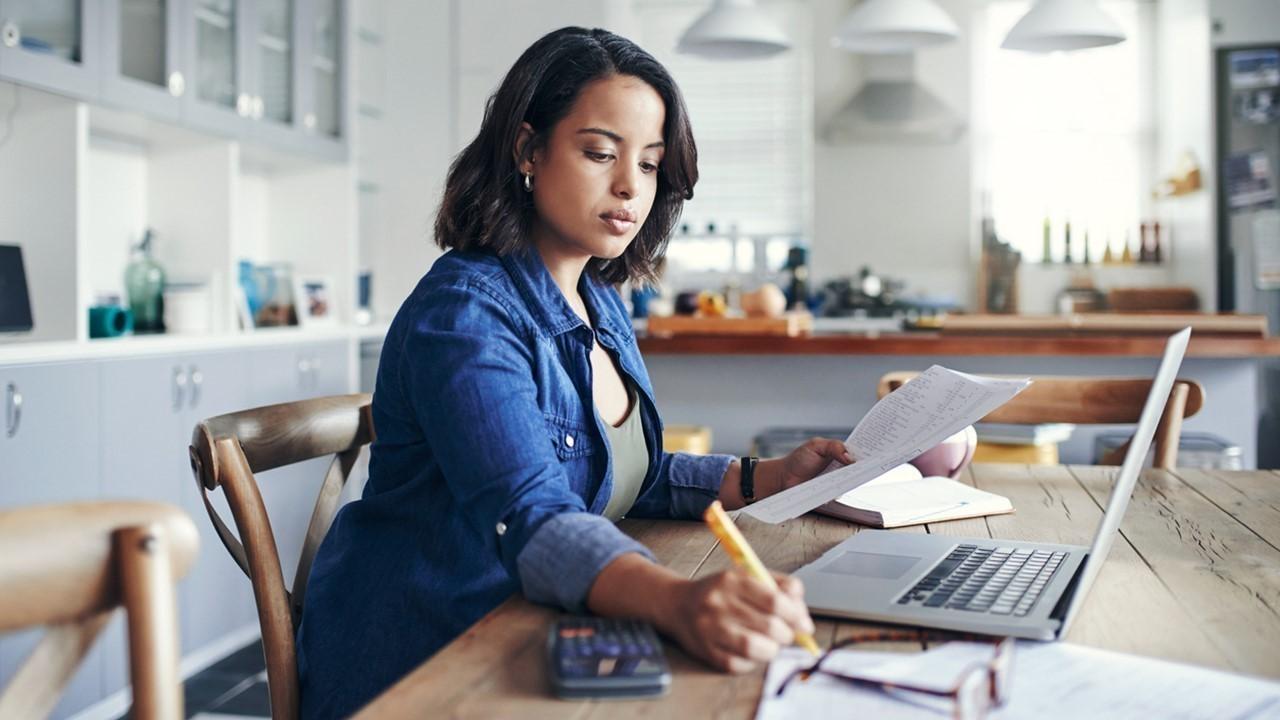 Article continues below advertisement
IRS's phone number and wait times
The IRS notes on its website that it's experiencing longer wait times for phone calls, which is also common during tax-filing season. The IRS says that individuals should expect a 15-minute average wait time from January through April and 27 minutes from May to December. Many people on social media claim that the wait times are longer.
The general number for individuals calling the IRS is 800-829-1040. The number is operational from 7:00 a.m. to 7:00 p.m. in your local time. There are also different phone numbers listed for specific tax-related issues like excise taxes, estate and gift taxes, and non-profit taxes. 
The number to call about Economic Impact Payments is 800-919-9835.
Article continues below advertisement
Best times to call the IRS
Since a reported 100 million callers tried to reach the IRS last year and only about one in four managed to speak to a person, you might be tempted to give up. A 2017 study reported by LifeHacker showed that the best times to call were before 9:00 a.m. on the East Coast and after 5:00 p.m. on the West Coast. 
LifeHacker recommends a specific set of ordered guidelines for calling:
Don't choose Option 1; choose Option 2 for "answers about personal income taxes." 
Select 1 for "questions about a form you have already submitted."
Choose 3 for "all other questions."
Article continues below advertisement
Don't enter your SSN or EIN when prompted; wait on the line for another menu.
Select 2 for "personal or individual related tax questions."
Select 4 for all other inquiries, which should lead to an agent response.
Be prepared to wait longer than you'd like.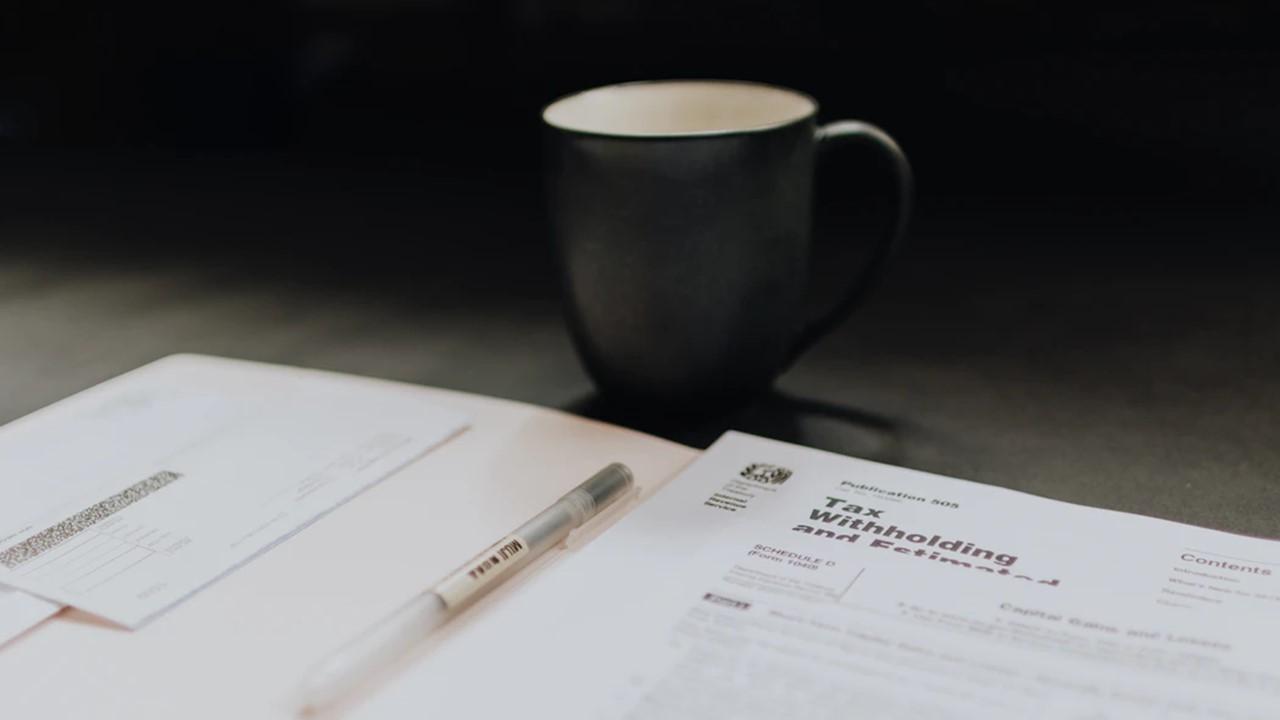 Article continues below advertisement
Required information when calling the IRS
It's a good idea to carefully look over IRS.gov before attempting to phone the IRS. First of all, you can see a list of topics the telephone operators can and can't discuss with you. Try to find an answer to your question online if at all possible to avoid a long wait on hold for a person. 
The IRS website has a list of recommended information that you should have handy before beginning your call. Many of these things you know already, but some of them you'll need to look up in advance. 
Social Security number and birthdate 
Individual Taxpayer Identification Number if you don't have a SSN
Filing status
Prior-year tax return
Tax return you're asking about
Any letter or correspondence the IRS sent you
 If calling on behalf of someone else, you'll need their information and proof that you're allowed to speak on their behalf.