Tentative Tax Refund Schedule and How to Track Your Money
Are you eager to receive your tax refund? Here's a tentative schedule of when you can expect your tax refund to arrive.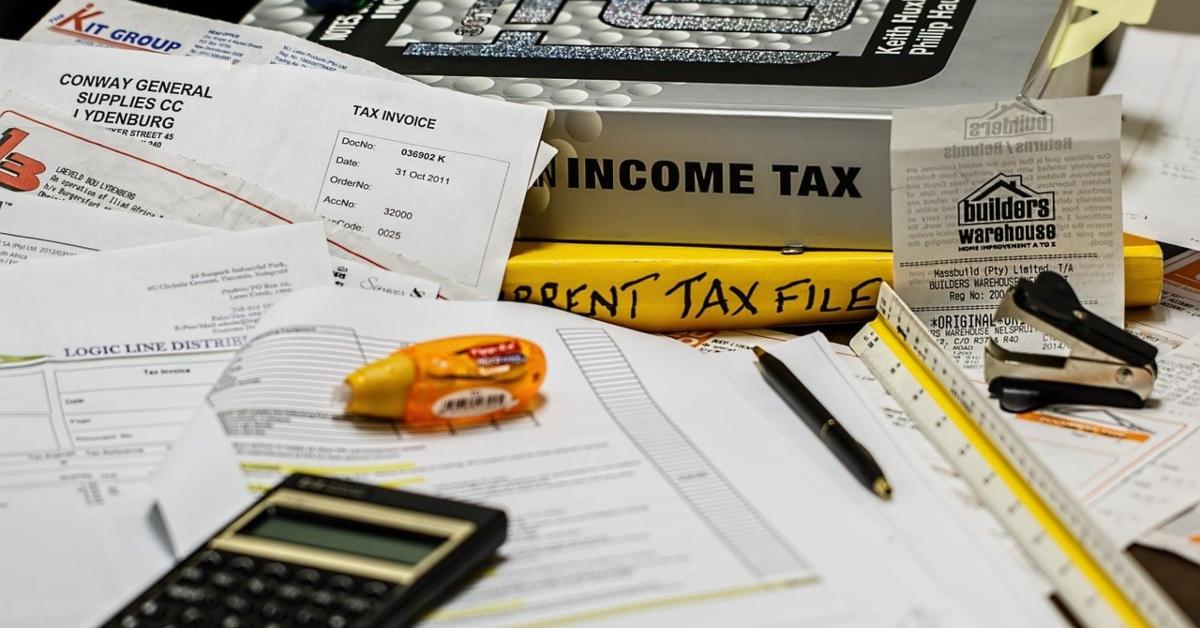 Although most people dread filing their taxes, they like getting a refund. You can start filing your tax returns after you have all of your income documents. The deadline to file your 2020 personal tax return is April 15. The IRS started processing returns on Feb. 12. Usually, the IRS sends refunds on a timeline. The timeline depends on how you submitted your return, when you filed, and what tax credits you claimed.
Article continues below advertisement
Article continues below advertisement
The IRS plans to pay out nearly 90 percent of refunds within three weeks of receiving an electronic tax return. The safest and quickest method to receive your refund is to file electronically and sign up for a direct deposit. The average tax refund was $2,535 in 2020.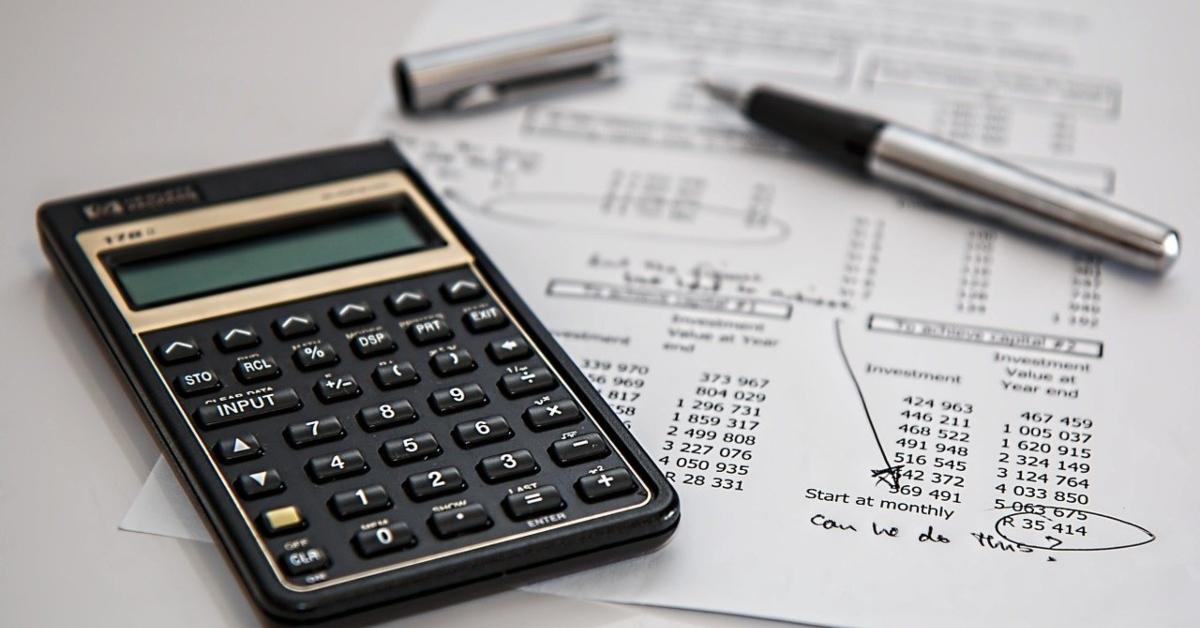 Article continues below advertisement
When the 2021 tax season starts
The IRS has already started accepting and processing 2020 tax returns. The 2021 tax season started on Feb. 12, which is roughly 16 days later than the tax season started last year. Taxpayers can submit their tax returns with tax software companies. The last date for corporations and individuals to file their 2020 tax returns is April 15.
Potential tax season issues in 2021
The IRS tornado from last year is blowing through this year's tax season. The potential problems include outdated IT systems, COVID-19 related staffing issues, and a massive backlog of unprocessed returns and delayed refunds. Currently, about 10 million people are unemployed and roughly 40 percent of them have been out of work for over six months. Unemployed people might not be aware that their unemployment benefits are taxable. Also, claiming the wrong Recovery Rebate Credit amount could delay the processing of your return.
Article continues below advertisement
Article continues below advertisement
The stimulus payments amid the COVID-19 pandemic could also add challenges and confusion for taxpayers and the IRS. There have been two rounds of stimulus checks. The Biden administration is working towards the third round of stimulus payments for COVID-19 relief.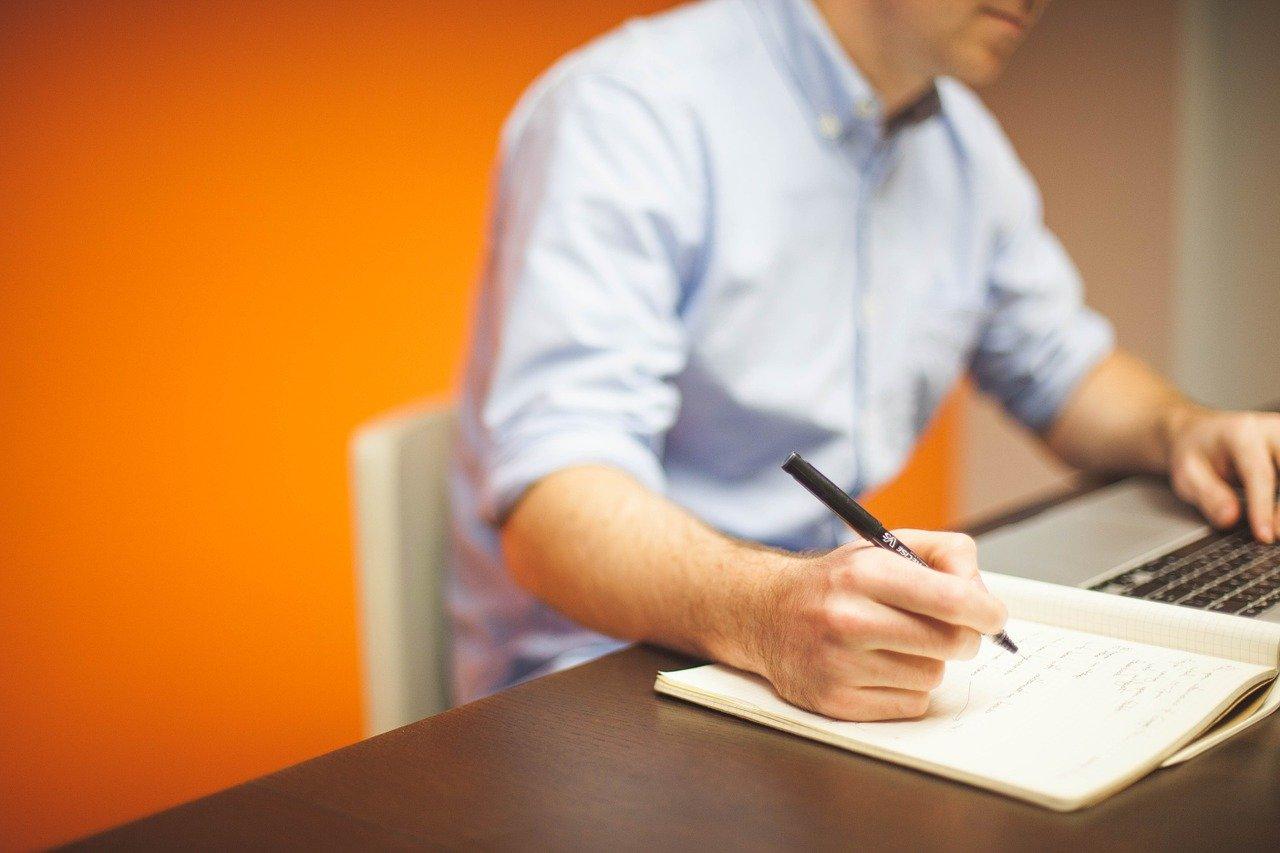 Article continues below advertisement
When to expect your tax refund
How quickly you receive your tax refund depends on various factors, including whether you:
File tax returns on paper or electronically
Choose direct deposit
Make a mistake on your return or with your bank account information
Claim some tax credits that need additional scrutiny
Article continues below advertisement
The fastest way to get your refund is by e-filing and signing up for a direct deposit. Usually, the IRS issues tax refunds on electronic returns within three weeks, although direct deposits could make it much quicker. In contrast, the IRS usually takes about six weeks to issue refunds for returns filed on paper.
Article continues below advertisement
You can track your refund status by using the IRS tool Where's My Refund within 24 hours of e-filing or within four weeks of filing paper returns. If you're claiming the earned income tax credit or the additional child tax credit, the tracking tool will be available starting Feb. 22.
You will need three things to check your tax refund status:
Your individual taxpayer identification number or social security number
Your exact refund amount
Your filing status