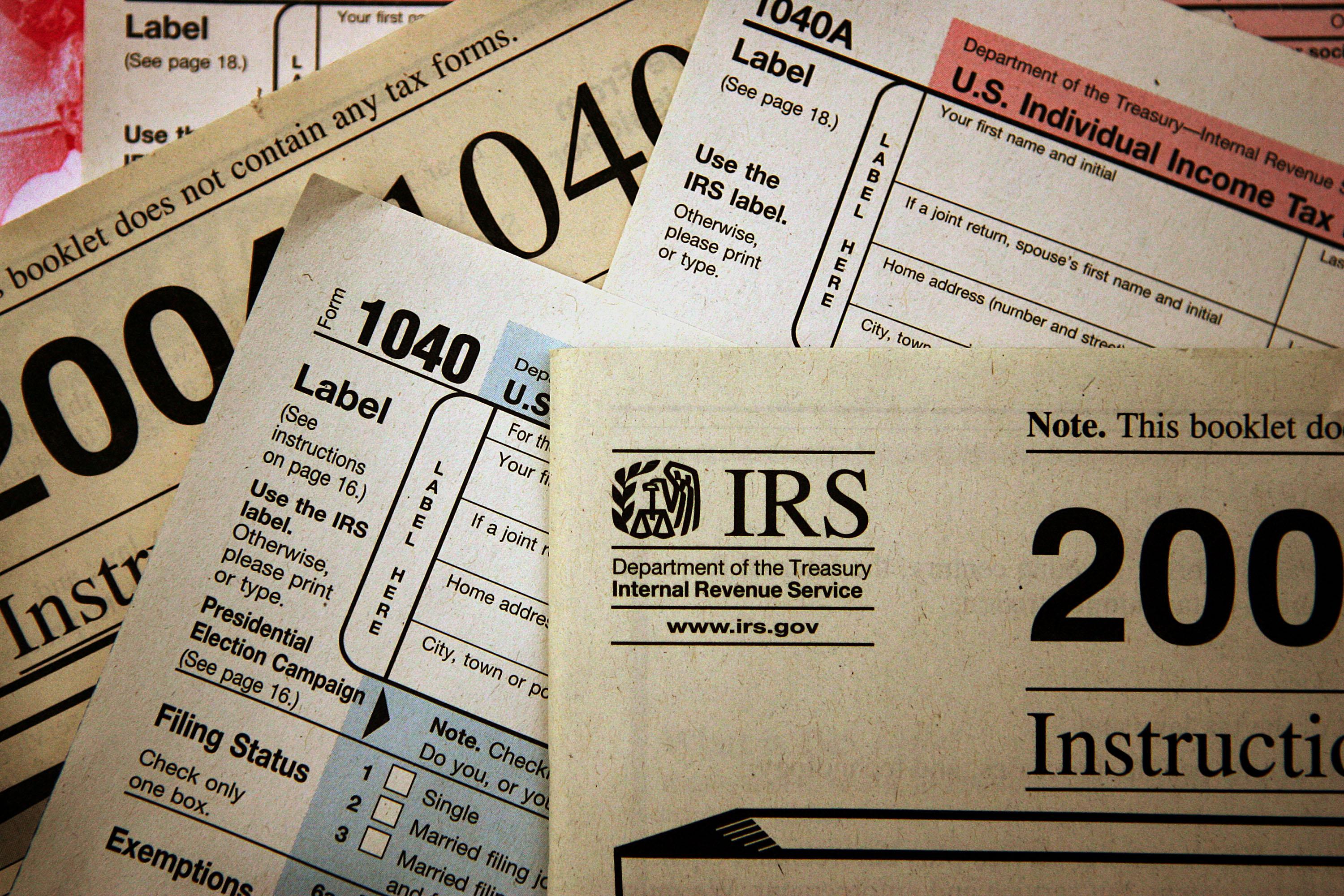 Why You Might Receive a Letter From the IRS and How to Spot a Scam
Tax season is upon us, and for many people, that means letters from the IRS. The agency has warned of a "tremendous" increase in fraudulent calls and letters as scammers target individuals receiving the coronavirus stimulus.
Article continues below advertisement
Article continues below advertisement
Everyone needs to be more vigilant than ever when it comes to correspondence from the IRS. So, let's explore some of the legitimate reasons why the IRS might be sending you a letter.
Why is the IRS sending me a letter?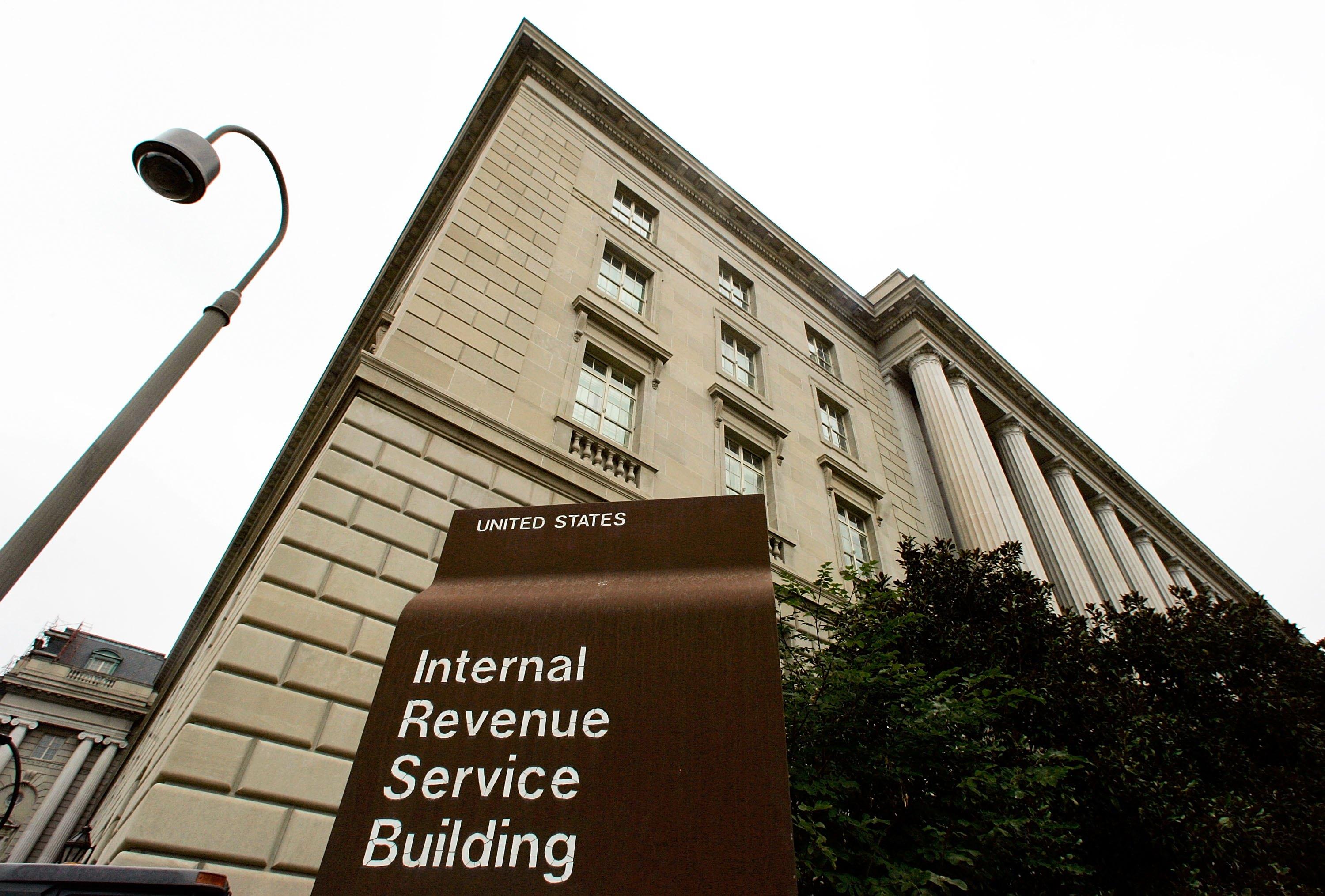 Article continues below advertisement
The IRS sends out millions of letters every single year. However, there are only a few legitimate reasons that the IRS will contact you. On the agency's website, the reasons are listed as follows:
You have a balance due.
You are due a larger or smaller refund.
We have a question about your tax return.
We need to verify your identity.
We need additional information.
We changed your return.
We need to notify you of delays in processing your return.
Legitimate letters will clearly outline the next steps that you need to take. If you have doubts about the legitimacy of a letter you have received from the IRS, you can search for the letter of notice using the agency's search tool to verify its authenticity. If you don't get a result when you use this tool or you think that the letter might be suspicious, you can contact the IRS at 1-800-829-1040.
Article continues below advertisement
Article continues below advertisement
The IRS mistakenly sent CP21C letters to 109,000 taxpayers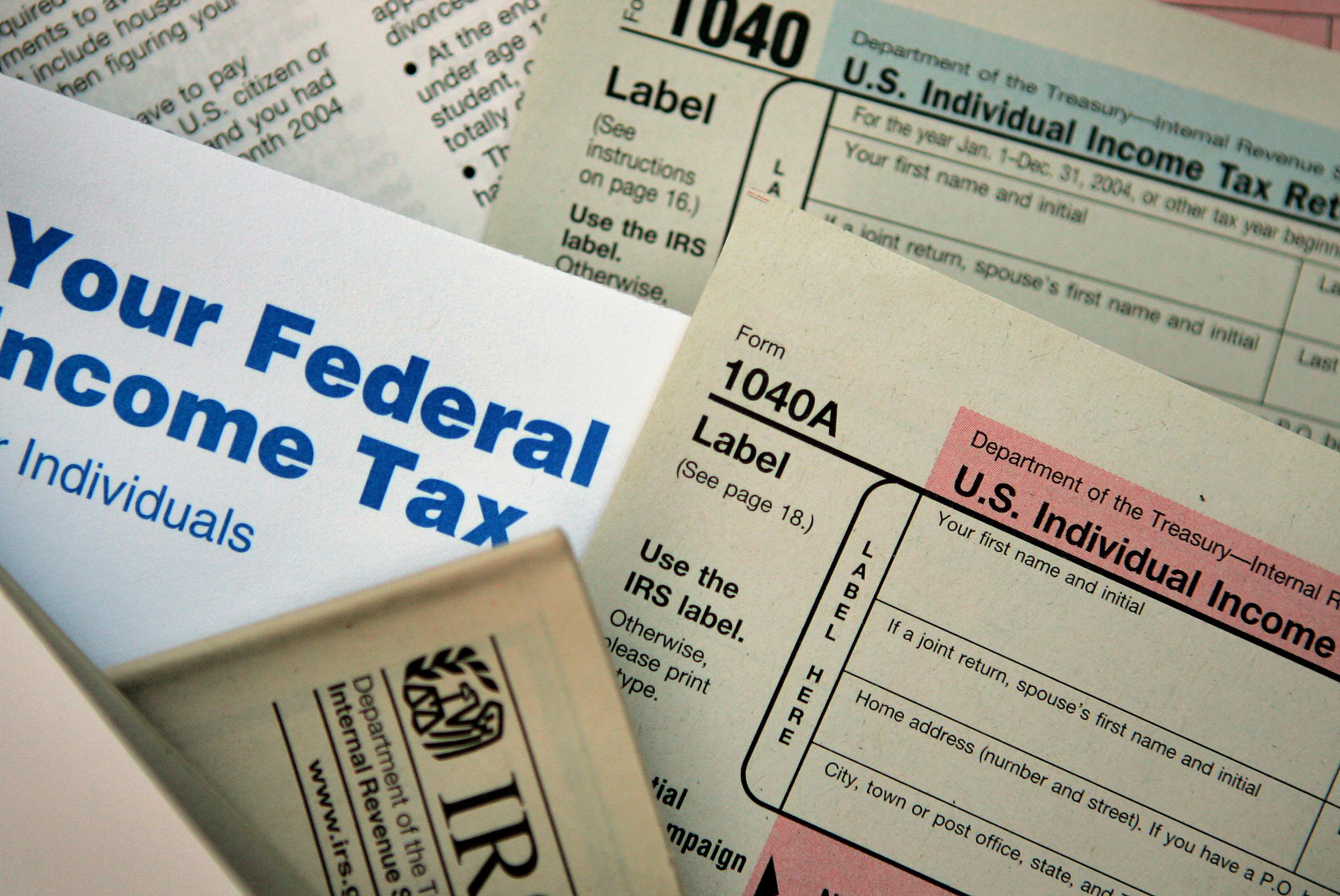 If you've received a CP21C letter from the IRS claiming that the agency is offsetting stimulus payments to cover your 2007 taxes, then you can safely destroy the letter. While notice CP21C is a legitimate correspondence, informing taxpayers that they were unable to process their 2019 tax return in time to issue stimulus payments, the IRS recently sent 109,000 of these letters out by mistake.
Article continues below advertisement
Impacted taxpayers will receive a notice explaining that their stimulus payment is being used to cover 2007 taxes — yes, you read that correctly. On their website, the IRS explains that this information is incorrect and can be disregarded. "This notice is not accurate for anyone who received it," the IRS explains. "Since no payment was issued, no offsets occurred. We apologize for the confusion this may have caused. You can disregard the notice."
Article continues below advertisement
I've received a call from the IRS, what should I do?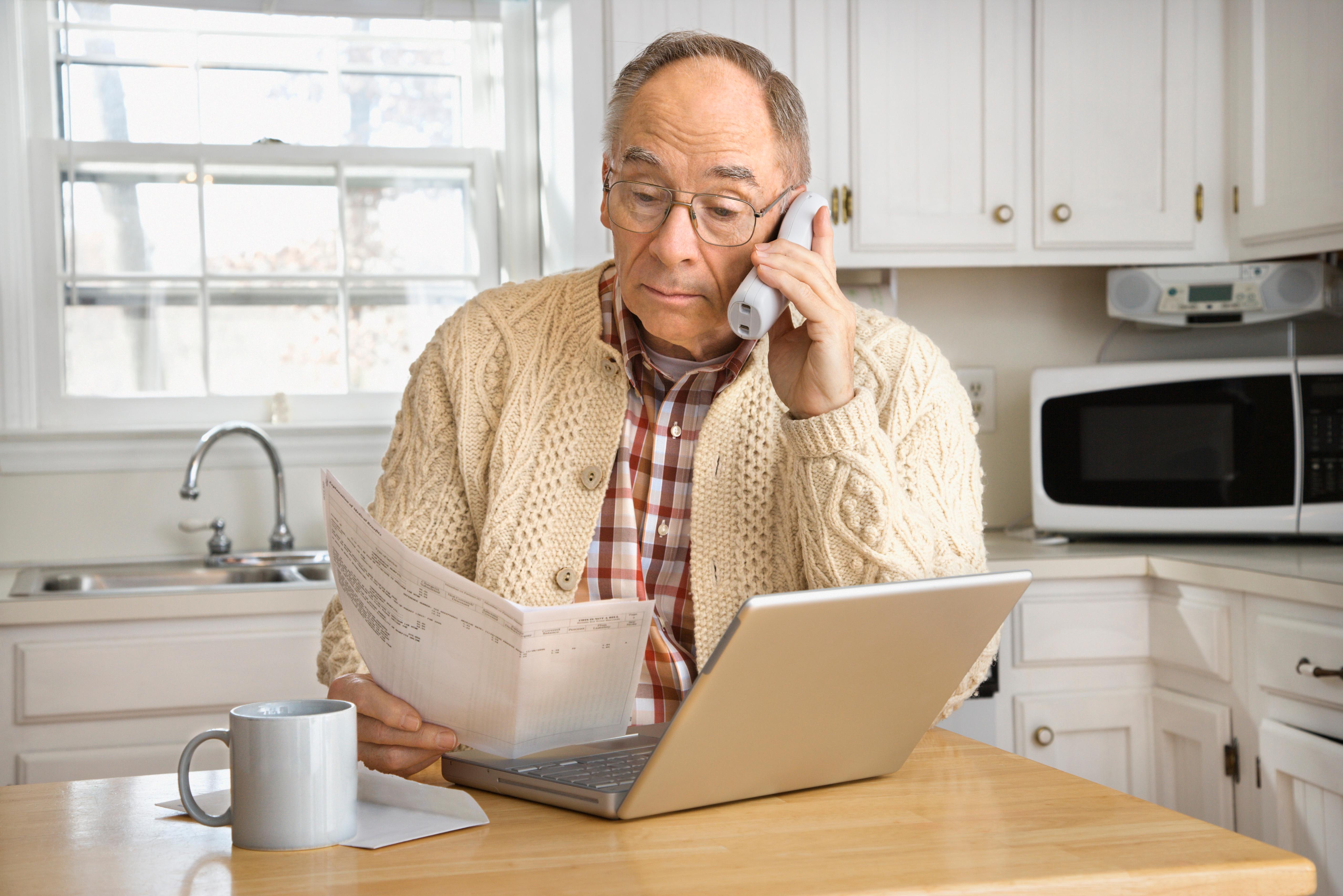 Article continues below advertisement
If you've received a call claiming to be from the IRS, then it's most likely a scam. As H&R Block explains, the IRS usually corresponds by mail since it doesn't have the personnel needed to call taxpayers and because of the huge number of fraudulent calls from scammers claiming to be from the agency.
There are only two instances when the IRS will call you. The first being when you owe more than $100,000 in back taxes, and the second because you are the subject of a tax audit. For most people, neither of these situations will occur. For the few people that this does impact, the IRS will only ever call you after arranging a conversation by mail.
If you do receive a call claiming to be from the IRS and you haven't received notice from the IRS in advance, you should immediately hang up the phone because it's likely a scam.