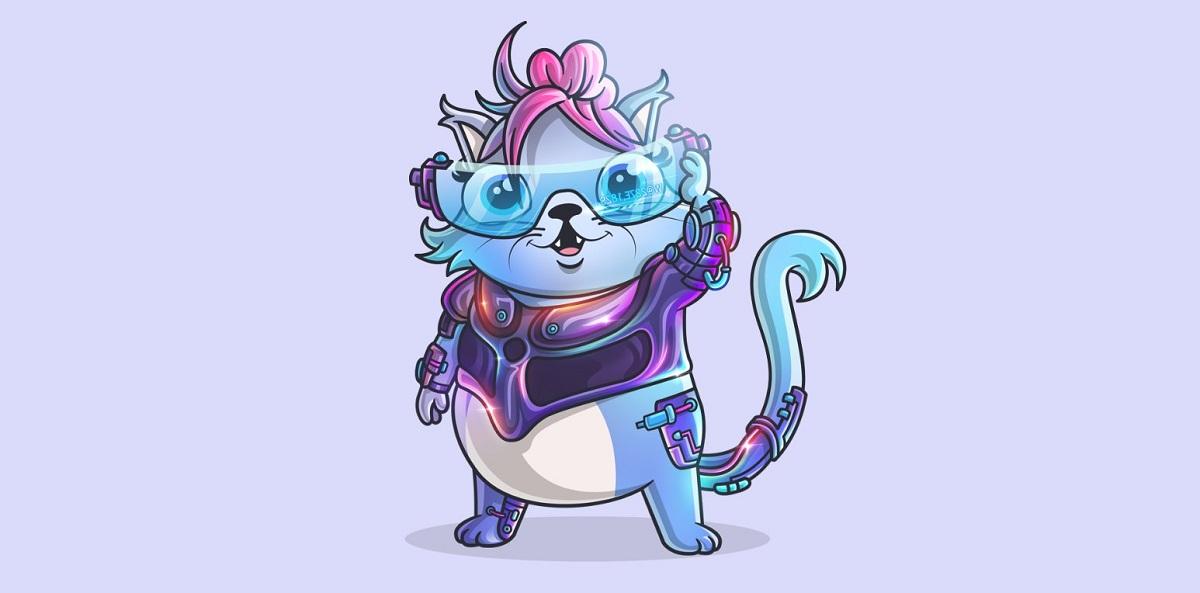 Can You Make Money Playing the CryptoKitties NFT Game?
Who doesn't like playing with cats and earning money? CryptoKitties, an online game built on the blockchain, appeals to these basic joys. How do you play CryptoKitties?
Article continues below advertisement
Article continues below advertisement
The game, launched in 2017, was developed by Dapper Labs, the Canadian studio working with the NBA, NFL, and UFC on sports-themed NFT projects. CryptoKitties is a pioneering NFT project.
How does CryptoKitties work?
CryptoKitties is a world of cat NFTs. Each is unique. In the game, players try to raise cats with the rarest attributes, which have a higher value on the market. You can either keep the cat for yourself or sell it on the marketplace. In-demand CryptoKitties have sold for thousands of dollars.
Article continues below advertisement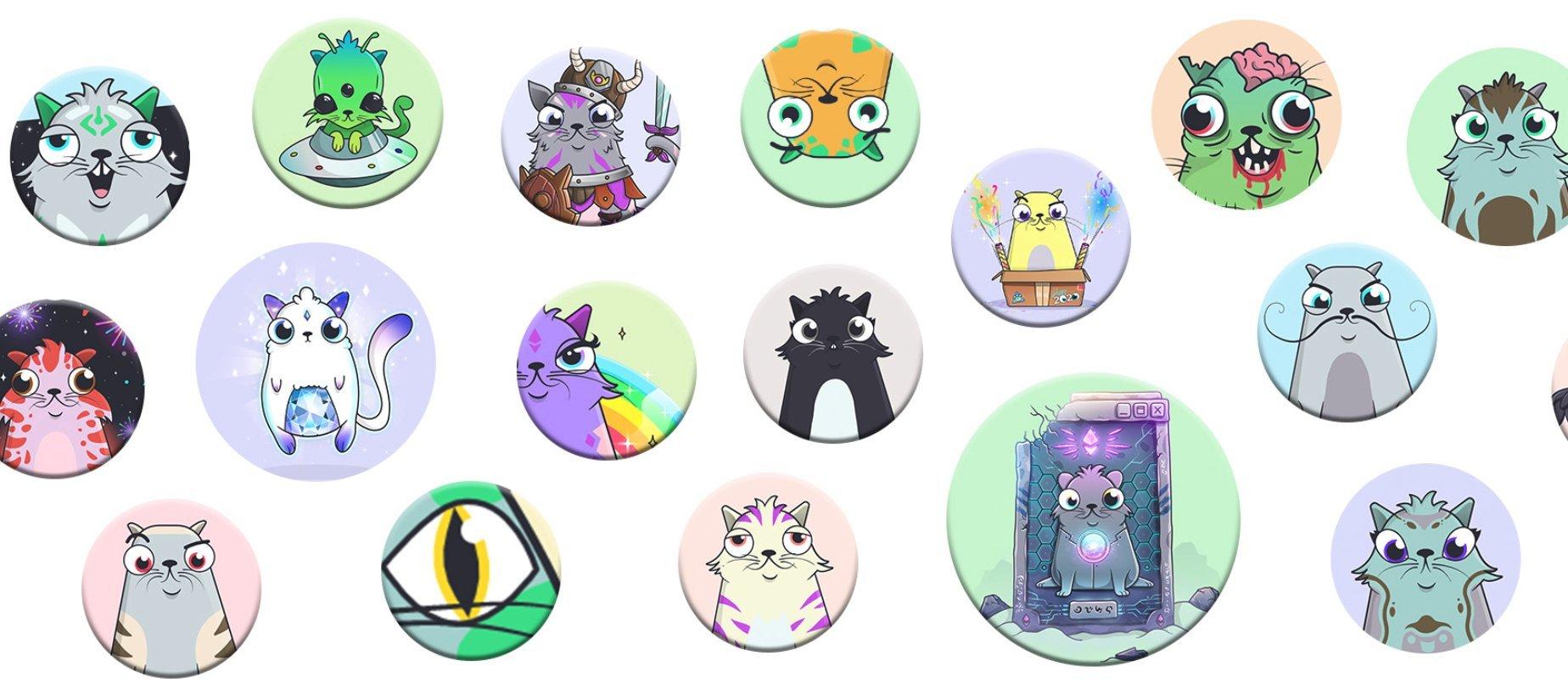 To start, you'll need at least one cat. If you're lucky, you can get a gift cat from a friend, or you can buy one from the marketplace. The price you pay for cats depends on their appearance and uniqueness.
Article continues below advertisement
Article continues below advertisement
It's recommended that you start with two cats so that you have parent stock for breeding, but you can also start with just one and hire a cat from the marketplace to breed with. As their sex isn't fixed, you can choose which cat will be male and which will be female when breeding. They can switch roles in the next round of breeding.
It really is as easy as it sounds. The difficult part is generating kittens with unique attributes, which fetch higher prices on the market. You have no control over which attributes parents pass to their offspring.
Article continues below advertisement
Article continues below advertisement
How to play CryptoKitties
To play CryptoKitties, you'll need a computer or smartphone, a crypto wallet, and some Ethereum to buy cats. Once you have everything prepared, go to the CryptoKitties marketplace, connect your wallet with Ethereum, and buy a cat that catches your eye. If there's one you'd like to have but it's not up for sale, you can make a bid for it.
Article continues below advertisement
With a pair of cats, you can breed them to get offspring. How often they can be bred mostly depends on their generation. After a birth, the cats must enter a cool-down period before they can mate again. The higher the generation, the longer it takes to make babies. Bear in mind that there's a breeding fee.
CryptoKitties' environmental impact
CryptoKitties' soaring popularity has its impact on the environment. According to NFT Club, CryptoKitties breeding and trading activities have produced 240 million kilograms in carbon dioxide emissions. To offset that figure, at least 4 million trees would need to be planted. The Sandbox, Sorare, Art Blocks, and Axie Infinity are some other NFT projects that produce high carbon emissions.