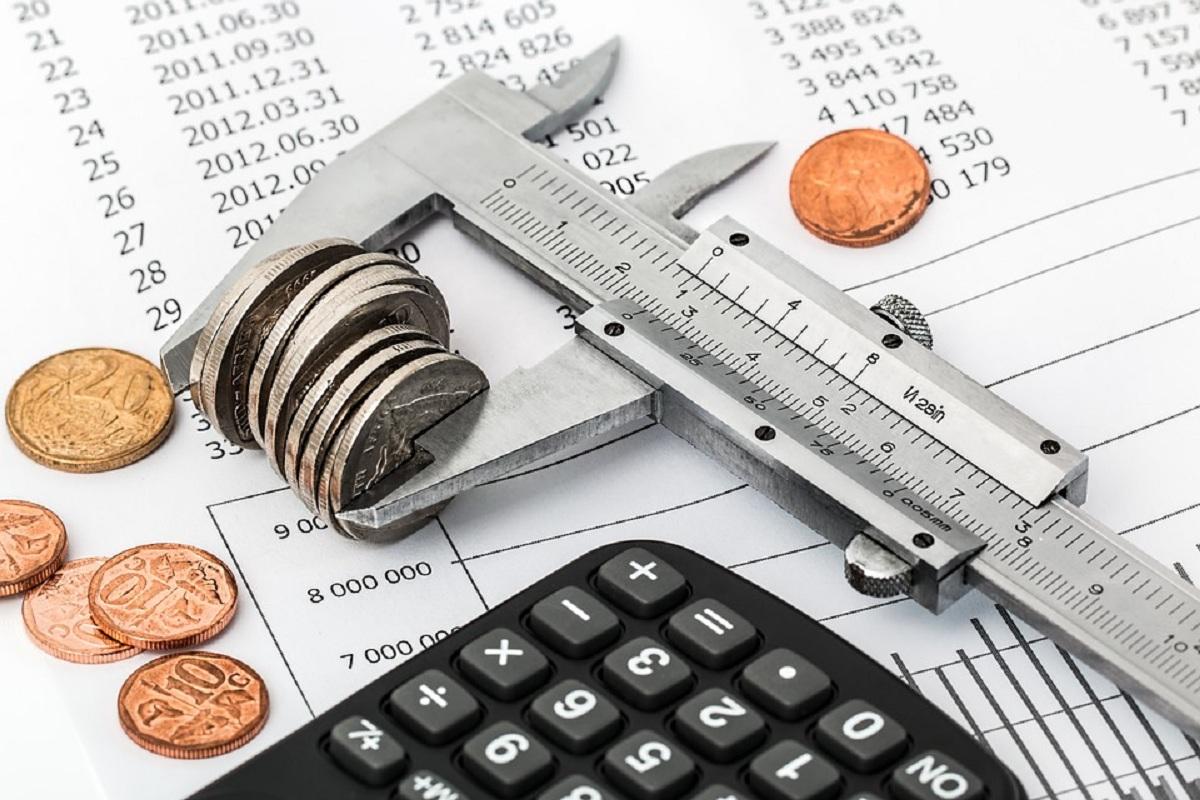 What Is the Best Way to Invest Foreclosure Surplus Funds?
By Ruchi Gupta

Dec. 11 2020, Published 9:03 a.m. ET
If your home is sold in a foreclosure, you may receive surplus funds. The surplus arises if your home sells for more than you owe in mortgage and taxes. The homeowner who was foreclosed upon should pocket the extra money, not the tenant of the home. When pursuing foreclosure surplus, you should be aware of surplus recovery agent scams.
Article continues below advertisement
In some cases, foreclosure surplus may be in thousands of dollars. You could do whatever you wish with the surplus — either spend, save, or invest it to grow the money.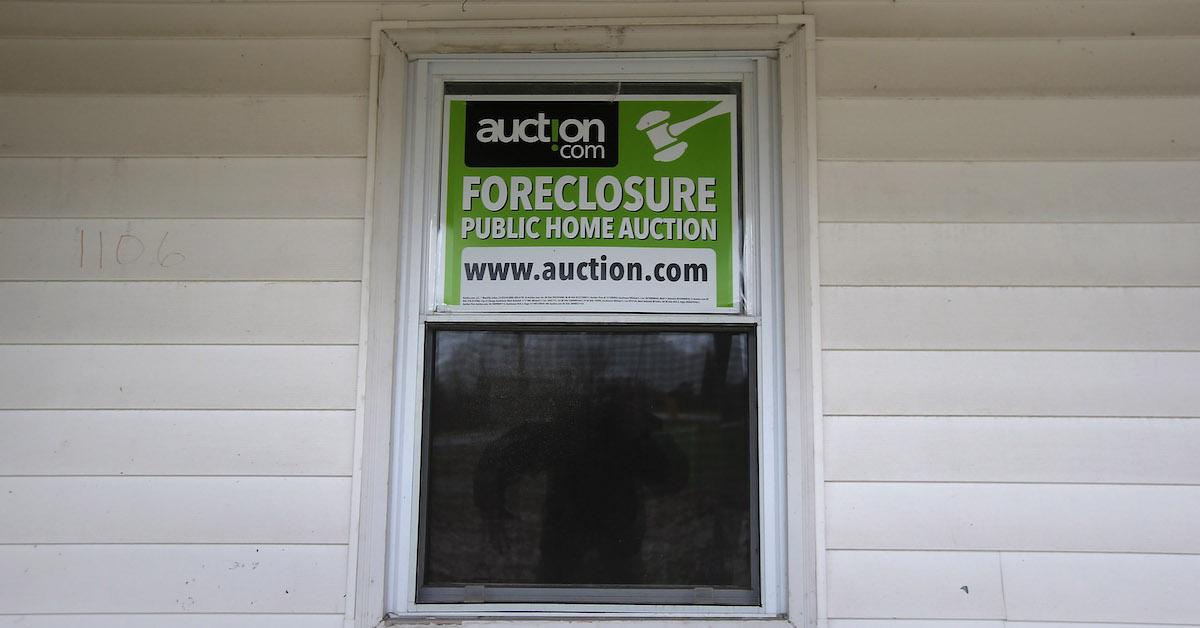 Article continues below advertisement
How to make money with surplus funds
A foreclosure surplus funds may not buy you another home right away, but that doesn't mean you should waste the money because it doesn't seem like much. There're many ways you could grow your foreclosure surplus over time until you have enough money to purchase a new home.
The stock market is a great place to invest and has a track record of delivering the highest returns over the long term compared with other asset classes. The good news is that you don't need to be a millionaire to start investing in stocks.
Article continues below advertisement
With a little research, you can find great stocks at your investing budget. Stocks with dividends may appeal most to those seeking extra income. But you can build wealth even faster by reinvesting your dividends to benefit from the power of compounding interest.
Article continues below advertisement
There're several ways you can invest in the stock market. You could put your foreclosure surplus funds in individual growth stocks or dividends stocks. Alternatively, you could invest in ETFs, which package a variety of investments and offer them at a single price.
Online brokers like Robinhood, SoFi, and Charles Schwab have made stock market investing more accessible to small investors. These brokers allow you to start investing in stocks with as little as $1 through fractional shares purchase program.
Article continues below advertisement
Surplus recovery agent scams to watch out for
Many people have fallen victim to surplus recovery agent scams. Typically, a so-called surplus recovery agent seeks to collect foreclosure surplus on your behalf in exchange for a cut of the amount.
Article continues below advertisement
In many cases, these agents obtain information from public records and contact you with an offer to help recover the money. They often seem to know much about your case.
If you hire the agents to follow the surplus funds for you, the surplus check will be handed to them. What happens next may put a smile on your face or break your heart further on the back of losing your home.
Article continues below advertisement
On a good day, the agents will take their cut of the surplus as agreed and turn over the rest to you. Bear in mind that the cut can be as much as 75 percent of the amount. On a bad day, however, the agents collect the surplus and disappear, leaving you with nothing.
If your home has been foreclosed on, there are steps you could take to avoid surplus recovery agent scams. First, you should receive a notice from the foreclosure attorney or officer if the sale of your home resulted in a surplus. You can then contact the county clerk's office on your own to collect the surplus amount.
Article continues below advertisement
How to claim surplus funds from foreclosure
The process of claiming surplus involves filling out forms to petition the court. You can claim foreclosure surplus without hiring a third-party, which should protect you from surplus recovery agent fraud.
Moreover, working with third-parties means surrendering a portion of the recovered amount. Therefore, you can maximize the recovery by claiming the surplus yourself. That can in turn boost your investment if you decide to put the money in the stock market.