How to Invest in MoonPay, and Whether You Should
With dozens of celebrities investing in MoonPay, investors want to know if they can, too. How do you invest in MoonPay?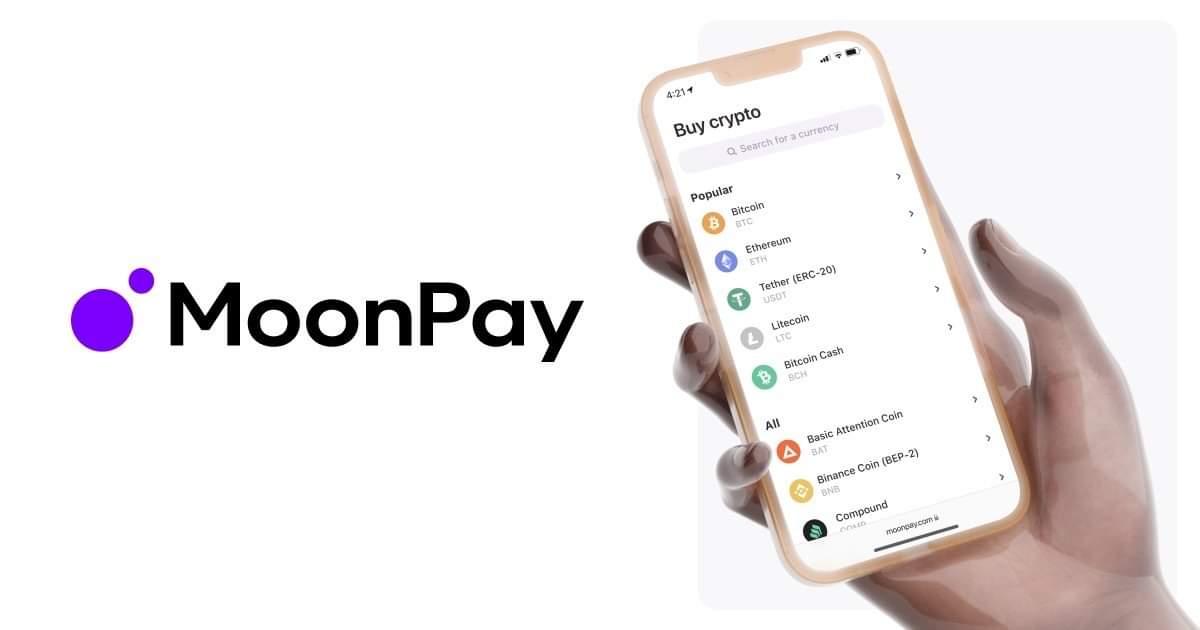 MoonPay, the PayPal of the crypto sector, has become a favorite among celebrities. Now, others want to know how to invest in MoonPay, and whether they should.
Article continues below advertisement
Article continues below advertisement
Founded in 2018, MoonPay is a software startup based in Miami, Fla. Its popular technology facilitates buying and selling cryptocurrency, NFTs, and other digital assets using conventional payment methods such as bank transfers, credit cards, and debit cards. It also supports payments with mobile wallets Google Pay, Samsung Pay, and Apple Pay. Its goal is to expand access to the crypto economy.
MoonPay's celebrity investors
In total, 60+ celebrities across a diverse range of industries have invested in MoonPay, to a tune of $87 million. Many see the platform as a way to unlock more opportunities for them to market their work, engage with fans, and manage intellectual property through NFTs and other crypto technology.
Article continues below advertisement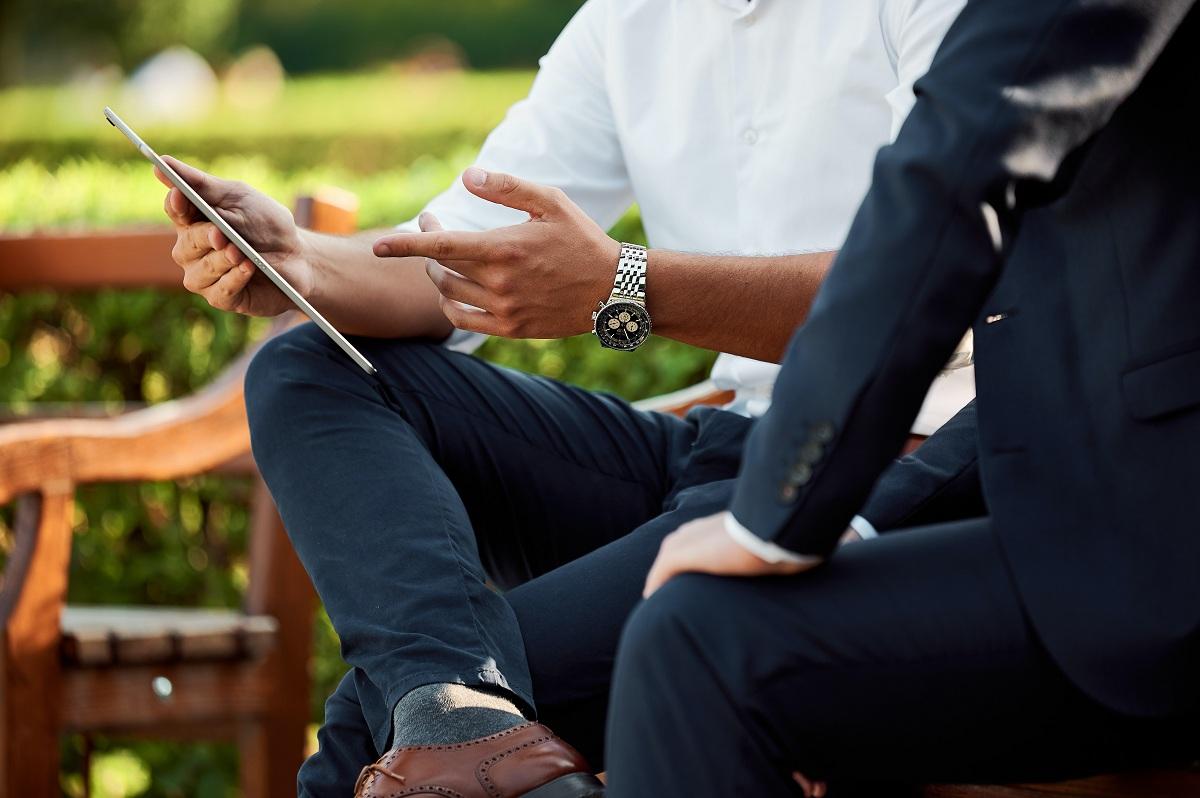 MoonPay's long list of celebrity investors includes Justin Bieber, Ashton Kutcher, Gwyneth Paltrow, Snoop Dogg, Paris Hilton, The Chainsmokers, Kate Hudson, Matthew McConaughey, Drake, and Eva Longoria. In an investment round led by Coatue and Tiger Global, $555 million was raised for the startup, giving it a valuation of $3.4 billion.
Article continues below advertisement
Article continues below advertisement
How to invest in MoonPay
MoonPay doesn't yet have stock or a crypto token that investors could buy on the public market to get exposure to the startup. As it stands, you would need to have access to the private capital market to stand a chance to invest in MoonPay. Access is generally limited to accredited investors.
Article continues below advertisement
But you need not despair if you're not accredited: MoonPay stock will eventually be available to all investors. MoonPay CEO Ivan Soto-Wright has said that taking the business public is part of his plans, though he hasn't given a firm timeline.
Article continues below advertisement
Is investing in MoonPay a good idea?
MoonPay plans to use the money it raised from celebrity investors and others to invest in new products and expansion. The startup is already profitable and growing, currently serving more than 10 million in 160 countries. MoonPay has focused on DeFi, NFTs, Web3, and the metaverse, all areas expected to see continued growth. The metaverse, which is being championed by Facebook parent Meta Platforms, could be worth as much as $30 trillion in a decade.