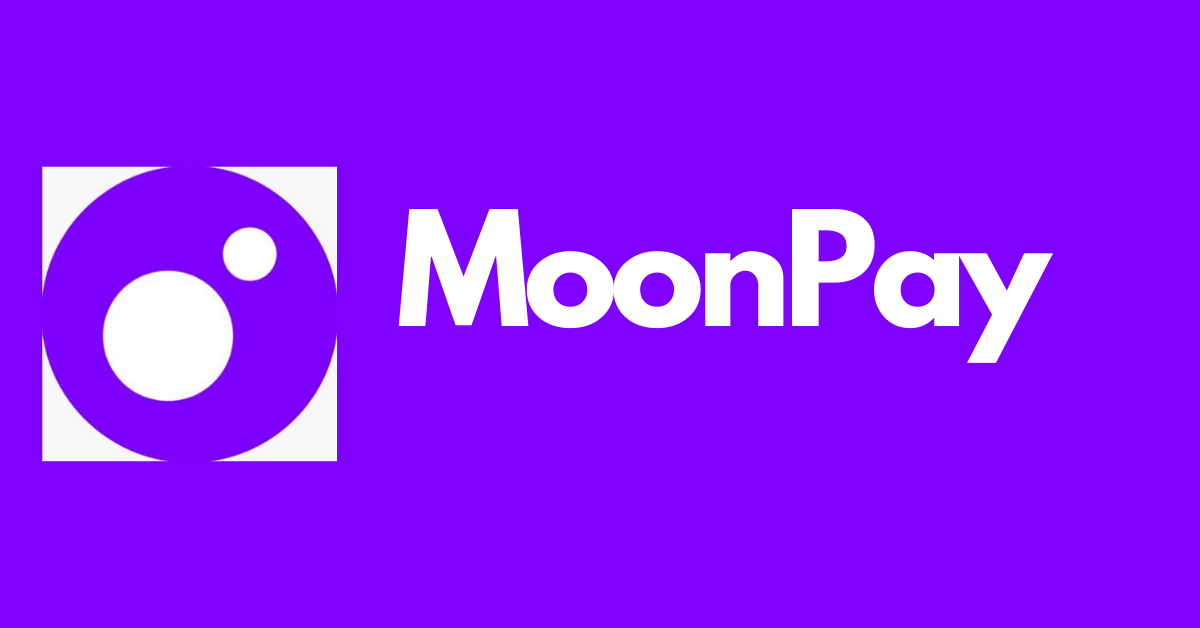 Do Celebrities Get Paid to Use Crypto Platform MoonPay?
Cryptocurrency payment platform MoonPay, although just two years old, has risen to a $3.4 billion valuation. It's known to be a vehicle for celebrities and NFTs.
From Jimmy Fallon to its most recent celerity, Snoop Dogg, MoonPay's "white-glove concierge" service makes it simple to venture into the blockchain and crypto ecosystem. With the increasing number of celebrities utilizing its service, does MoonPay sponsor celebrities to buy NFTs?
Article continues below advertisement
Article continues below advertisement
Here's what we know about the simple and secure platform, MoonPay. How has the platform partnered with celebrities?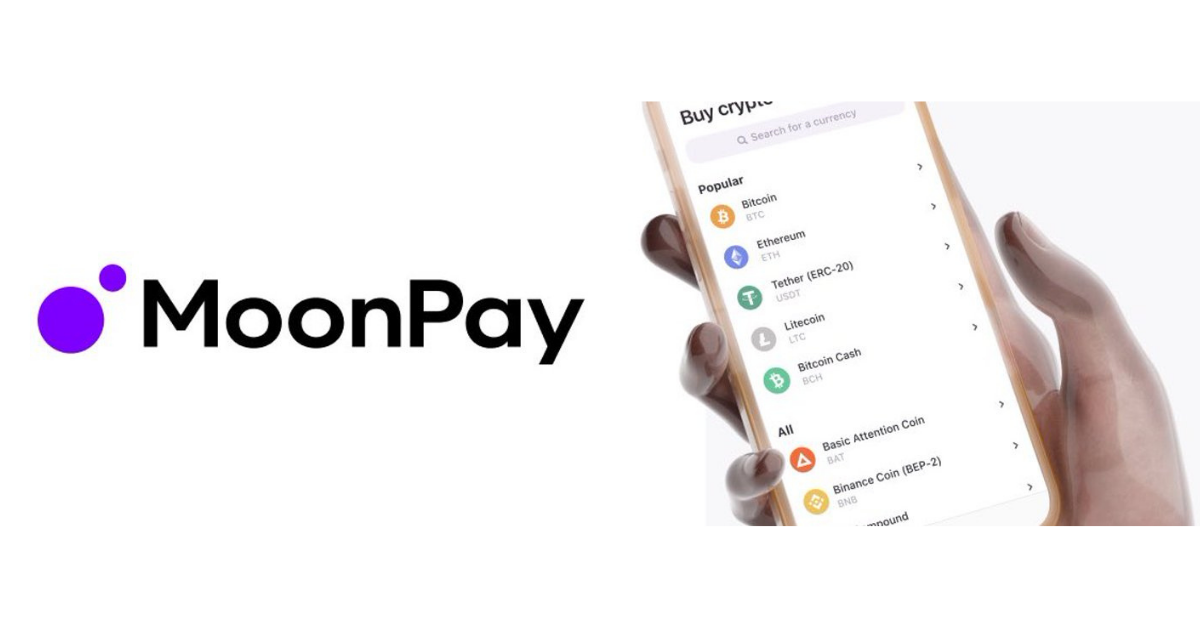 Article continues below advertisement
MoonPay makes all things crypto, easy.
In November, MoonPay quietly launched its concierge service that essentially caters to the ultra-rich and celebrities to make buying NFTs and crypto, simple. In testing out the beta version of this service, both Fallon and rapper Post Malone purchased NFTs from the notable Bored Ape Yacht Club collection.
According to MoonPay, the concierge service eliminates the hassle within the cumbersome process of purchasing NFTs. The platform takes care of everything, invoices the clients, and sends them their respective NFT.
Article continues below advertisement
Article continues below advertisement
The process by which the NFTs are purchased and later allocated raised some speculation about whether MoonPay pays celebrities to use its platform since data recorded on Etherscan—the public ledger—showed that approximately $1.37 million was sent to Post Malone after he acquired his Bored Ape NFT.
Article continues below advertisement
Do celebrities get paid to use MoonPay?
MoonPay has repeatedly said that it doesn't hold any commercial relationship with the celebrities who have used its platform.
Since the concierge service takes care of the entire process when purchasing an NFT, the NFTs are later transferred to their respective wallets along with the invoice, and any other crypto they might have purchased, which could explain the transactions seen on the blockchain, after the fact.
Article continues below advertisement
According to Ivan Soto-Wright, the CEO and founder of MoonPay, it was luck and great timing that cemented MoonPay as a platform to shepherd celebrities into the NFT ecosystem. In an interview with The Block, the CEO was candid about how MoonPay started its concierge service.
Article continues below advertisement
How did MoonPay's concierge service get started?
In helping one artist navigate their way into blockchain and NFTs, Soto-Wright's expertise quickly became sought out by other celebrities and artists.
However, while helpful, the amount of time spent to assist each was too consuming to be scalable, hence the integration of MoonPay's concierge service, which benefits both parties.
Article continues below advertisement
Article continues below advertisement
While MoonPay has stated that it doesn't have commercial relationships with its clients, Soto-Wright did make a clarification and said, "Everyone that uses MoonPay Concierge has a commercial relationship with the company in the sense that this is a commercial service we offer our clients. We provide the support and then we invoice for services rendered."
The fees MoonPay charges its concierge clients still aren't clear. MoonPay emphasized providing an experience for its clients which is why there isn't a minimum for the purchase they facilitate. Pressed with questions regarding the details of the service, the CEO invites those who are curious, to try it out—if it's within your budget.