How to Invest in Miso Robotics Stock — Series E Funding Round, Explained
Investors want to know how to invest in Miso Robotics because they think the company has bright growth prospects ahead. If you're learning about Miso Robotics for the first time, you may be wondering what the company does, who owns it, and whether Miso Robotics stock is publicly traded.
Article continues below advertisement
Founded in 2016 and based in California, Miso Robotics develops cooking robots used in restaurant kitchens. Its AI-powered robotic systems perform various tasks for chefs. For example, the machines can handle tasks such as food preparation, grilling, and frying. Miso Robotics sells its machines under brands such as Sippy, Flippy, and CookRight. Its customers include major food service brands Chipotle, White Castle, Jack in the Box, Del Taco, and Buffalo Wild Wings.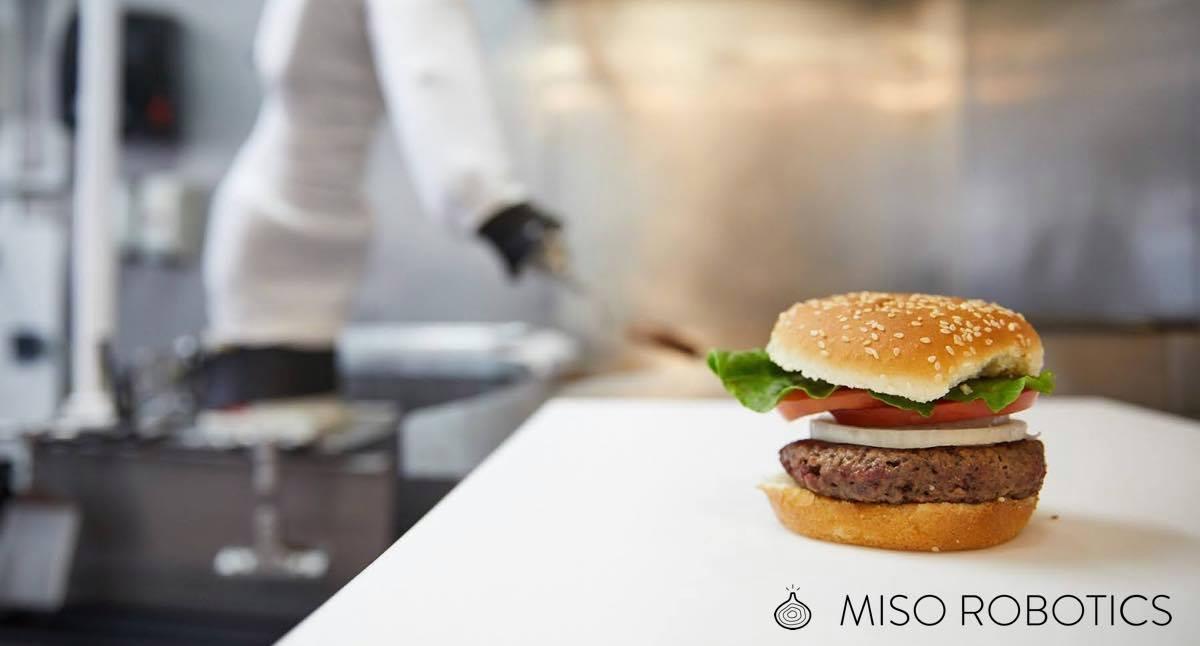 Article continues below advertisement