How to Invest in India's Jio Platforms, and Whether You Should
Jio Platforms is an Indian tech company and subsidiary of Reliance Industries. Is Jio publicly traded and can you invest in the company?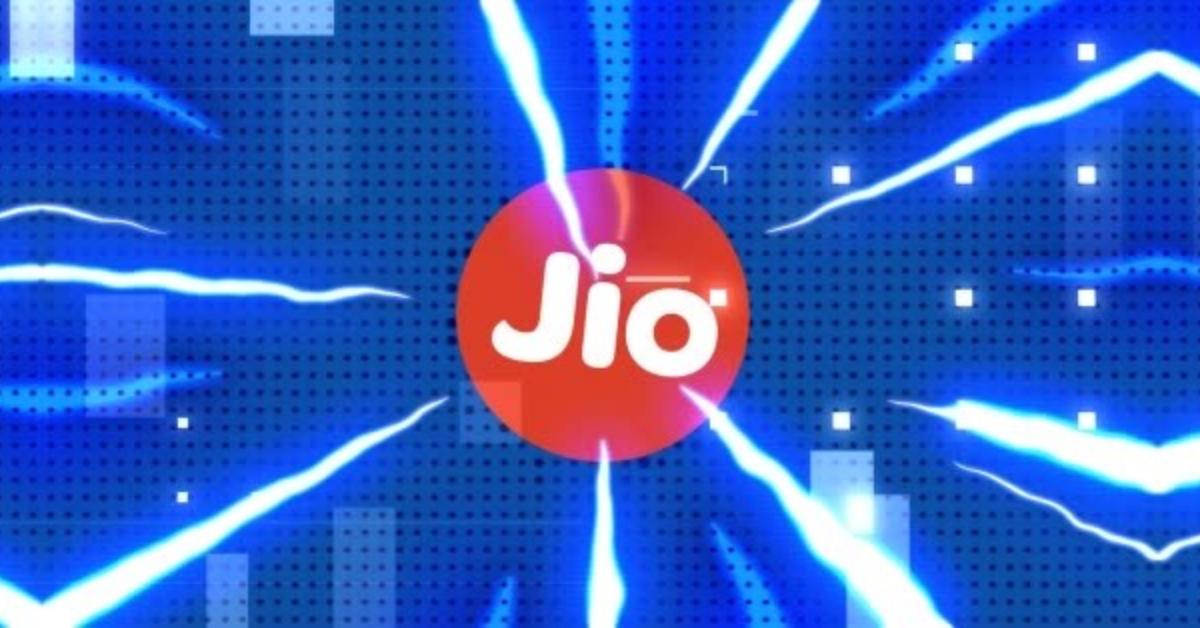 Jio Platforms, an Indian tech company, is a subsidiary of conglomerate Reliance Industries Limited. Jio Platforms raised about $15.2 billion in 11 deals over two months in 2020 amid the COVID-19 pandemic. These included deals with Facebook, Silver Lake, KKR, Vista Equity Partners, and General Atlantic. Is Jio Platforms publicly traded and can you invest in the company?
Article continues below advertisement
Article continues below advertisement
Founded in 2019, Jio Platforms owns India's largest wireless service provider, Jio, and various other digital business assets of Reliance Industries. Jio Platforms has been garnering interest from foreign tech and private equity investors. Jio has a subscription-driven model and a lot of user information. It uses state-of-the-art technology and cloud infrastructure for delivery.
Jio on Stocktwits
Most Stocktwits users are optimistic about Jio Platforms. User leadlagreport wrote that Jio is a potential treasure trove of information, and another user, TalkMarkets, said Qualcomm invested $97 million in Jio. Reportedly, Qualcomm will help Jio deploy advanced 5G infrastructure and services for Indian subscribers, and Qualcomm will be joining Intel and Facebook as stakeholders in Jio.
Article continues below advertisement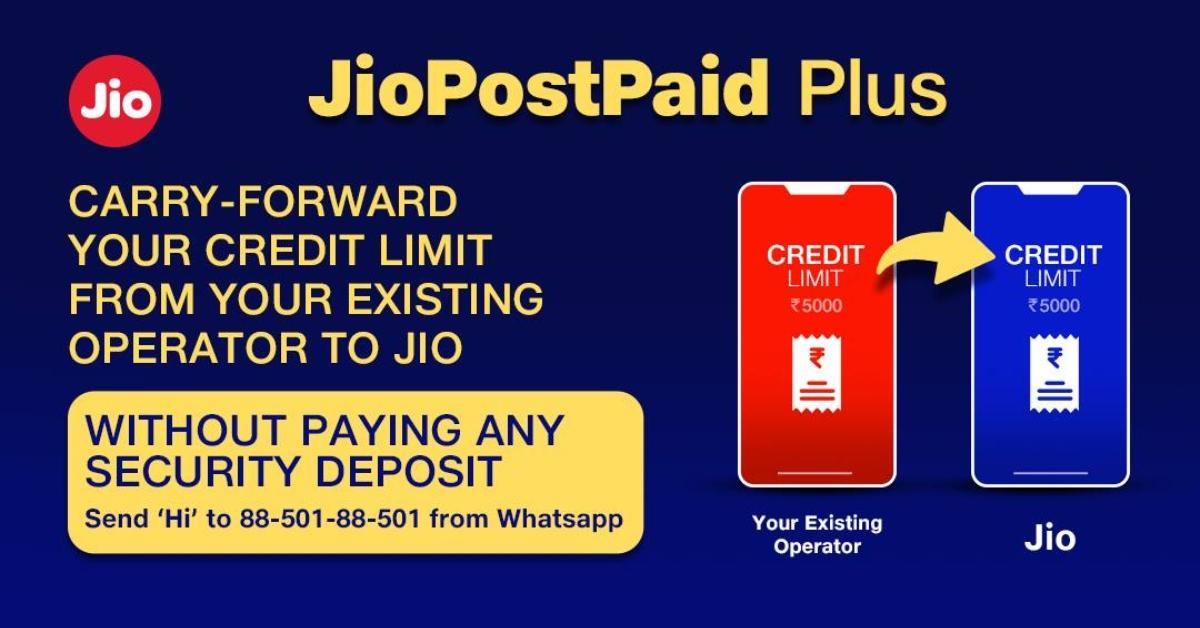 How to invest in Jio Platforms
Currently, Jio Platforms isn't listed on any stock exchange. If you want to invest in Jio Platforms, you'd have to invest in Reliance Industries stock. Reliance's chairman and managing director Mukesh Ambani said that Reliance plans to take Jio public in the future.
Article continues below advertisement
Article continues below advertisement
Is Jio pre-IPO stock available?
Investors can buy Jio pre-IPO shares on the EquityZen platform. EquityZen is an online portal for shares in established pre-IPO tech companies. So far, 13 investors have bought a 33 percent stake in Jio Platforms. Facebook has invested $5.7 billion in Jio for a 10 percent stake. Jio is expected to leverage Facebook-owned WhatsApp's extensive reach in the Indian market.
Technology giant Google has also invested $4.5 billion in Jio for a 7.7 percent stake in the company. The two companies are planning to build entry-level affordable Android smartphones to bring millions of more Indian users online.
Article continues below advertisement
Article continues below advertisement
Jio stock forecast
Since Jio Platforms isn't publicly traded, analysts don't have a price target on the stock yet.
Article continues below advertisement
Is Jio a good investment?
Jio is a disruptive Indian internet company with a wireless customer base of about 404.1 million (compared with 295.2 million for Vodafone Idea and 326.6 million for Airtel). Jio holds about 35.1 percent of the market, whereas Airtel and Vodafone Idea hold 28.4 and 25.7 percent, respectively. In July 2020, Reliance Industries said Jio aims to get 500 million subscribers in the next three years. They would bring in more revenue and give Jio an edge over competitors.
Jio Platforms wants to bring digital innovations to the grassroots level. The agreements signed by Reliance Industries last year indicate that foreign investors are betting on this idea. The company expects to keep subscribers glued to their smartphones by giving them a wealth of apps for shopping, education, video conferencing, banking, and over-the-top streaming. In the quarter ended Sept. 2020, Jio Platforms' revenue rose 7.1 percent sequentially to $2.9 billion.