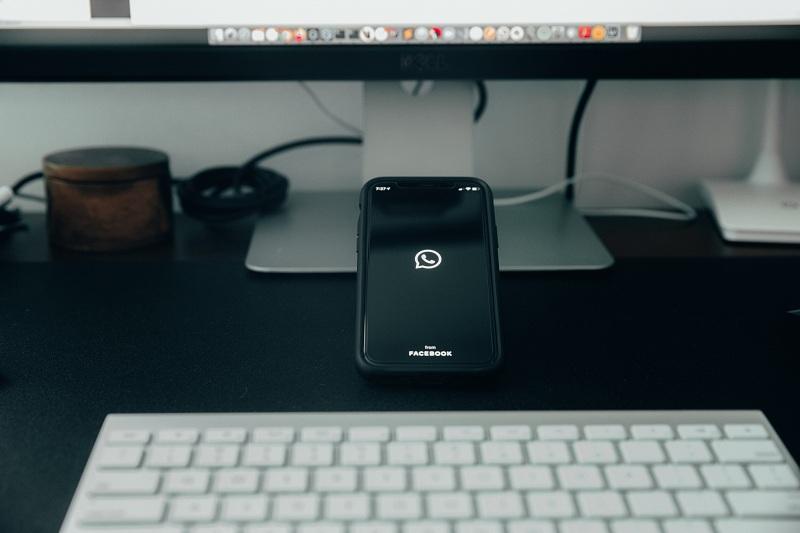 How Facebook's WhatsApp Pay Plans to Make Money
Facebook (NASDAQ:FB) has started rolling out its long-anticipated WhatsApp Pay service. The mobile payment service is tied to the popular messaging service that has over 2.0 billion active users globally.
Facebook has been testing the WhatsApp Pay service in India for about two years. The service has faced regulatory challenges, which delayed its full rollout in the country. As a result, Facebook has picked Brazil for the first full rollout of the payment service.
Article continues below advertisement
On Monday, Facebook announced that people in Brazil will be able to use WhatsApp to send money to one another or pay for purchases from local businesses. WhatsApp is already a popular chat tool with people and businesses in Brazil. More than 120 million people use the WhatsApp messaging service in Brazil. Therefore, the country is one of the app's largest markets.
People in Brazil have embraced WhatsApp as a tool for interacting with local businesses. They use the app to ask questions about products, services, and hours of operation. Small businesses in Brazil rely on WhatsApp to answer customers' questions. So, the market is ready for WhatsApp Pay in Brazil.
Making money with WhatsApp Pay
WhatsApp will be free to use to send and receive money between people. However, Facebook will charge businesses a processing fee to enable them to receive customer payments through the service. The company has set the fee at 3.99%, which is charged on the value of the payment.
Therefore, WhatsApp Pay is rolling out in Brazil with the 3.99% processing fee for business payments as the initial source of revenue. In Brazil, Facebook targets 10 million small businesses with its mobile payment service. More than 5.0 million businesses already use WhatsApp globally.
WhatsApp had been without a clear revenue source after Facebook ceased its $0.99 annual subscription fee. Currently, Facebook doesn't run ads on the platform.
A boost to Facebook's revenue diversification
Launching WhatsApp Pay in Brazil marks an important step in monetizing the app. The service also opens up a new source of non-advertising revenue for Facebook. In monetizing the app, investors have waited a long time to see Facebook recoup the investment it made in the asset. Facebook agreed to pay $19 billion to acquire WhatsApp six years ago.
Right now, Facebook relies on advertising for most of its revenue. With growing competition in the advertising market, the company has sought to diversify outside the advertising sector. The company generated $297 million in advertising revenue in the first quarter. Notably, Facebook's non-advertising business grew at 80% year-over-year and outpaced 17% growth in the core advertising business. The stock jumped nearly 2.0% on the WhatsApp Pay Brazil launch. Overall, investors expect the service to supercharge the non-advertising division's growth.