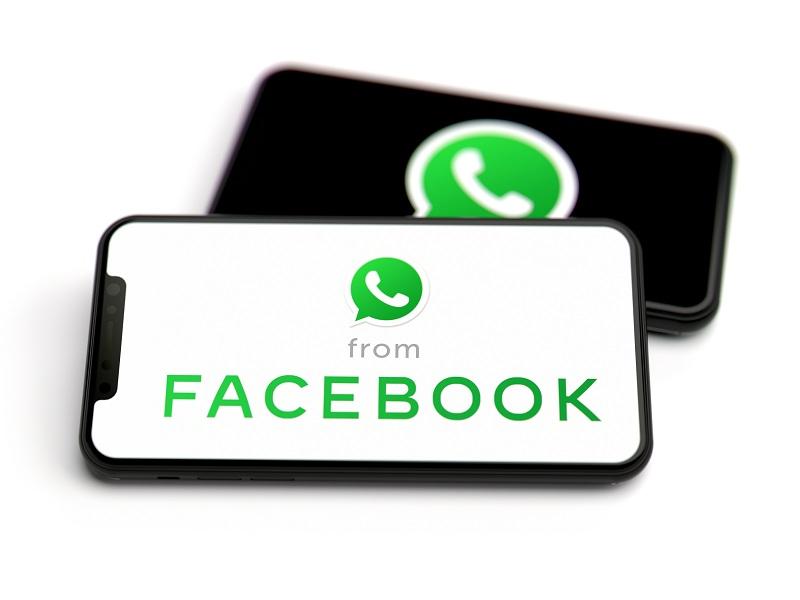 Facebook Changed Its Mind on Monetizing WhatsApp
WhatsApp is Facebook's (NASDAQ:FB) biggest acquisition in history. Facebook paid $19 billion to purchase the mobile messaging app in 2014. The company's first attempt to acquire Snapchat (NYSE:SNAP) failed.
Six years down the road, WhatsApp's financial contribution to the social media giant remains negligible at best. Last year, it looked like Facebook had finally figured out how to monetize WhatsApp in a big way. The company disclosed that it would bring ads to WhatsApp.
Article continues below advertisement
Facebook's WhatsApp has more users than Twitter
There isn't a social app out there that's more popular than WhatsApp—apart from Facebook's namesake app. WhatsApp has more than 1.5 billion monthly users and 500 million daily users. WhatsApp was the most downloaded app worldwide in 2019.
With such a huge audience, it looked like WhatsApp had come of age for Facebook's traditional monetization method—advertising. Facebook said it would open the mobile messaging platform to advertisers in 2020. Twitter (NYSE:TWTR), which last reported having 330 million monthly users and 145 million daily users, was able to pull $2.6 billion in advertising revenue in 2018. Through the end of the third quarter of 2019, Twitter generated over $2.1 billion in advertising sales. Therefore, it seemed like WhatsApp would be a strong competitor if it entered the advertising market to challenge the likes of Twitter.
However, the Wall Street Journal reported that Facebook decided not to proceed with its plan to bring ads to WhatsApp. The report stated that Facebook disbanded WhatsApp's advertising team and discarded its work as well. The move makes WhatsApp's monetization uncertain.
Facebook changed its mind on monetizing the app in the past. Before Facebook bought the app, WhatsApp made money from charging its users a subscription fee of $0.99 a year. At the time, WhatsApp had 450 million users. The company could make roughly $450 million from the annual fee. However, Facebook dropped the annual fee shortly after it purchased WhatsApp, which left the service without a known revenue source.
Non-advertising revenue options
Currently, WhatsApp makes money by providing premium chat tools aimed at business users. For example, a company can pay to access certain WhatsApp features to provide customer support on the platform. However, the business is small. The contribution to Facebook's top line isn't significant. Facebook is also working on a WhatsApp mobile payment service, which could be a new revenue source.