How to Invest in Alchemy Blockchain, The Next Hot Blockchain Start-up
Alchemy is one of the hottest blockchain start-ups in the world, having just raised over $500 million in a venture capital fundraising round.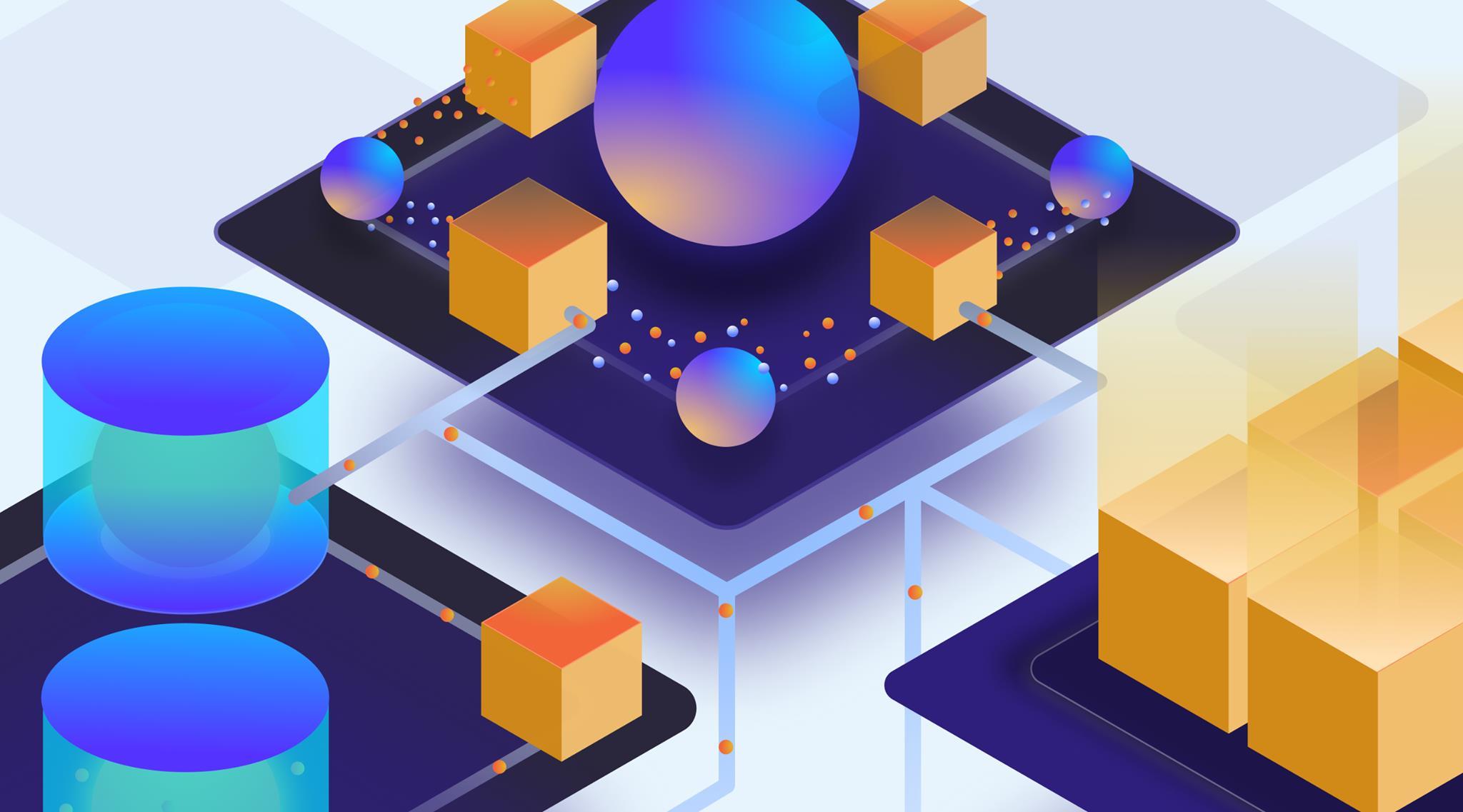 There is no shortage of promising blockchain companies popping up right now. Considering how excited investors are with the crypto market in general, it's not surprising that many of these same start-ups are having an easy time raising money. One project that's popped onto the scene is Alchemy. Considered one of the hottest blockchain start-ups on the market, a lot of people want to know how they too can invest in Alchemy.
Article continues below advertisement
Article continues below advertisement
Considering that most Ethereum-based projects use Alchemy, it's not surprising that interest in the project is so high right now. If you haven't heard of it before, here's what you need to know about Alchemy and how to invest in it.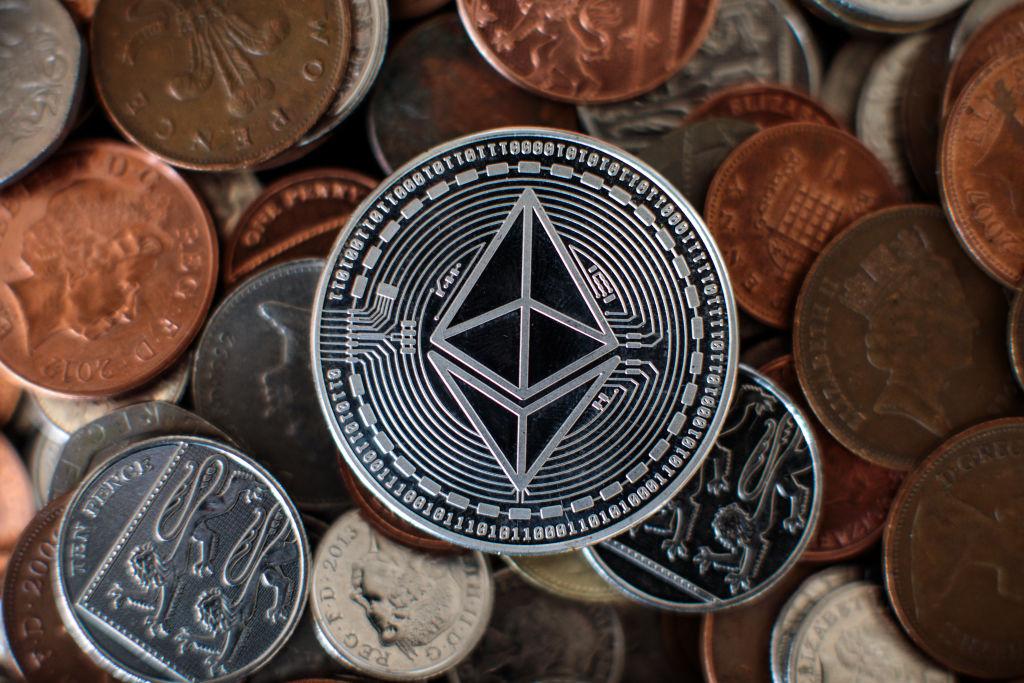 Article continues below advertisement
What is Alchemy?
Alchemy is just one example of a project that went from start-up to success almost a year. Alchemy is a platform that's built on top of the Ethereum blockchain and helps other Ethereum-based projects build their own blockchains as well. Similar to how Amazon Web Services powers a vast majority of today's internet, with big companies relying on AWS nowadays, so to does Alchemy power the vast majority of Ethereum blockchains currently in existence. Alchemy's founders have said that they hope their company becomes the "AWS" of the blockchain ecosystem.
Starting off with just a handful of select clients, Alchemy made its services available to the public around eight months ago. Since then, the project has exploded in popularity, with some estimates saying 70 percent of the top Ethereum applications are now using Alchemy.
Article continues below advertisement
Article continues below advertisement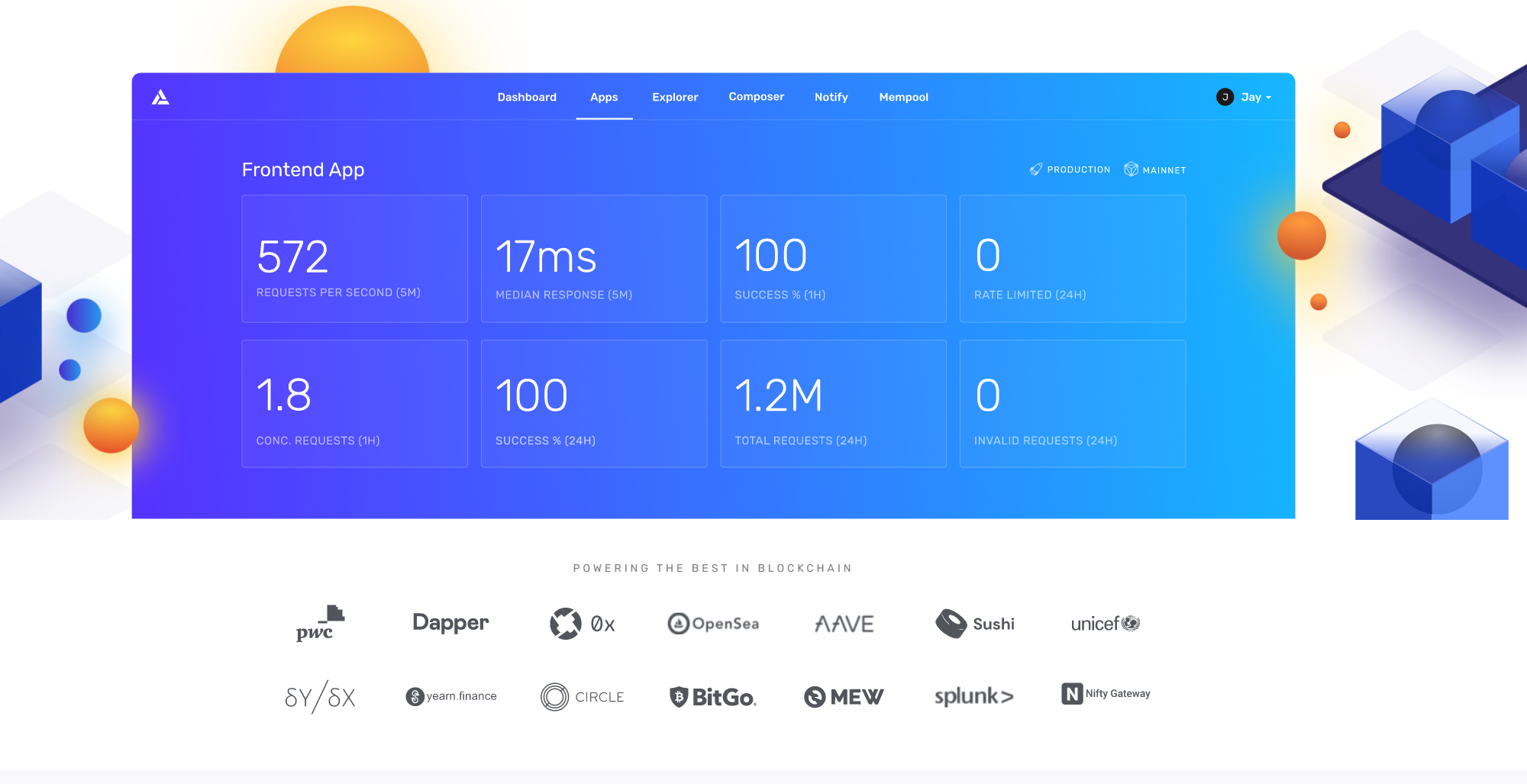 Last August, Alchemy reported around $7.8 billion in annual transaction volume based of around 4 million users. Fast forward to today, Alchemy's total transaction volume has grown to $30 billion, with tens of millions of customers around the world. Alchemy is also used by non-fungible token (NFT) providers and platforms. This includes some of the most popular NFT marketplaces, like OpenSea and SuperRare.
Article continues below advertisement
Alchemy just had a lucrative Series B funding.
Alchemy recently announced that it raised $80 million from venture capital investors in a Series B funding on Wednesday, giving the blockchain project a valuation of around $500 million. While a lot of institutional investors want to play the crypto market right now, they don't necessarily want to bet on specific cryptocurrencies. One good way to play the general market is to invest in a "picks-and-shovels" play, as it's otherwise known. Alchemy fits the bill, being a company that provides goods and services to the rest of the blockchain industry.
Article continues below advertisement
Article continues below advertisement
One of the lead investors behind this funding round was Coatue Management, a tech investment manager that's also led a fundraising round for Dapper Labs, which brought in over $300 million. Dapper Labs happens to be one of Alchemy's customers as well.
How to invest in Alchemy:
Unfortunately for retail investors, there's no way for you to invest in Alchemy right now directly. It's still a private company, so unless you're invited into the next fundraising round, you're not going to be able to buy up shares in this company. It also won't be likely to go public anytime soon.
Article continues below advertisement
Article continues below advertisement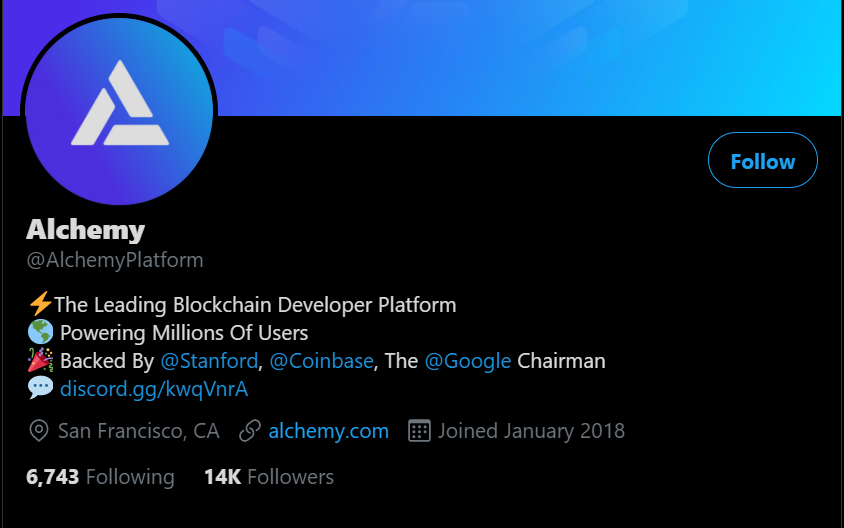 You're next best bet would be to invest in the blockchain sector. More specifically, investing in blockchain platforms that support other crypto projects is a good idea. This includes Ethereum, but Cardano (ADA) is another project that fits the bill and is getting a lot of traction. While it's not exactly like investing in Alchemy, these types of cryptocurrencies are a good proxy for the wider blockchain ecosystem.