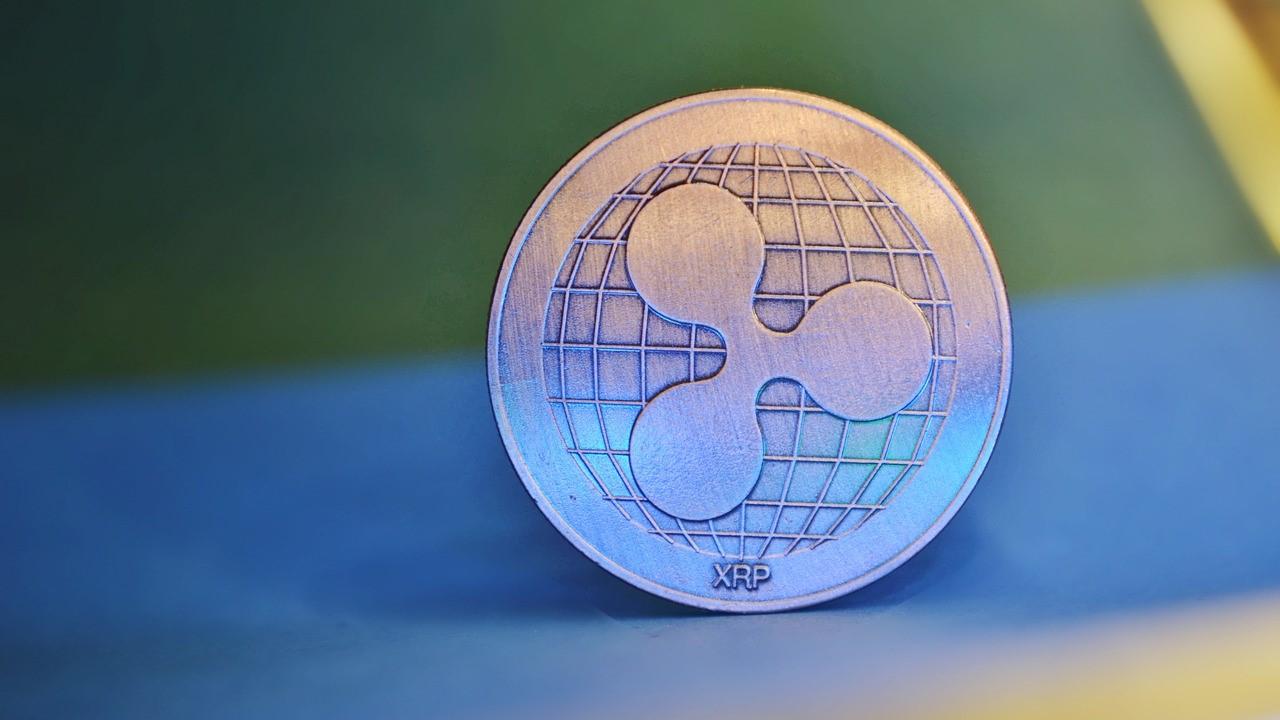 How to Buy Ripple's XRP Cryptocurrency in the U.S.
By Ambrish Shah

Apr. 6 2021, Published 8:32 a.m. ET
Ripple's XRP cryptocurrency is mainly used for transactions, especially across borders. On April 5, XRP was up 42.3 percent and closed at $0.9205. Over the last seven days, XRP has jumped by 62 percent. Cryptocurrency prices are rising after the SEC and Ripple agreed to redact some of Ripple's email exchanges. The cryptocurrency has hit a market capitalization of $40 billion in a very short period of time.
Article continues below advertisement
Many exchanges have halted XRP trading because of the SEC's case against Ripple. How can people still purchase the XRP cryptocurrency in the U.S.?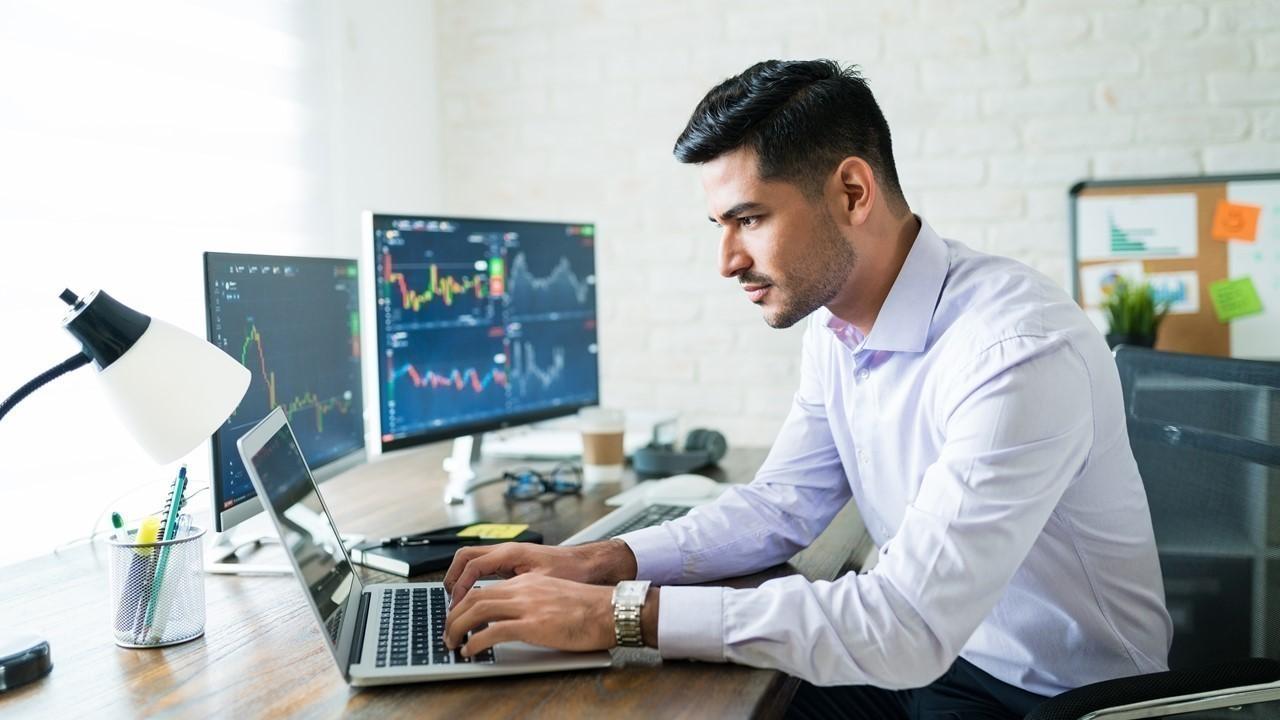 Article continues below advertisement
XRP's forecast
XRP's price crossed $0.6 for the second time in 2021 after Ripple's attempt to keep its private email communications out of the public eye in its pending litigation with the SEC was successful. In December 2020, the SEC filed a legal case against Ripple for raising nearly $1.3 billion by selling XRP in unregistered securities offerings.
As a result, the price of XRP fell and several exchanges stopped selling the cryptocurrency. XRP's forecast looks uncertain because Ripple's legal battles could provide headwinds for the cryptocurrency.
Article continues below advertisement
XRP is a risky investment.
While the fall in XRP's price has made it appealing for certain investors, it's a very risky investment right now. One of the most important positive catalysts for XRP would be if the SEC legal case gets dropped. The lawsuit's outcome isn't predictable and could go in any direction. Also, XRP cryptocurrency is highly volatile, which means that your money can go up as well as down in a matter of seconds.
Will XRP rise in 2021 and beyond?
XRP's price has been impacted by cryptocurrency investor sentiment as well as advances in its acceptance by financial institutions. XRP could continue to rise if there's a resolution to the SEC case. Digitalcoin thinks that the XRP price will average $1.49 in 2021. The cryptocurrency prices could reach $1.69 in 2022 and $2.41 in 2024. This suggests that the coin will remain below its record high of $3 over the next few years. XRP could rise to $4.55 in 2028, according to Digitalcoin.
Article continues below advertisement
Coinpedia thinks that XRP might hit $2 by the end of 2021 and $4 by 2022. Ripple is one of an increasing number of altcoins vying to be the next Bitcoin. While the XRP price will likely surge, the magnitude of the gains will be determined in part by whether investors favor other cryptocurrencies instead.
Article continues below advertisement
How to buy XRP in the U.S.
Although XRP trading got suspended on various platforms in late 2020 and early 2021, it's still available to purchase on a number of popular exchanges, including Binance, Bitfinex, and Huobi Global.
For the sake of convenience, we'll discuss how to buy XRP with a credit or debit card on Binance, but the procedure is identical on many other exchange platforms. First, you need to create a Binance account and complete your identity verification. After you complete these steps, click the "Buy Crypto" button and choose a payment currency and payment method. Select "XRP" from the drop-down menu of available cryptocurrencies, and then enter the amount you want to invest in XRP. Click the "Buy XRP" button and enter the payment details.