How to Buy Ripple's XRP Cryptocurrency
By Rachel Curry

Nov. 24 2020, Published 10:47 a.m. ET
XRP, a Ripple cryptocurrency, has been steadily increasing in value over the last 30 days. As of Nov. 24, the currency is valued at $0.64 per unit. XRP has gained 124.12 percent in just a week.
Article continues below advertisement
How can people purchase XRP? The cryptocurrency has hit a market capitalization of $28 billion in a very short period of time.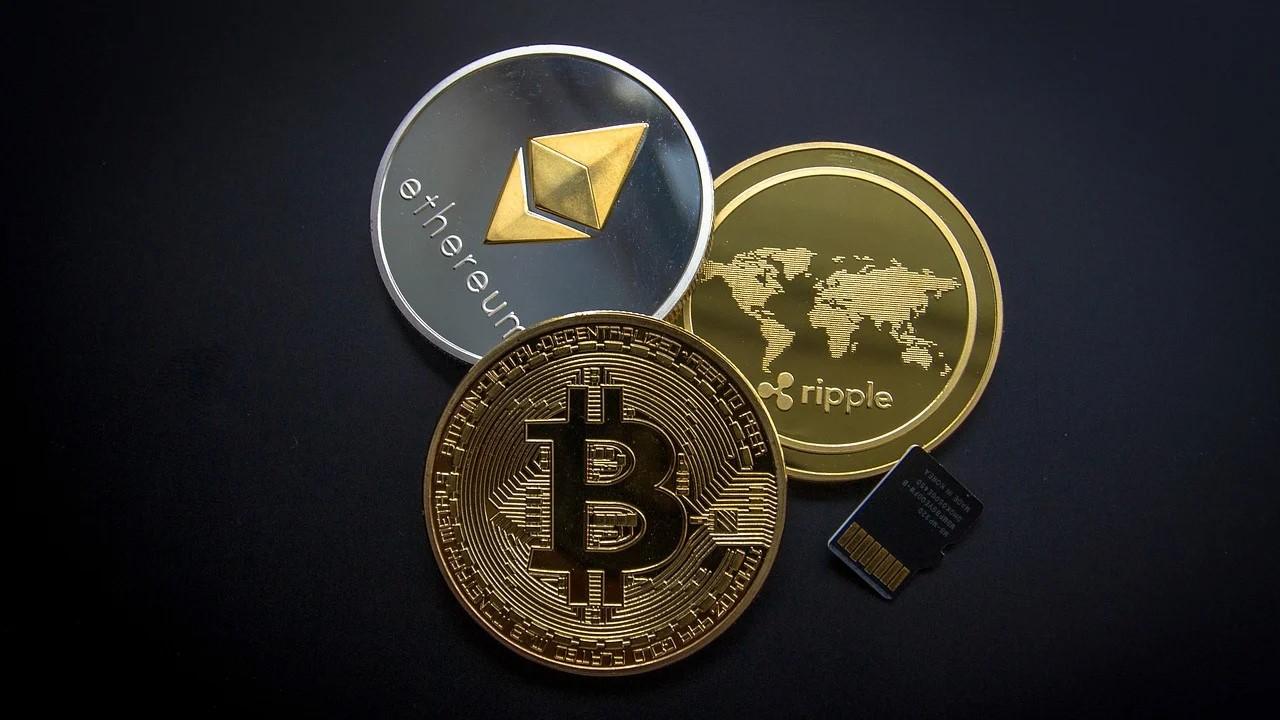 Article continues below advertisement
XRP joins forces with Bank of America
On Nov. 23, Ripple confirmed that Bank of America is a RippleNet client. There had been rumors about a partnership between the two entities.
Bank of America isn't the only major corporation to take the cryptocurrency leap. On Oct. 21, PayPal announced that it will allow users to buy, hold, and sell bitcoin right on the platform.
Article continues below advertisement
How to buy XRP Ripple
If you want to purchase XRP, you can do so using cash, a bank account, or a credit card—regardless of which global currency you use. One way to do this is through a website called Bitstamp. 
Bitstamp is a global exchange for a variety of cryptocurrencies. The app is simple. Just fill out the requested information, receive your username and password in an email, log in to your account, and change your password upon entry. You will also have to verify your account before use. 
Article continues below advertisement
After you complete these steps, you can deposit funds through an international wire transfer. When the available funds are in your Bitstamp account, you can select the "XRP/USD market" (or other currency), hit "Buy/Sell," and select the option to buy XRP through a simple instant order. Enter in how much you want to purchase and you will receive the XRP in your Bitstamp account. 
Another option for buying XRP is through a platform called Coinbase or Coinbase Pro. On the app, head to the XRP chart page. Click the "Buy" button. You can also set up price alerts for Ripple or other cryptocurrencies. 
Article continues below advertisement
Can you buy XRP on Robinhood?
Robinhood allows users to watch Ripple cryptocurrency on the app. Currently, you can't purchase XRP through the platform.
If you want to invest in other cryptocurrencies through Robinhood, you can do so by pulling up the cryptocurrency page on Robinhood and placing a buy order on your preferred currency. Keep in mind that you aren't actually purchasing the coins. You are investing capital in the companies.
Article continues below advertisement
Consider ETFs for cryptocurrency investment
ETF baskets are a diversified way to earn on your capital. Nowadays, there are ETFs for every sector you can imagine including cryptocurrency and blockchain technology. Examples include:
the Reality Shares Nasdaq NexGen Economy ETF ("BLCN")
the Innovation Shares NextGen Protocol ETF ("KOIN")
the Amplify Transformational Data Sharing ETF ("BLOK")
Are there any XRP ETFs?
XRP Ripple hasn't made its way into cryptocurrency and blockchain ETFs. As a more popular alternative, bitcoin is more likely to find itself in a basket. With the RippleNet and Bank of America partnership underway, it's definitely possible that this will change over time.