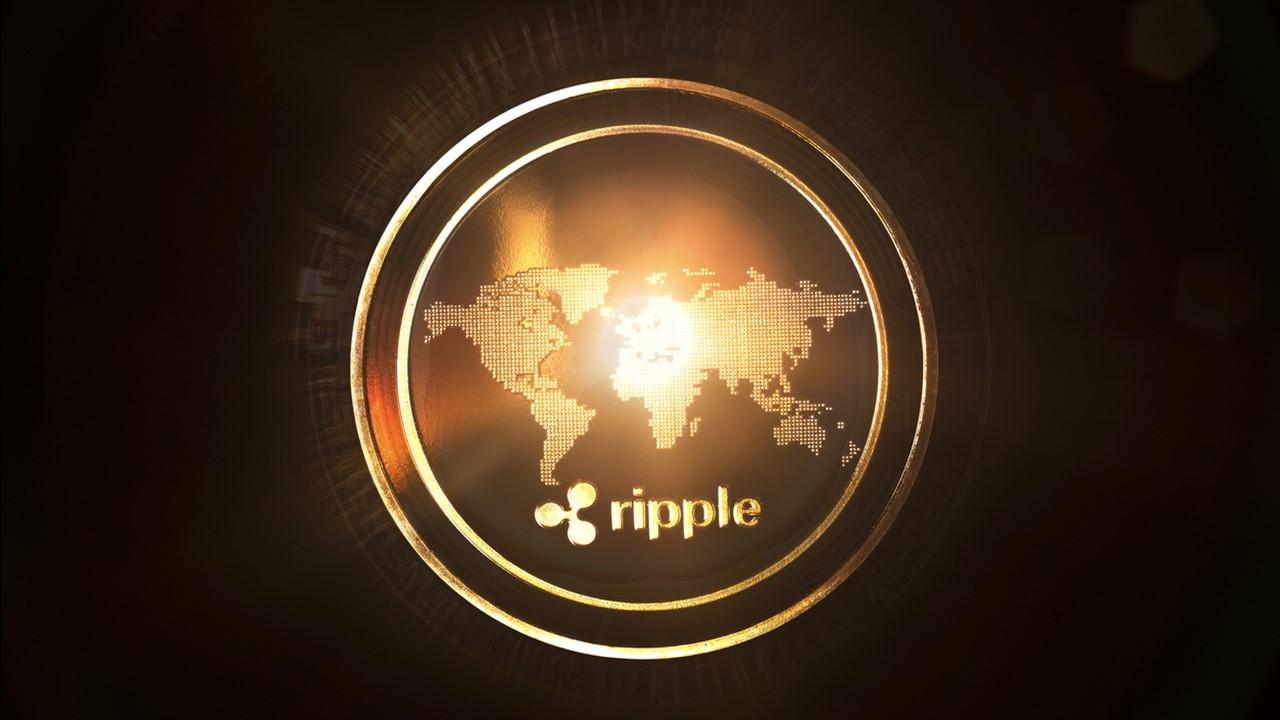 How High Can XRP's Price Realistically Go?
Investors are once again showing strong interest in cryptocurrencies and prices are spiking. The bitcoin price has soared in recent days to trade near its all-time high. Ripple's XRP is another cryptocurrency that has been surging.
Article continues below advertisement
XRP's price exploded and sent the price above $0.66. The surging XRP price has lifted the cryptocurrency's market cap to $28 billion. As a result, XRP is the third-most valuable cryptocurrency. Bitcoin has a market cap of $353 billion, while ether has a market cap of $68 billion. XRP beat rival Tether to take the third spot on the list of the most valuable cryptocurrencies.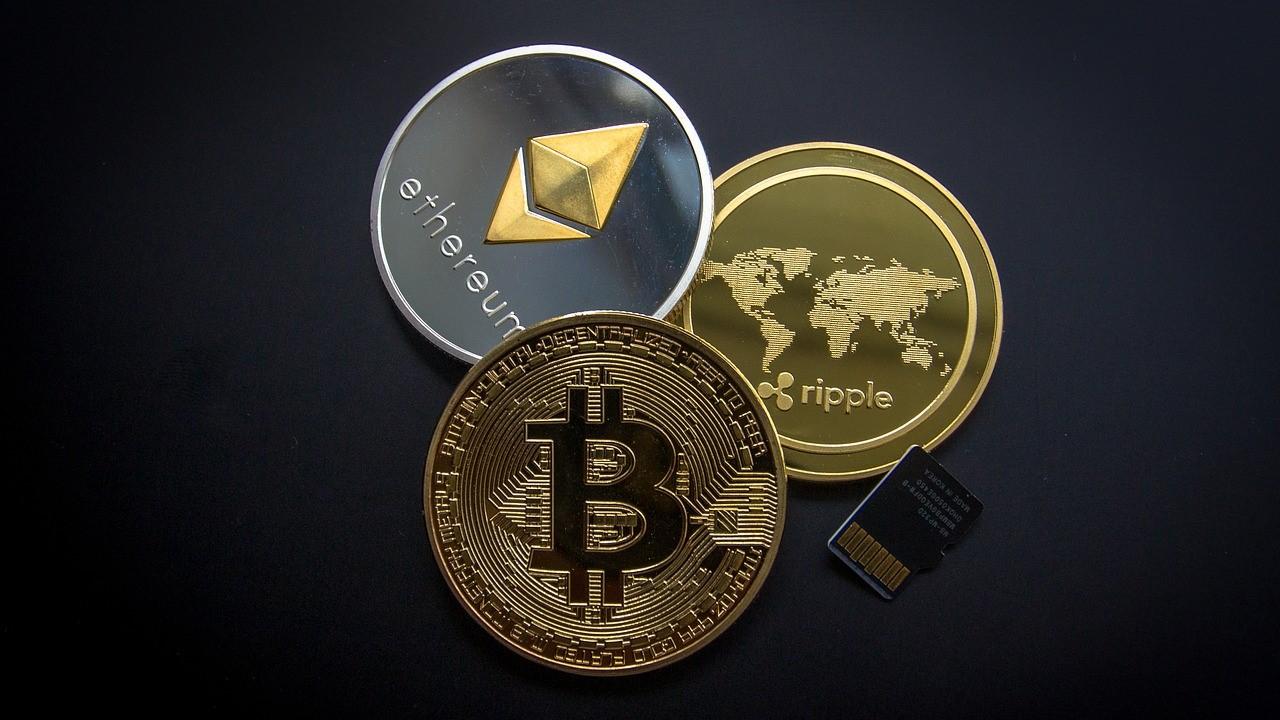 Article continues below advertisement
XRP versus bitcoin price performance
Bitcoin's price has gone up about 3.5 percent in the last 24 hours and 14 percent in the past week. In comparison, XRP's price has surged 35 percent in the last 24 hours and more than 100 percent in the past week. For the year, bitcoin is up about 170 percent, while XRP is up nearly 220 percent. Currently, bitcoin is trading above $19,146, while XRP is at $0.66. Many investors wonder just how high XRP's price can realistically go.
Article continues below advertisement
What is the Ripple XRP price prediction?
Cryptocurrency prices tend to be volatile and that's true for Ripple's XRP. Many analysts think that XRP's price has more room to rally from its current level. However, XRP price predictions vary widely among analysts. For example, some analysts see the cryptocurrency ending the year at $1, while others see it hitting $30 in the long term.
The cryptocurrency could keep rising but profit-taking will ensue at some point. Therefore, XRP could close the year at or around its current value. Many investors will be rotating in and out of the low-dollar-value bitcoin alternatives.
Article continues below advertisement
What is XRP's highest and lowest price this year?
XRP's price has been up and down many times this year. In January, the cryptocurrency hit an all-time high of $3.84. Some investors took the opportunity of the spike to book profits, which put downward pressure on XRP's price. The cryptocurrency sports the lowest price of $0.1168 this year. Looking at XRP's highest price, the cryptocurrency is still trading at a discount to what some investors were paying for it early this year.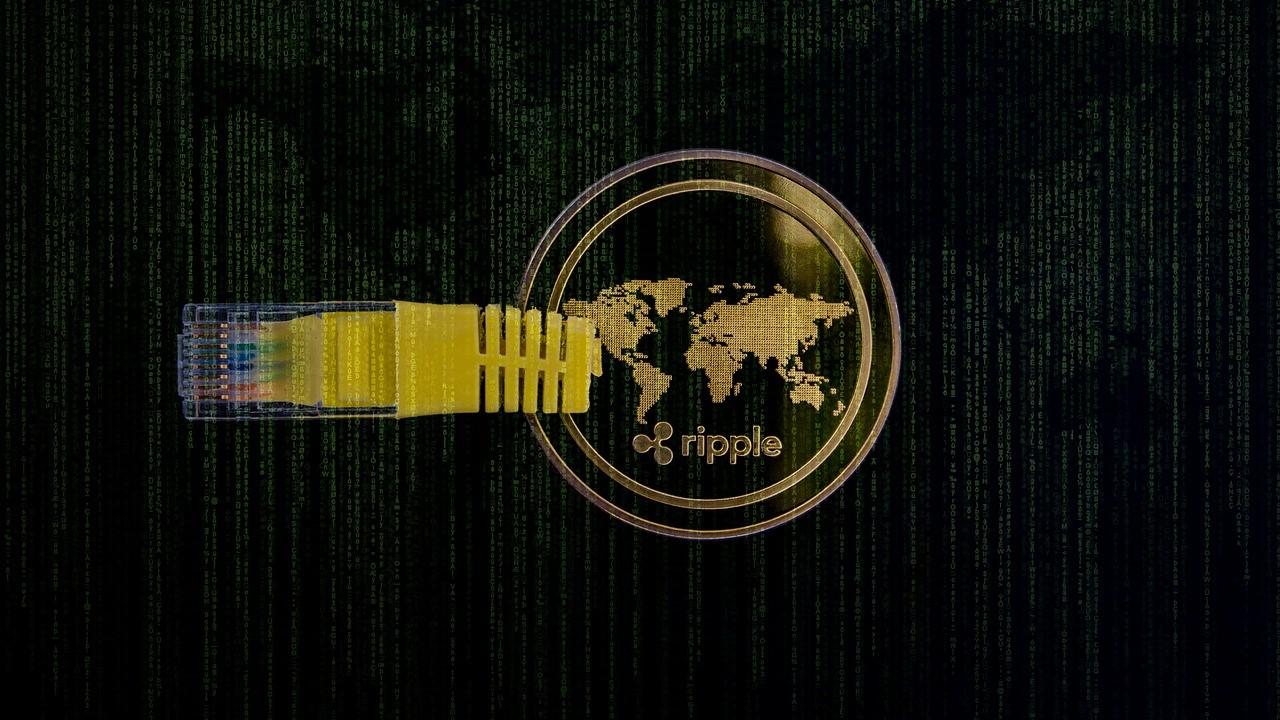 Article continues below advertisement
Should you buy XRP?
If you are shopping for opportunities in the cryptocurrency space, you may wonder whether XRP is a good investment. Ripple, the owner of the XRP cryptocurrency, has built a powerful blockchain network. The Ripple blockchain network facilitates quick international money transfer. More than 300 global banks and other financial services providers have adopted the Ripple network and many are joining.
Some people think that Apple may adopt Ripple technology to speed up Apple Pay transactions. The future looks bright for XRP as the Ripple network continues to grow. Also, XRP may appeal to investors looking for a low-cost alternative to bitcoin.
Does Ripple have a stock?
Currently, Ripple a private company. Therefore, you can't find Ripple stock on the NYSE or Nasdaq. You can access Ripple stock in the private capital market. However, investing in Ripple stock directly isn't easy for most people. SEC rules restrict participation in the private securities market to accredited investors.