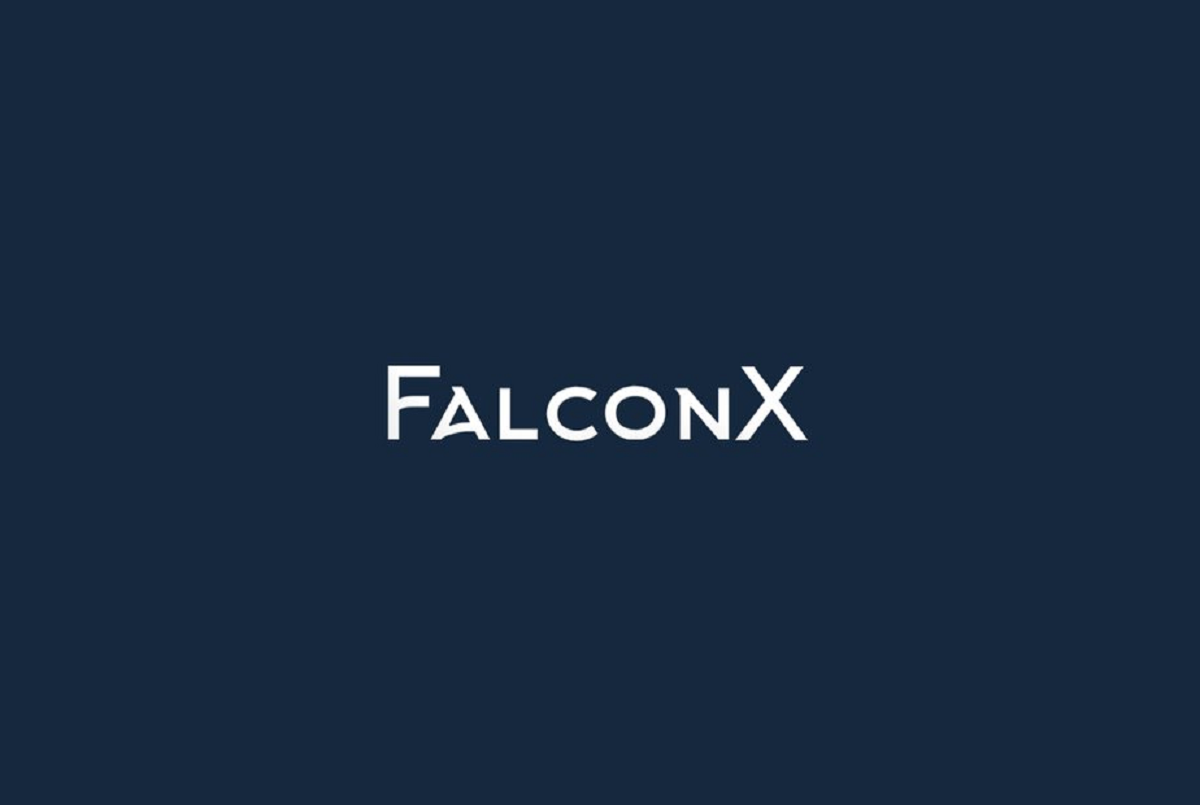 Should You Buy or Sell FalconX Crypto Amid the Trademark Dispute?
The hunt for the next crypto to explode led investors to FalconX (FALCX) crypto. Some made money, getting others interested in how to buy FalconX crypto. Is FalconX crypto a good investment? What's FALCX's price prediction?
Article continues below advertisement
The push to get exposure to the promising metaverse opportunity is also driving money toward crypto investing. Decentraland's MANA and Gala are some altcoins that have skyrocketed recently on metaverse speculations.
Article continues below advertisement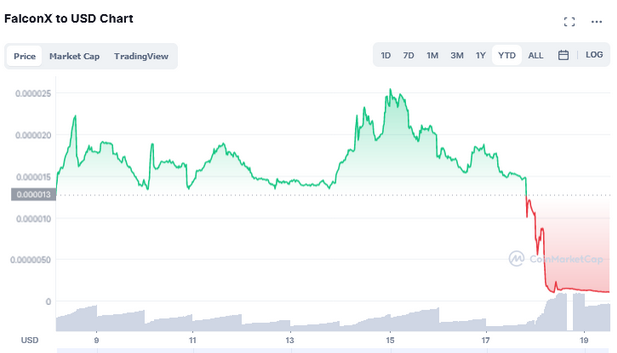 What's FalconX (FALCX) crypto?
A team of developers figured there was more space for a meme crypto and came up with Project FalconX. The project aimed to build a thriving space-themed NFT business, and went on to launch FALCX, an in-house cryptocurrency to support the NFT program. But things didn't go as planned.
Article continues below advertisement
FalconX (FALCX) falls on trademark dispute
FalconX has dropped more than 90 percent, leaving investors hurting. It started trading at $0.000014 on Nov. 8. It went on to hit an all-time high above $0.000025 on Nov. 15. With the number of holders topping 20,000 and social media influencers talking about it, some thought it was going to be the next Shiba Inu. But FalconX fell to an all-time low of $0.0000009 on Nov. 18 after the project announced a trademark dispute. Now, investors are considering selling instead.
Article continues below advertisement
It turns out that there's another crypto startup called FalconX that actually holds the trademark to the name. The startup provides crypto trading services to institutional investors. It recently raised $210 million in an investment round that valued it at nearly $4 billion. The startup is profitable and its revenue is growing rapidly. Its backers include Coinbase, Tiger Global Management, Altimeter Capital, and American Express.
Article continues below advertisement
What's FalconX's (FALCX) outlook after the trademark complaint?
Some investors are back buying FalconX crypto after its crash, speculating that it will recover. However, the project has told investors to stop buying the token in the wake of the trademark dispute.
How to buy FalconX crypto
Although a good meme coin can make you a millionaire almost overnight, you may want to steer clear of FalconX right now. But if you feel you can stomach the risk, you can buy FalconX (FALCX) on PancakeSwap.