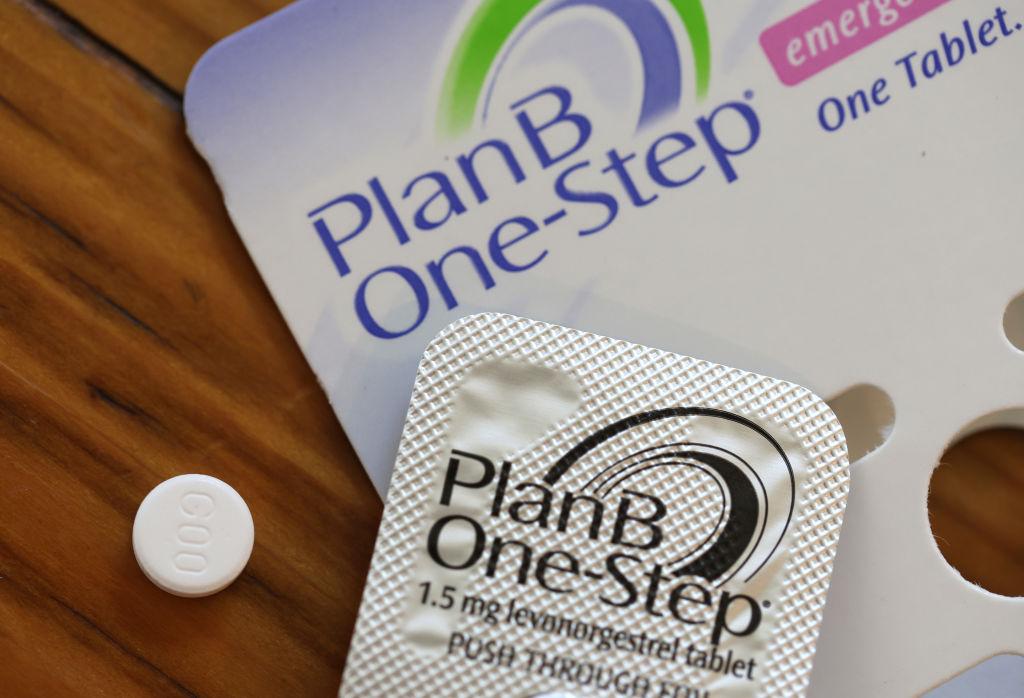 Does Plan B Have Stock, and How Do You Buy It?
The Supreme Court's shocking reversal of Roe v. Wade has women exploring their options in birth control. Many are turning to contraceptive bills, with the Plan B pill seeing strong demand. Does the company that makes Plan B have stock you can invest in?
Article continues below advertisement
Plan B, an emergency contraceptive, belongs in the morning-after pill category. It can be purchased over the counter. After having unprotected sex, woman can take the pill to stop the release of an egg from the ovaries or prevent a fertilized egg from attaching to the uterus.
In the wake of the Roe v. Wade overturn, women rushed to stock up on Plan B and other contraceptive pills. The sudden surge in demand led Amazon, Walmart, CVS, and other retailers to limit the number of pills customers can purchase.
Article continues below advertisement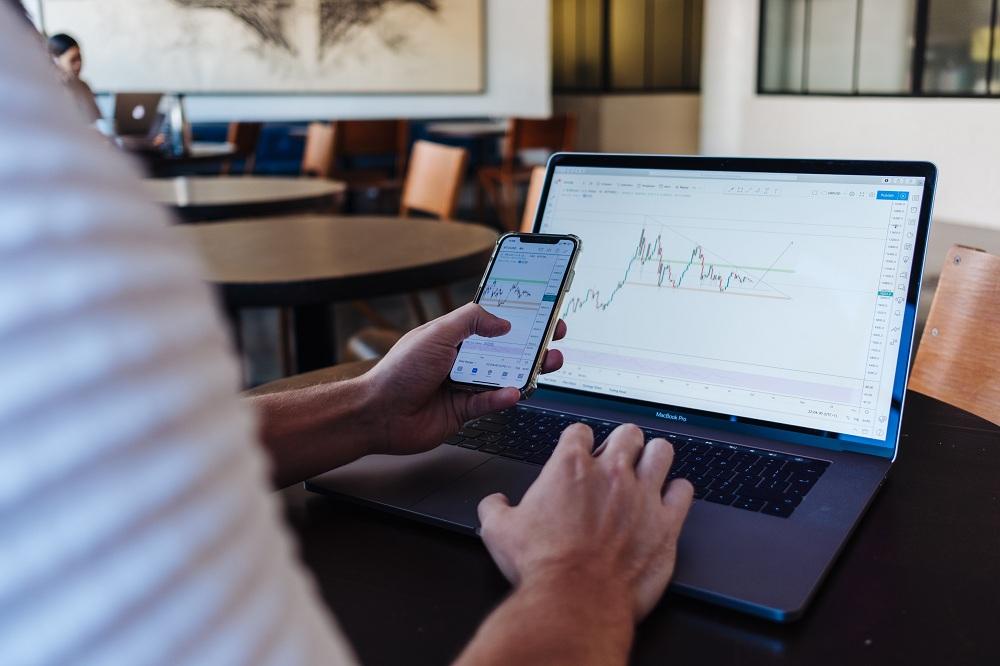 Who owns the Plan B pill?
In 2008, Teva Pharmaceutical acquired Plan B maker Barr Pharmaceuticals for $8.9 billion in cash and stock. Regulators raised issues with the deal, requiring Teva to divest certain assets. Nevertheless, the deal closed successfully, with Barr stock delisting as the company became part of Teva. In 2017, Teva then sold the Plan B pill business to two private equity firms, Kelso & Company and Juggernaut Capital Partners.
Article continues below advertisement
Does Plan B have stock?
Kelso and Juggernaut run their Plan B pill business through Foundation Consumer Healthcare. In addition to the top-selling contraceptive bill, the company sells several other drugs. Foundation Consumer Healthcare and its sponsors, Kelso and Juggernaut, are all private with no publicly available stock.
Article continues below advertisement
How to buy Plan B stock
Although Plan B faces many competitors on the market, it's a top-selling product in its category. Its major advantage is that people tend to favor brand name health products over generic alternatives.
If you'd like to invest in the Plan B pill owners, you'd need to go through the private capital market. The problem is that SEC rules restrict access to accredited investors, meaning you'd need to have a certain level of trading experience or a net worth of at least $1 million to access Plan B stock.
Article continues below advertisement
What you should know before you buy Plan B stock
Women are going to rely more on birth control pills as they lose access to abortion, and demand is set to rise. However, investors should be aware of Plan B's potential label issue. The drug's label says it can prevent a fertilized embryo from attaching to the womb. As some states consider a fertilized embryo a baby, they could ban Plan B on the grounds of it being an abortion pill.