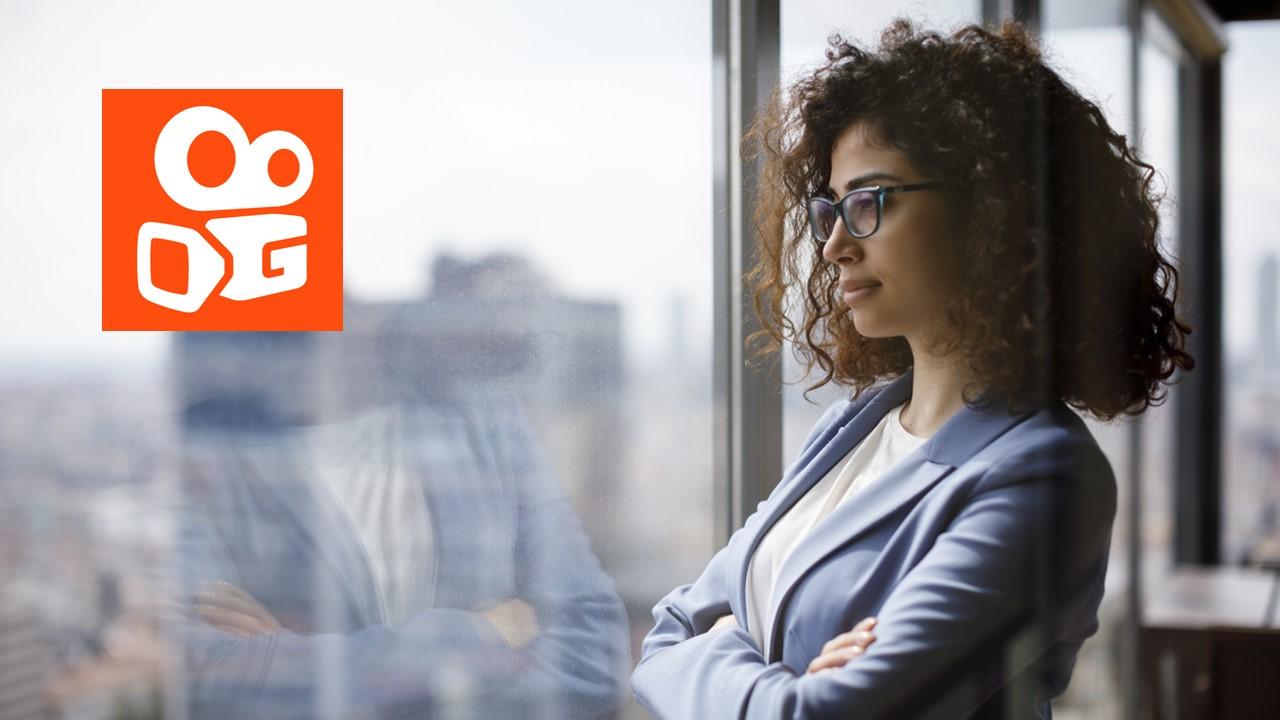 How to Buy Kuaishou IPO Stock and Whether You Should
By Kathryn Underwood

Jan. 25 2021, Published 11:04 a.m. ET
Kuaishou is the second-largest short-video sharing platform in China. Douyin takes the number-one slot in that market. Kuaishou, which is backed by Tencent Holdings, is preparing for an IPO at the beginning of February.  
Article continues below advertisement
Kuaishou will IPO on the Hong Kong Stock Exchange. It will be the first major Chinese video-sharing app to list in Hong Kong. The company's primary competitor, Bytedance, owns TikTok and is still a private company. TikTok is internationally used, while Bytedance's Douyin is the version of the platform available in China.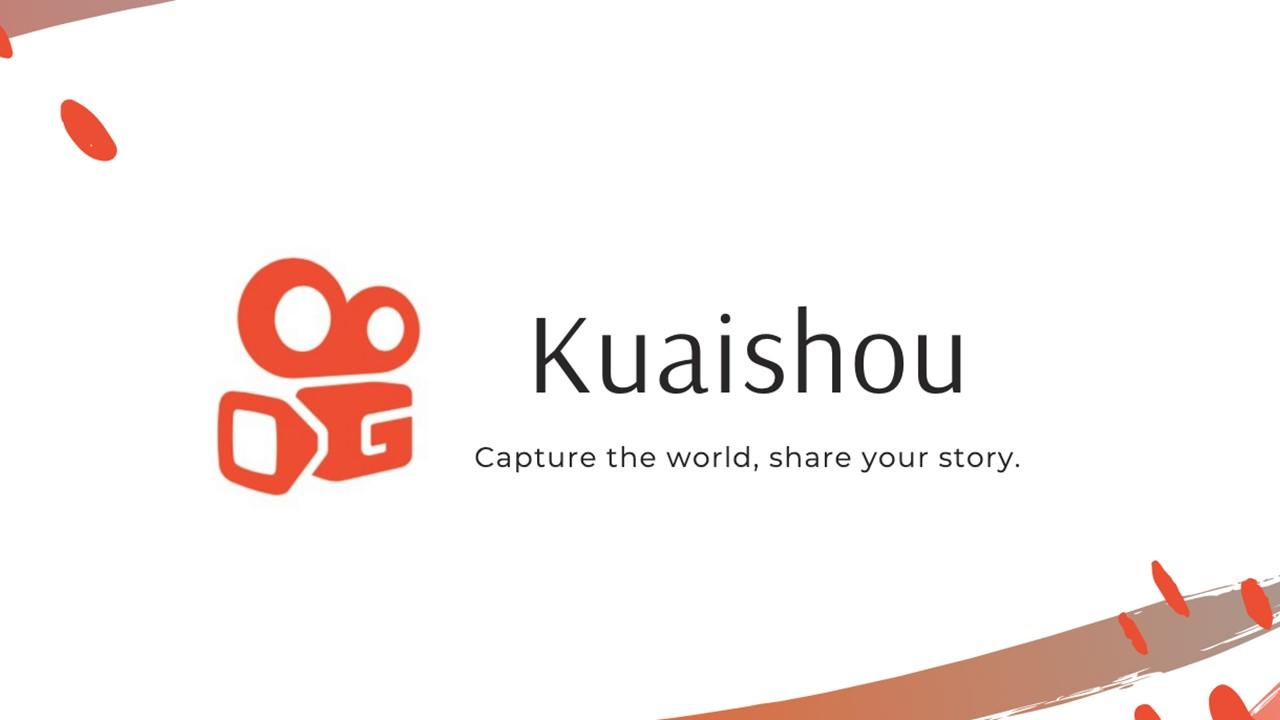 Article continues below advertisement
Kuaishou's IPO date
Kuaishou plans to price on Jan. 29 and start trading shares on Feb. 5. Ten primary investors are backing the IPO including BlackRock, Temasek Holdings, Fidelity International, and Capital Group. These cornerstone investors are expected to buy up to 45.2 percent of the base offering at the high end of the price range. 
The IPO is expected to raise up to $5.4 billion through the sale of 365 million shares. Meanwhile, 2.5 percent of the shares will be set aside for Hong Kong investors.  
Article continues below advertisement
Kuaishou's stock price
The price range for Kuaishou stock is targeted at between 105 and 115 Hong Kong dollars per share. However, there's also a greenshoe option that Kuaishou could choose to utilize. This is the option for the underwriter to sell additional stock based on high demand. It could raise the offering to $6.2 billion, according to South China Morning Post.  
If the IPO reaches $6.2 billion, it would make Kuaishou the largest IPO on the Hong Kong exchange since Alibaba's secondary listing in 2019.
Article continues below advertisement
Kuaishou versus TikTok
TikTok is a major competitor for Kuaishou. Although TikTok's financial figures aren't entirely public due to Bytedance being privately held, The Motley Fool reported some useful comparisons.  
In the nine months ending September 2020, Kuaishou had lower average daily users at 275.9 million compared to Bytedance's 426.2 million. The average daily minutes per user was much closer — Kuaishou with 88.3 minutes and Bytedance with 92.2 minutes.  
Article continues below advertisement
Kuaishou is becoming more popular in smaller cities and rural areas in China. TechCrunch reported in September 2020 that Kuaishou is "known for its celebration of vernacular and even mundane user content." In comparison, it said that Douyin tends to produce more "polished" videos that creators are able to monetize.  
Kuaishou seems to have a slight edge in e-commerce over TikTok, according to The Motley Fool. Also, Kuaishou and Douyin both make some of their money through "virtual gifting." Among Chinese tech companies, virtual gifting is common and allows users to voluntarily tip content creators.  
Article continues below advertisement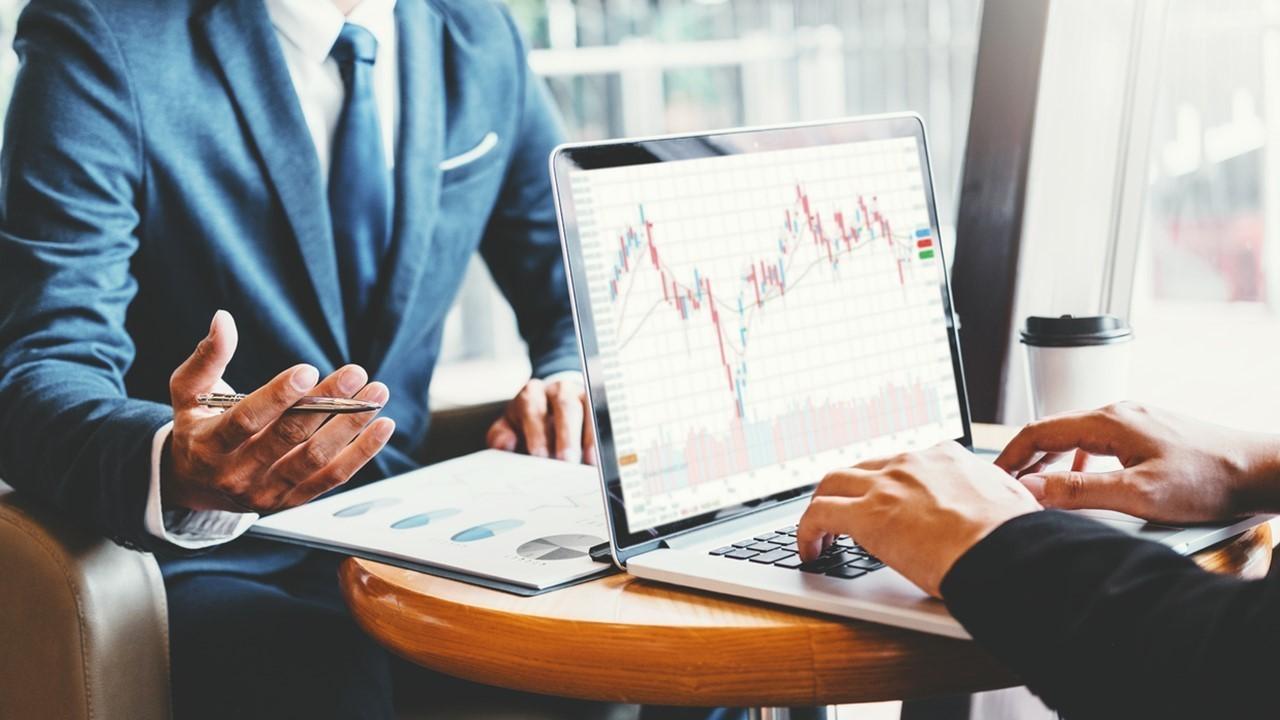 How U.S. investors can buy Kuaishou IPO stock
Since Kuaishou will IPO on the Hong Kong Stock Exchange, U.S. investors can't invest simply by placing an online brokerage order. Retail investors in the U.S. will likely need to work with a full-service brokerage that has access to Hong Kong stocks.