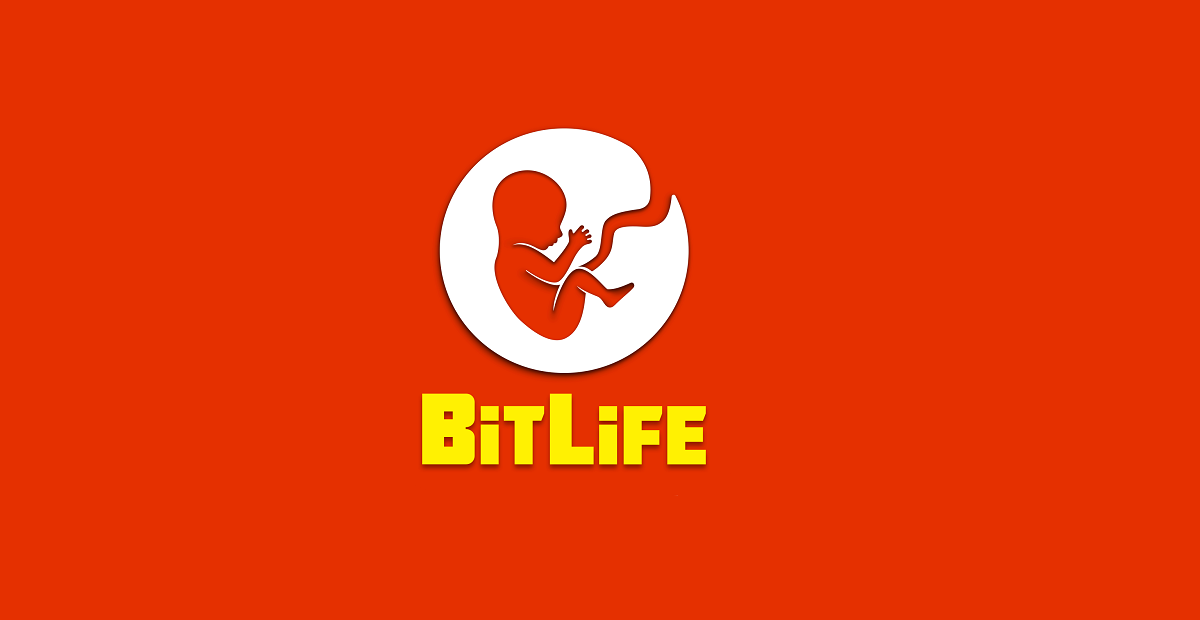 What Do You Need To Become a Stockbroker in BitLife?
There are a variety of jobs you can pursue in BitLife. One that offers a lot of money is role on Wall Street. How do you become a stockbroker in BitLife?
Article continues below advertisement
BitLife, a life simulator game, is recommended for people at least 17 years of age. The game was developed by CandyWriter and first released in 2018. It became a quick hit, ranking among the most downloaded apps on Apple's App Store and Google's Play store.
In the game, a player controls a human character from birth until adulthood. You can complete your education all the way through college.
Article continues below advertisement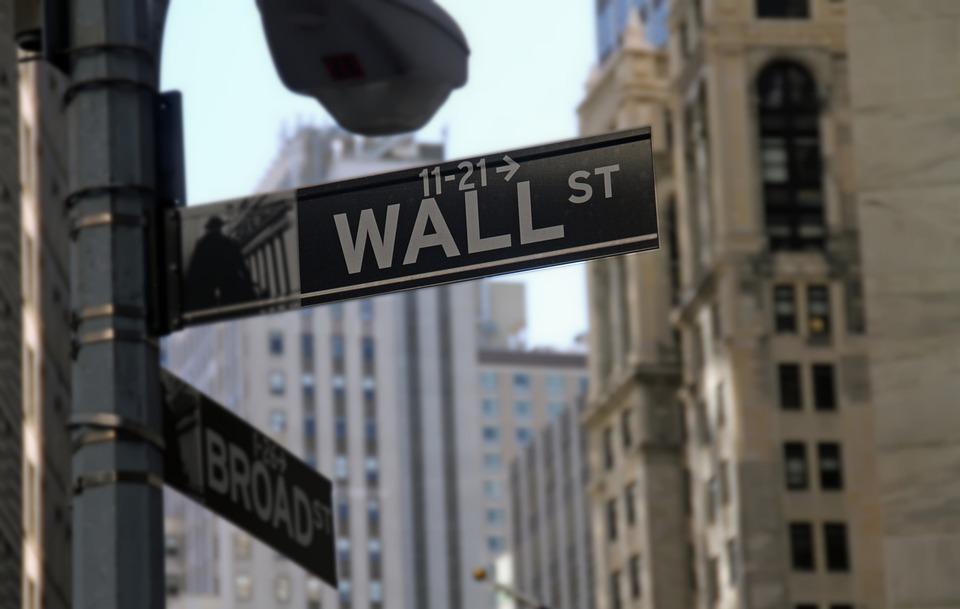 There are many important life decisions to make at every stage, with some working out well and others landing you in prison. Whereas BitLife is free to play, there are paid options to remove ads or unlock more content and opportunities.
Article continues below advertisement
How to become a stockbroker in BitLife
Even if your real job has taken you far from Wall Street, you can still experience life as a stockbroker in BitLife. By helping investors buy and sell company shares and by arranging IPOs, you can make huge profits.
Becoming a stockbroker in BitLife begins with following the right educational path. First, you need to work hard in school and make it to college, where you need to take a course related to business or finance. Once you finish college, head up to the "Jobs" menu in the game and look for stockbroker job listings. Apply for a job and wait for a response.
Article continues below advertisement
Although there may not be open stockbroker positions at the first check, some are likely to come up at a later time. And if your application isn't accepted on your first attempt, keep trying.
Completing the BitLife Wall Street Wolf Challenge
To complete the BitLife Wall Street Wolf Challenge, you first need to become a stockbroker. The other necessary tasks are building a bank balance of $22 million and getting addicted to drugs (yes, really...or rather, virtually). The challenge also involves contracting different sexually transmitted diseases, buying a yacht and sinking it, and serving a prison term.
Article continues below advertisement
The challenge somewhat mirrors the life of The Wolf of Wall Street memoirist Jordan Belfort, who made millions on Wall Street as a stockbroker and bought a luxury yacht but ended up in prison. He's now a motivational speaker and has used his speeches to caution people against being greedy.
Article continues below advertisement
What other things can you do in BitLife?
Without a university degree in BitLife, you can become a tailor, janitor, bouncer, or cashier. You'll need university qualifications to become a reporter, forensic scientist, computer programmer, stockbroker, or pilot. You can also get a military job in the army, air force, or navy.
If you or someone you know needs help, use SAMHSA's Behavioral Health Treatment Services Locator to find support for mental health and substance use disorders in your area: https://findtreatment.samhsa.gov​, or call 1-800-662-4357 for 24-hour assistance.