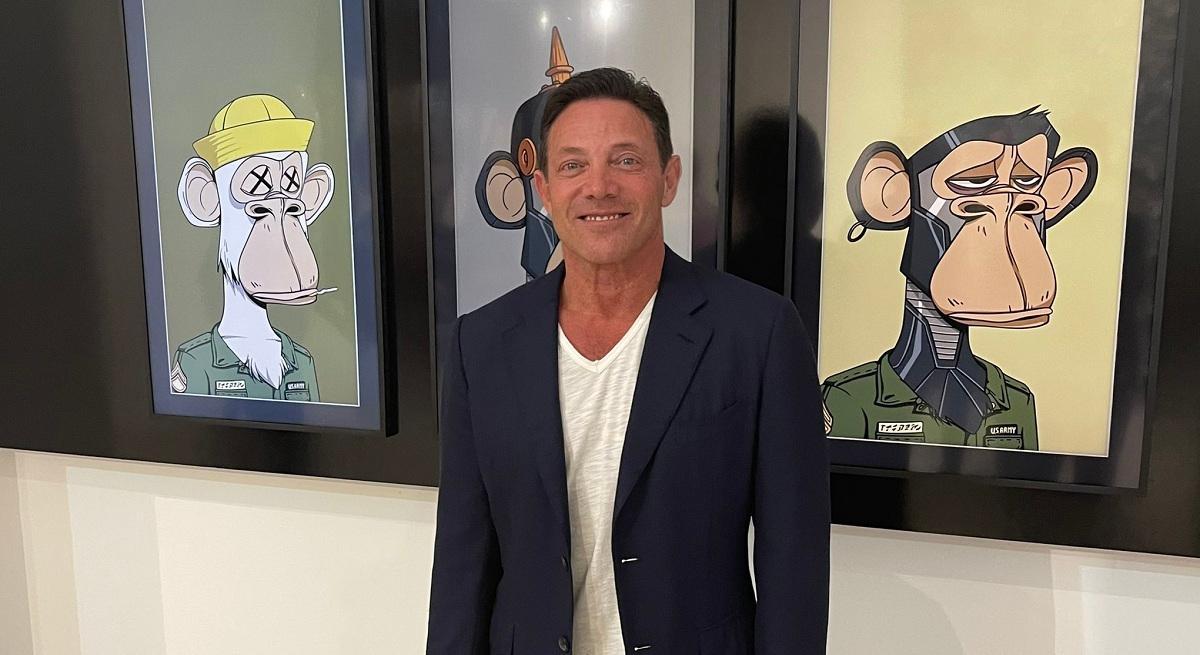 How Jordan Belfort Made and Lost Millions On Wall Street
By Ruchi Gupta

Dec. 30 2021, Published 8:41 a.m. ET
Greed took Jordan Belfort, the author of The Wolf of Wall Street, to prison. Now, he travels the world talking about business ethics and learning from the blunders that saw him convicted of felony. Although he continues to make money from speaking fees and book sales, Belfort has suffered a damaging blow to his net worth.
Article continues below advertisement
Jordan Belfort
Former Wall Street stockbroker-turned-author and motivational speaker
Jordan Belfort is an American author and motivational speaker, who previously worked as a stockbroker. The brokerage business, carried out through a firm called Stratton Oakmont, led to Belfort going to prison for defrauding investors. Before it failed, Stratton Oakmont ran stock deals worth more than $1 billion.
Birthdate: July 9, 1962
Birthplace: New York City
Birthname: Jordan Ross Belfort
Marriages: Denise Lombardo (1985–1991, divorced), Nadine Caridi (1991–2005, divorced). Anne Koppe (2008–2020, divorced), Cristina Invernizzi (2021–present)
Belfort, the son of two accountants, grew up in the Bayside neighborhood of Queens, New York City. Born in 1962, he studied biology in college and wanted to specialize in dentistry but dropped out after he heard that the profession wouldn't make him rich quickly.
Article continues below advertisement
Before attending college, Belfort and a childhood friend earned money selling Italian ice at the beach. After dropping out, he started a meat and seafood business that grew rapidly and at some point employed several people. But the business failed and Belfort ended up on Wall Street as a stockbroker.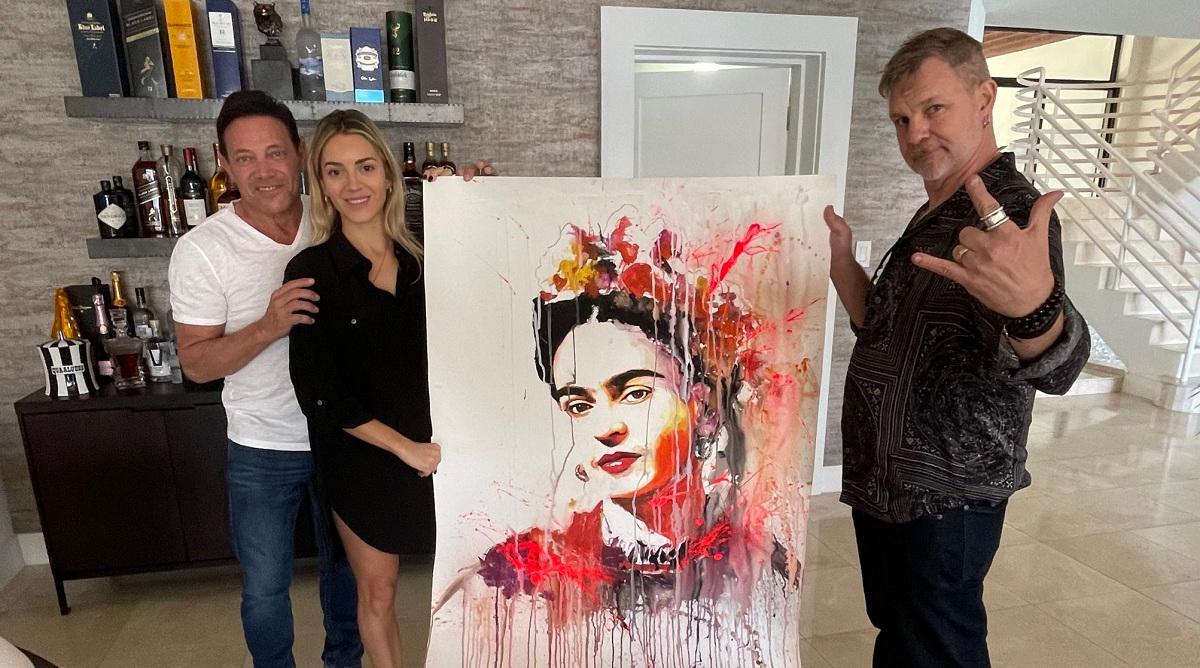 Article continues below advertisement
"The Wolf of Wall Street"
Belfort ran a stock brokerage called Stratton Oakmont, which grew quickly and landed huge deals like working on shoe company Steven Madden's IPO. But Belfort got too aggressive and ended up committing financial crimes.
In 1999, he admitted to defrauding investors through schemes such as penny stock pump-and-dumps, and went to prison for nearly two years. He then became a motivational speaker and author.
Article continues below advertisement
Belfort has written several books, including a memoir, The Wolf of Wall Street, published in 2007. The book, which discusses Belfort's experiences as a stockbroker, was adapted into a film with the same title.
Article continues below advertisement
Jordan Belfort's net worth nosedived as the cost of greed
Before its scams came to light, Stratton Oakmont was a lucrative brokerage. With more than 1,000 brokers, it issued more than $1 billion in stock. However, the company was found to have defrauded more than 1,500 investors, causing them to lose $200 million.
The court ordered Belfort to pay back more than $110 million to the victims. As a result, his properties have been sold and proceeds of about $10 million turned over to the investors. Belfort continues to direct a portion of his earnings from speaking and book sales to compensate the investors. He charges between $30,000 and $75,000 for the motivational talks, and the film deal earned him about $1.2 million. But Belfort still owes about $100 million, meaning his net worth is currently in the negative.
Article continues below advertisement
What's Belfort's take on meme cryptos Shiba Inu and Dogecoin?
Where does Jordan Belfort's wife live?
Belfort, married several times, is currently with Argentine model Cristina Invernizzii. The couple has settled in Miami. Before marrying Invernizzii, Belfort married and divorced Denise Lombardo, Nadine Caridi, and Anne Koppe.