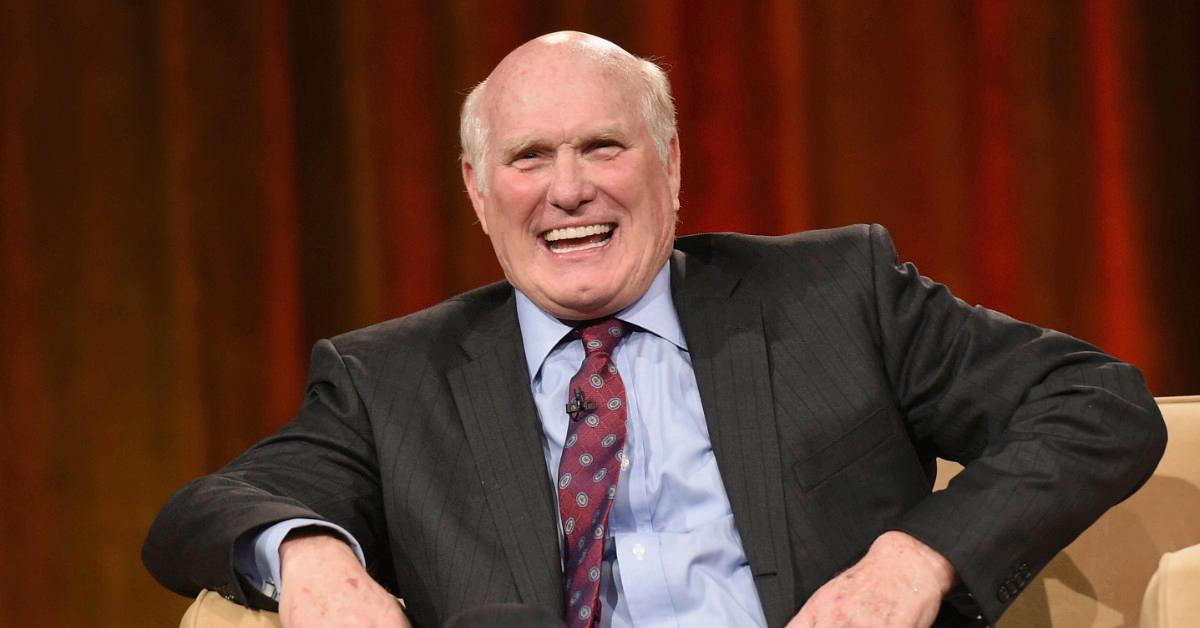 HBO Is "Going Deep" With NFL Legend Terry Bradshaw
By Dan Clarendon

Feb. 1 2022, Published 7:14 a.m. ET
Article continues below advertisement
Alongside offering sports commentary, Bradshaw stars in the E! reality show The Bradshaw Bunch. He's also an occasional TV and film actor, and he recently competed on The Masked Singer.
Now, Bradshaw is getting another closeup in HBO special Terry Bradshaw: Going Deep. The special—which premieres on Feb. 1, 2022, at 9 p.m. ET—combines interviews, archival footage, and excerpts from Bradshaw's stage show to offer "a first-person account of one of the most popular and versatile sports personalities of modern times," HBO says.
Article continues below advertisement
Bradshaw became a football analyst after his Steelers career, and thought he was out of a job when CBS lost the NFC
Bradshaw was the No. 1 pick at the 1970 NFL draft, and the bet paid off for the Steelers. As quarterback, Bradshaw led the team to four Super Bowl championships, six AFC championship games, and eight consecutive playoff appearances (1972 –79). He was a two-time Super Bowl MVP and a four-time All-Pro.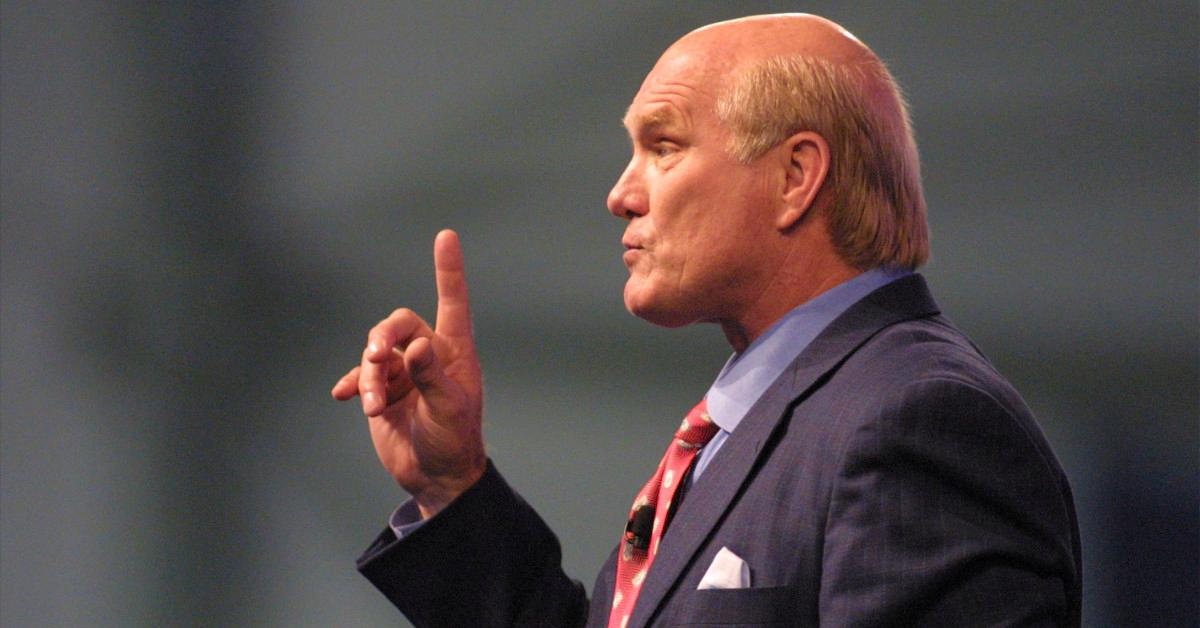 Article continues below advertisement
The athlete retired in 1984 and became an NFL game analyst for CBS that year. In 1993, however, Fox snapped up the rights to the NFL's National Football Conference games, and Bradshaw apparently thought his TV career was over.
"I'm thinking, 'I'm out of a job,'" Bradshaw told The Ringer in a 2018 oral history about that pivotal moment. "I called my uncle and I said, 'Look, we just lost the football package to Fox. We got to sell all my cattle, all my horses.' And we did. In two weeks, I sold everything. Couldn't afford to keep 'em."
Article continues below advertisement
As a "Fox NFL Sunday" host, Bradshaw has added three Sports Emmy Awards to his trophy haul
Bradshaw wasn't out of work for long. He and James Brown, another CBS Sports veteran, signed on the dotted line to host Fox NFL Sunday, joining former Oakland Raiders defensive end Howie Long and former Dallas Cowboys coach Jimmy Johnson.
Article continues below advertisement
And Bradshaw has stayed with the program ever since, helping Fox NFL Sunday become what Fox Sports calls "America's most-watched NFL pregame show" and earning Sports Emmy Awards in the Outstanding Sports Personality/Analyst category along the way.
Now, Bradshaw is getting a special tribute with HBO's Going Deep. "There is no one in sports quite like Terry Bradshaw," director Keith Cossrow, an NFL Films documentarian, said in a press release. "He's been in our lives for more than 50 years. We've seen him struggle, we've seen him on top of the world, he's made us laugh, and he hasn't been afraid to cry. And there is no one better to tell his extraordinary story than Terry himself. We are thrilled to have made this special with him."