Prince Charles Suitcase Prompts Questions About His Charities
Prince Charles heads up a charitable fund that provides grants to numerous U.K. nonprofits every year. His acceptance of cash donations from a Qatari politician prompted scrutiny.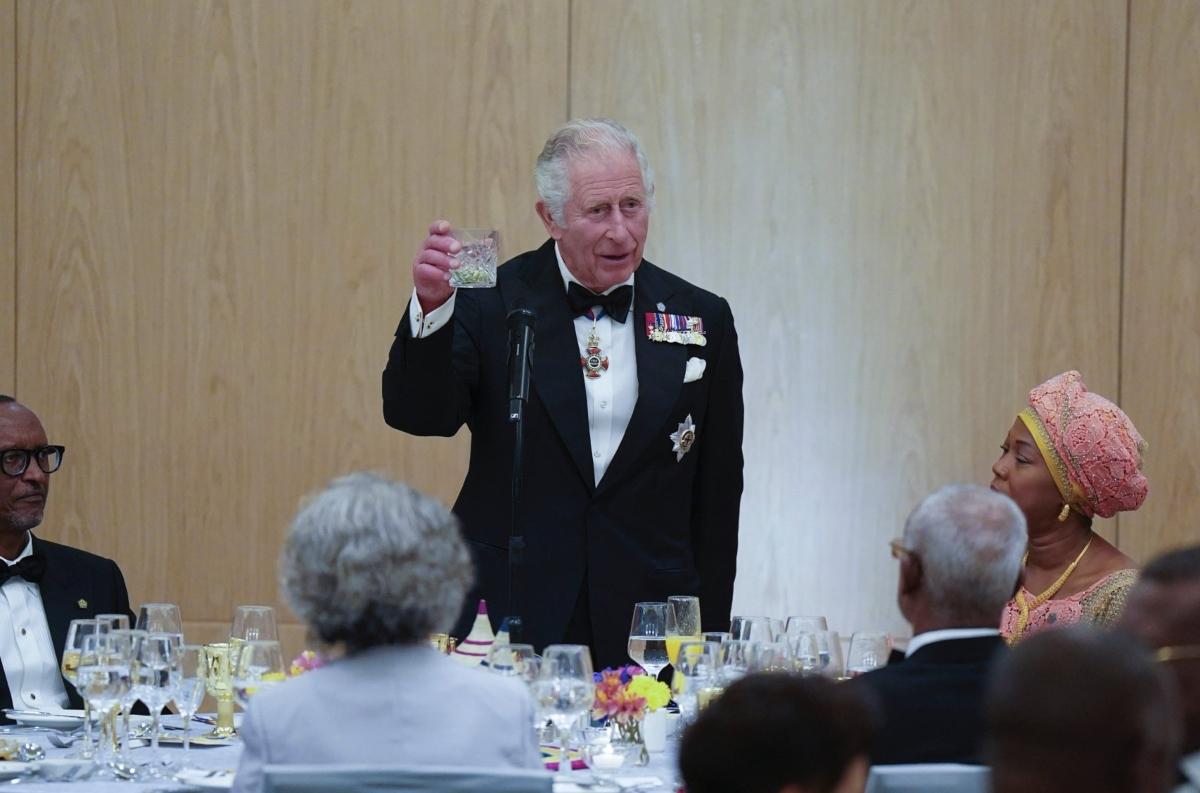 After reports surfaced stating that Prince Charles had accepted a suitcase filled with cash from a Qatari politician, many are wondering just how Charles handles his charitable donations. The heir to the British throne runs his own charitable funds supporting a number of initiatives for local and global assistance. How much does Charles give to charity?
Article continues below advertisement
Article continues below advertisement
According to Charles' official website, he has founded several initiatives in an attempt to help communities on a local and global scale. These include the Accounting for Sustainability project, the Campaign for Wool, and the Prince's Countryside Fund. His organization says that collectively, his charities raise over 100 million pounds a year. Given the royal family's net worth, one may wonder how the charitable funds are used.
Prince Charles received cash in a suitcase from Qatar's former prime minister.
As The Washington Post reported, Charles accepted "bags full of cash" from a Qatari politician sometime during private meetings between 2011 and 2015. Noting what was first reported by The Sunday Times, it said that Sheikh Hamad bin Jassim bin Jaber Al Thani, the former prime minister of Qatar, gave Charles cash on three separate occasions.
Article continues below advertisement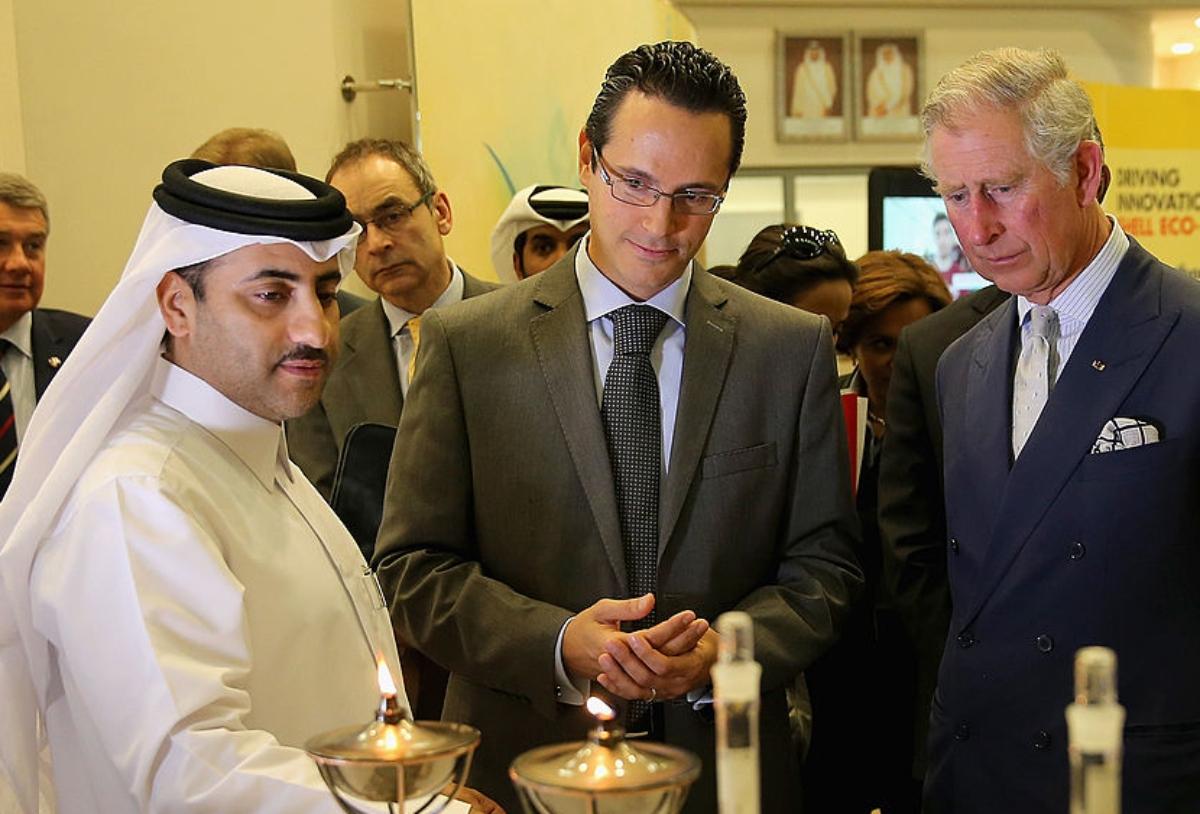 Hamad was Qatar's prime minister between 2007 and 2013. Part of his duties in that position was to manage Qatar's sovereign wealth fund, rich in investments in oil and property.
Article continues below advertisement
Article continues below advertisement
The Post noted that the bags were handed off to Charles on these three occasions. On one occasion, the cash was reportedly in shopping bags from a London department store, and on another, it was stashed inside a suitcase. Charles' charitable fund maintains that the 3 million euros ($3.2 million) were deposited correctly.
Did Prince Charles steal charity money?
Despite the suspicious nature of the cash handoffs, Charles and the office that handles his charitable donations said that the money went into the funds as expected. The fund said, "There was no failure of governance."
Article continues below advertisement
A statement from the office, Clarence House, noted that donations "were passed immediately to one of the prince's charities who carried out the appropriate governance and have assured us that all the correct processes were followed."
Article continues below advertisement
There hasn't been an official suggestion of wrongdoing in the transfer of the 3 million pounds. However, the Post notes that Charles is also currently under investigation claiming his charity, The Prince's Foundation, had "offered to help a Saudi billionaire secure honors and citizenship in return for donations."
Article continues below advertisement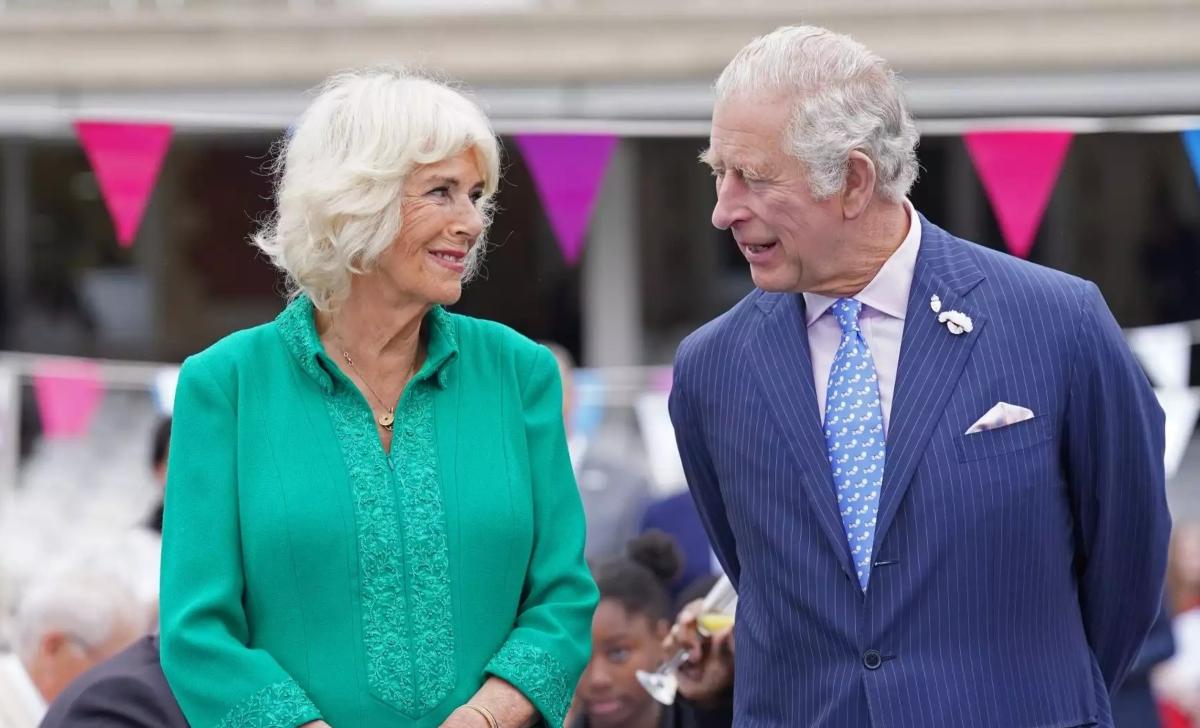 Prince Charles's charitable fund manages private projects and his country estate.
The Prince of Wales's Charitable Fund (PWCF) funds a number of projects in the United Kingdom. Its website states that approximately 3.6 million pounds are awarded annually for community projects. It also claims to have supported over 700 organizations in the past five years, paying out donations of over 70 million pounds in the past 20 years.
The PWCF was founded in 1979 to award grants to nonprofits in the U.K. The areas funded by the charitable fund include heritage and conservation, education, health and wellbeing, social inclusion, environment, and countryside (supporting rural communities). Small grants average about 1,500 pounds, while "major" grants may be above 5,000 pounds.