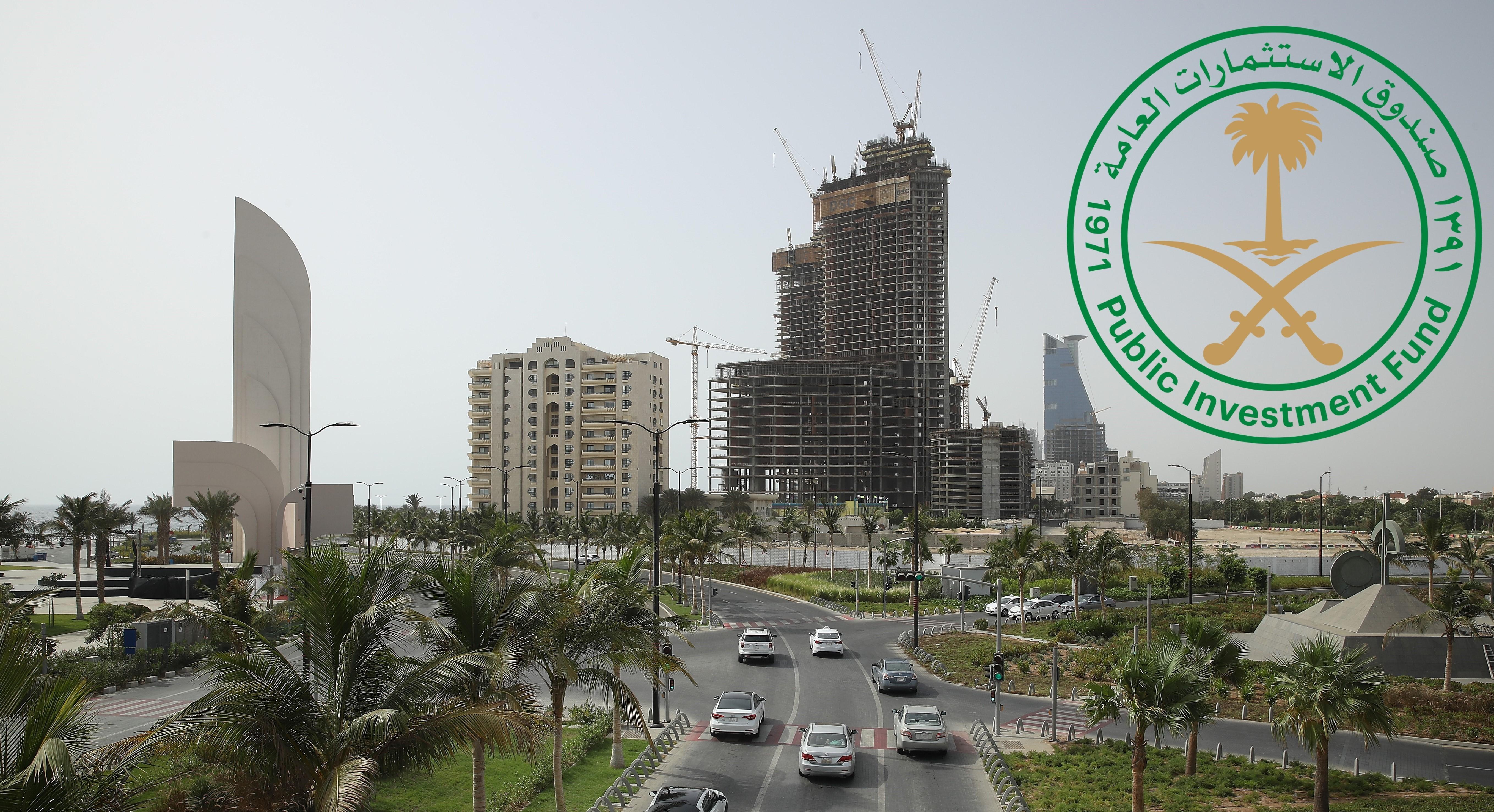 Stocks That Make Up the Public Investment Fund of Saudi Arabia
With an estimated $399 billion in assets, the Public Investment Fund of Saudi Arabia (PIF) is one of the most robust sovereign wealth funds across the world. Having been founded in 1971 by the Royal Decree, the fund works to finance projects that positively impact Saudi Arabian commercial economy.
Article continues below advertisement
Within the fund, there are hundreds of investments (both domestic and international). Here are some of the key holdings in the PIF.
The Public Investment Fund of Saudi Arabia has six sectors.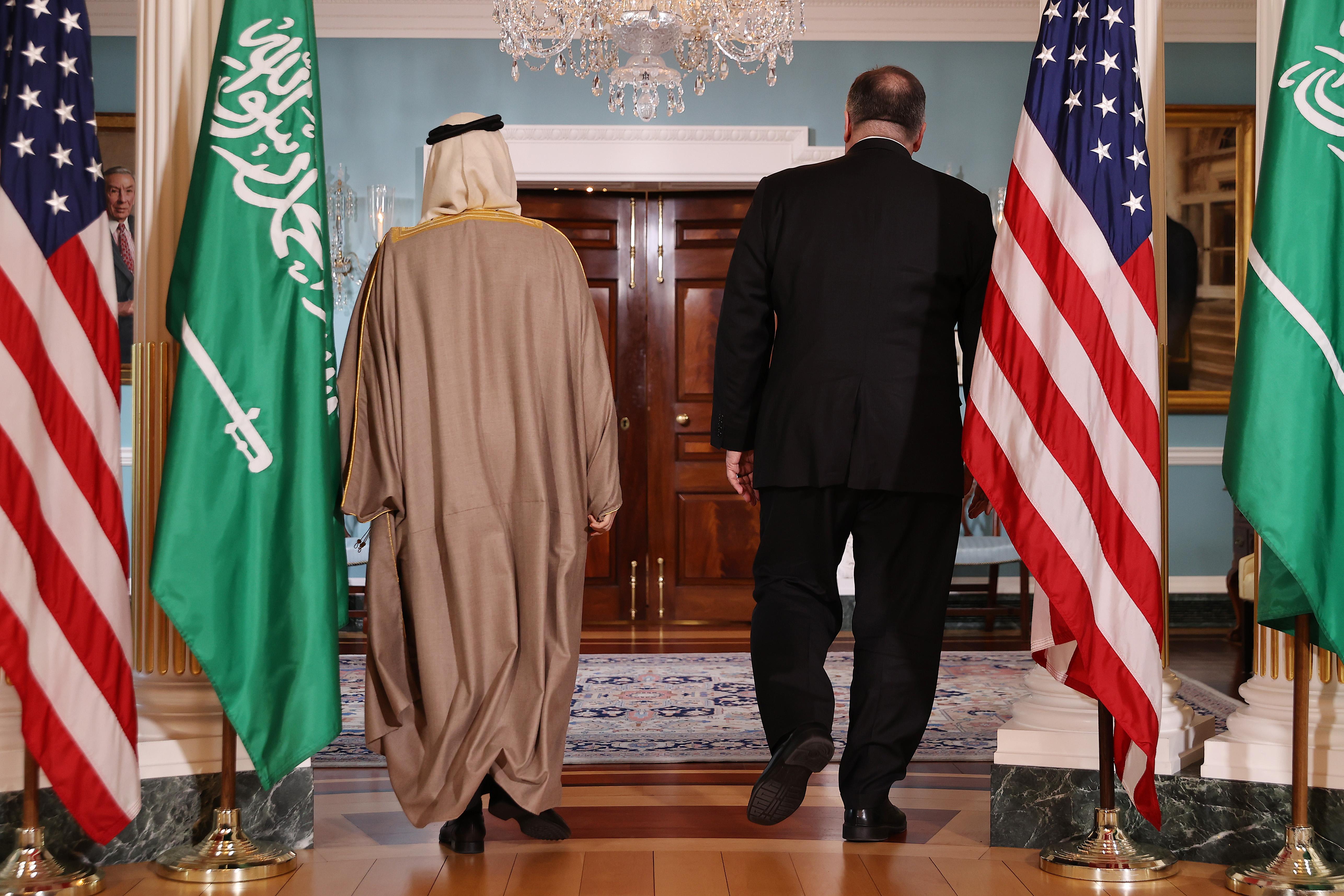 Stocks in the PIF relate to one of six categories:
International Diversified Pool
International Strategic Investments
Saudi Giga-Projects
Saudi Real Estate & Infrastructure Development
Saudi Sector Development
Saudi Holding
Article continues below advertisement
Of these six investment pools, the PIF has played an integral role in transportation, energy, minerals, infrastructure, and water desalination, just to name a few. The PIF has helped spearhead the first commercial helicopter company in the nation in an effort to support what's known as "Saudi Vision 2030," a guiding force in modern economic decisions.
The PIF has a board of directors and other small committees that oversee investments and funding opportunities. Reportedly, the board prioritizes long-term investments with risk-adjusted returns.
Article continues below advertisement
What is Neom, the PIF-funded city of the future?
A global oil hub, Saudi Arabia has fed off the status quo for decades. Now, a new project foreshadows the development of a city-state called Neom. The related company, NEOM, received $500 billion from the PIF to propel its efforts in an environmentally sustainable economic zone.
A self-proclaimed "revolution in urban living," Neom proponents expect more than a million residents in the long-term who live, work, and play within its borders. Ecological and cultural health are key in the vision, as fast-paced as it may be.
Article continues below advertisement
Neom expects to be powered entirely by renewable energy and serve as a central hub for global water technology and storage.
By Q3 2020, these stocks led the charge for the Public Investment Fund of Saudi Arabia
According to WhaleWisdom, the PIF held heavy in Uber Technologies Inc. (NYSE: UBER) at a whopping and rather uniform 37.69 percent. Of course, the fund shifts its investments regularly. This is evidenced by recent interest in NovaGold Resources Inc. (NG), a Canadian company that's working on gold mine development in Alaska. Meanwhile, the fund got rid of its positions in Facebook, Disney, and Boeing last year.
Article continues below advertisement
Additional holdings in the PIF include the Utilities Select Sector SPDR Fund (XLU) with 27.79 percent, Carnival Corp. (CCL) with 10.95 percent, Live Nation Entertainment, Inc. (LYV) with 9.6 percent, and Suncor Energy Inc. (SU) with 8.84 percent. There's also been discussion around Lucid Motors' involvement with the PIF.
A move toward ETFs for the Public Investment Fund
In H2 of 2020, the PIF of Saudi Arabia has transitioned more toward exchange-traded funds to help boost its return. It's likely that the board receives guidance from asset management firms, and it's plausible that they work in tandem with U.S. based firms considering their relationship in the Future Investment Initiative.