Modeling Can Be a Great Career or Side Hustle — All the Details
Many people think that models get popularity and fame, but it can be difficult to obtain that status and a decent living. How much do models make?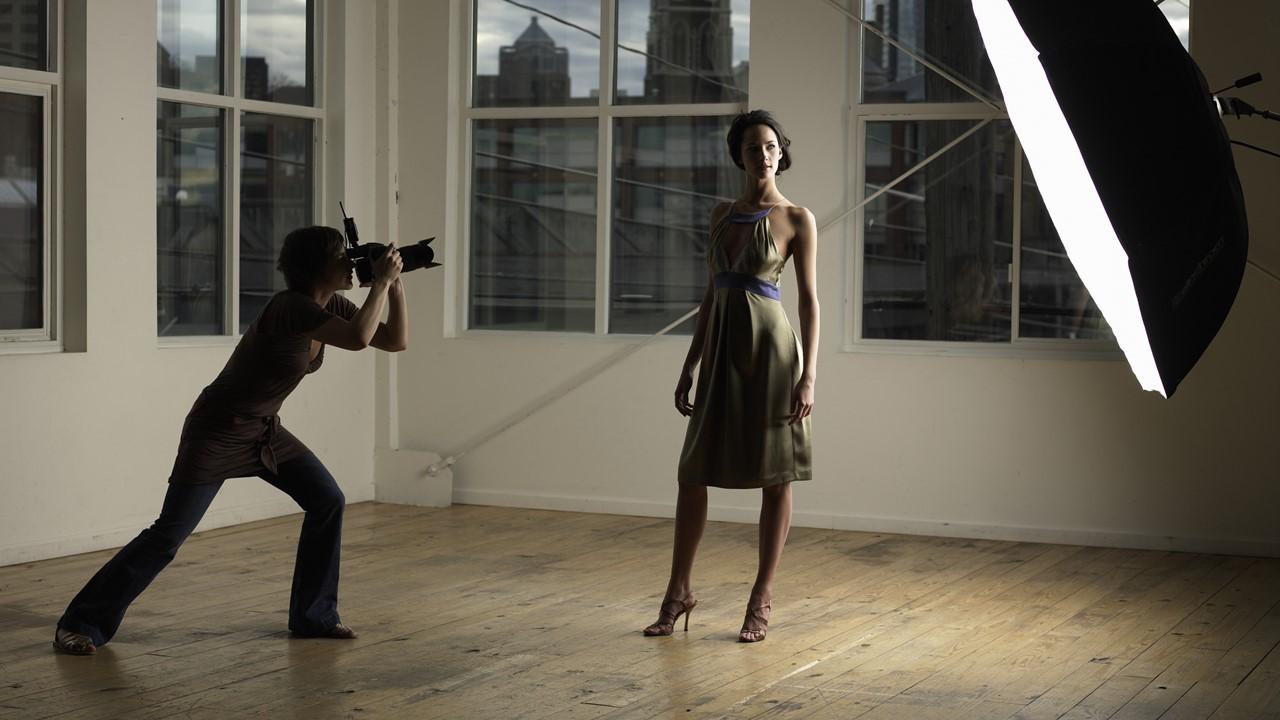 Modeling can bring glamor and fame, but it takes hard work first and in some cases low pay. How much do models make?
Article continues below advertisement
Article continues below advertisement
Social media has provided a new way for people to make a name for themselves in the modeling industry. While social media has made the industry more competitive, it's a useful way to market yourself.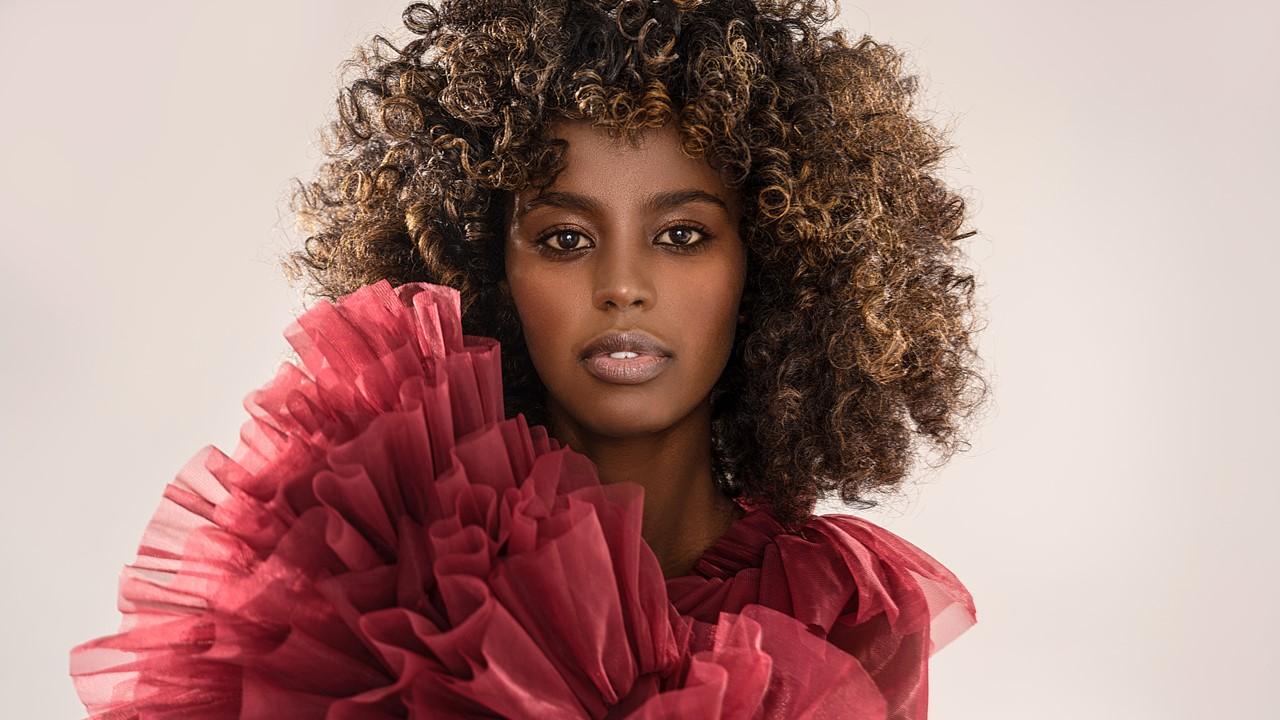 Article continues below advertisement
How much do models make?
Models typically earn money on an hourly basis whether it's through a modeling agency or freelancing on their own. Models can earn between $125 and $175 per hour working at least two hours for a modeling gig, according to Backstage. If a model is under an agency, they will typically take about 20 percent commission of the earnings made for a gig. If a model works for half of a day, they have the opportunity to earn about $500–$1,000 for a full day shift.
The modeling industry is very broad. The most common type of modeling jobs we think of are the ones on magazine covers or in the fashion industry. But there are many types of modeling one can pursue, whether it's modeling with certain products or only modeling certain parts of the body.
Article continues below advertisement
Article continues below advertisement
Modeling for pharmaceutical and healthcare companies can be some of the most well-paying opportunities. They can pay between $2,500 and $20,000 for one session, and can even include bonuses from $3,000–$10,000.
Modeling sessions for editorial shoots can range between $200 and $500 for an entire day. In some instances, the brand you're modeling for may ask you to not work for a competitor, which may require you to sign a non-compete deal, but you also have the opportunity to earn a bonus for being exclusive to that company.
Article continues below advertisement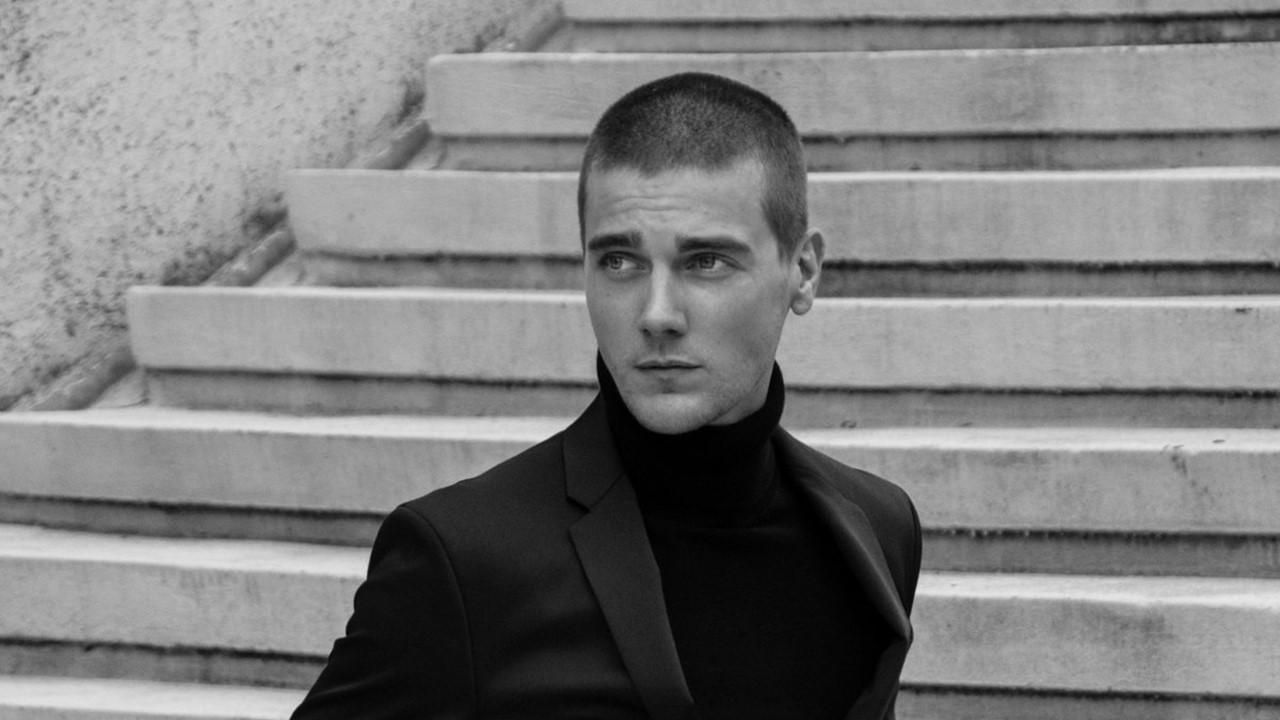 Article continues below advertisement
Runway shows are one of the most desired types of modeling opportunities people look for, as that can really help a person get noticed. These sessions can pay between $200 and $1,000. In some cases, you may not even get paid at all and may just be able to keep the clothes you were given at the show. Experienced runway models can earn more in the $500–$2,500 range.
Article continues below advertisement
Once a person reaches supermodel status, that's where the big money comes in. Supermodels can earn up to $20,000 for a runway show. Karlie Kloss is one of the top supermodels in the world and she has made an estimated $13 million in a year before. At the end of the day, there are a variety of modeling opportunities a person can apply for, and if you prefer to be more of a low-key model and you aren't fond of doing public runway shows, modeling for products or companies in private can be more suitable.
How to become a model.
There are many paths a person can take to become a model, but one of the first things you should do if you want to work in the industry is to obtain a headshot. Many modeling and acting job opportunities require applicants to have a headshot ready. Building a portfolio is also useful when applying, whether through a designated Instagram page or an actual website of modeling photos and videos.
There are also modeling schools that you can enter, that can help give you a direct pipeline into the industry. If you want to apply for a modeling agency, there are agencies across the country that look for candidates. You can also simply sign up for open casting calls in your local area, where you can easily obtain a modeling gig, although it may not pay well or anything at all.