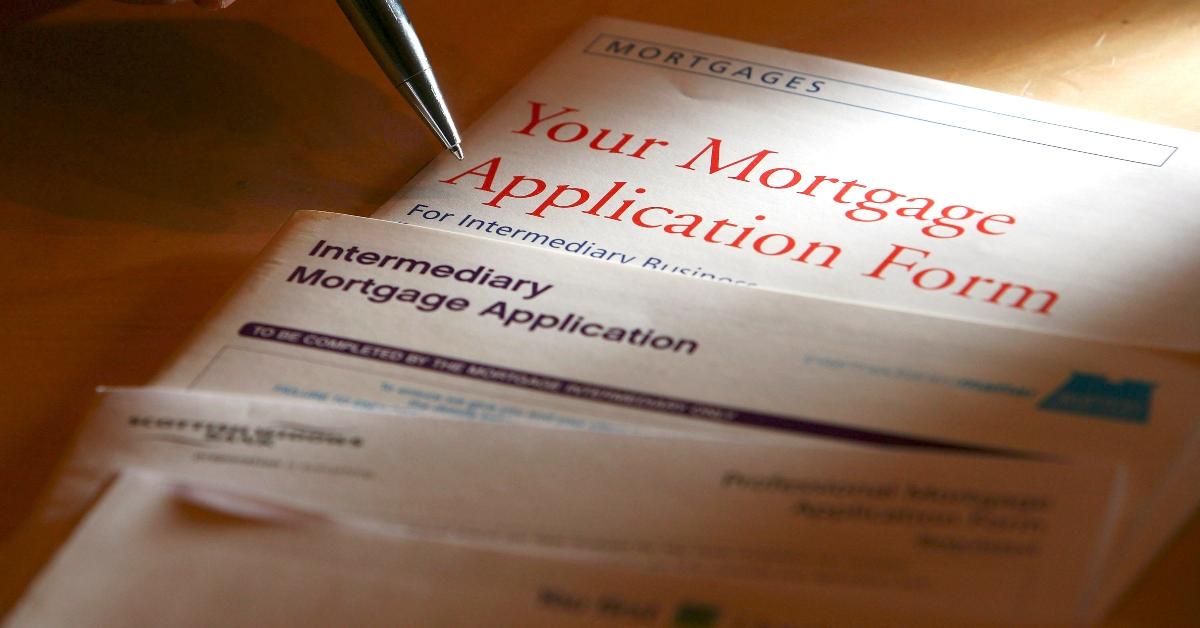 Why Applying to Multiple Mortgage Lenders Could Get You the Best Deal
When you're making a big purchase, it's wise to shop around to make sure you get the best deal. The same holds true when you are looking for a mortgage. So, how many lenders should you apply to for a mortgage?"
Article continues below advertisement
Article continues below advertisement
The simple answer is more than one. Whether you choose to talk to two lenders or five is your choice, but opening up your options to more than just one lender may save you money in the long run.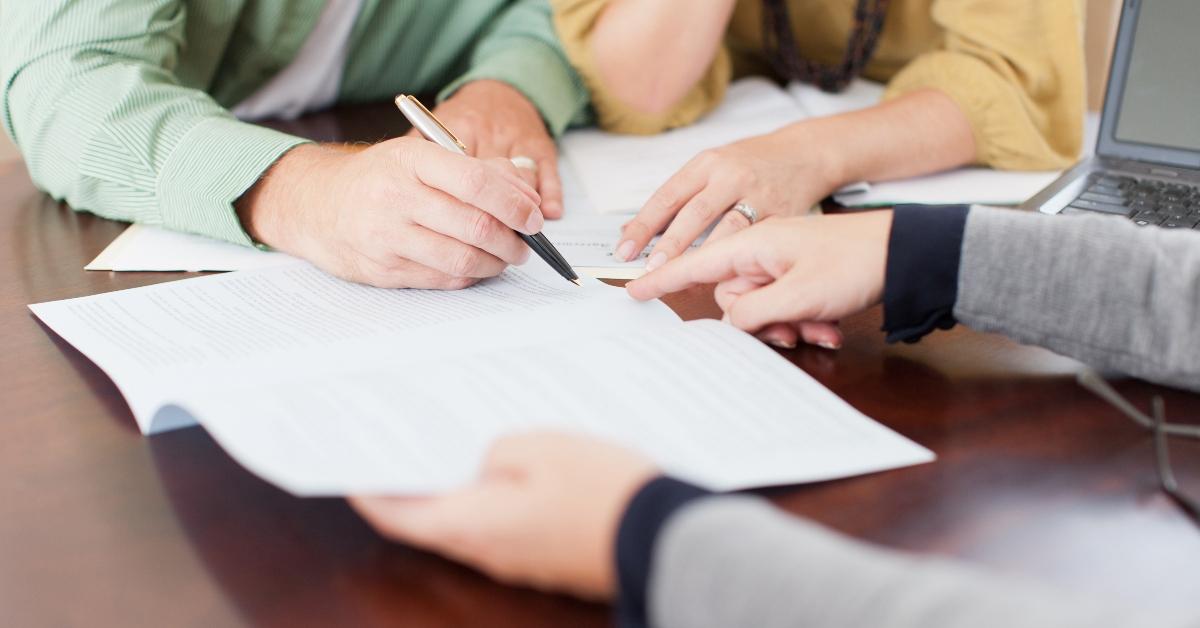 Article continues below advertisement
According to research from Freddie Mac, borrowers can save an average of about $3,000 over the life of a home loan by getting at least five quotes from different lenders. Even applying for one additional mortgage could save you about $1,500.
Why should I shop around for a mortgage?
It's perfectly acceptable to apply for a mortgage with multiple lenders. The mortgage offerings at different lenders aren't all created equal. Mortgage terms, interest rates, required down payments, and closing costs vary depending on the lender. By shopping around to different mortgage lenders, you can find the best loan to fit your needs.
Article continues below advertisement
Article continues below advertisement
Borrowers with less than perfect credit may want to apply with different lenders in case their mortgage application is denied. One out of every 10 mortgage applications and 13 percent of refinancing applications are denied, reports the Consumer Financial Protection Bureau.
What are the fees involved?
Before you go filling out several mortgage applications, you should find out if the lender charges a loan application fee. Many lenders do, and that fee can be as high as $500 and non-refundable. In some cases, you may be able to convince the lender to reduce or waive the loan application fee.
Article continues below advertisement
Another option to avoid fees would be to get preapproved for a loan. This is similar to a loan application. The lender will look at your finances, income, debts, and credit report.
Article continues below advertisement
After a lender preapproves you, they will give you a preapproval letter that states how much they will lend you. Many sellers ask that home buyers have pre-approval from a lender to prove that they have the money to buy the home. Preapproval letters are only valid for a limited time — usually 90 days.
Article continues below advertisement
Should I tell the lender I'm shopping around?
You should definitely tell a lender that you plan to talk to multiple lenders. Knowing they have some competition may make the lender more willing to negotiate on their terms.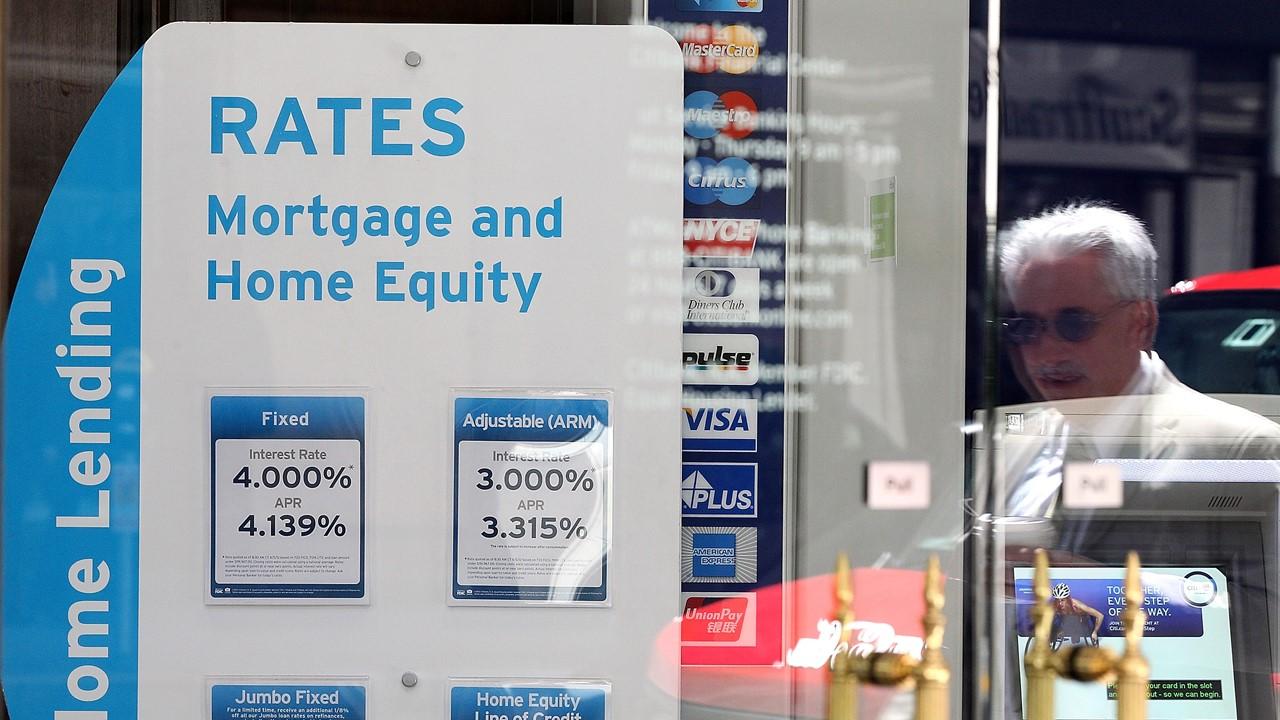 Article continues below advertisement
Article continues below advertisement
The Consumer Financial Protection Bureau estimates that increased competition between mortgage lenders could save $4 billion annually if 20 percent of homebuyers got just one extra quote.
How will applying for multiple lenders impact my credit score?
One of the possible drawbacks of applying with multiple mortgage lenders is the potential impact on your credit score. You should apply to the different lenders within a 45-day time frame to prevent this. The credit bureau will record their inquiries as a single inquiry as long as they are all done within the 45-day window.