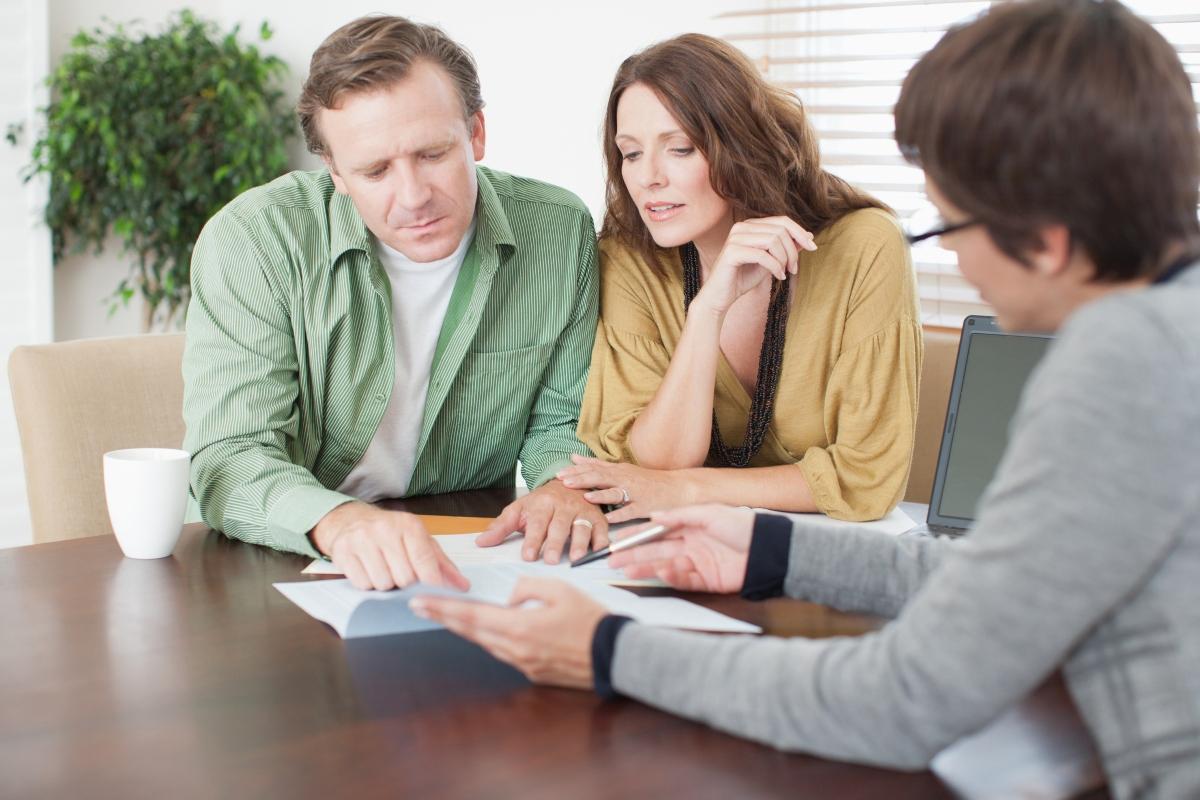 Why Mortgage Preapproval Is Essential for Homebuyers
When you want to purchase a house, you need to get preapproval for a mortgage first. While prequalification can be useful, preapproval will be essential. Preapproval means you have submitted key documents that prove your creditworthiness and determine the amount you can borrow.
Article continues below advertisement
In order to get preapproved for a mortgage, you need to show a potential lender that you can afford to make a down payment and monthly mortgage payments. Preapproval helps guide you in your home-buying process.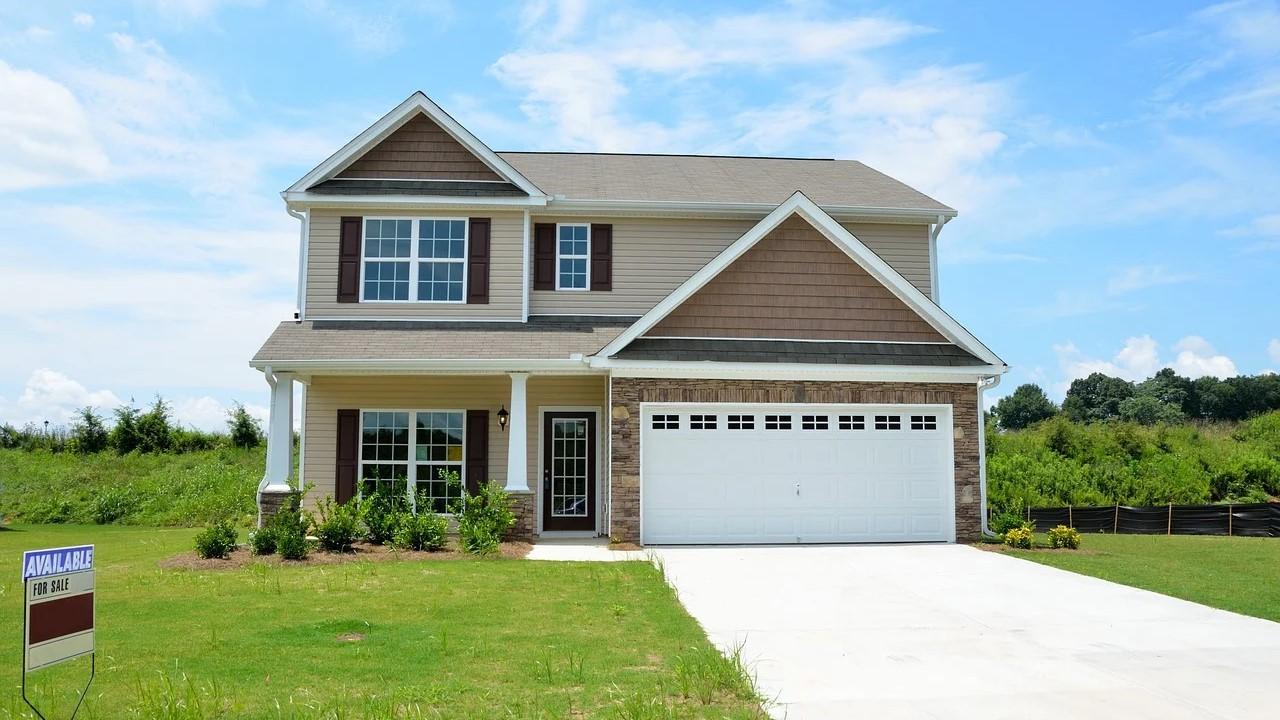 Article continues below advertisement
How to get preapproved for a mortgage
If you are looking to buy a house, you need to provide details about your finances to the lending institution. Banks and other lenders want to know that you have steady employment and that you have a good record of paying your bills.
Lenders will want to see proof of your income, proof of assets (how much money you have in bank and investment accounts), recent pay stubs as proof of employment, and other documents. They will check your credit score as well. A higher credit score usually means a lower interest rate, while a lower credit score often requires a larger down payment.
Article continues below advertisement
Preapproval means that you know how much home you can afford and you are ready to make an offer on the right home. Buyers with preapproval have an advantage over those who are only prequalified because the process of preapproval is more rigorous.
Mortgage preapproval checklist
Before meeting with a lender to seek preapproval, it's good to go over this checklist to make sure that you have all of the necessary documents. Being organized will help avoid delays in processing the preapproval application.
Article continues below advertisement
Bank of America says that it can take about 10 days to hear back from lenders regarding preapproval. So, you should start this process when you want to actually look at homes. Preapproval usually lasts 60–90 days.
What you need for mortgage preapproval:
Proof of assets (total funds available in all of your accounts)
Proof of income (usually W-2 statements and tax returns for the past two years, plus recent pay stubs)
Good credit score (620+ for a traditional loan, possibly slightly lower for an FHA loan)
Article continues below advertisement
Verification of employment (submit recent pay stubs and know that lenders may call your current employer or most recent employer if you are changing jobs)
Other basic documentation like your driver's license and Social Security number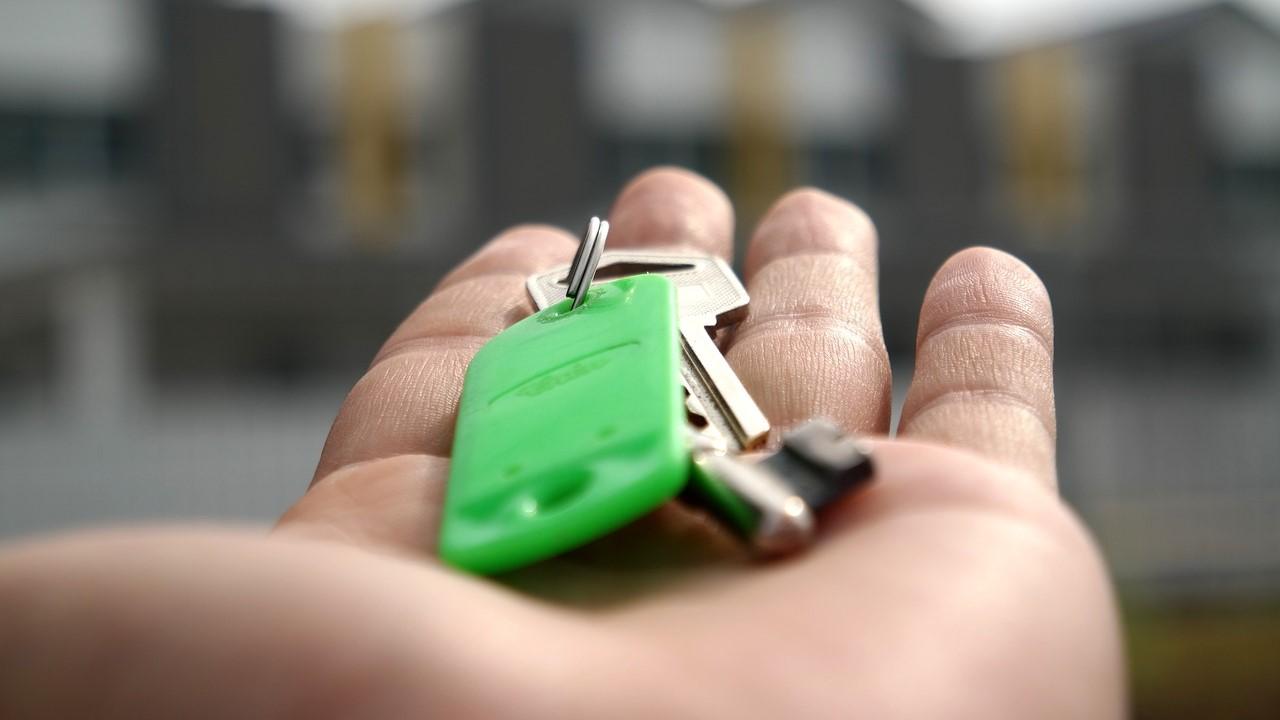 Article continues below advertisement
What's the difference between preapproved and prequalified?
The terms "preapproved" and "prequalified" sound very similar, but they have distinct meanings.
Prequalification is a preliminary step in the process of securing a loan and only requires a potential homebuyer to provide a bit of basic information about their finances. A lender can provide a general estimate of how much someone can borrow for a home.
Article continues below advertisement
To get preapproved for a mortgage, you need to submit more thorough documentation. After you receive preapproval for a mortgage, your lender will give you a preapproval letter that indicates how much you are approved for.
Preapproval brings a homebuyer much closer to purchasing a house. It helps real estate agents know the range of house prices that you can afford. Preapproval is especially handy if you are in a competitive housing market and need to make an offer on a house quickly.