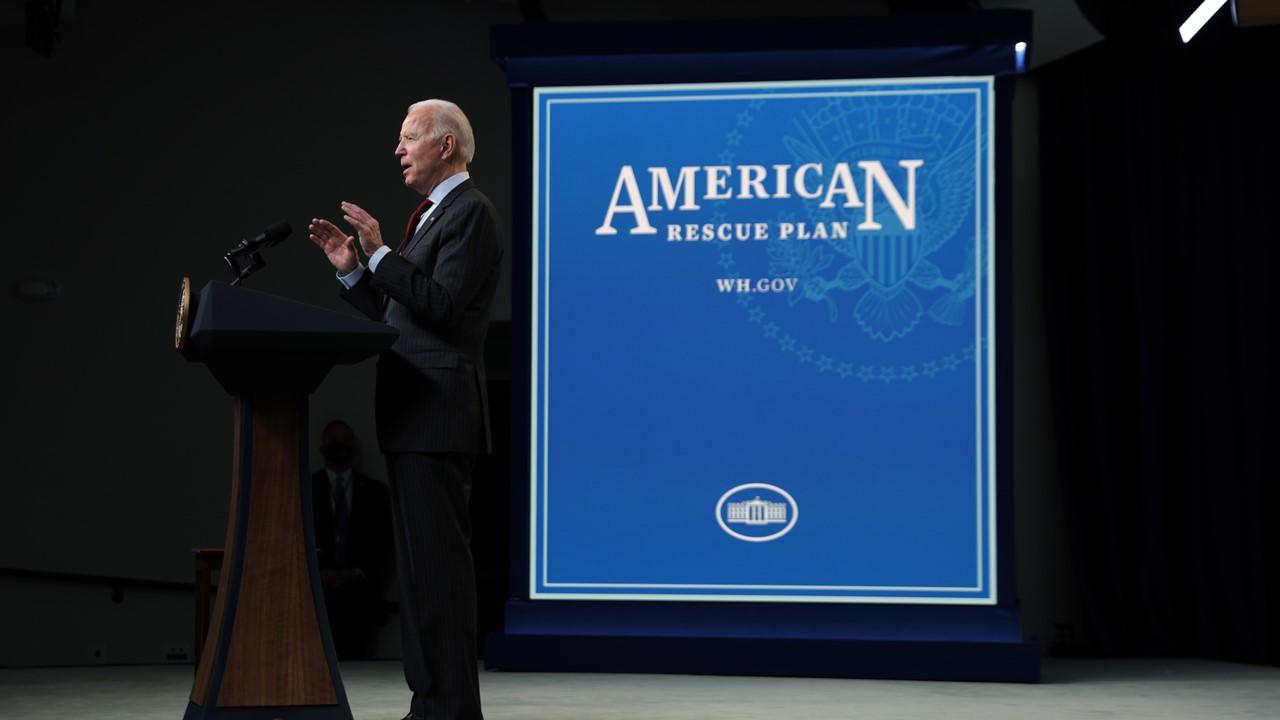 How Do I Pay Myself With a PPP Loan? — Process and Rules Explained
If you're a sole proprietor or freelancer in need of some financial assistance, the PPP (Paycheck Protection Program) is available. Due to COVID-19, many small businesses suffered and lost income. Sole proprietors and independent contractors who have no one on payroll besides themselves are eligible to receive PPP funding.
Article continues below advertisement
The PPP loans can help bridge any gaps small business owners might have between revenue and expenses. The amount of the loans is calculated to cover approximately 2.5 months of income, based on your income returns from the previous year.