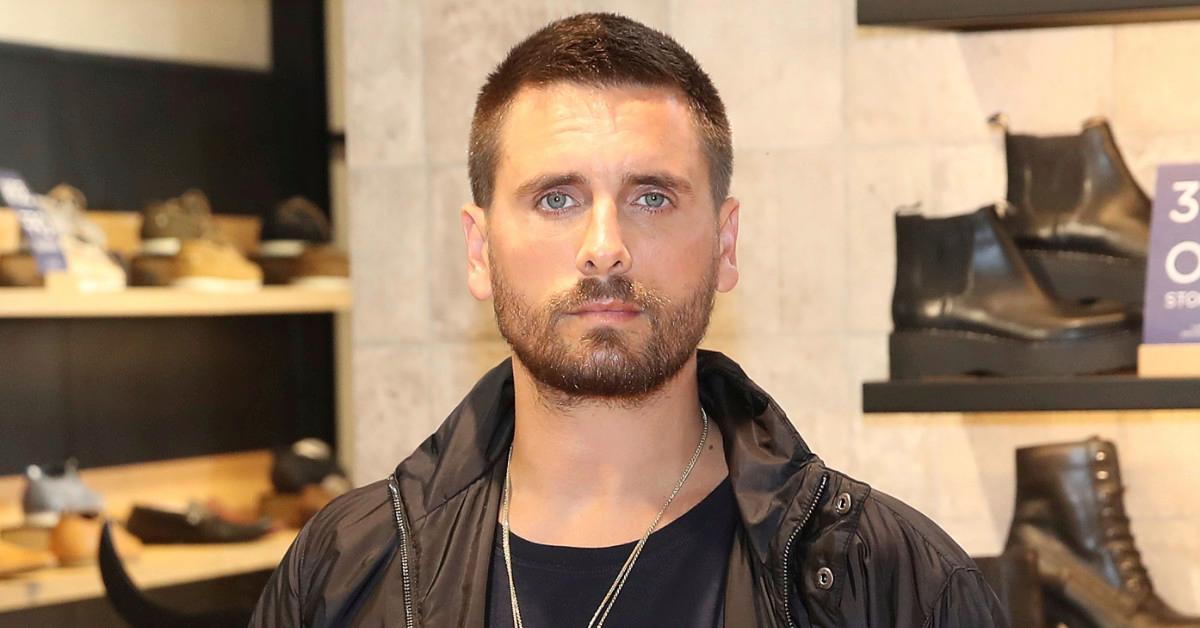 Scott Disick's Clothing Line Spoofs His "Talentless" Reputation
Scott Disick won't be able to marry into Kardashian money — at least, not anytime soon. Kourtney Kardashian, his on-again, off-again ex, just tied the knot with Blink-182 drummer Travis Barker. But Disick — who turns 39 on Thursday, May 26 — has long claimed to be self-sufficient. So, just how did Disick make his money?
Article continues below advertisement
For starters, Disick works in "various industries," he said in a 2013 interview with Haute Living. "I have done a lot of private label manufacturing in the nutrition biz and have raised money for startup companies. I tend to invest money into nightlife businesses [that] friends of mine that are involved in nightclubs and whatnot."
Of course, Disick also has reality TV earnings, and he had an upper-class upbringing.
Scott Disick grew up with his parents in Eastport, N.Y.
Disick grew up in the Long Island community of Eastport, N.Y., the son of Bonnie and Jeffrey Disick and the grandson of David Disick, a luxury property developer, as Bustle reports. He attended the private Ross School in East Hampton, N.Y., and as a teen, he appeared on the cover of the Heartland book series.
Article continues below advertisement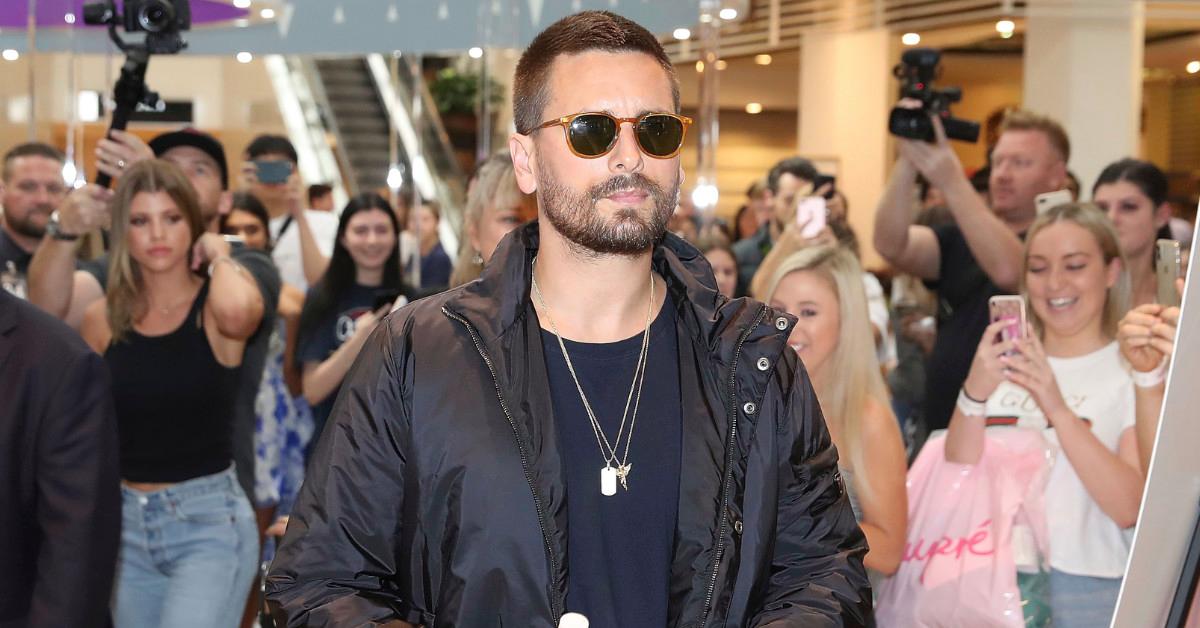 Bonnie and Jeffrey died within three months of each other — in October 2013 and January 2014, respectively — and Scott opened up about his grief on Keeping Up With the Kardashians in 2020. "I don't think I was really ready to talk about my family, but now I think the more I talk about my parents, the more my kids will feel connected to them and remember them," he said, per Us Weekly. "That's the only way that they're gonna ever feel that connection."
Article continues below advertisement
Scott Disick has a reported net worth of $45 million, thanks to his reality TV fame and business ventures like Talentless.
Disick joined Kourtney and her family members in the E! reality series Keeping Up With the Kardashians and its spinoffs, including Kourtney and Kim Take Miami and Kourtney and Kim Take New York. He also starred in the E! renovation show Flip It Like Disick in 2019.
Disick's business ventures include the clothing line Talentless. "I came up with the brand name Talentless early on — I knew I wanted to build a brand that wasn't trying to take itself too seriously," he explained to British GQ in 2018. "I wanted to show people that 'talentless' isn't a negative term anymore. So many 'talentless' people are some of the most successful entrepreneurs in the entertainment business today."
According to Celebrity Net Worth, Disick's net worth is $45 million.
Article continues below advertisement
Scott Disick
Reality TV star
Net worth: $45 million (reported)
Scott Disick, who has three children with Kourtney Kardashian, is a reality TV star famous for his appearances on Keeping Up With the Kardashians and its spinoffs.
Birthdate: May 26, 1983
Birthplace: Eastport, N.Y.
Parents: Bonnie and Jeffrey Disick
Children: Mason (b. 2009), Penelope (b. 2012), Reign (b. 2014)
Article continues below advertisement
Scott Disick had a restaurant that was open for a half a year.
In April 2012, Disick and his business partners opened RYU, a Japanese restaurant in New York City's Meatpacking District, with the Kardashian family, Kanye West, and Lamar Odom attending the grand opening.
"I have always wanted to open my own place … and [the Meatpacking District] seemed like the hottest place to be right now," Disick told Us Weekly at the time. "There didn't seem to be any Japanese restaurants in the area, so I wanted to fill that spot."
But RYU was only open for 191 days, according to In Touch, which reported that the restaurant closed ahead of Hurricane Sandy and never reopened. Disick's rep told The Hollywood Reporter that October that the reality star had "sold his shares a while ago" since he "wasn't in [New York] as much as he thought he would be and he had other projects he was focusing on."