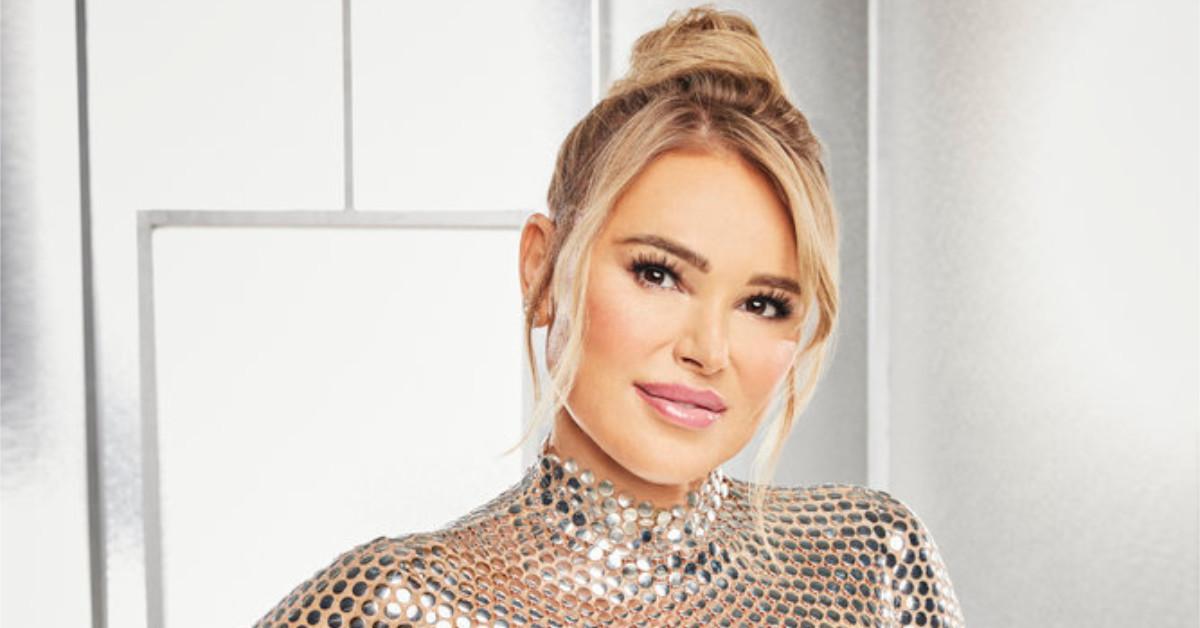 Diana Jenkins' Ex-Husband Thought It Was Only Fair to Give Her £150 Million
She called herself "nouveau-riche" on The Real Housewives of Beverly Hills, but how did Diana Jenkins make her money, anyway?
It's a valid question, given the lip service paid to the Bosnian-born entrepreneur's wealth both on the show — which she joined in its current, 12th season — and in online forums.
Article continues below advertisement
"The best part to me is, all [she] talks about is her rags-to-riches story… yet [she] comes across as the least humble beginning Housewife," one viewer wrote on Reddit.
"She is literally the epitome of money with no class," another observed. "She can have all the money in the world, but she will always appear cheap because of her attitude."
Read on for more info about this new Housewife.
Diana Jenkins got a mammoth payment in her divorce from ex-husband Roger.
In 2012, the Daily Mail reported that Diana and Roger Jenkins, her British financier ex-husband, had settled their divorce quietly and amicably, parting ways after a decade of marriage.
Roger, previously a chairman of Barclays' Middle Eastern business, awarded Diana £150 million of his £300 million fortune, the newspaper reported. In today's money, that £150 million would now be worth around $181.6 million, and it meant that Diana joined Roger among Britain's 500 wealthiest individuals.
Article continues below advertisement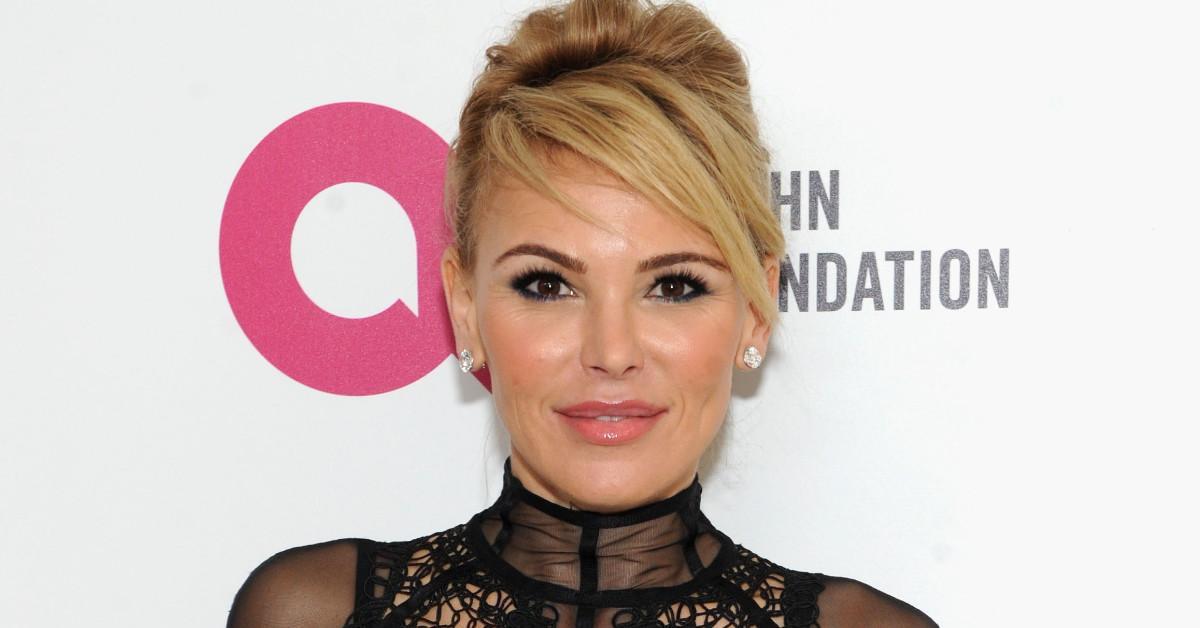 In 2011, Roger told The Mail on Sunday he would be splitting his fortune with Diana in the breakup. "Will she take half my money? Of course. And quite rightly so," he said. "Without her, I would not have anything like the success I have had."
In fact, Roger credited Diana with helping to secure the Qatari royal family's £7.3 billion investment into Barclays, since she had cultivated a relationship with the wife of Sheik Hamad Al-Thani, former Emir of Qatar.
Article continues below advertisement
The CEO and chair of Neuro Brands, Diana now has a reported net worth of $300 million.
According to Celebrity Net Worth, Diana's net worth currently stands at $300 million, and it isn't just because of her payout from ex-husband Roger. She previously launched a jewelry store and then co-founded the popular Melissa Odabash swimwear line, the site reports.
Diana is also the founder, chair, and CEO of the lifestyle drink company Neuro Brands. According to the Neuro Brands website, she "has been the leading force in the company's explosive growth, with over 65,000 locations nationwide currently carrying the various products, including major chains and retailers such as Walmart, Target, and Amazon, and with some of pop culture's most recognizable faces counting Neuro drinks as part of their daily routine."
Article continues below advertisement
Sanela Diana Jenkins
Entrepreneur, reality TV star
Net worth: $300 million (reported)
Sanela Diana Jenkins, born Sanela Dijana Ćatić, is a star of The Real Housewives of Beverly Hills and the founder, chair, and CEO of Neuro Brands.
Birthplace: Sarajevo, Bosnia and Herzegovina
Education: City University of London
Spouse: ​Roger Jenkins (m. 1999, div. 2011)
Fiancé: Asher Monroe
Children: Innis Jenkins, Eneya Jenkins, Eliyanah Monroe
Article continues below advertisement
'Real Housewives' alum Kelly Dodd said Diana seems uncomfortable and insecure about her money.
In an episode of The Rick & Kelly Show last month, former Real Housewives of Orange County star Kelly Dodd detailed her unfavorable impression on Diana. "I think she's uncomfortable in her skin," Dodd said. "She didn't make that money herself. … When you act like that, when you're like, 'Oh, my boats, and this and this and that' … My friends have boats like that and yachts and their own planes, and they don't charter them like most of these girls on these shows, and … they don't brag about it."
Kelly also said that Diana's comments about money speak to an insecurity. "She can never have a good time because she's always comparing and contrasting money and that's annoying," she said. "And that really is a sign of insecurity, when you have to behave that way, because most billionaires that have made it themselves, or even trust fund babies I know, they do not act like that. … All she talks about is her nouveau-riche money. She just doesn't fit in."