Diana Jenkins' Ex-Husband Thought It Was Only Fair to Give Her £150 Million
How did Diana Jenkins make her money? Learn more about the new 'Real Housewives of Beverly Hills' cast member's career and net worth.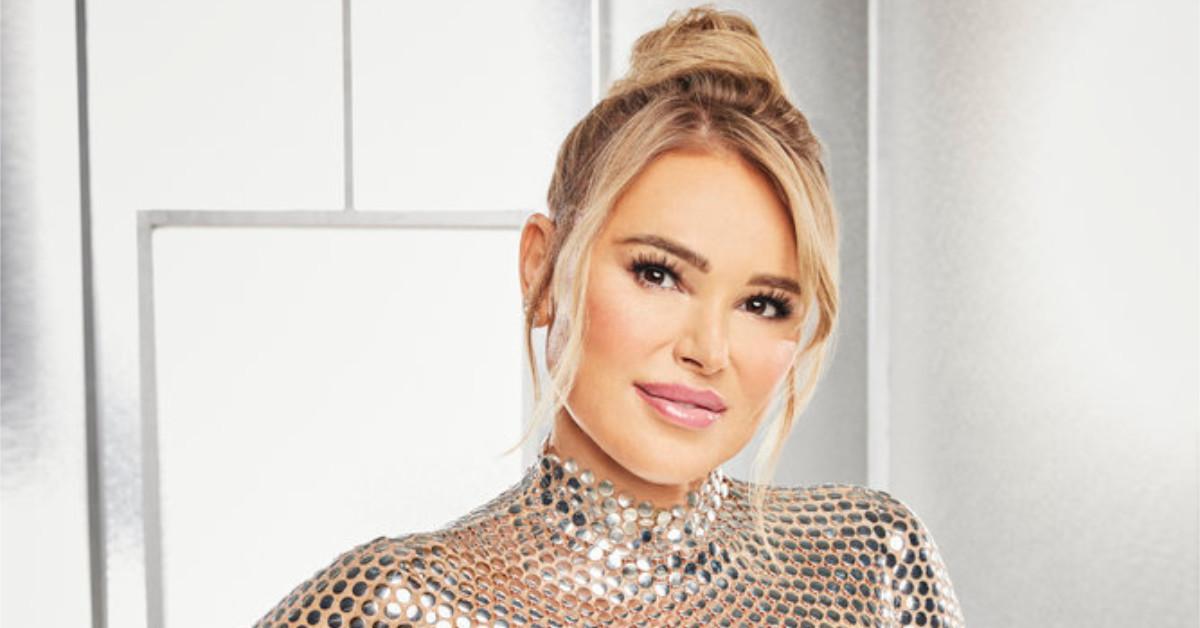 Article continues below advertisement
Article continues below advertisement
"The best part to me is, all [she] talks about is her rags-to-riches story… yet [she] comes across as the least humble beginning Housewife," one viewer wrote on Reddit. "She is literally the epitome of money with no class," another viewer observed. "She can have all the money in the world, but she will always appear cheap because of her attitude."
So, how exactly did Diana make her money?
Diana Jenkins got a huge payment in her divorce from ex-husband Roger.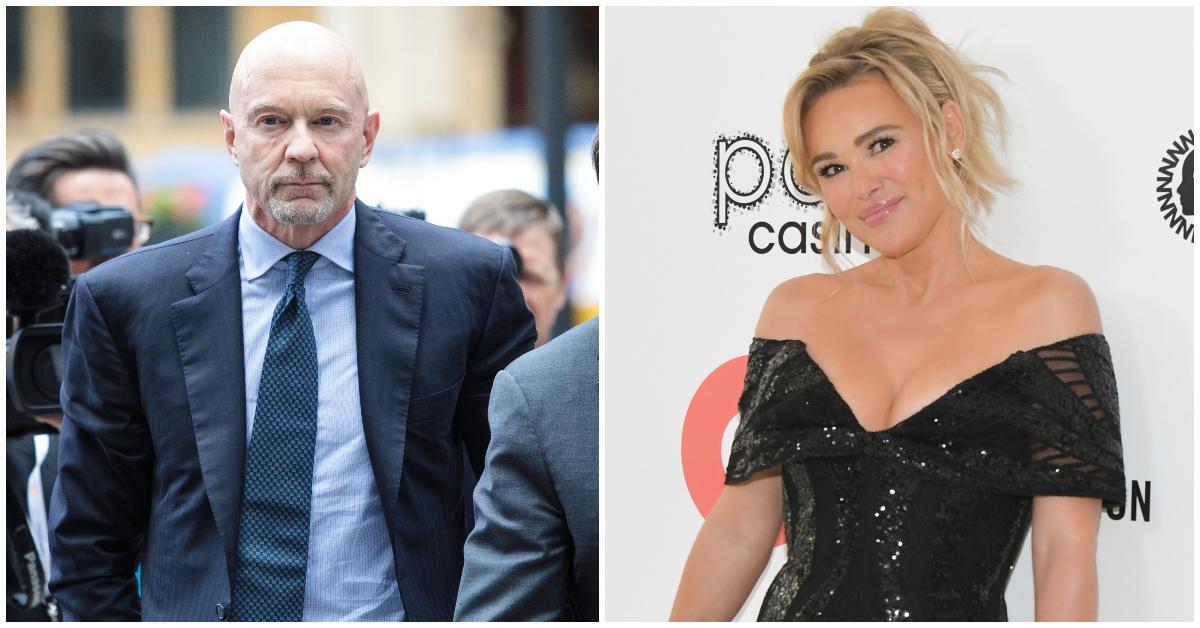 In 2012, the Daily Mail reported that Diana and Roger Jenkins, her British financier ex-husband, had settled their divorce quietly and amicably, parting ways after a decade of marriage.
Roger, previously a chairman of Barclays' Middle Eastern business, awarded Diana £150 million of his £300 million fortune, the newspaper reported. In today's money, that £150 million would now be worth around $181.6 million, and it meant that Diana joined Roger among Britain's 500 wealthiest individuals.
Article continues below advertisement
In 2011, Roger told The Mail on Sunday he would be splitting his fortune with Diana in the breakup. "Will she take half my money? Of course. And quite rightly so," he said. "Without her, I would not have anything like the success I have had."
In fact, Roger credited Diana with helping to secure the Qatari royal family's £7.3 billion investment into Barclays, since she had cultivated a relationship with the wife of Sheik Hamad Al-Thani, former Emir of Qatar.
The CEO and chair of Neuro Brands, Diana now has a reported net worth of $300 million.
According to Celebrity Net Worth, Diana's net worth currently stands at $300 million, and it isn't just because of her payout from her ex-husband Roger.
She previously launched a jewelry store and then co-founded the popular Melissa Odabash swimwear line, the site reports.
Article continues below advertisement
Article continues below advertisement
Sanela Diana Jenkins
Entrepreneur, reality TV star
Net worth: $300 million (reported)
Sanela Diana Jenkins, born Sanela Dijana Ćatić, is a star of The Real Housewives of Beverly Hills and the founder, chair, and CEO of Neuro Brands.
Birthplace: Sarajevo, Bosnia and Herzegovina
Education: City University of London
Spouse: ​Roger Jenkins (m. 1999, div. 2011)
Fiancé: Asher Monroe
Children: Innis Jenkins, Eneya Jenkins, Eliyanah Monroe
Diana is also the founder, chair, and CEO of the lifestyle drink company Neuro Brands. According to the Neuro Brands website, she "has been the leading force in the company's explosive growth, with over 65,000 locations nationwide currently carrying the various products, including major chains and retailers such as Walmart, Target, and Amazon, and with some of pop culture's most recognizable faces counting Neuro drinks as part of their daily routine."
Unfortunately, in June 2022, Diana was forced to pay $500,000 after it was found her brand made "misleading claims."
Article continues below advertisement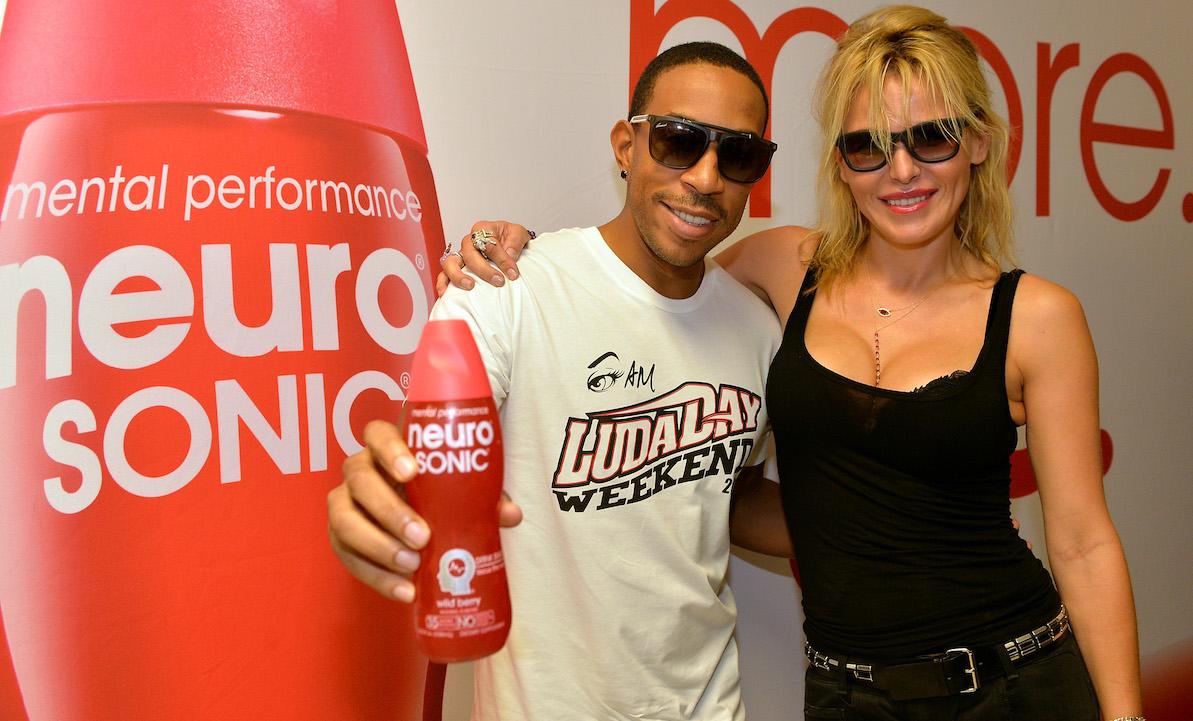 Article continues below advertisement
Diana's 'RHOBH' salary is just a drop in the bucket.
Diana's exact salary hasn't been confirmed by Bravo, but based on other housewives in the franchise, Diana is estimated to be making between $100,000 to $500,0000 per season.
The decision to appear on RHOBH might have hurt Diana, who was accused of making "racially insensitive" comments on social media shortly after the premiere of the show.
Article continues below advertisement
While filming, old rumors about Diana's popular coffee table book also resurfaced, forcing her to once again, deny she previously worked as a madam.
"I don't particularly want to talk about the book tonight because it took a lot of money, a lot of time to achieve what I did, but it backfired," she said on the show. "All these rumors started, it was like an offense of my character."
She continued, "It's very very dangerous. All you need to do is leave a bunch of fake rumors and you can actually destroy somebody's life. It was just a very painful time, but truth prevailed. Everybody knows now."