How 'RHOBH' Star Diana Jenkins Went From War Refugee to Millionaire
'The Real House Wives of Beverly Hills' star Diana Jenkins has an estimated net worth of $300 million. Here's how she went from a war refugee to millionaire.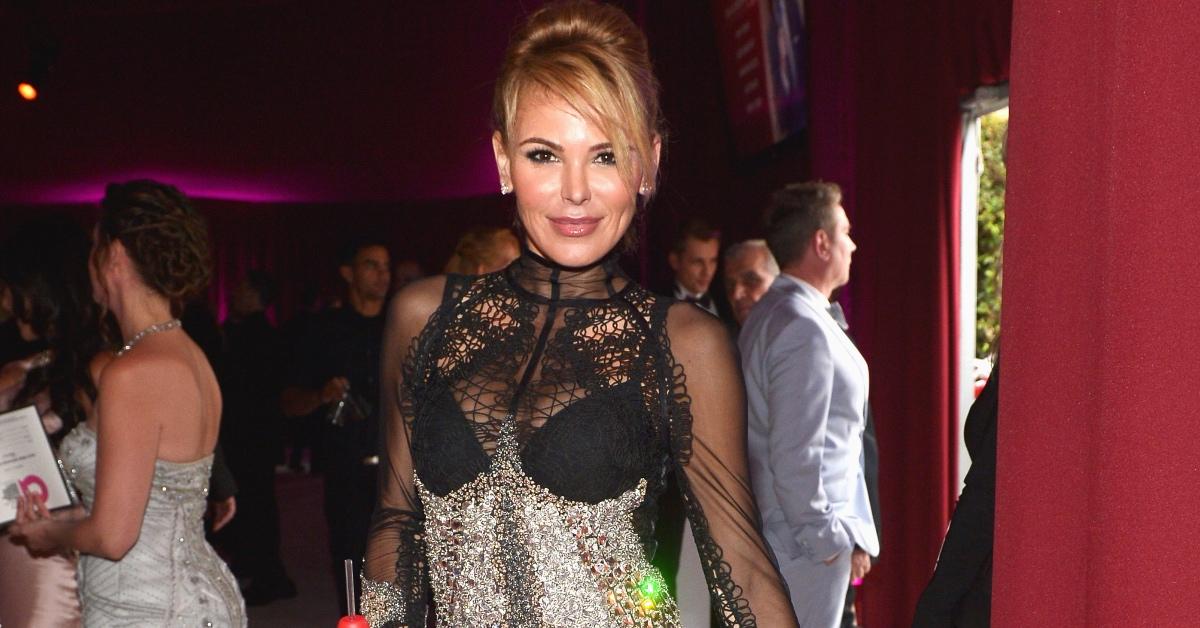 The story behind Sanela Diana Jenkins' rise to riches is one many can appreciate and admire. After making her debut on Season 12 of The Real House Wives of Beverly Hills on May 18, 2022, Jenkins revealed how she went from being a war refugee to being able to purchase a $21 million Malibu mansion.
Article continues below advertisement
Article continues below advertisement
Here's a look at the journey Jenkins went on to build herself a massive net worth and the struggles she endured after she was forced to flee her home country without a cent in her pocket.
Sanela Diana Jenkins
Entrepreneur, Philanthropist, and Reality TV star
Diana Jenkins was born in Bosnia to a middle-class family. Her mother was an accountant and her father worked as an economist. Despite arriving in London penniless, Jenkins managed to build a name for herself. Now, she's surrounded by some of Hollywood's most recognized women including Kim Kardashian and Denise Richards.
Birthdate: 1973
Birthplace: Bosnia
Residence: California
Marital Status: Divorced from Roger Jenkins and engaged to Asher Monroe
Kids: 2 (Roger), 1 (Asher)
Article continues below advertisement
What is Diana Jenkins' net worth?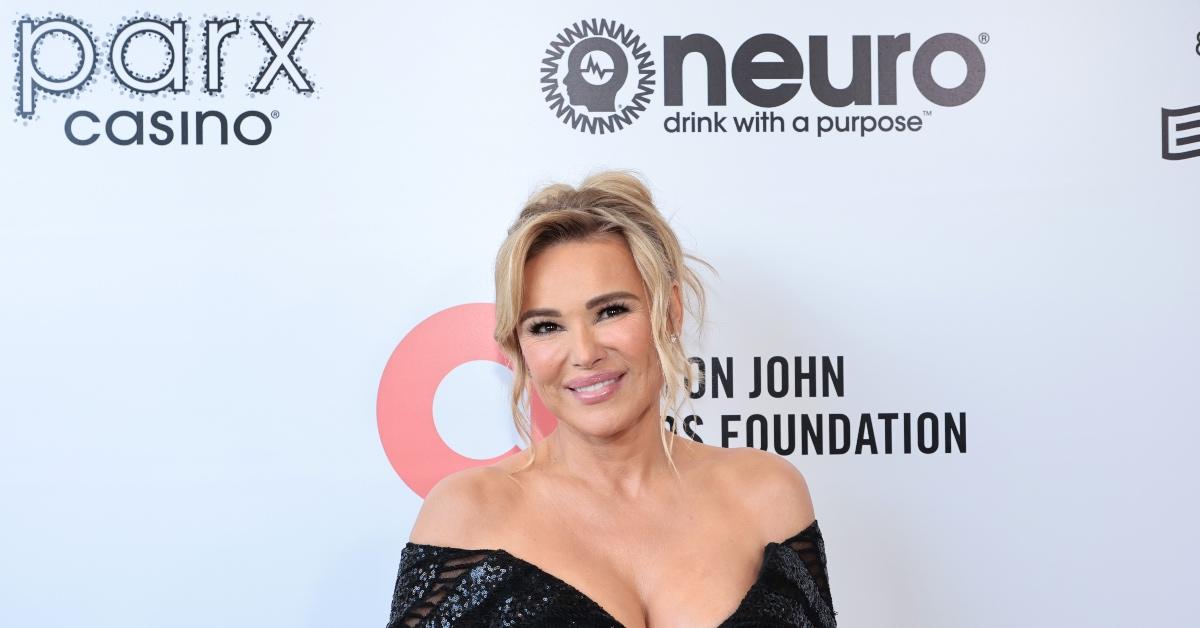 Jenkins is the founder, chair, and CEO of Neuro Brands, a lifestyle drink company. The RHOBH star launched the company in 2009 with functional beverages and has since expanded to include other body benefiting products.
Prior to starting her company, Jenkins reportedly co-launched a swimwear line called Melissa Odabash, named after her business partner. The line took off and is now sold online and in retailers like Nordstrom and Neiman Marcus.
Article continues below advertisement
Article continues below advertisement
Between the success Jenkins has had as an entrepreneur and the $250 million settlement she received from her divorce from British banker Roger Jenkins, she now has an estimated net worth of $300 million. While Jenkins might be leading a lavish lifestyle these days, there was a time when she didn't have a cent to her name.
Diana Jenkins fled Bosnia after the war broke out.
Believe it or not, there was a time in Jenkins' life when she didn't have designer threads, an endless selection of Cartier, and a fancy home. In April 1992, Jenkins, who was only 19 at the time, reportedly fled Bosnia during the Siege of Sarajevo. Prior to leaving Bosnia, Jenkins had been attending the University of Sarajevo where she was studying economics.
Article continues below advertisement
But after her younger brother was "murdered by Serb soldiers" at the age of 21, shares Celebrity Net Worth, and the war continued, Jenkins was compelled to leave. Jenkins revealed during an episode of the RHOBV that she eventually ended up in London (alone), and had no money to support herself.
Article continues below advertisement
The reality TV star admitted, "Cleaning toilets, doing anything to get anything. I would say that there were a good 10 years of my life that were excruciating." Despite the hardship Jenkins faced, she continued her education at City University, London, and earned a BSc degree in computer science and economics, according to Celebrity Net Worth.
Article continues below advertisement
She later went on to meet and marry Roger, who she now shares two children with. After spending about 10 years together, the two decided to divorce and Jenkins received a $250 million settlement. Life as a single woman didn't last long for Jenkins. She started dating Asher Monroe, 33, shortly after her divorce was finalized.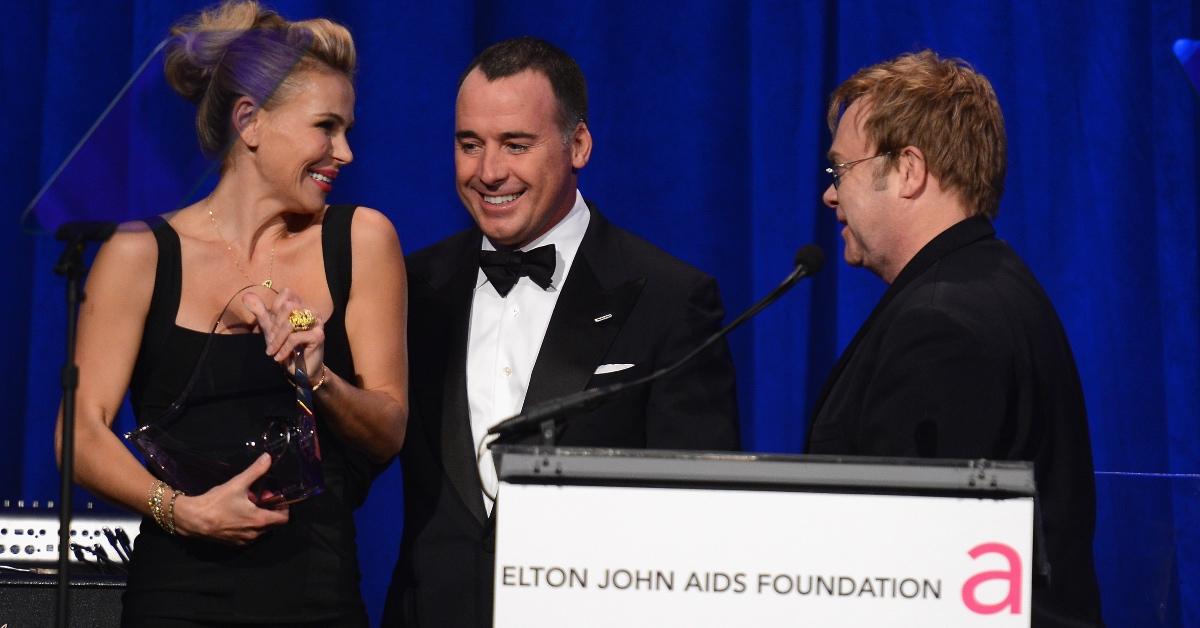 Today, Diana Jenkins is recognized for her success and philanthropic work.
In addition to running her own business and appearing on the reality TV series The Real House Wives of Beverly Hills, Jenkins also serves as the leader of various programs including UCLA's Sanela Diana Jenkins Human Rights Project and the Jenkins-Penn Haitian Relief Organization, shared the Daily Mail.