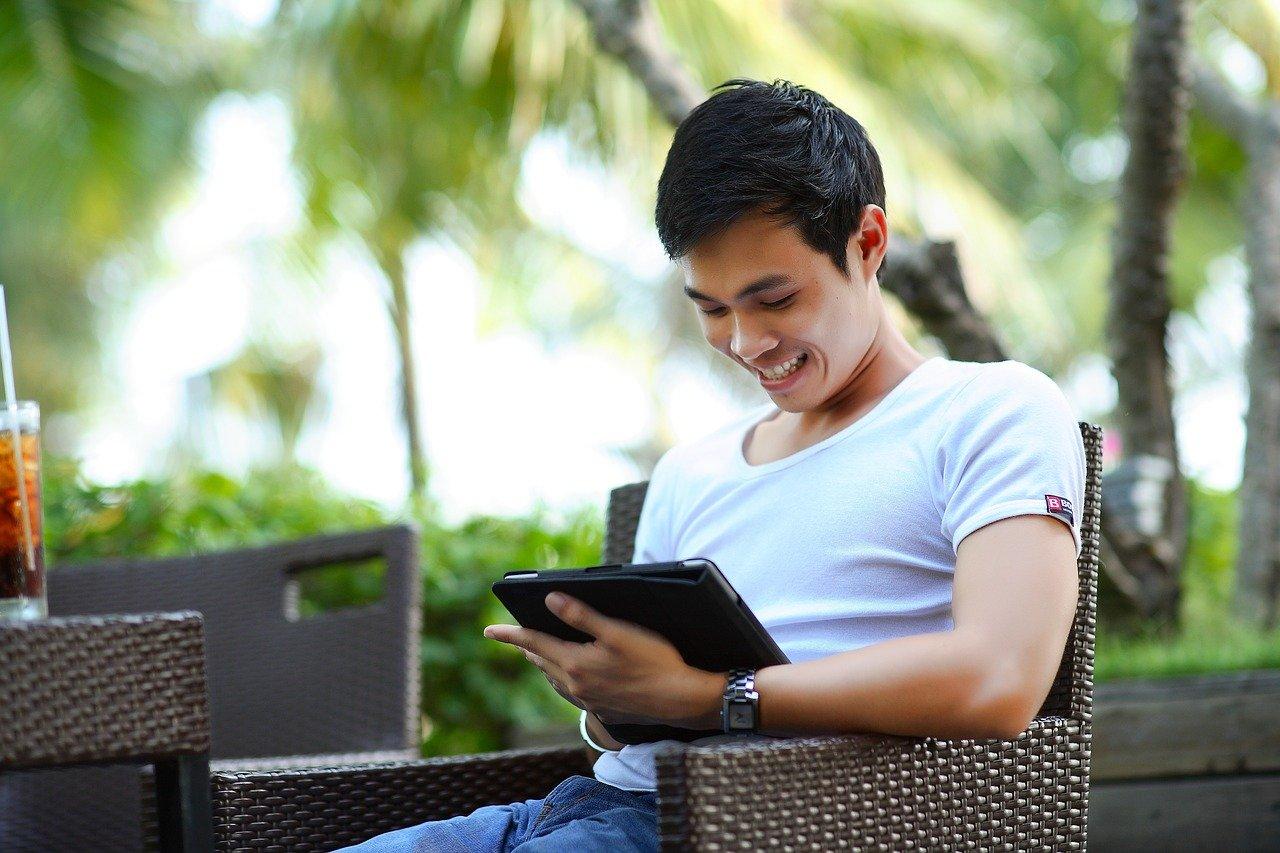 How and When Should You Refinance Your Debt?
The current mortgage rates are close to 3 percent. While the rates are higher than the beginning of 2021, they're still close to historic lows. According to mortgage data company Black Knight, at the current rates, there are around 11.2 million well-qualified homeowners who could lower their mortgage interest rate by at least 0.75 percentage if they decided to refinance right now. How and when should you refinance your debt?
Article continues below advertisement
Refinancing is when a debt holder pays off an existing debt only to replace it with a new one, usually with different terms. There could be a number of reasons for getting your debt refinanced but getting better terms is the most common reason.
Why do people refinance their loans?
There could be a number of reasons for getting your loans refinanced. The most common are:
To lower interest rate: This could help you lower the monthly payments, everything else remaining the same.
Shortening the term of the loan: You could get a refinance where the monthly payment remains the same but the term of the loan shortens. This effectively means lower overall cost.
Converting from an adjustable-rate loan to a fixed-rate or vice versa: This could be done to lock up lower rates and financial stability.
Article continues below advertisement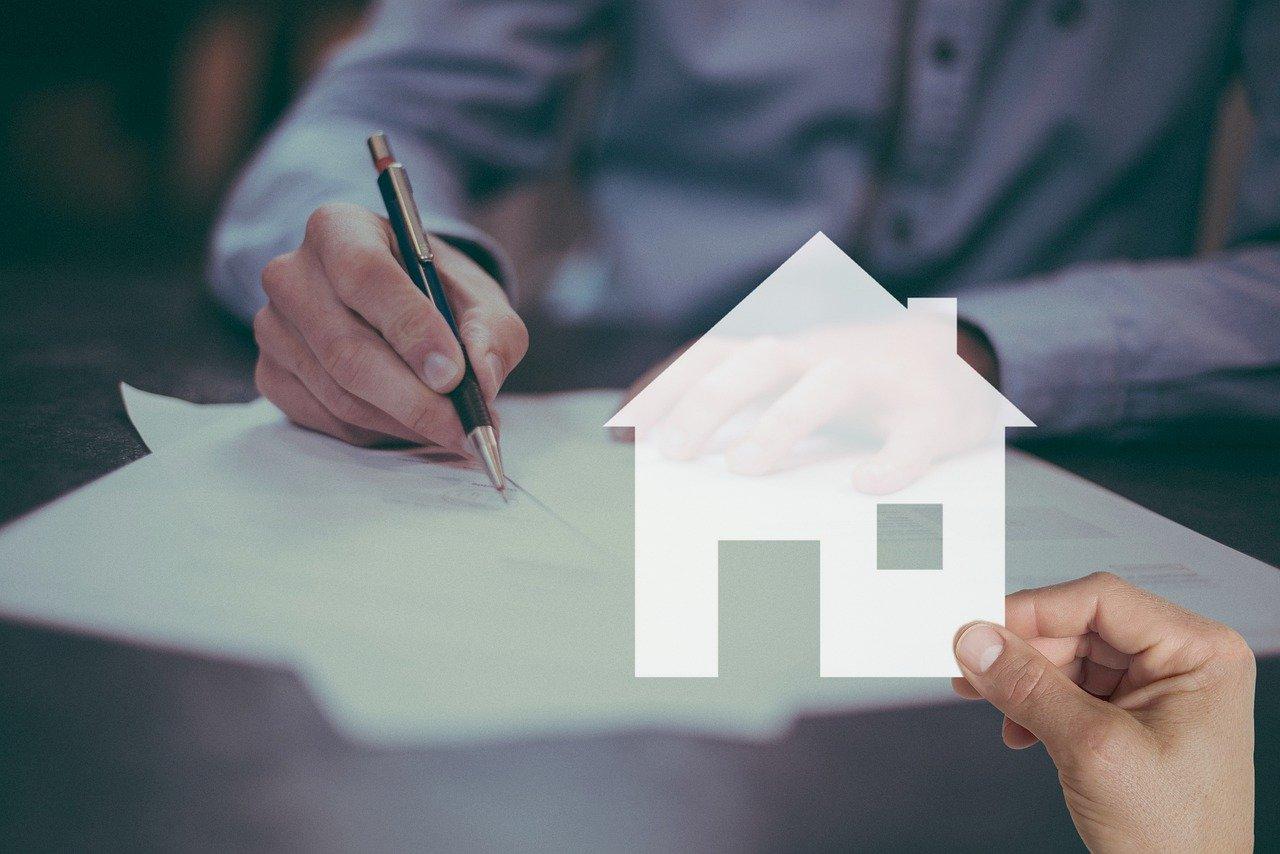 Cashing out equity for other purposes: You could refinance for more than you currently owe, with the balance given to you as cash-out refinance. This could be used for other purposes.
Consolidating loans: You could also consolidate debt from multiple cards, for example, by taking one personal loan. This could also help you get out of high-interest credit card debt.
Article continues below advertisement
When should you refinance debt?
However, refinancing does have drawbacks. It isn't free of cost and requires an appraisal, title search, and application fees. Usually, for mortgage refinancing, you should be prepared to pay between 3 percent and 6 percent of the outstanding principal in mortgage refinancing fees. The average closing cost in the U.S. was $5,749 including taxes (as of September 2020). Most of the closing costs aren't tax-deductible.
Article continues below advertisement
Another thing to consider while refinancing is the total cost. While refinancing might reduce your monthly payouts by lengthening the term of the loan, it could mean higher overall borrowing costs over the term of the loan. Therefore, the benefits from refinancing should more than offset the refinancing charges and total costs.
You could secure more favorable contract terms and lower interest rates particularly if you have high credit scores.
Article continues below advertisement
How should you refinance?
The refinancing method and the credit score required mainly depend on the type of loan. You can get almost any loan refinanced. In order to refinance, you'll need to qualify for the loan as you would have for the original one.
Article continues below advertisement
The required credit score for refinancing a mortgage varies by loan program but most loan types require a minimum score of 620 to qualify. According to Experian, one of the three main credit bureaus, 670 is generally the base credit score lenders require to be eligible for student loan refinancing. Some lenders allow refinancing even with credit scores between 580 and 669.
You can get credit card debt refinanced and the easiest way is to take advantage of a 0 percent balance transfer offer. However, you'll need a minimum credit score of 680 to qualify. Sometimes, you can get approved with a lower credit score as well.
Usually, refinancing impacts your credit score positively as the payment history reflects the previous loan being paid off.