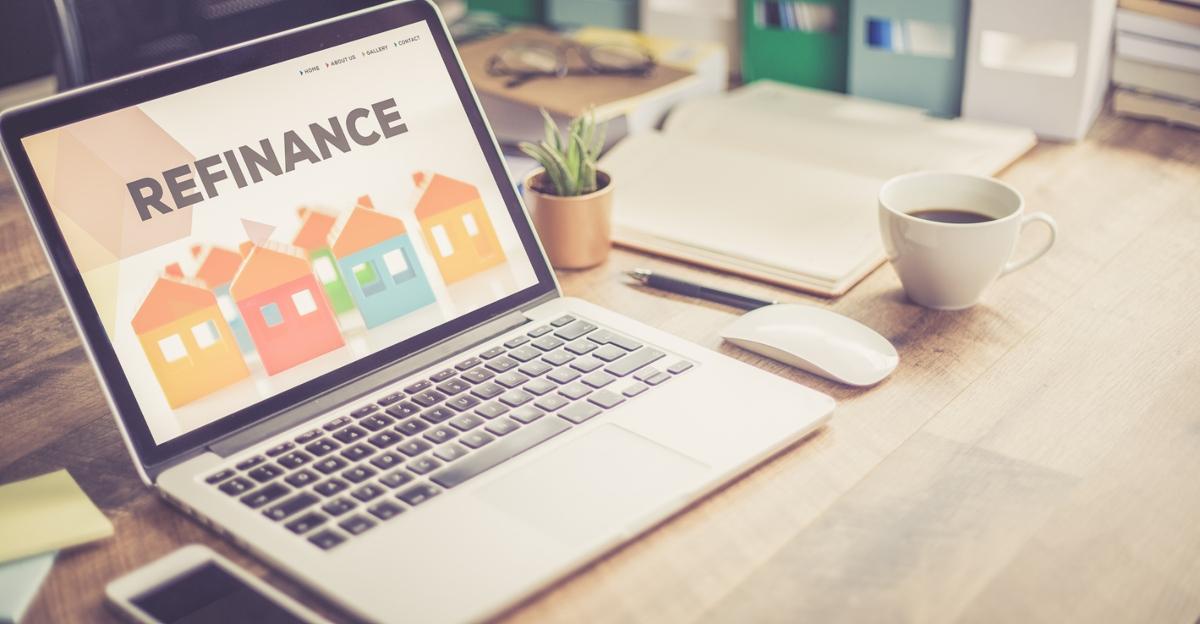 What Happens When You Refinance Your Home?
By Kathryn Underwood

Apr. 26 2021, Published 11:55 a.m. ET
Homeowners often refinance their homes during times of low interest rates, which is true on April 26. On April 24, Business Insider reported that the average refinaning rates were 2.65 percent for a 15-year fixed mortgage and 3.64 percent for a 30-year fixed mortgage.  
Article continues below advertisement
There are several different types of home refinancing available to homeowners depending on the type of loan and your goals. In general, the key reasons people refinance their homes are a lower interest rate, lower monthly payments, shorter loan payoff terms, or cash out equity for other purposes.  
When you refinance your home, you take out a new loan that replaces your original loan. Often, the purpose is to free up cash on a monthly basis, since refinancing to a lower interest rate can result in a lower monthly mortgage payment.  
Whether refinancing your home is worth it
If you're a homeowner considering a refinance on your home loan, be sure to calculate the financial benefits as well as the costs before you refinance. In some cases, refinancing doesn't make sense, while in other cases it can help you get ahead financially.  
Article continues below advertisement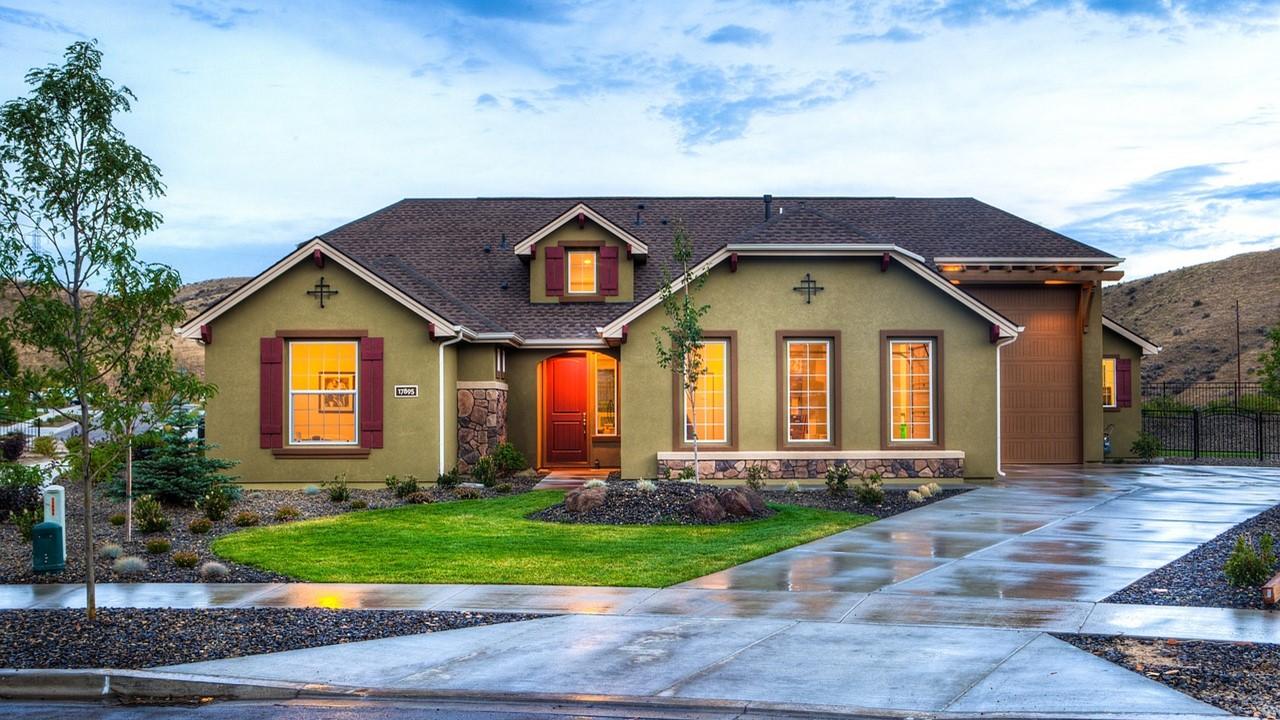 Before refinancing, be sure to calculate your break-even point, or how long it will take you to recoup the costs of refinancing. An easy way to do this is to divide the refinance closing costs by the monthly savings you'll receive.  
Article continues below advertisement
If you pay $5,000 to refinance and you'll save $300 a month in payments, it will take about 17 months to make up the refinancing costs. Be sure to check whether there's a prepayment penalty on your current mortgage as well. 
Here are some common reasons to refinance:
Lower interest rate
Shorter loan term
Convert from adjustable rate to fixed rate
Free up cash for other goals (home renovation, financing major expenses, debt consolidation)
Article continues below advertisement
The benefits of a lower interest rate are lower monthly payments and lower overall cost. A shorter loan term means quicker payoff and lower total cost. Switching to a fixed rate means you lock in lower rates for a longer period of time (adjustable rates could lead to big increases). 
Some people will choose a cash-out refinance in order to use the equity in their home to finance other goals, like debt consolidation or home renovations. There are also solutions for homeowners who owe more than their home's value but still want to refinance. 
Article continues below advertisement
If you do the math in advance, you can decide whether you'll save enough money to make refinancing worth it.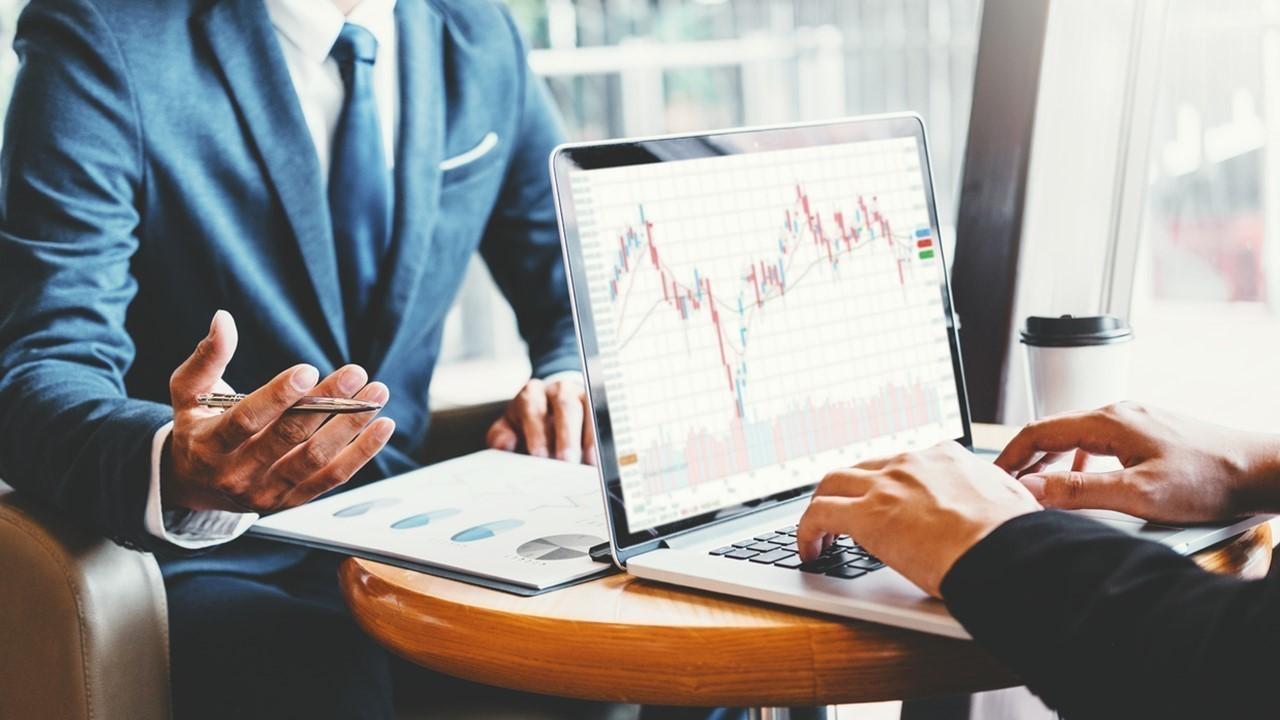 Article continues below advertisement
Most refinance costs aren't tax deductible.
Tax preparation company H&R Block says that unless it relates to mortgage interest or real estate taxes, closing costs aren't tax deductible. Fees for services, like title insurance or appraisals, can't be deducted from your tax returns.   
Some expenses in home refinancing or home mortgages are deductible. Property taxes that you pay in advance are deductible as well as the purchase of mortgage points.