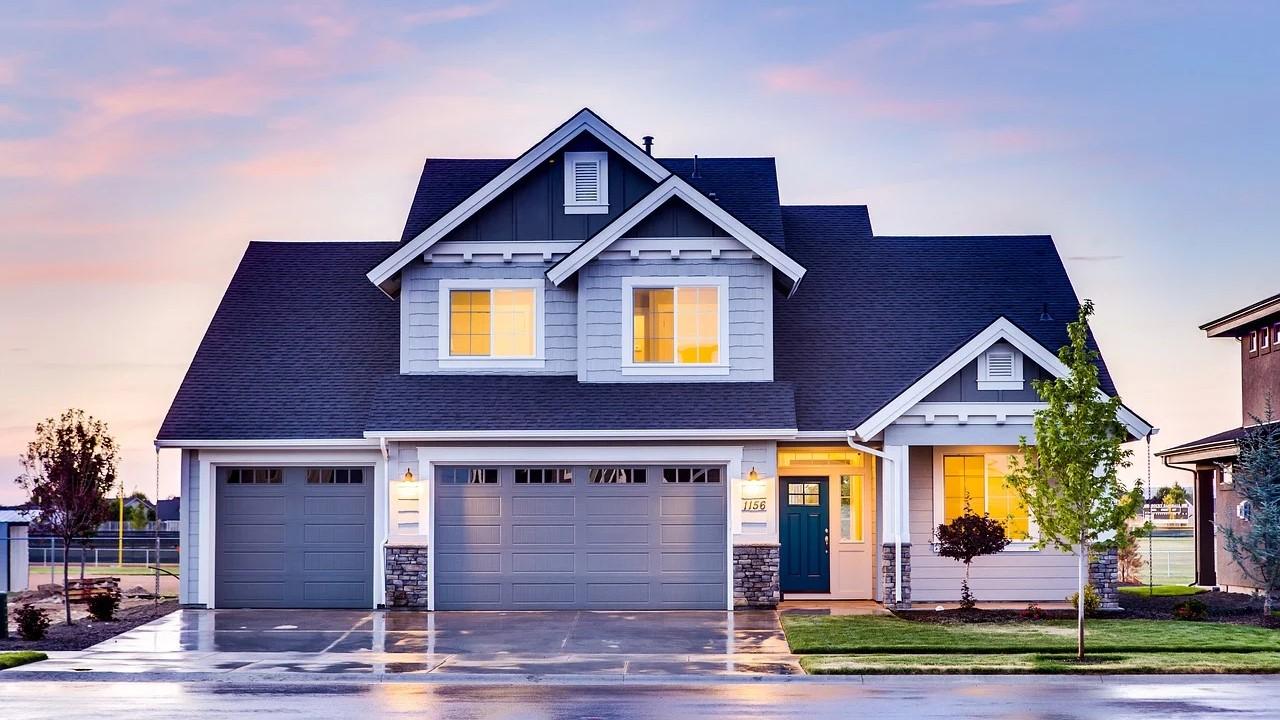 How to Apply for a HARP Refinance Alternative
The housing crisis of 2008 led to a lot of homeowners being "underwater" on their mortgages, which means that they owed more on the house than it was worth. To assist homeowners in this situation, the federal government created the HARP (Home Affordable Refinance Program) in 2009.
Article continues below advertisement
HARP ended in 2018, so you can't get refinancing through that program anymore. However, the two major home mortgage companies, Freddie Mac and Fannie Mae, currently offer alternatives to HARP that might work to ease the financial burden on some homeowners who owe more than their home's market value.
What HARP provided
HARP enabled nearly 3.5 million homeowners to refinance their mortgages during its 10 years of operation. Homeowners had to have no more than 20 percent equity to qualify for a cash-out refinance, which gave them a maximum LTV (loan-to-value) ratio of 80 percent. HARP stopped accepting new applications on December 31, 2018.
Article continues below advertisement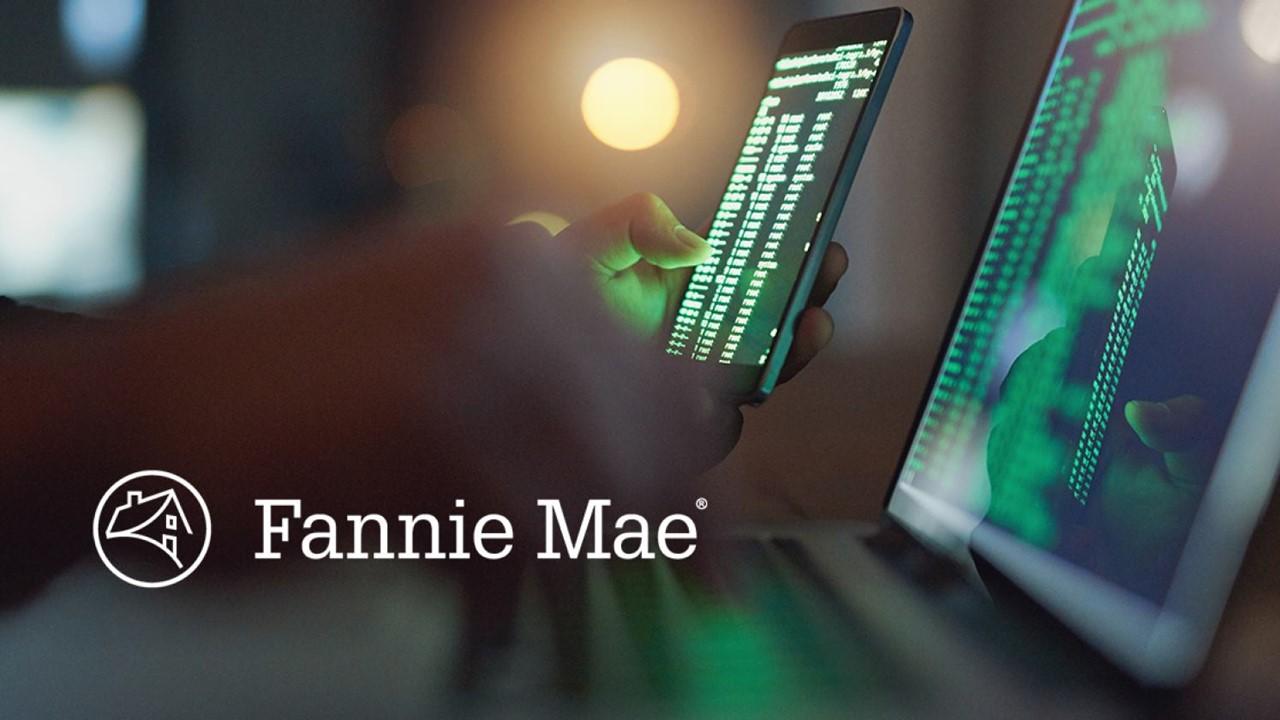 Here are some alternatives to HARP that enable you to get a lower interest rate if underwater on your mortgage:
Fannie Mae High LTV Refinance Option (HIRO)
Freddie Mac Enhanced Relief Refinance (FMERR)
FHA Streamline Refinance
VA Interest Rate Reduction Refinance Loan (IRRRL), or VA Streamline
Article continues below advertisement
For each of these alternatives to refinancing through HARP, you can't have a 30-day late payment in the past six months. Also, you can't have more than one 30-day late payment in the past year.
For both Fannie Mae and Freddie Mac loans, you need the following:
A minimum 620 FICO credit score
No more than 2.99 percent equity for single-family homes (97.01 percent LTV)
Article continues below advertisement
The VA Streamline actually has a maximum 120 percent LTV, which means that you can refinance even if you owe up to 20 percent more than the current home value. Also, with the FHA and VA refinance options, you must have made at least six months of payments on the original loan before you can refinance.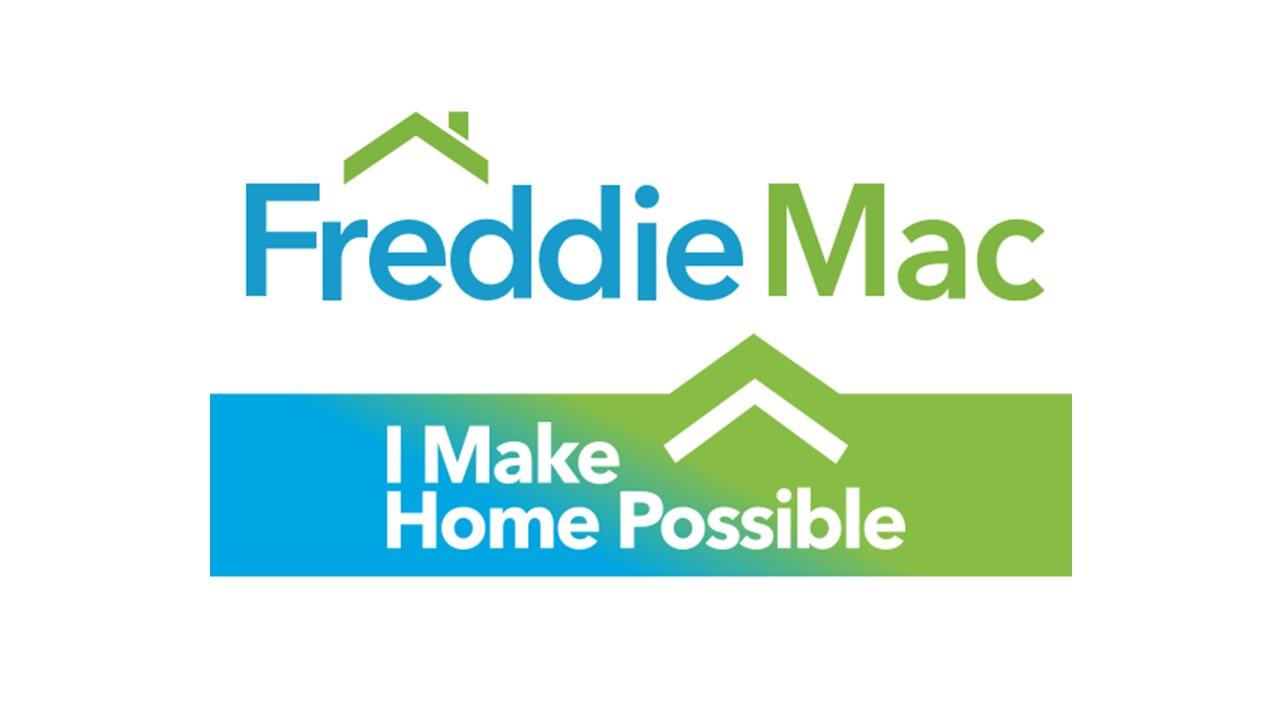 Article continues below advertisement
How to do a cash out refinance
According to NerdWallet, cash-out refinance programs enable homeowners to take out a new home loan for a higher amount than what they owe on the home. To qualify for cash-out refinancing, you usually need at least 20 percent equity in your home.
In these cases, you receive the difference in cash, which you can then use on home improvements or other financial needs. Cash-out refinancing might offer lower rates than a home equity line of credit and enable you to improve home value through renovations.
Article continues below advertisement
How to qualify for cash out refinance
Although qualifications vary somewhat by the lender, these are the typical requirements to qualify for a cash-out refinance:
Minimum 620 credit score
Debt-to-income (DTI) ratio below 50 percent
Have equity in your home (the amount of cash you can take out depends on your equity)
How to apply for a HARP refinance
Again, you can't apply for a refinance with HARP since the program doesn't exist anymore. However, you can try the alternatives if you took out your original home loan with Freddie Mac, Fannie Mae, VA, and FHA loans.