Houzz Could Be Nearing Its IPO: Here's What To Expect
Last year, Houzz announced that it was planning to go public and hired Goldman Sachs in preparation for it. Has there been an update on the IPO?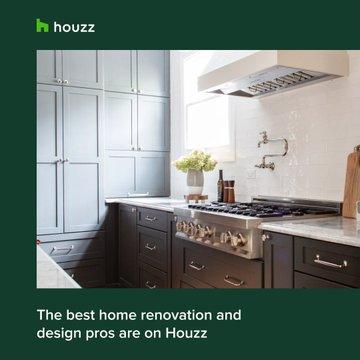 Whether you're a new homebuyer or work in the housing industry, managing housing projects can be difficult. Houzz has made that easier with its online home remodeling, decoration, and furnishing tool. Last year, the company announced that it plans to go public in early 2022. Have there been any updates on the upcoming Houzz IPO?
Article continues below advertisement
Article continues below advertisement
Houzz has been quiet about its IPO this year, but some recent business moves by the company suggest it's still preparing for a public listing. On Feb. 24, 2022, the online hub announced the launch of its email marketing tool. Houzz hopes that this service will bolster its premium service, which offers marketing software for home remodeling and design professionals.
What is Houzz?
Houzz is an online hub for professionals who work in the architecture, home improvement, interior design, and landscaping industries. It was founded in 2009 by Adi Tatarko and her husband Alon Cohen, who were struggling to find ideas for remodeling their home.
Article continues below advertisement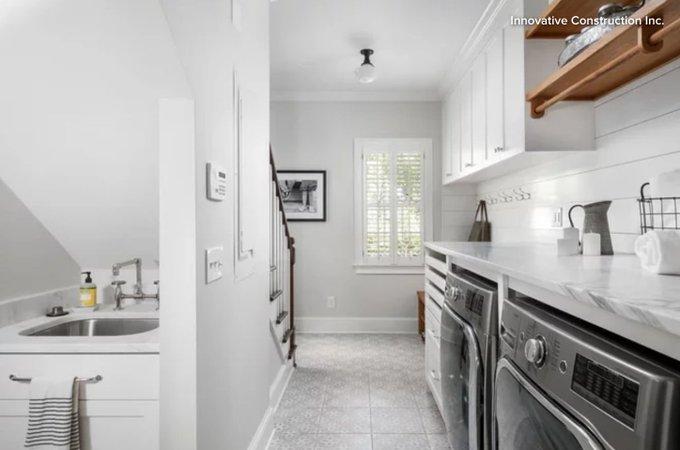 What was once a website for just visual design concepts has now evolved into a top home design website. It now has its own marketplace selling all types of home products, including outdoor and indoor furniture, decor, rugs, and lighting. The website also has a blog describing design ideas and a directory of designers, landscapers, inspectors, welders, and construction professionals.
Article continues below advertisement
Article continues below advertisement
What makes Houzz different from a typical job listing website is that users can filter results based on home style, budget, and whether a business is family owned or eco-friendly
Article continues below advertisement
Houzz vs Houzz Pro
Houzz offers a premium subscription service, Houzz Pro, a suite of business management and marketing software solutions. The company claims that Houzz Pro is the only business software on the market that allows users to manage a housing project's life cycle, attract and convert new clients, create estimates, communicate with clients, and handle billing.
Article continues below advertisement
Construction professionals can manage their projects on the app, controlling budgets, scheduling appointments, analyzing potential clients, and coordinating with remodelers and other relevant professionals. Marketing services that the software offers include website building and hosting, multimedia production, exclusive analytic tools, and listing in Houzz's directories.
Has there been an update on Houzz IPO?
The most recent update on the company's IPO was in Oct. 2021, when it hired Goldman Sachs to help prepare the company for a listing. According to Reuters, Houzz has a valuation of approximately $4 billion. While the company says that it expects to conduct the IPO in early 2022, it admits that the date could be pushed back depending on market conditions.