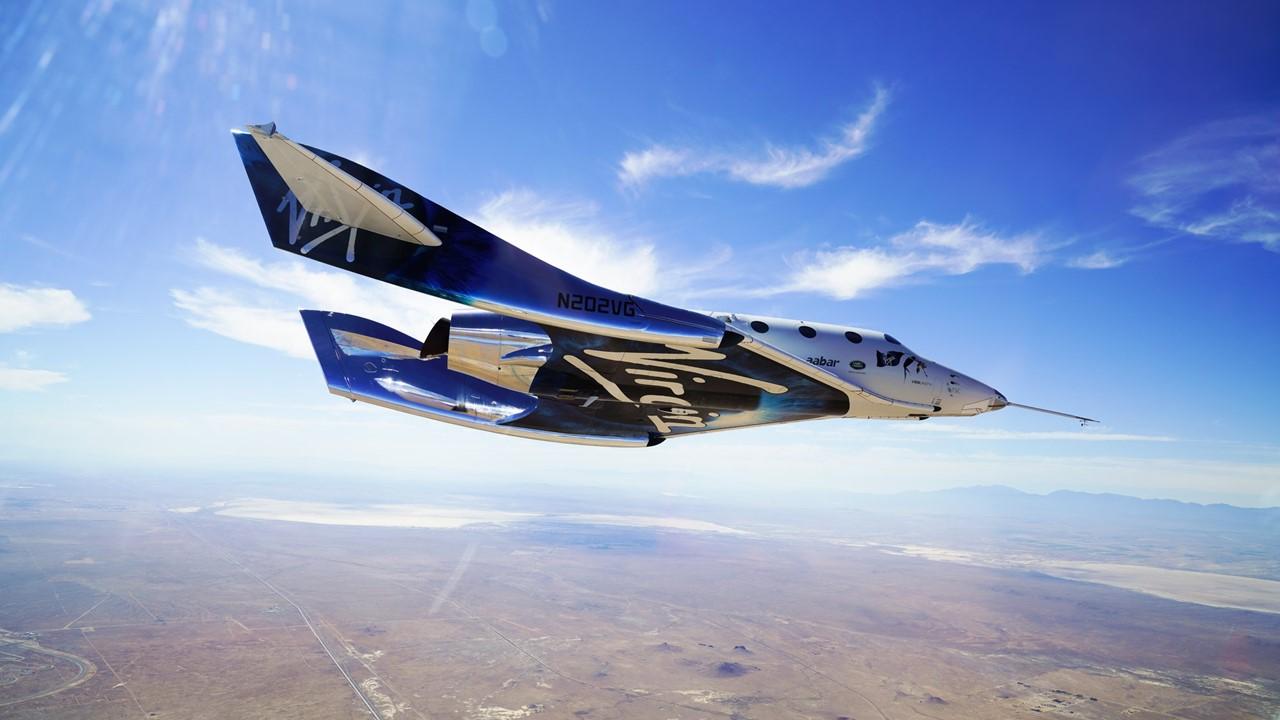 Helium Stocks to Consider as Space Exploration Ramps Up
Among its many applications, helium is critical in the advancement of space exploration. All of the major space companies depend on helium to power their rockets. With Virgin Galactic successfully completing its first fully-crewed space flight, the presence of helium stocks in the U.S. market feels more robust.
Article continues below advertisement
Is it worth it to home in on helium stocks, and which companies should investors focus on?
Helium's potential in the stock market
Article continues below advertisement
Nearly a third of the world's helium usage comes from MRI scanners. A fifth of it is used for semiconductor production. Another sizable portion is allocated for space exploration, especially given the billionaire club's recent ventures into other-worldly areas.
Sir Richard Branson's Virgin Galactic, Jeff Bezos's Blue Origin, and Elon Musk's SpaceX come to mind, and that's without mentioning NASA itself.
Article continues below advertisement
Given the strong demand for helium, there isn't any denying that it holds a strong market presence. However, helium supplies are finite, which puts a limit on how big the market can grow.
Public companies focused on helium production
Avanti Energy Inc. (OTC:ARGYF) is a Canadian company that "strives to develop large-scale projects to extract helium deposits that are currently trapped within the earth."
Article continues below advertisement
Founded in 2011, the stock went public half a decade later and has since lost nearly half of its value. However, the last year has been more prosperous for Avanti shareholders, with the stock seeing a 1,229 percent boost on a trailing 12-month basis.
With a market cap below $100 million, Avanti is a smaller company, but its growth forecast could continue to be clear.
Article continues below advertisement
Desert Mountain Energy Corp. maintains a young helium venture
In 2020, Desert Mountain Energy Corp. (CVE:DME) drilled a duo of helium wells in Arizona. Shares for the stock have soared 1,100 percent since the news, with a healthy dose of growth continuing into the new year.
This latest upswing brings DME stock in the range of an all-time high and wildly surpassed its peak in 2010.
Article continues below advertisement
With a market cap of a quarter of a billion dollars, Desert Mountain might be a slightly more sound investment.
American Helium and Air Products & Chemicals are two helium stocks on opposite ends of the spectrum.
American Helium Inc. (OTC:AHELF) is a Canadian penny stock with a strong volatile current. The shares are up more than 45 percent YTD, but reversals have been as strong as 33.3 percent during that period.
Article continues below advertisement
This micro-cap stock doesn't have any guarantees, but it's an interesting way to diversify within the helium niche.
Meanwhile, Air Products & Chemicals, Inc. (NYSE:APD) is headquartered in Pennsylvania and has a stock price near $300. The shares have grown 10 percent YTD, with long-term growth showing steady acceleration since the company went public back in 1981. Historically, APD has the most blue-chip style out of all of the helium stocks.