Gold Prices in 2025: Positive Catalysts and Rising Interest Rates
After rising to an all-time high in 2020, gold prices have been losing momentum in 2021. Are there still enough catalysts to propel gold higher in the long term?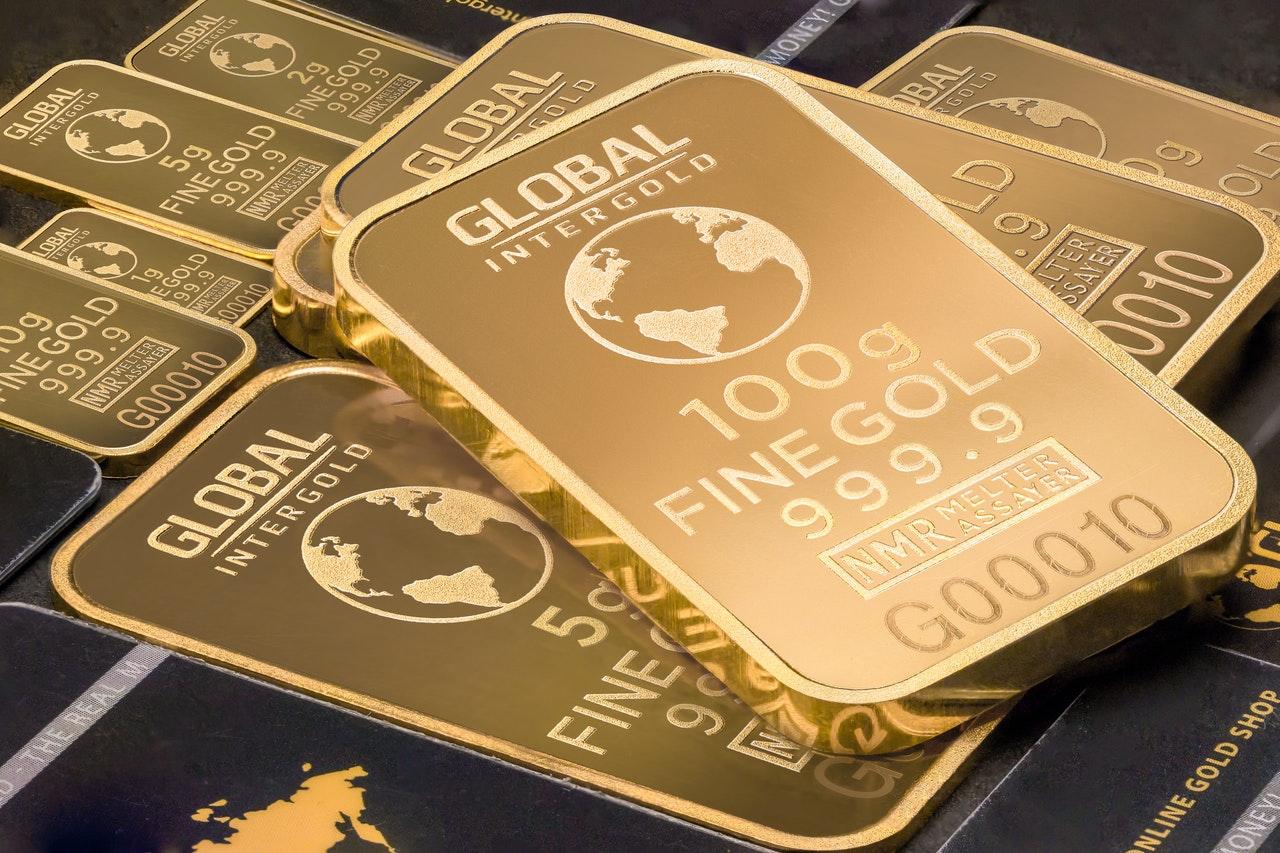 Gold prices hit an all-time high in 2020 as the coronavirus pandemic wreaked havoc and the resulting uncertainty supported the precious metal. So far in 2021, gold prices have lost 4 percent since economies have started recovering amid rising vaccinations. Rising bond yields also put pressure on prices. What is the gold price prediction for 2025?
Article continues below advertisement
Article continues below advertisement
Fed Chair Jerome Powell indicated that the U.S. job market still has some way to go on the recovery path. Therefore, it might be some time before the Fed starts tightening again. Lower interest rates and a dovish monetary policy are usually positive for gold prices.
Why are gold prices rising?
Gold prices jumped to a four-week high as the key U.S. report showed that the U.S. economy added lower-than-expected jobs. On Sept. 3, data showed that the U.S. added only 235,000 jobs in August compared to economists' estimates of 728,000. This was also the lowest figure in the last seven months. The U.S. dollar weakened after this report, which gave strength to gold. The disappointing jobs report also added to speculation that the Fed might not start tapering its asset purchases anytime soon.
Article continues below advertisement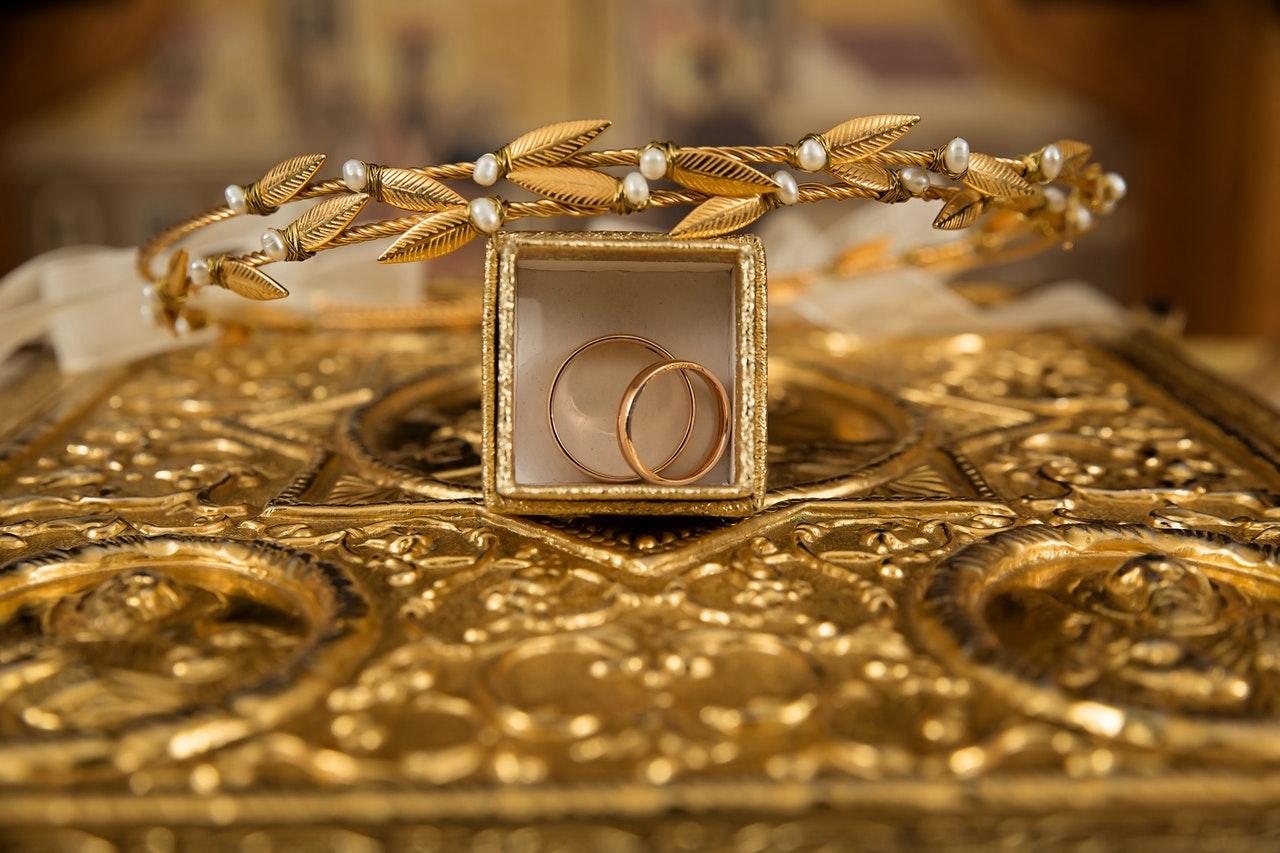 Gold price prediction 2025
According to the consensus compiled by S&P Global, the price prediction for gold by 2025 is $1,675.7 per ounce. This is 8 percent lower than the prediction for 2022, which is $1,812.4 per ounce. The improving risk appetite and prospects of stimulus tapering down the line have capped the upgrades of gold going forward.
Article continues below advertisement
Article continues below advertisement
World Bank forecasts that the nominal gold prices should decline by 2025 before they trend higher again through 2030 and 2035.
There are a lot of factors that could lead to weaker gold prices four to five years down the line. Most of the bearish analysis leans on factors like the continuing post-pandemic recovery, a stronger U.S. dollar, and a Fed taper. However, there are a lot of factors that could propel gold prices much higher in the next three to five years.
Upside to gold prices possible
While people are highlighting factors like higher interest rates going forward, they're ignoring some concomitant factors. The Fed is taking a look at the recent inflation data, which has remained strong. Even going forward, economists are forecasting higher inflation for many years to come.
Article continues below advertisement
According to economists surveyed by The Wall Street Journal, inflation should see an annual increase of 2.58 percent from 2021 to 2023, which puts inflation at levels last seen in 1993. Higher inflation lowers the real interest rates. Also, higher inflation lowers the value of fiat money. Therefore, people like holding gold in times of higher inflation, which could be a big catalyst for higher gold prices going forward.
Article continues below advertisement
A lot of fund managers think that the market is underestimating the risks around central banks unwinding massive stimulus. The unwinding might result in bursting asset bubbles, which have been created due to artificially low rates.
Article continues below advertisement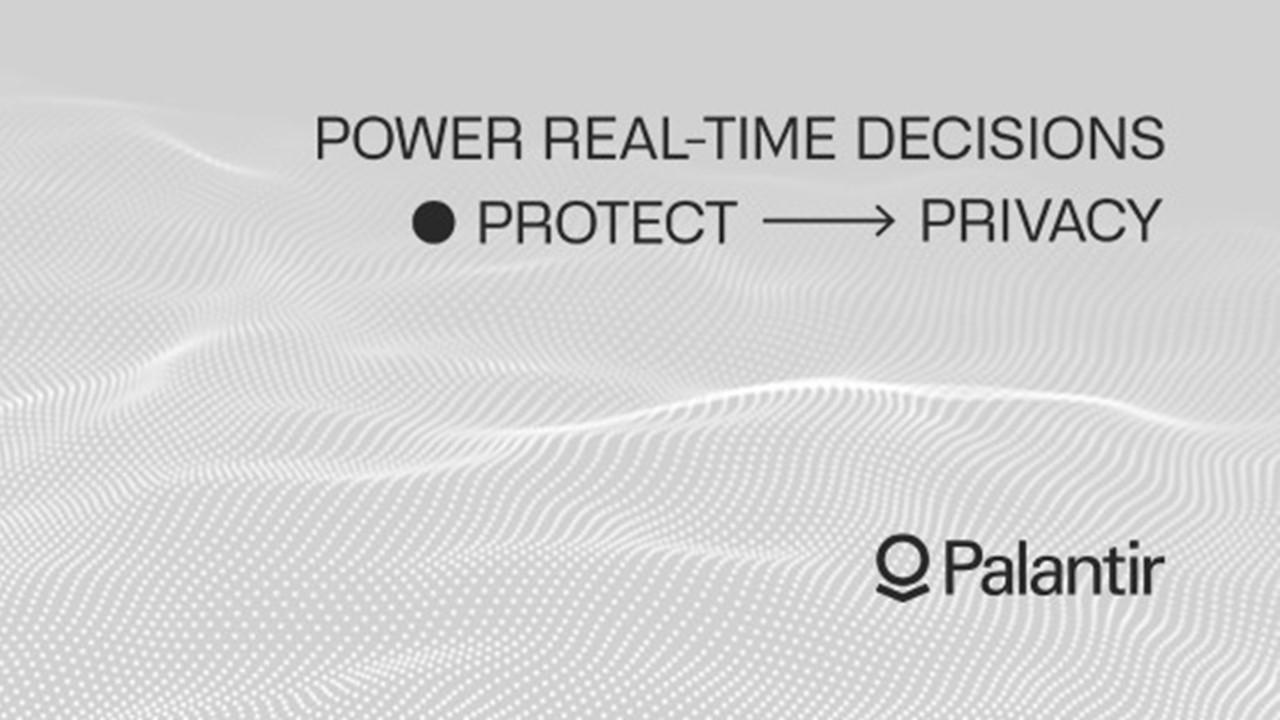 Recently, Palantir Technologies, a secretive and controversial big data analytics company, bought gold worth $50 million. The company revealed that it was in preparation for future "black swan" events. While we don't know what Palantir could be prepping for, some guesses could be a big war since the Taliban has taken control of Afghanistan. Some market participants are also betting that a currency collapse could come soon.
Therefore, there are still a lot of uncertainties and factors that will support higher gold prices in the long term. The currency debasement and massive money printing by central banks are still the main concerns that can propel gold to greater heights in the long term and should keep on providing tailwinds to gold come 2025.